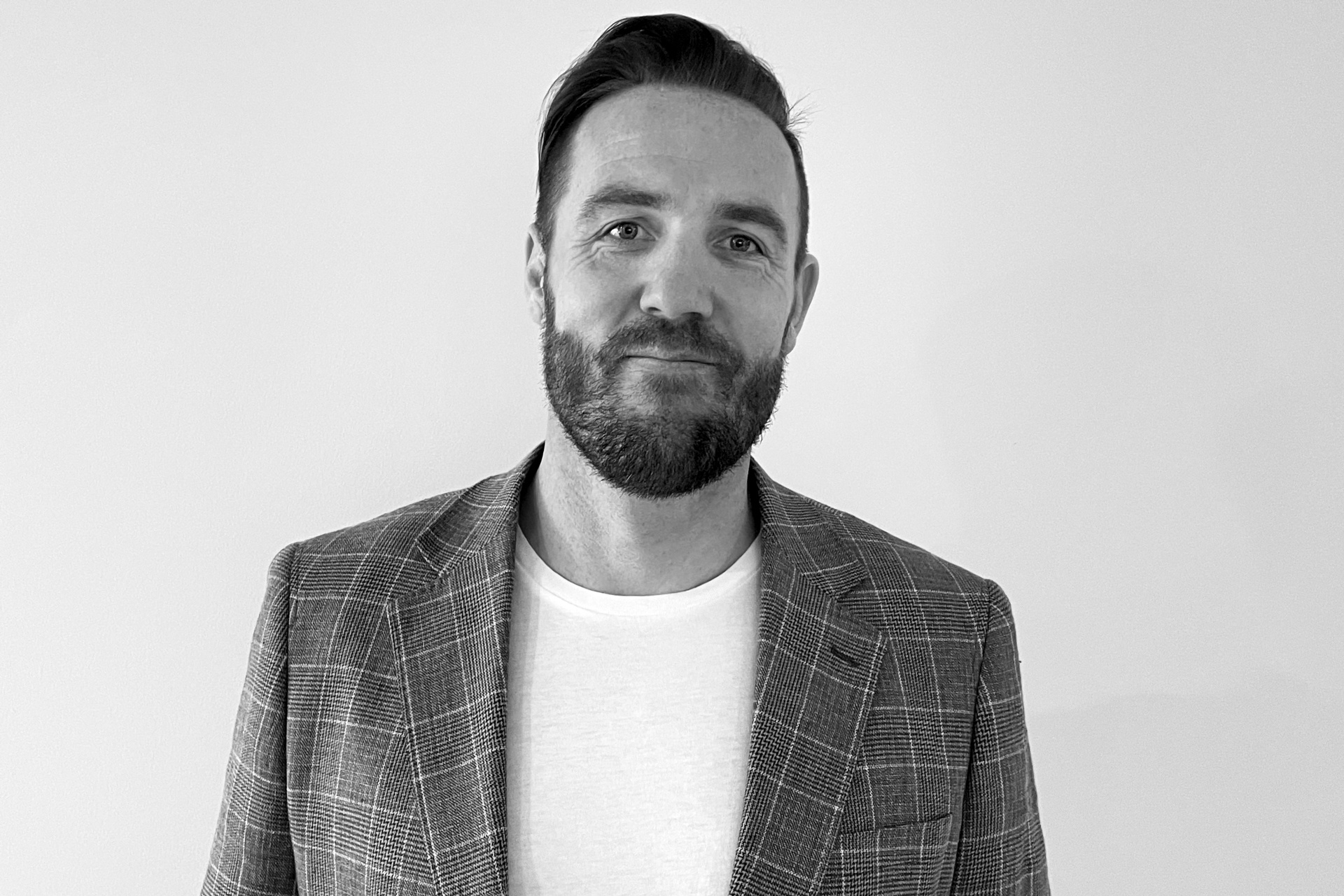 Westley will play a key role in leading our capabilities in environmental impact assessment
We are delighted to welcome back Westley Owers as a Director in our NSW team. Westley was an integral part of our Planning team from 2004–2007, and since then has established a strong and respected reputation specialising in environmental impact assessment, statutory planning, project management and consultation.
A time for growth
Westley now joins us during an exciting time of significant growth and will play a key role in leading our capabilities in environmental impact assessment space which will provide an even stronger offer to service our clients.
His broad experience and background in planning, property and the environmental sectors ensure a wide understanding of all stages of the project lifecycle including site acquisition, master planning, approvals, construction, and operations. Westley is highly skilled at leading and securing environmental planning approvals for several high-profile and complex urban development projects throughout NSW. His impressive portfolio of project experience includes a broad range of sectors including rail, intermodal, waste, energy (including renewables), road and water resources.
The key to a great outcome
Westley believes that the key to delivering great outcomes for complex urban and regional development projects is to "streamline the planning approvals process for clients and set-up projects for successful implementation, from inception of the project to the delivery stage (during construction and operation)".
In his role as Planning Director, he is particularly looking forward to "building on Ethos Urban's existing expertise in the urban development industry and delivering leading edge environmental impact assessment advice and documentation, particularly in the infrastructure and industrial sectors."
We're excited to have Westley as part of our NSW team, utilising his diverse experience which spans over 15 years' across projects ranging in scale (local, regional, state and federal) across the public and private sectors.
Please contact Westley if you require environmental planning advice to assist the delivery of your urban development project.