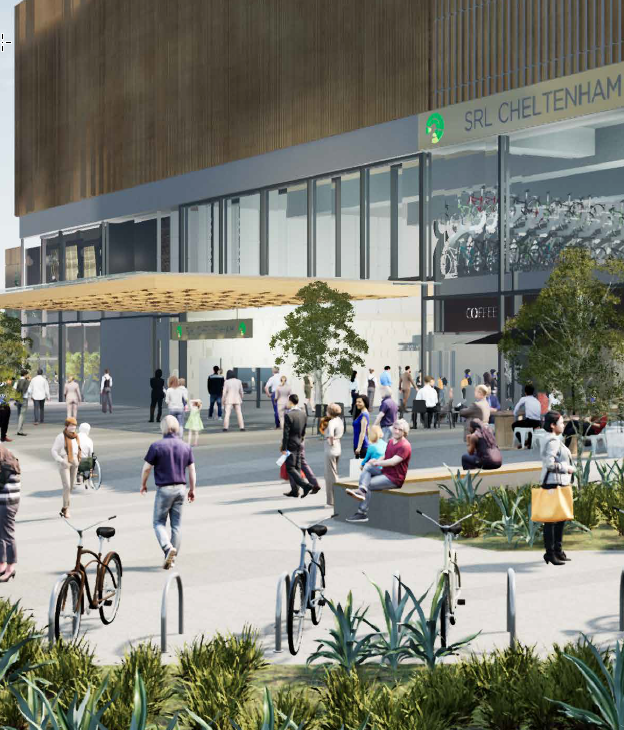 Source: SRL Precincts: Discussion Paper
Planning & Design for SRL's East Precincts
The State Government has released the SRL Precincts Discussion Paper as part of Monday's (August 28th) launch of the next round of engagement on the $125 billion Suburban Rail Loop project. The project aims to deliver 90km of new rail lines across Melbourne's middle suburbs linking Cheltenham to Werribee. The initial stage of the project is focused on a 26km stretch known as SRL East, consisting of 6 precincts at Cheltenham, Clayton, Monash, Glen Waverley, Burwood and Box Hill. These precincts will feature twin tunnels and new underground stations for each precinct, with precinct planning focused on unlocking the potential for the 1.6km neighbourhood radius around each station.
What the Discussion Paper Says
The Discussion Paper documents previous consultation for the 6 precincts, highlights policy direction taken from key policy objectives in Plan Melbourne, and identifies Precinct Principles which will guide the planning, design and development of the precincts. The document concludes an overview of the current state and future opportunities of the 6 precincts, including snapshots of demographic characteristics such as travel mode split, household composition, dwelling type, resident age and job profile by industry sector.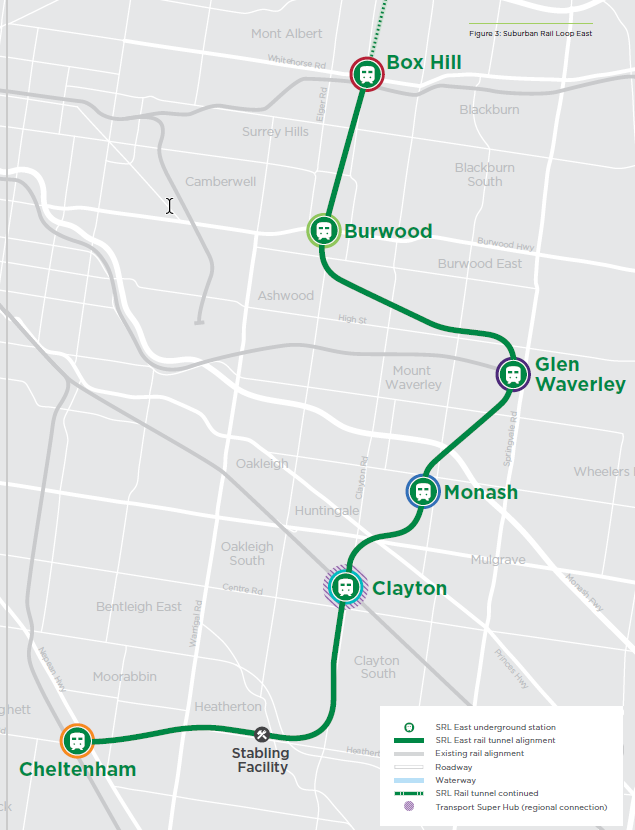 Source: SRL Precincts: Discussion Paper
Next Steps
Over the next two months the SRLA will be seeking the views of landowners, residents, traders and local stakeholders to shape the future vision of each of the new precincts. As the long-term planning for these precincts has commenced, now is a critical time for stakeholders and landowners to provide input into the long-term planning and design of these areas.
Ethos Urban is committed to supporting its clients and will prepare submissions to the SRLA to ensure that their viewpoints are taken into account by Government when formulating new policies, plans and design controls. If you are interested in discussing the opportunities identified within the SRL and/or require advocacy on your behalf, please reach out to one of our Directors in Planning (Victoria), Tim Peggie or Jules Griffith.
31 August 2023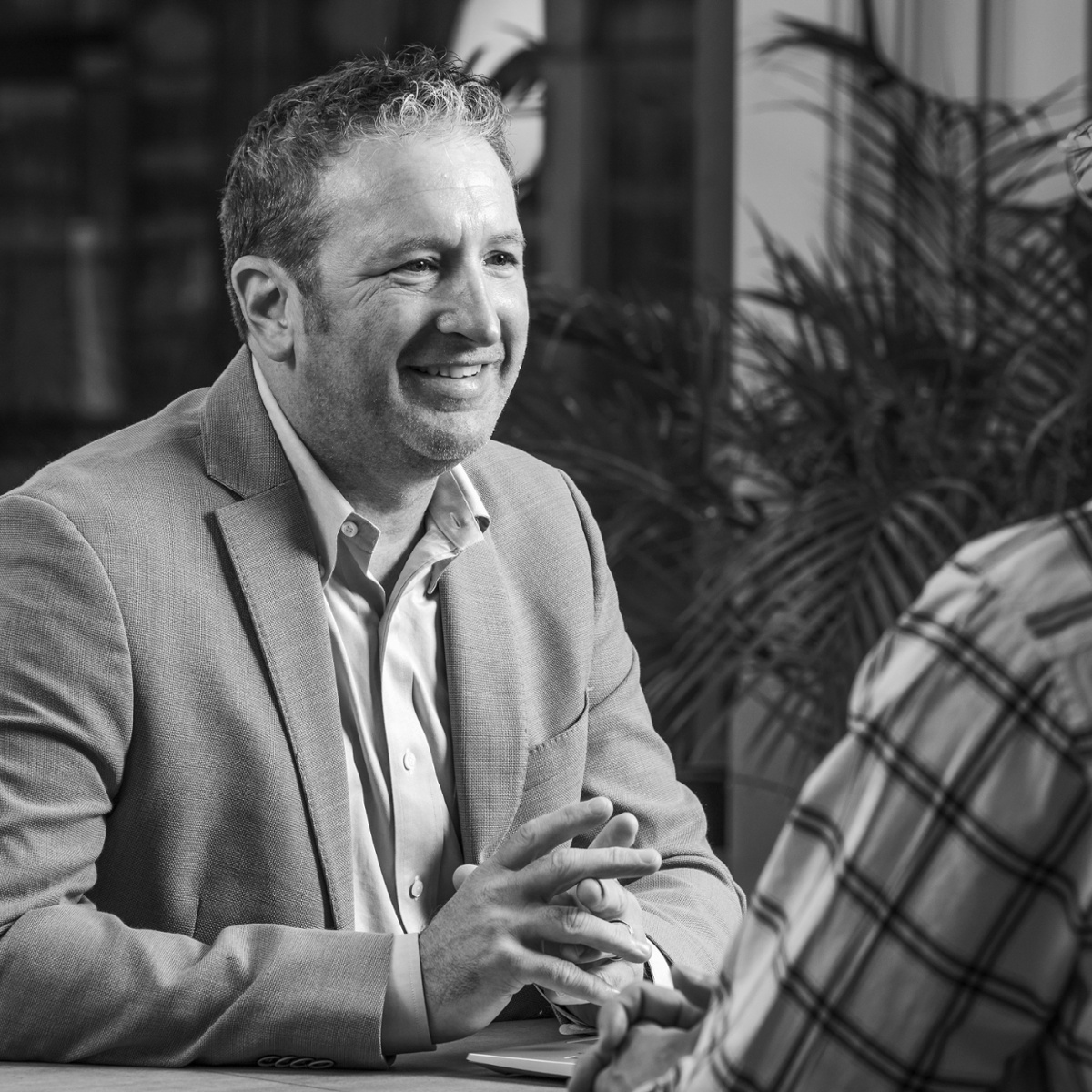 Jules Griffith
Director | Melbourne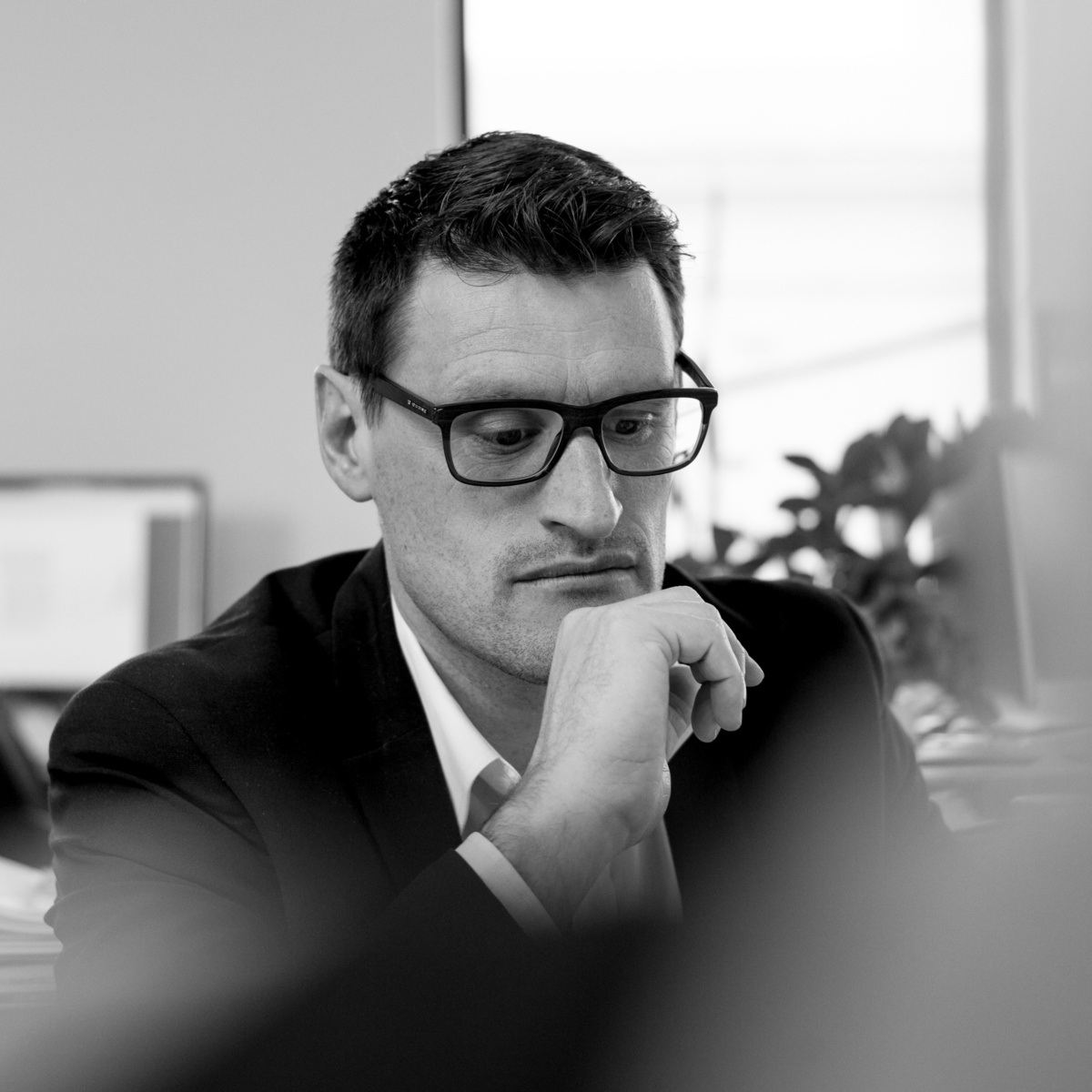 Tim Peggie
Director | Melbourne