Supporting the Bushfire Recovery
Over the Summer of 2019–2020, Australia was ravaged by some of the most devastating bushfires ever experienced. The devastation was felt far and wide, but most significantly in communities where the bushfires left a trail of utter destruction.
One of the hardest hit communities was Mogo, a small town on the south coast of NSW between the towns of Batemans Bay and Moruya, where 11 properties were destroyed.
After this devasting event, Ethos Urban quickly responded by donating its strongest asset – its people, and set about harnessing its strengths in urban design, social strategy, economic, engagement and planning services, to play an instrumental role in assisting Eurobodalla Shire Council and Mogo landowners in their recovery and rebuilding efforts.
In consultation and collaboration with Council and the Mogo community, our people undertook the completion of a study to inform a range of principles and guidance to support the rebuild and develop a vision for a more people-centric and landscape driven village. The study would also provide a broad range of ideas for the future growth of Mogo as a sustainable and desirable tourism village.
Understanding Mogo
Mogo is a small, regional tourism destination located in the Eurobodalla Local Government Area, which forms part of the broader southeast and tablelands region. Mogo is 10 minutes from Batemans Bay, and at a regional scale, it forms part of an iconic nature-based and regional arts and crafts destination that thrives on tourism. The Mogo village is defined by the meandering Cabbage Tree Creek and diverse mix of commercial activity along the Princes Highway, with a collection of artisan stores, all set against a spectacular backdrop of coastal bushland.
The blessings of Mogo also present challenges, with the most apparent being the bushfire risk of such a natural bushland setting. Other constraints include flooding due to low lying land, a need to balance parking demands during peak tourism periods, and the need to create a safe and consistent streetscape along the busy Princes highway.
Engaging the Community
Navigating through the restrictions of COVID-19, a mixture of in-person and online workshops were conducted. This engagement included an in-person street meet in the Mogo village, an online survey, and three targeted workshops with key stakeholders. The feedback and collaboration achieved in these workshops was invaluable for the Study and underpinned strong stakeholder buy-in on a way forward for rebuilding Mogo and the development of shared principles and aspirations for the Village. We learned that Mogo is a community with a strong passion and resilience to rebuild.
Defining the Principles for Rebuilding
In collaboration with the local stakeholders and Council staff, we undertook a thorough assessment of the Village from an urban design, social and economic perspective to understand the constraints, and recognise the opportunities available for rebuilding Mogo. Based on this assessment, we collectively arrived at six design principles to both specifically guide the rebuilding of destroyed properties, and to recognise and plan for the wider aspirations for Mogo moving forward.
Unlocking the Rebuild
As a small village primarily serving a tourist population, one of the keys to unlocking Mogo was finding the right balance between car parking and the placement of new buildings. Individual landowners of destroyed properties on narrow blocks found themselves in a situation where substantial car parking requirements would restrict a new building fronting the street and contributing to the Village atmosphere. Overcoming this parking barrier and devising strategies to accommodate both parking and new buildings was a key achievement of the Study. Working with Complete Streets consultants to understand parking demand, we were able to recommend several car parking strategies which allowed for on-site parking, but also offered solutions of no on-site parking where existing parking could be used more efficiently and other new parking delivered across the Village.
These solutions led to a variety of built form options and layouts, providing opportunities for reduced setbacks, new building typologies, alternative programs and uses, and a greater contribution to the identity, character, and charm of Mogo. Overall, the Study was able to unlock flexibility for landowners, all while retaining and promoting a strong focus on the streetscape and improving pedestrian connectivity, legibility, and safety.
Further to unlocking these opportunities, the remaining principles of the Study look to the future, providing guidance on how Mogo can take advantage of some of its great qualities – tourism and nature.
What's next for Mogo?
Rebuilding amid the Covid pandemic continues for landowners using the shared vision and principles of the Rebuild Mogo Study. Our team was humbled and inspired by the spirit and resilience of the people of Mogo, and we look forward to seeing it evolve into fruition. Ethos Urban are thankful for the opportunity to apply our expertise to help rebuild such a special place. If you would like to learn more about Rebuilding Mogo Study, or discuss how this might apply to your community, contact Brendan Hoskins or Daniel Pantelas.
Client
Eurobodalla Shire Council
Team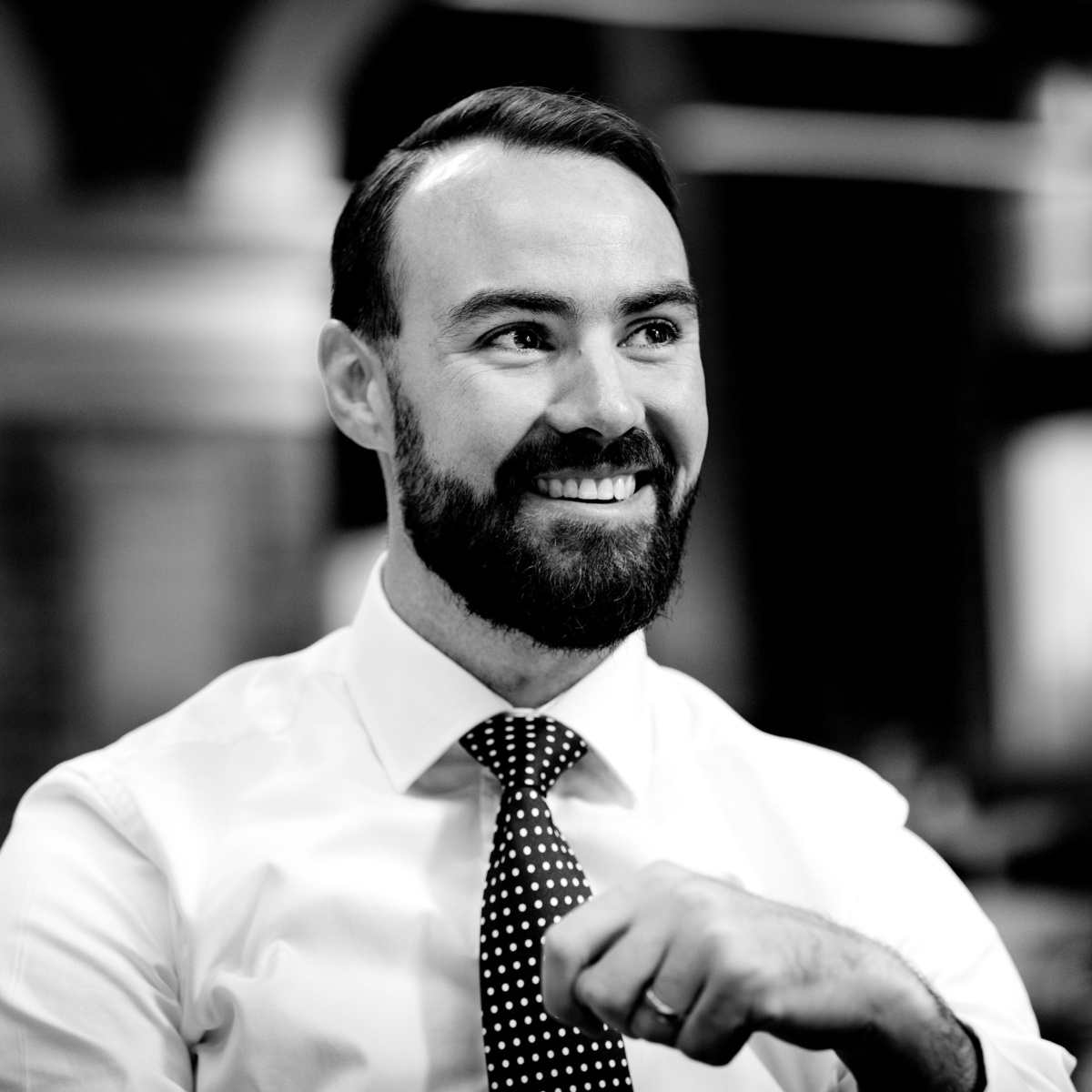 Brendan Hoskins
Director | Sydney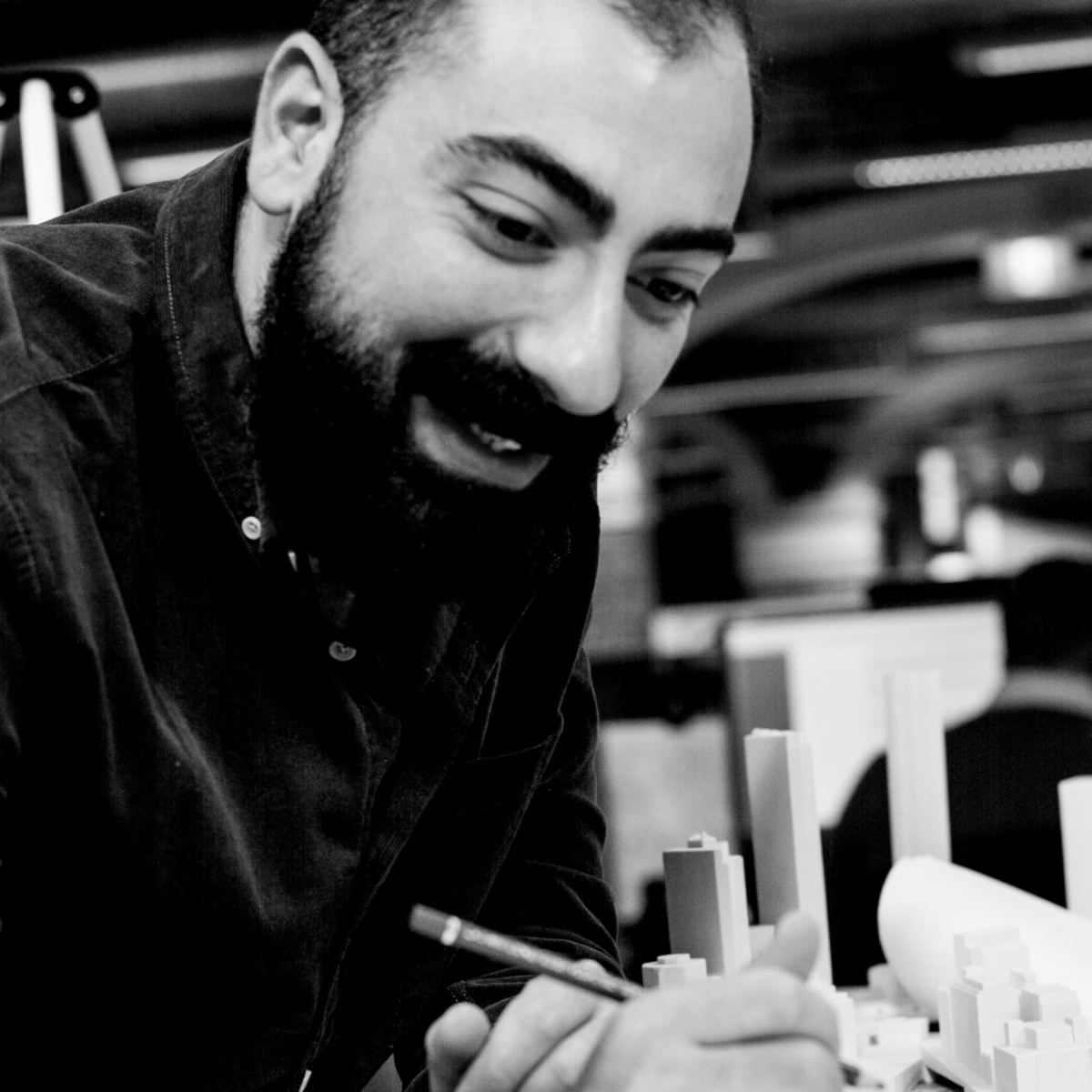 Daniel Pantelas
Associate Director | Sydney