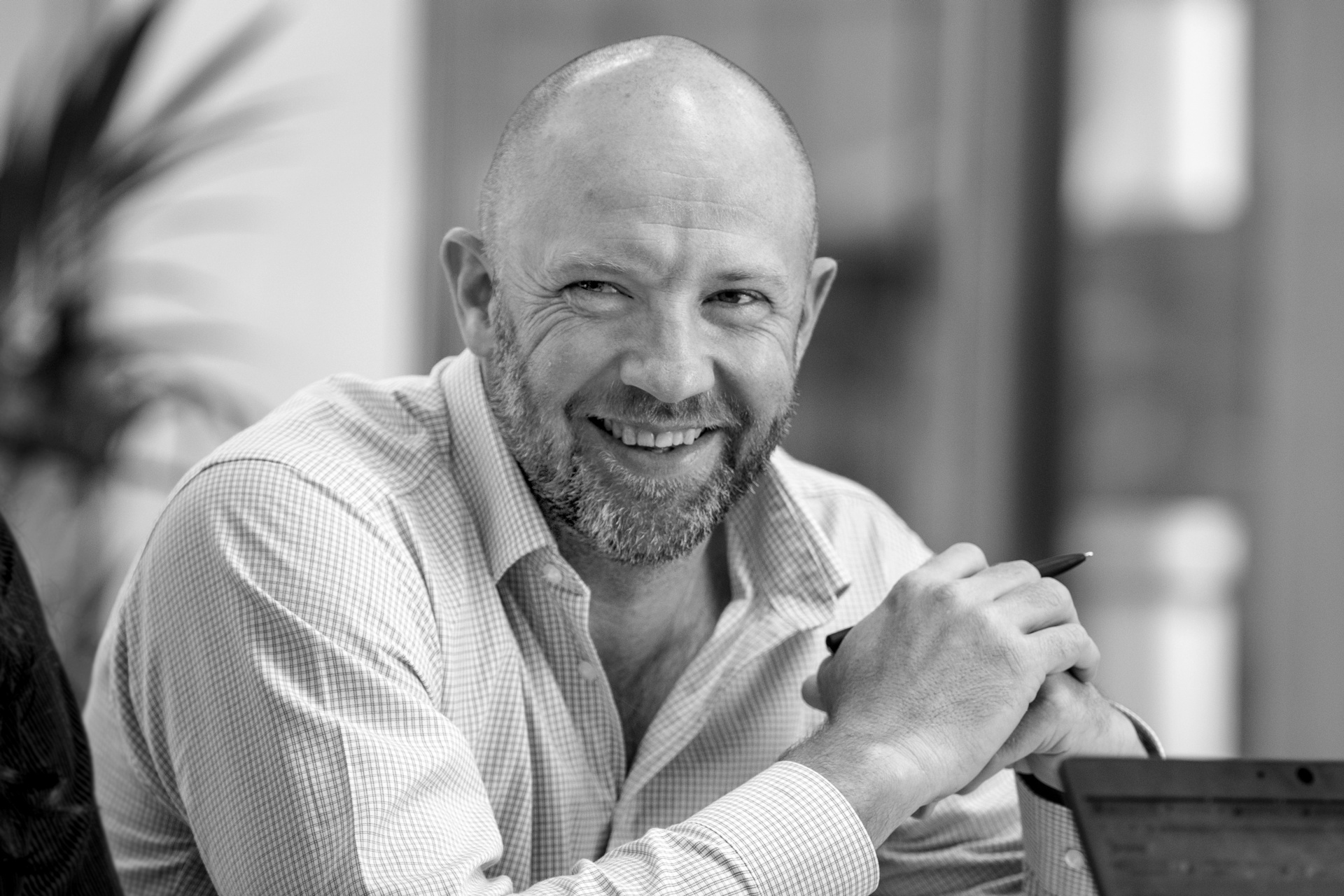 Nick Brisbane brings a positive perspective to lead a bright future for our Victorian team.
We're thrilled to announce the appointment of our new Regional Director for Victoria, Nick Brisbane. Most recently during his tenure at Ethos Urban, Nick has held the role of Victorian Sales Lead. Throughout this role, he has demonstrated in-depth market awareness and an unwavering focus in solving complex projects and unearthing opportunities for our clients.
Truly embodying the Ethos Urban values and passion to improve Australians experience of living, Nick's exceptional leadership has supported the delivery of Ethos Urban's multidisciplinary offering including planning, economics, social strategy, project advisory & management, design and engagement to complex city-changing urban developments.
He has also played a pivotal role in the business as Director, Economics which has brought immense contribution to our national economics team and value to Ethos Urban's clients and their projects.
In his new role as Victorian Regional Director, Nick will be responsible for leading the strategic direction of the Victorian region to continue its upward trajectory of success.
Nick's background
Nick is an Economist with over 20 years' experience in providing strategic economic advice for a wide range of clients, including State and Local Governments and some of Australia's largest developers and private businesses. His particular expertise includes undertaking market assessments of the supply and demand for property development, and assessing the economic impact of development on local, regional and wider economies.
He has undertaken projects throughout Australia and represented clients as an expert witness in planning tribunals and panels.
In his own words
Ethos Urban Chief Executive Officer, Mark Stefanac, shares his thoughts on Nick's appointment:
"As a major contributor to the national economics team and previously as the Victorian Sales Lead, Nick is well placed to continue his great leadership in the role as Victorian Regional Director. He has in-depth knowledge of the current market environment which provides certainty for our clients that we will increasingly continue to deliver exceptional service and advice to achieve their project aspirations.
We congratulate Nick on his well-deserved appointment and look forward to him continuing to provide tremendous value to our Victorian team".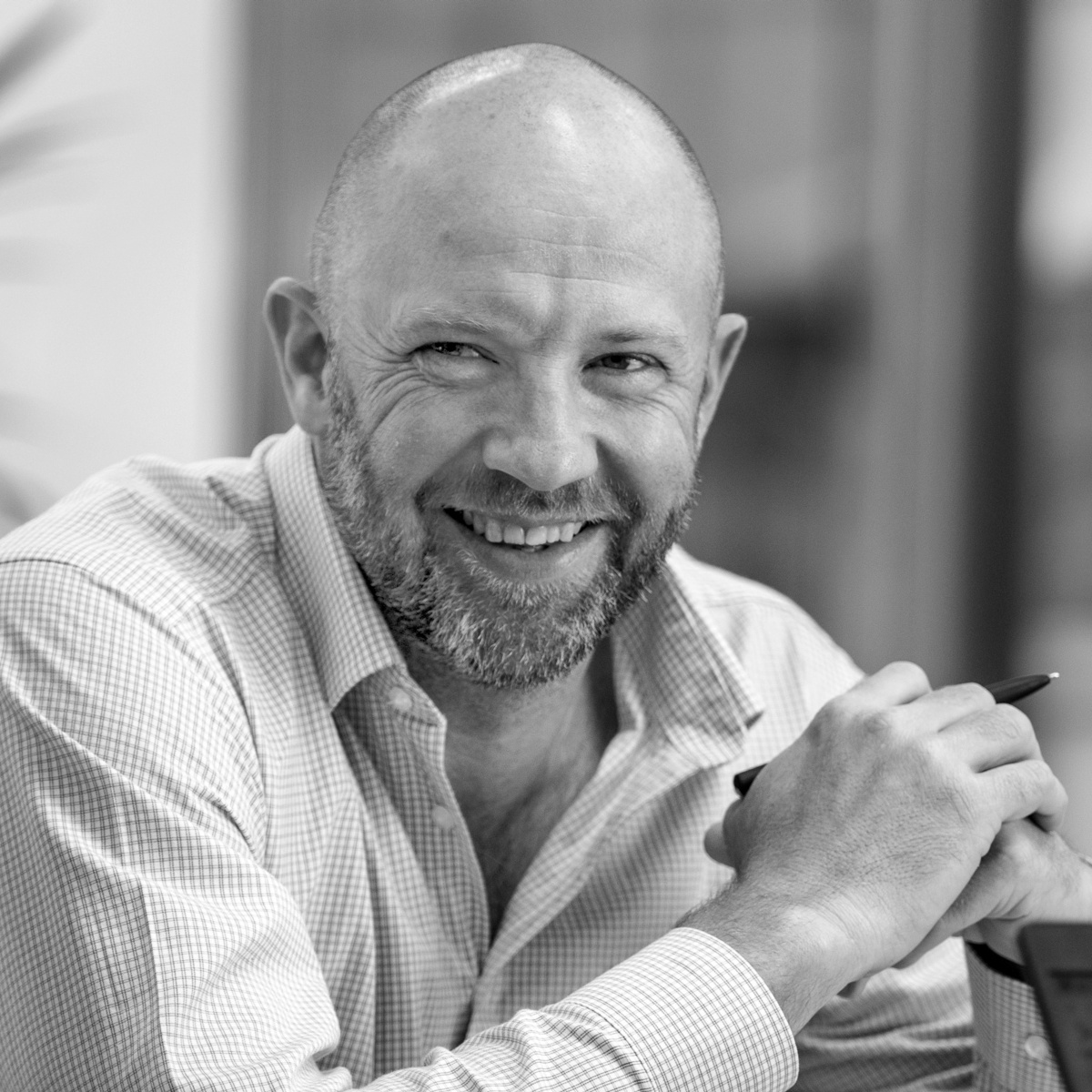 Nick Brisbane
Regional Director, Victoria | Melbourne