Our team of sector leaders are equipped with a deep working knowledge across key industry sectors.
For over 30 years our people have supported the public and private sectors in developing better ways to progress our cities, rural towns, and places, for the communities and purpose they serve.
Guided by a unique, end-to-end insight into what defines sustainable success at every step of urban change, our clients trust us to achieve quality solutions and innovative project outcomes.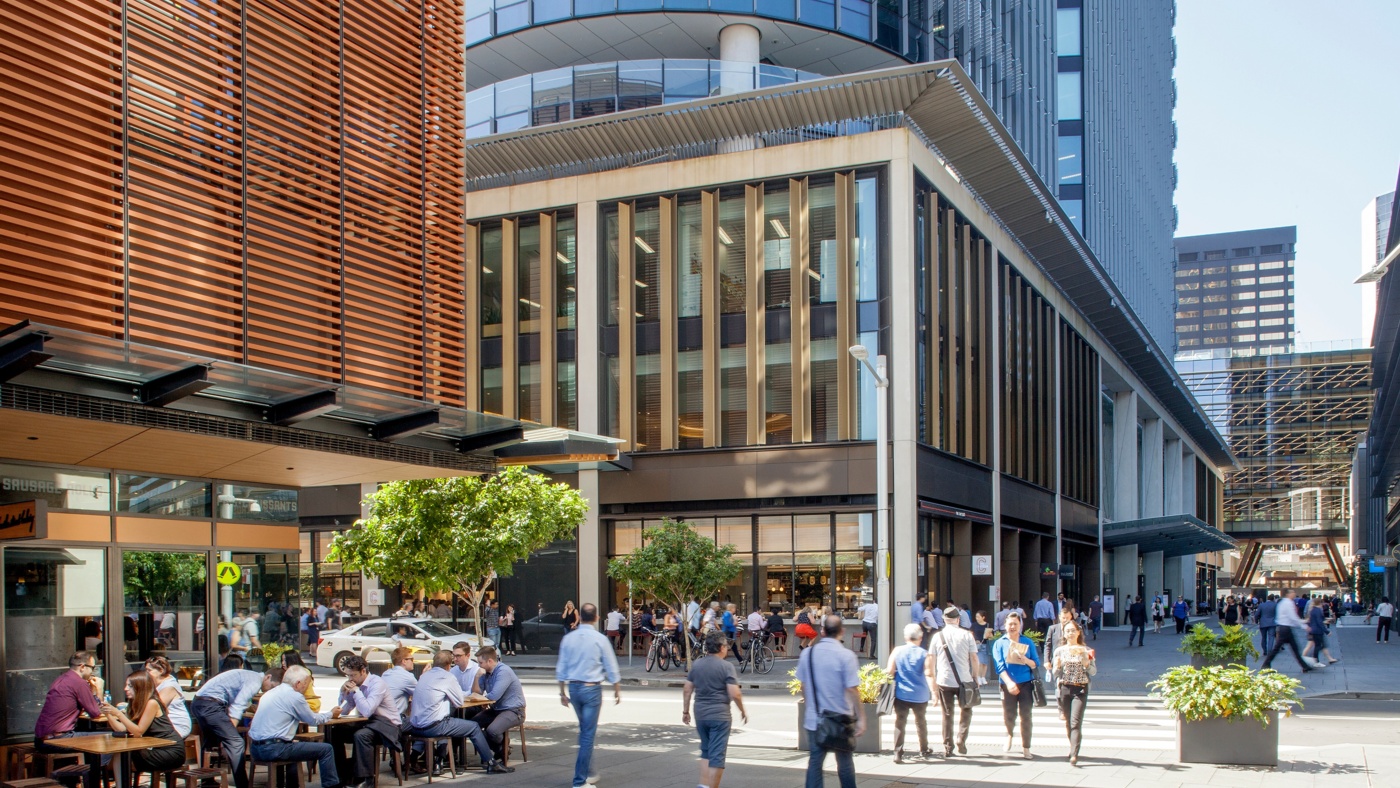 Commercial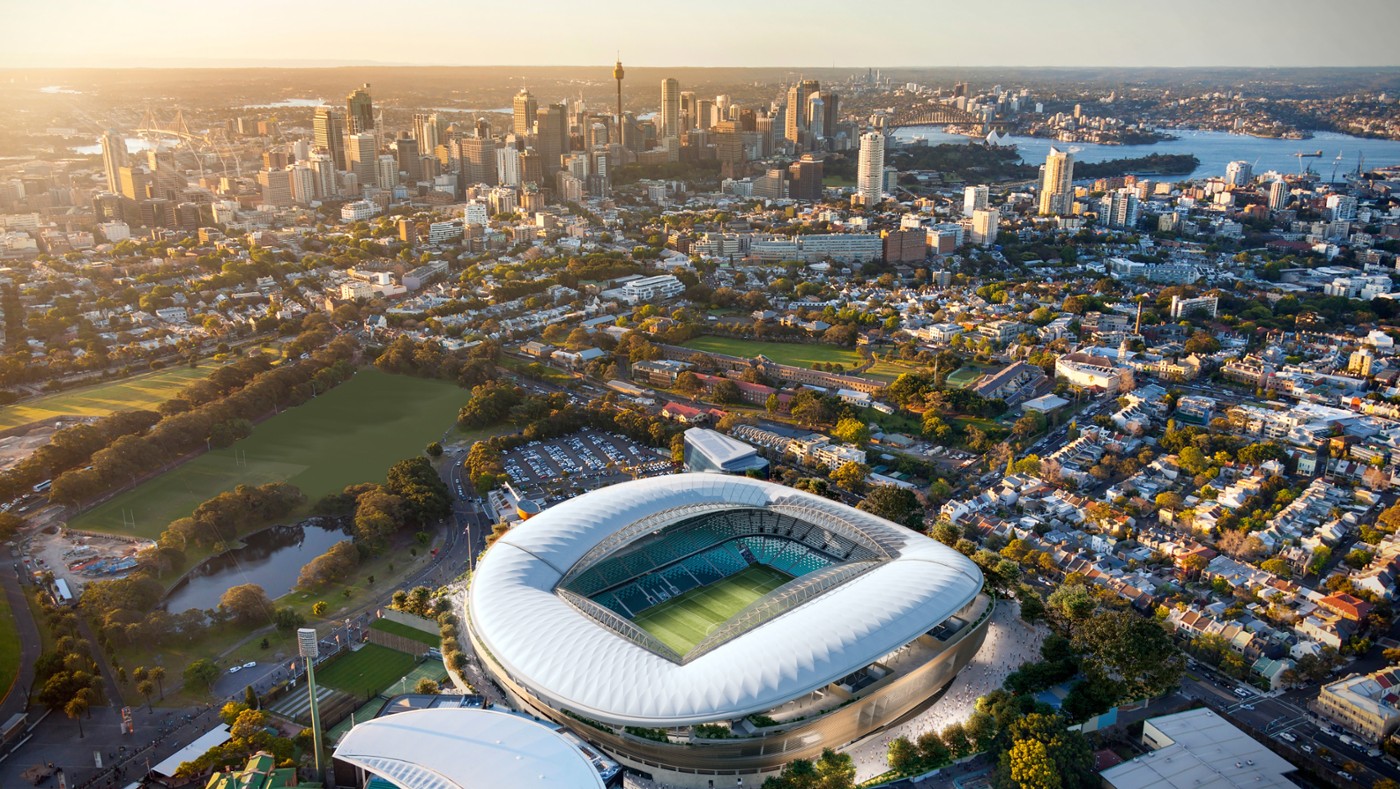 Community infrastructure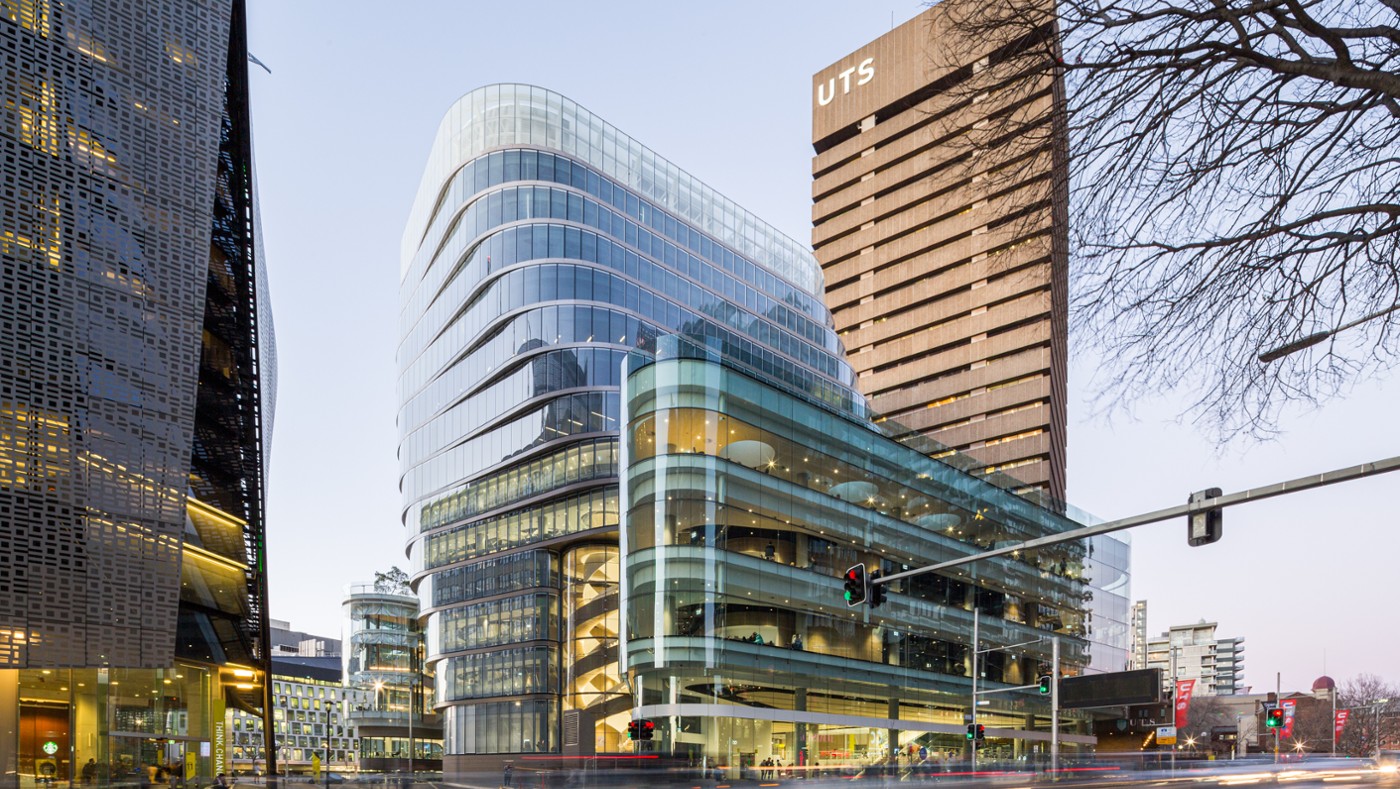 Education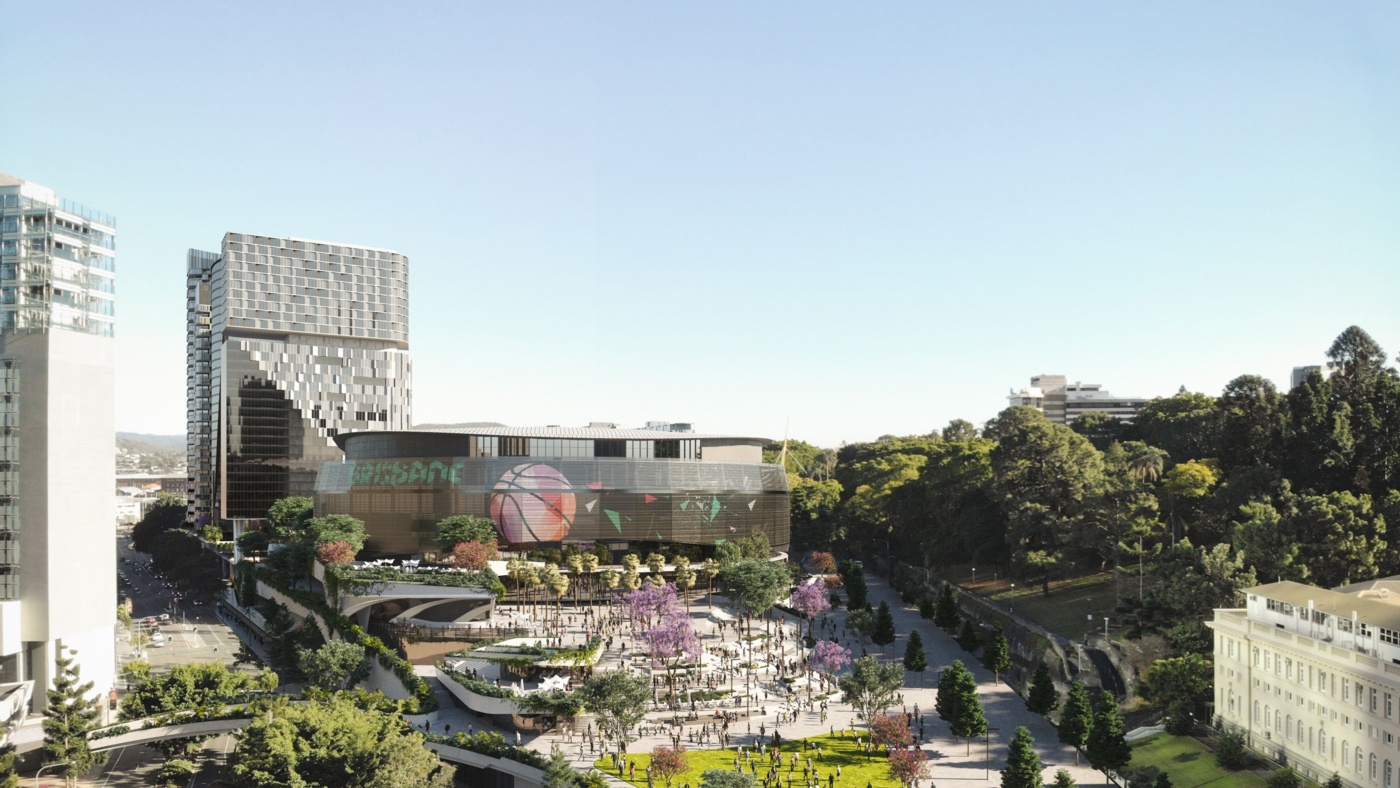 Government advisory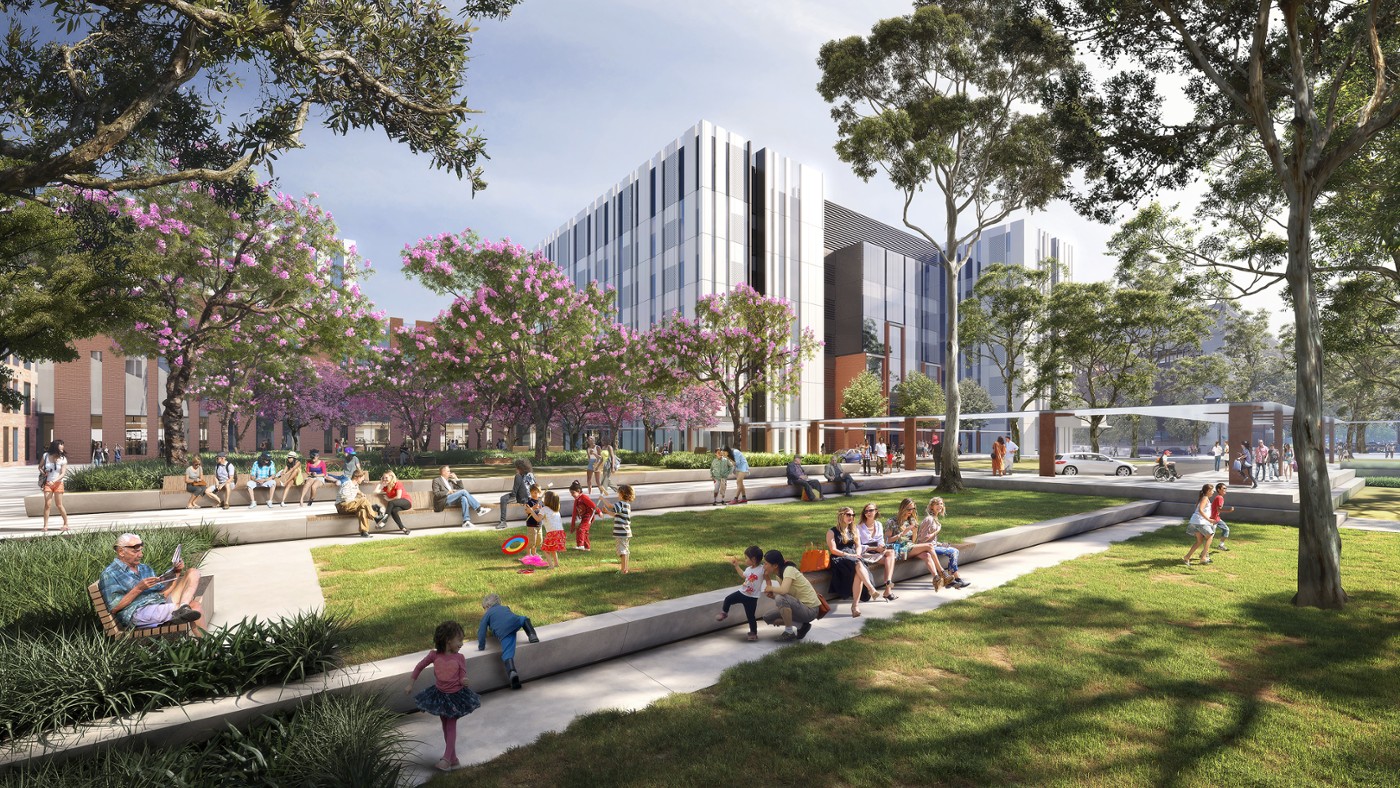 Health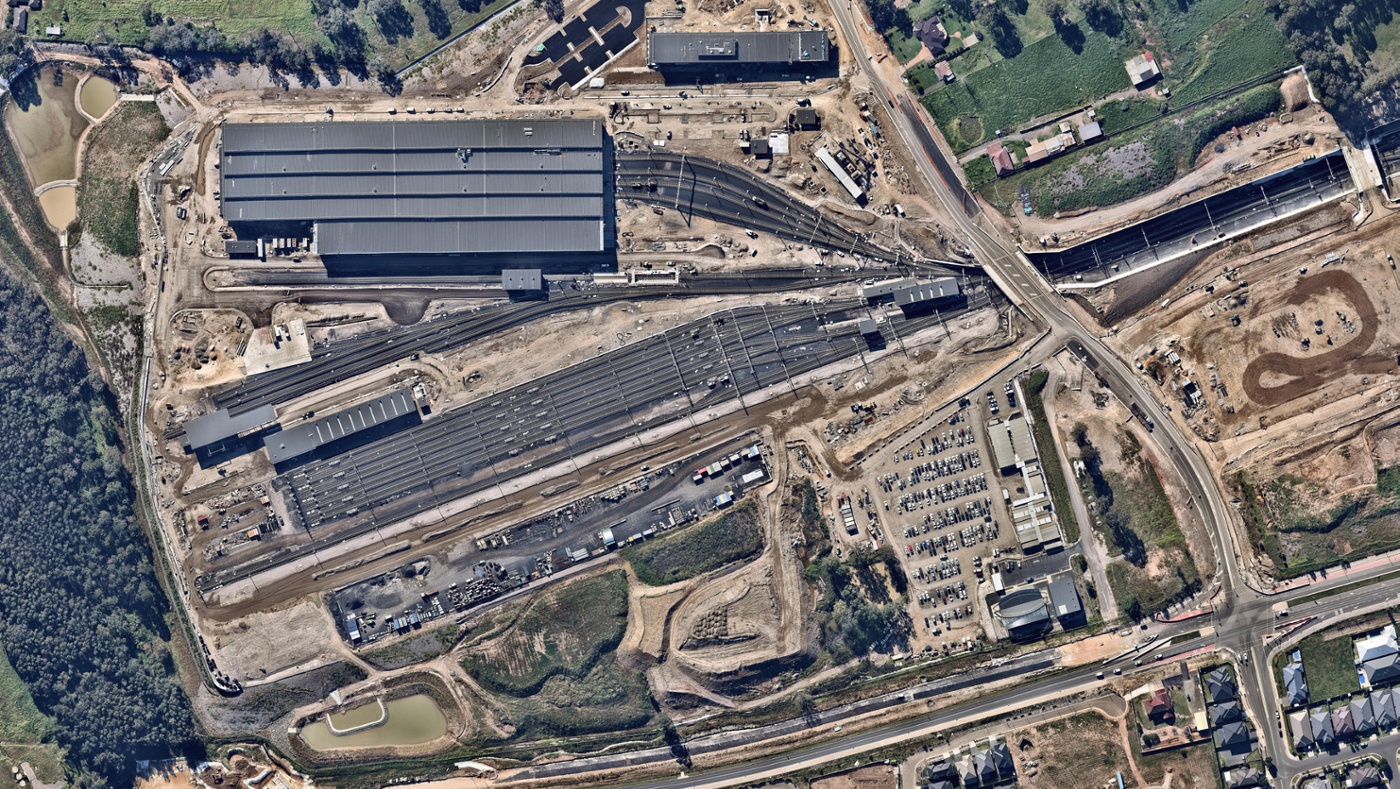 Industrial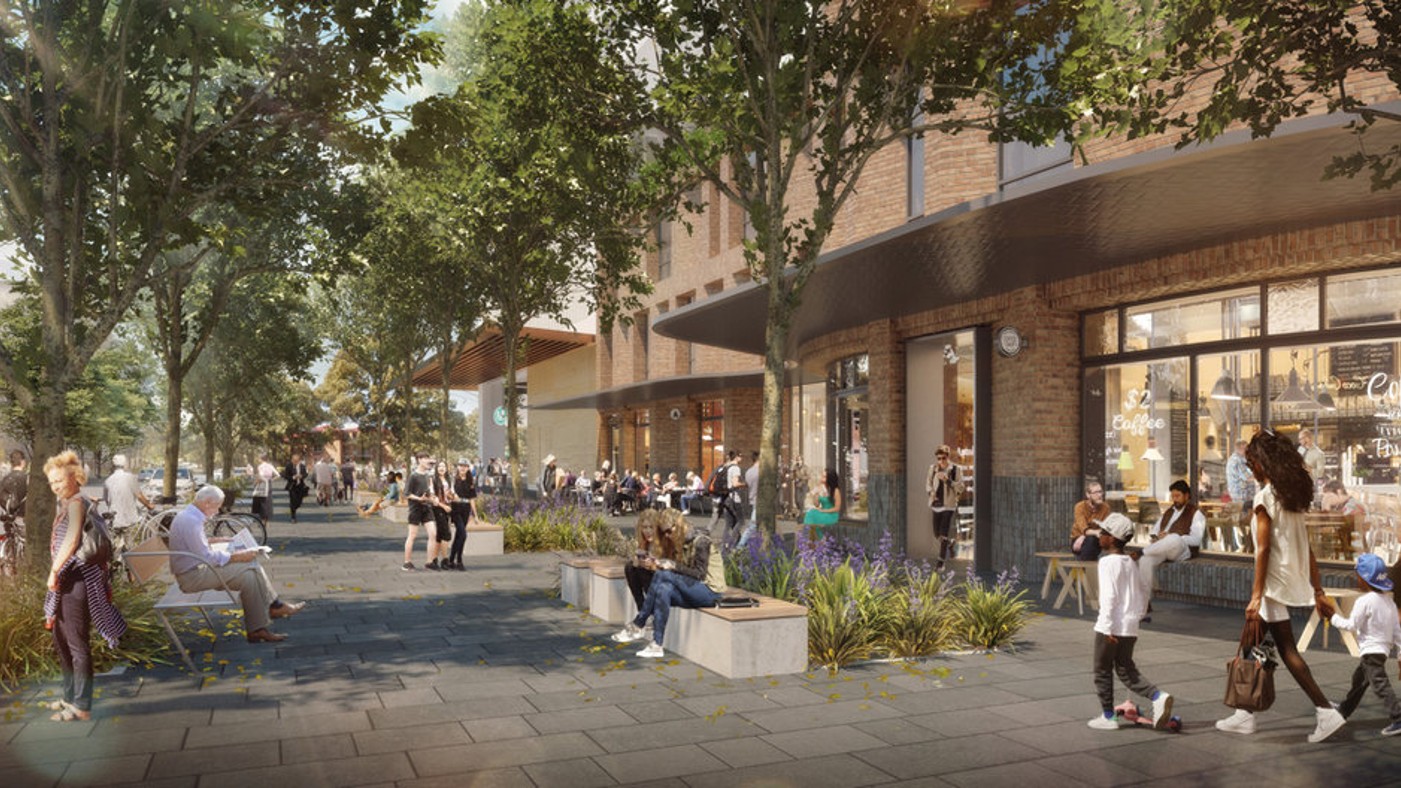 Precincts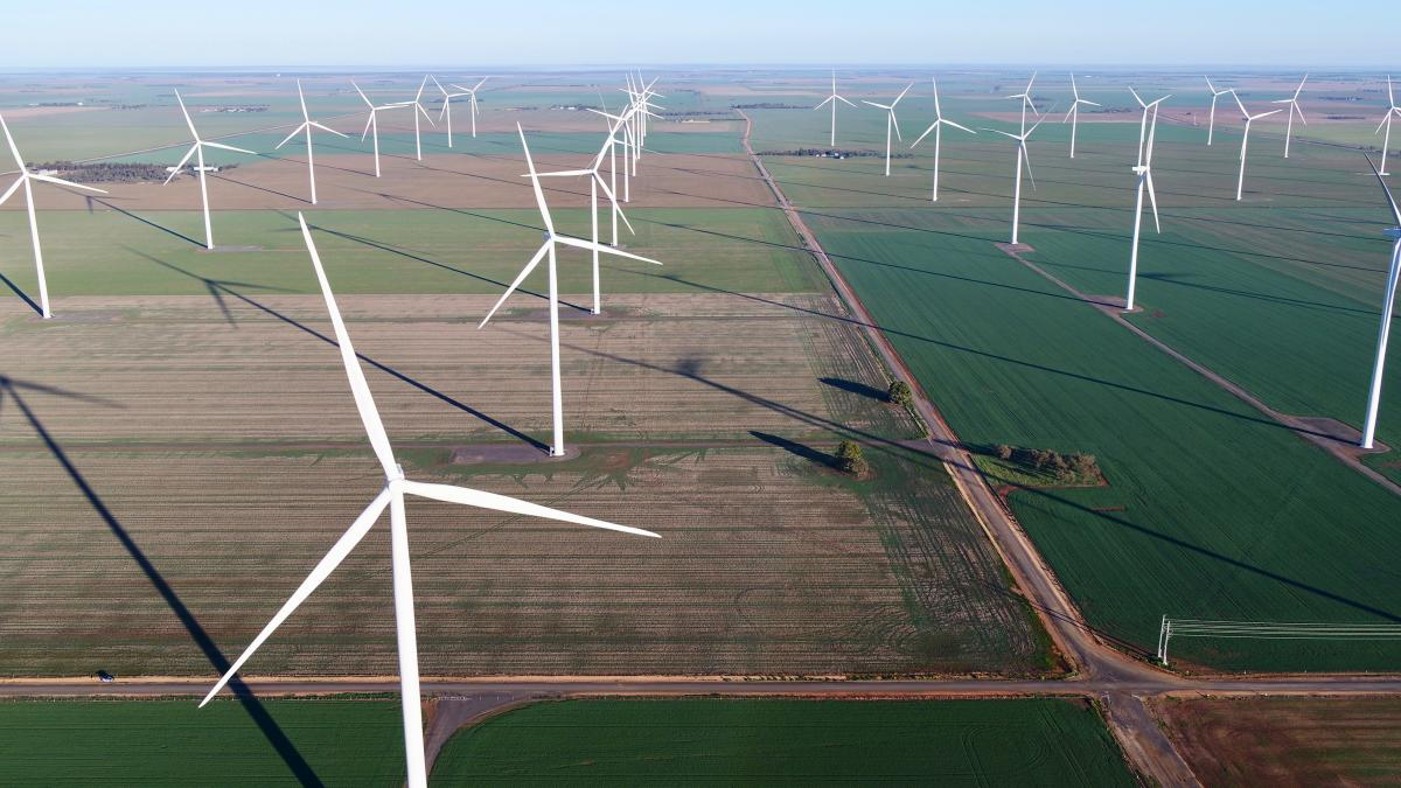 Renewable energy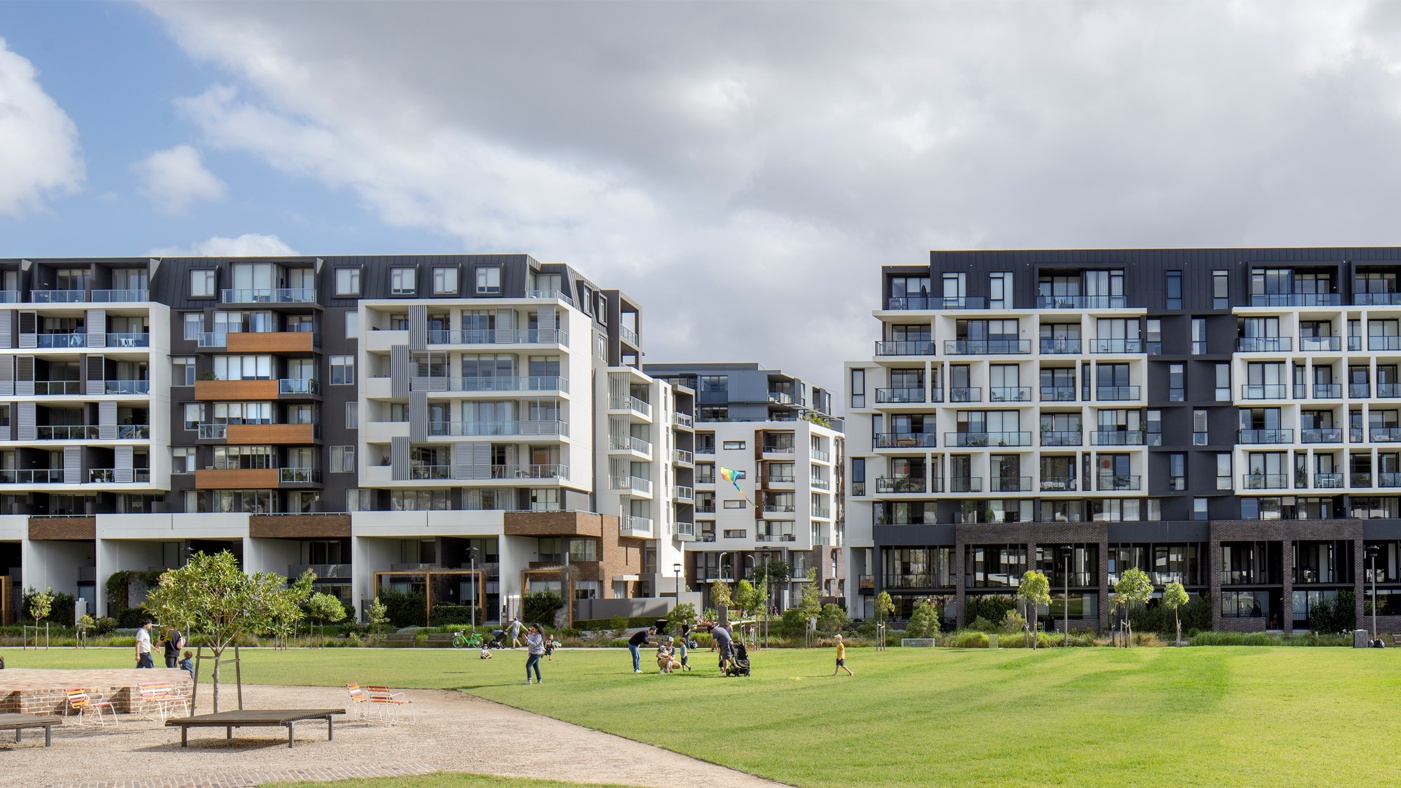 Residential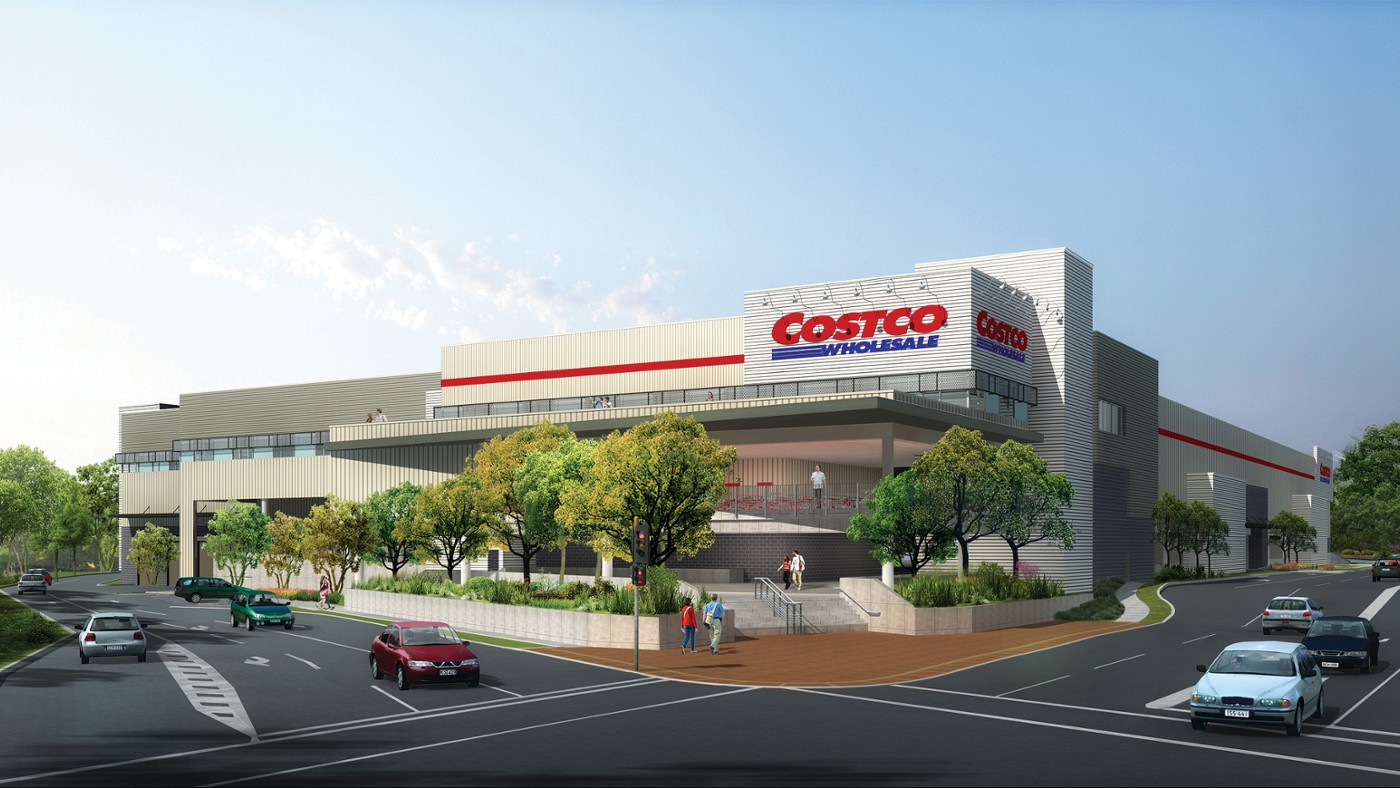 Retail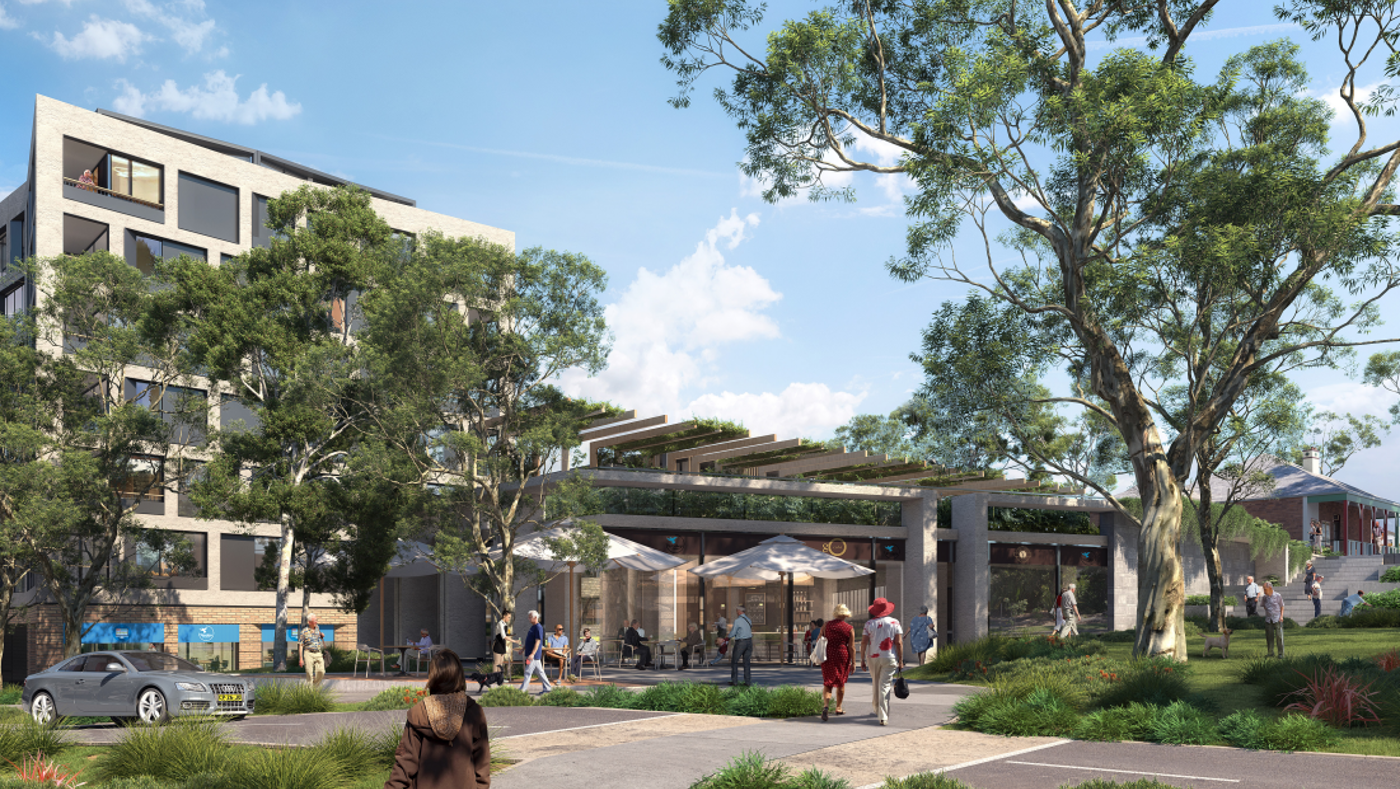 Seniors living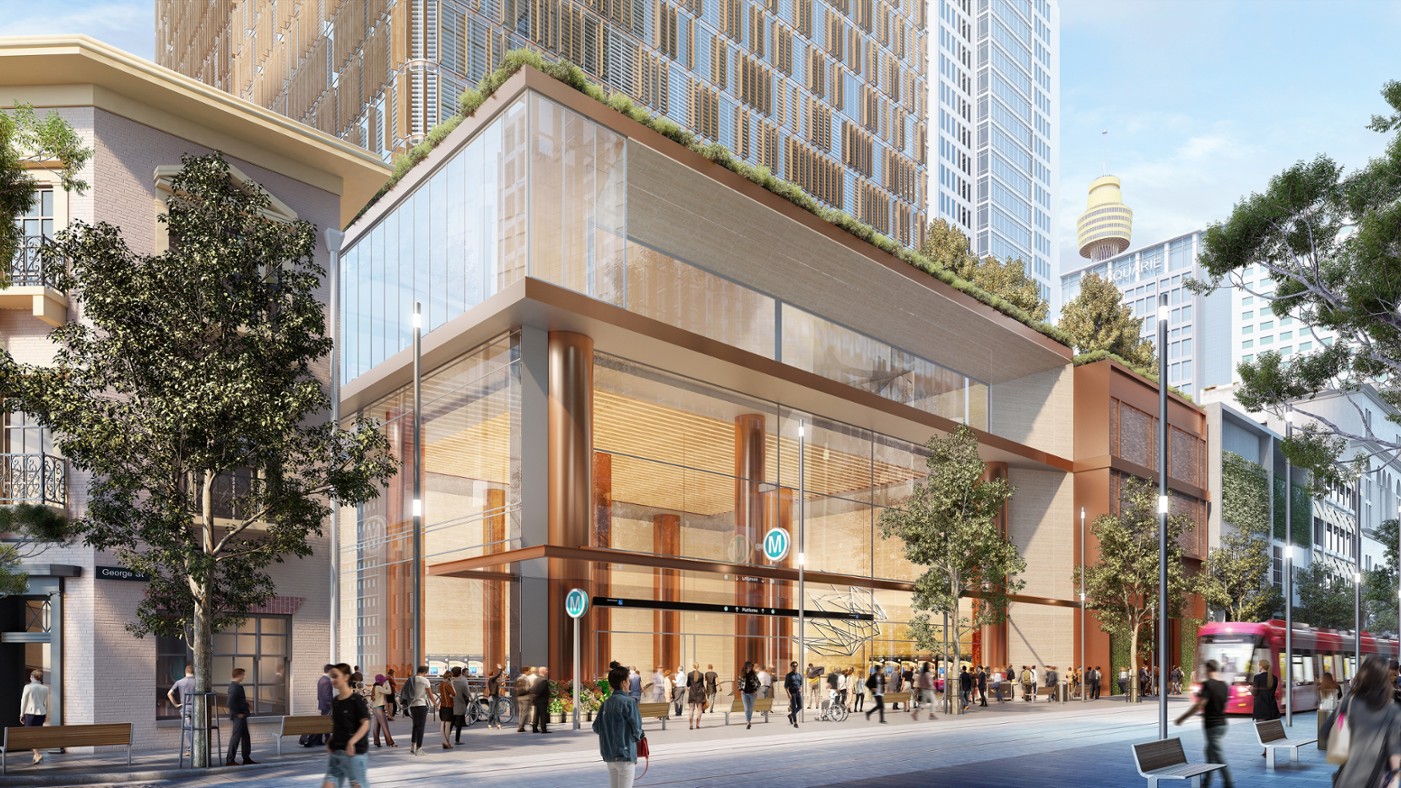 Transport