ESG Framework
Core to our vision, mission, and purpose, is our commitment to sustainable business principles and practices that leave a positive legacy in the Australian communities we passionately contribute to.
Our work plays a significant role in supporting sustainable development and creating vibrant, adaptive, and resilient communities for future generations to enjoy.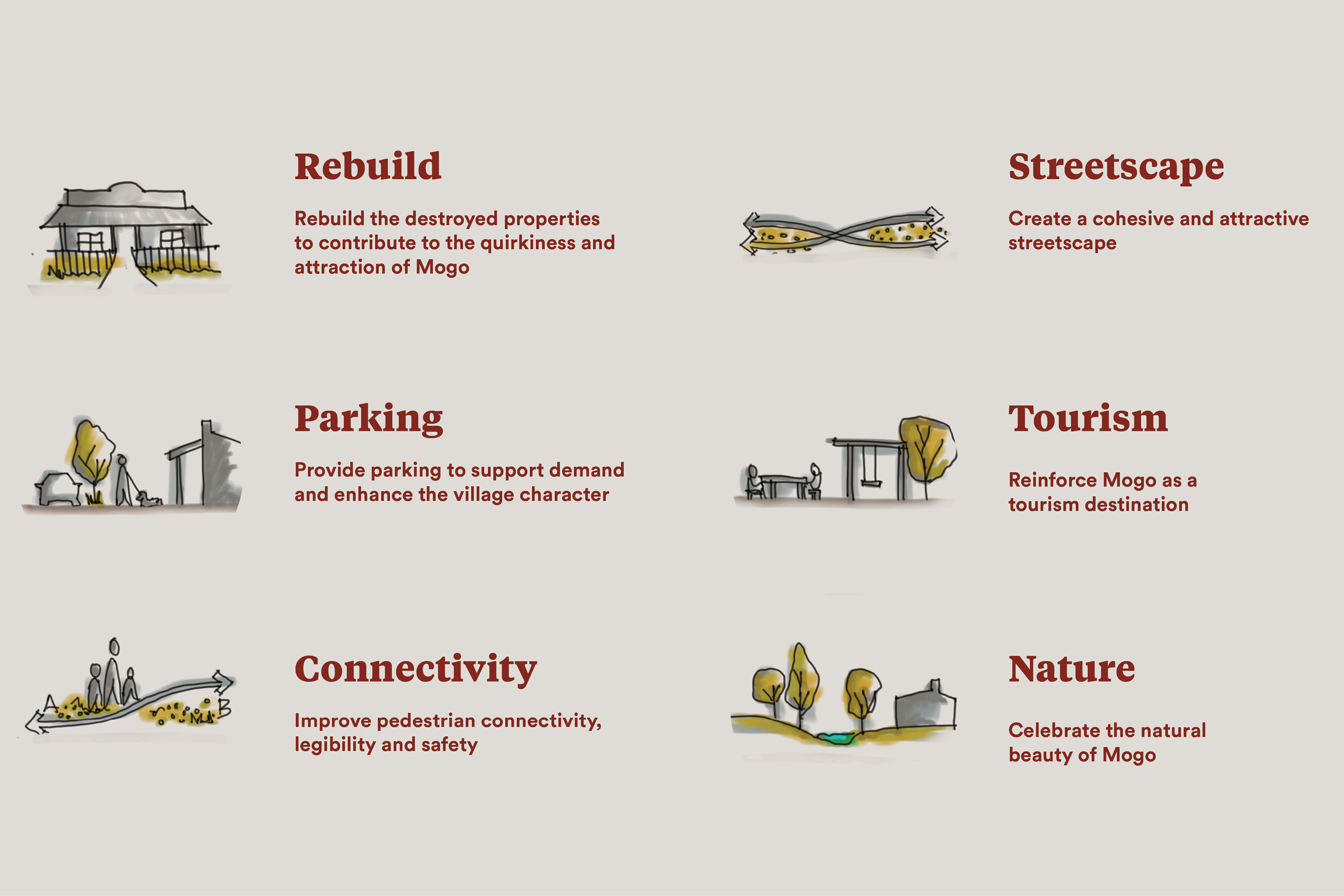 Global Best Practice
We have adopted the globally recognised United Nations Sustainable Development Goals as our ESG framework.  The 17 Sustainable Development Goals (SDG's) is a clearly defined pathway to improving our world, and how business can align its goals and actions to help us all collectively get there. 
Within this framework, our efforts are focused where our work and our people contribute the greatest impact.