Collaborative input across all stages of the urban development lifecycle
We support our clients with our core disciplines including planning, design, economics, engagement, social strategy and project advisory & management services. Experts in our chosen fields, we approach each project holistically and collaboratively at every stage of the urban development lifecycle from policy and strategy, to approvals, delivery, and experience. This approach enables us to reduce project costs, detect risks earlier and help smooth out the approval path.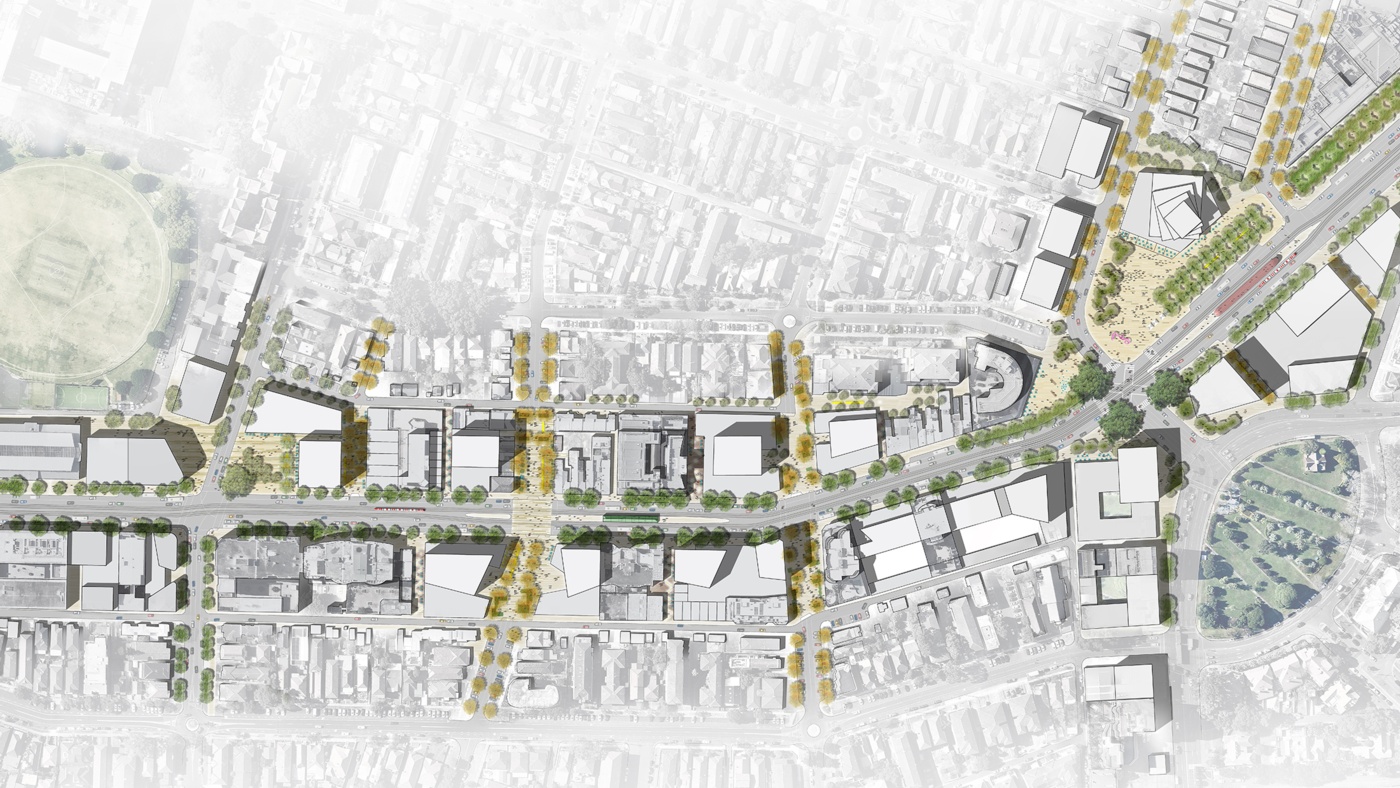 Design
We take a different approach to design, founded upon a belief that the best ideas for the built environment emerge in a studio setting where designers interact collaboratively with multidisciplinary professionals.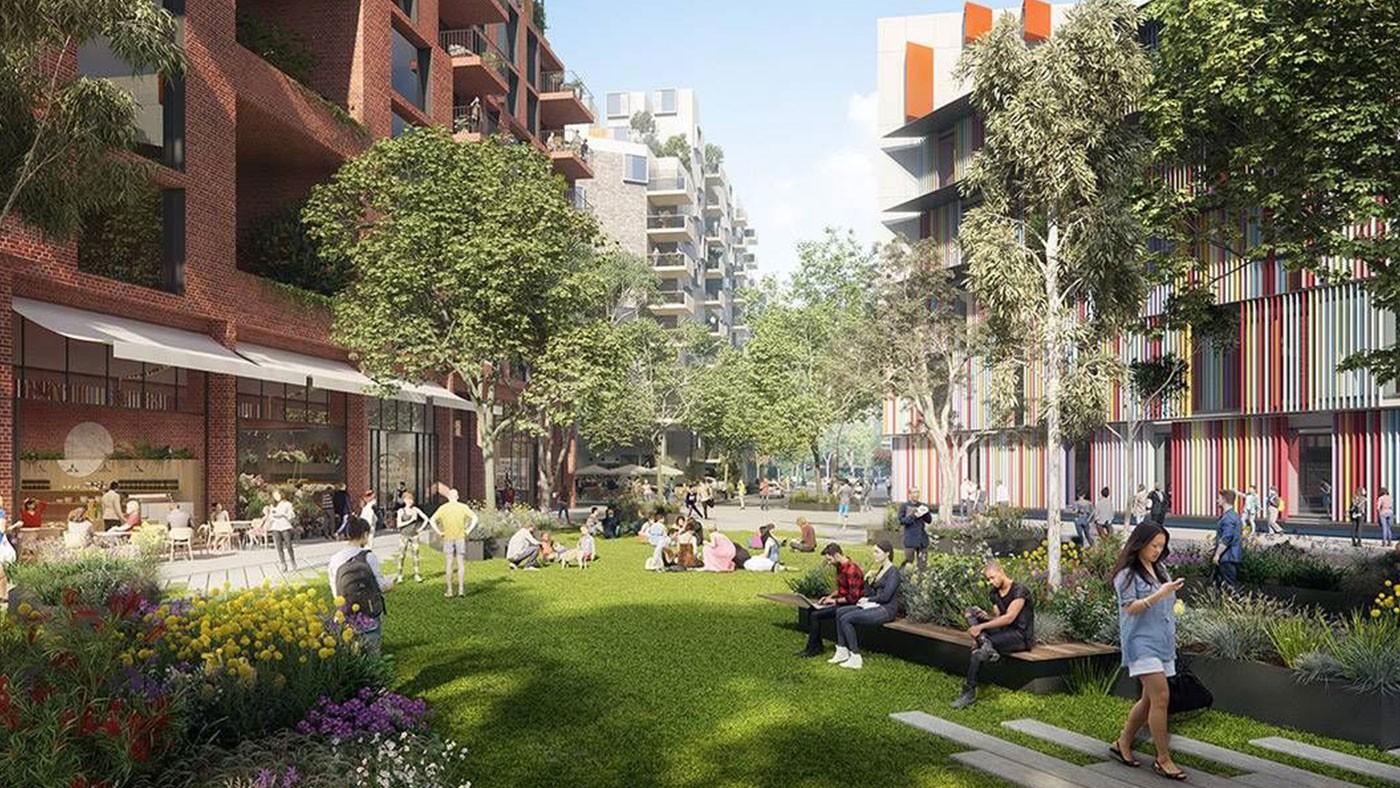 Economics
Our economics team are experts in the analysis of 'people, places, and spaces' and the many policies and factors that determine the structure and performance of our cities and regional areas.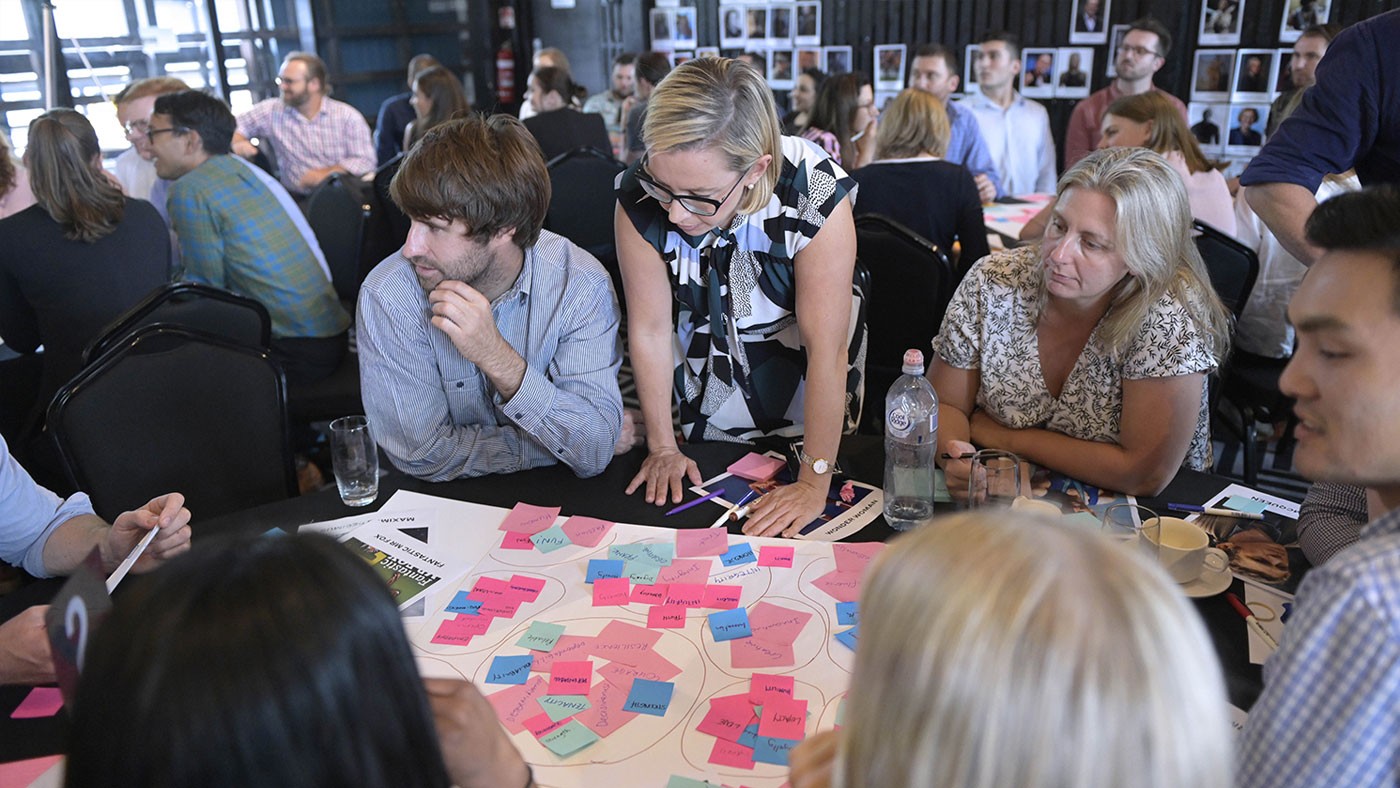 Engagement
Our team of expert engagement specialists, along with our multidisciplinary experts, draw on our collective intelligence to support clients through all the stages of complex urban development processes.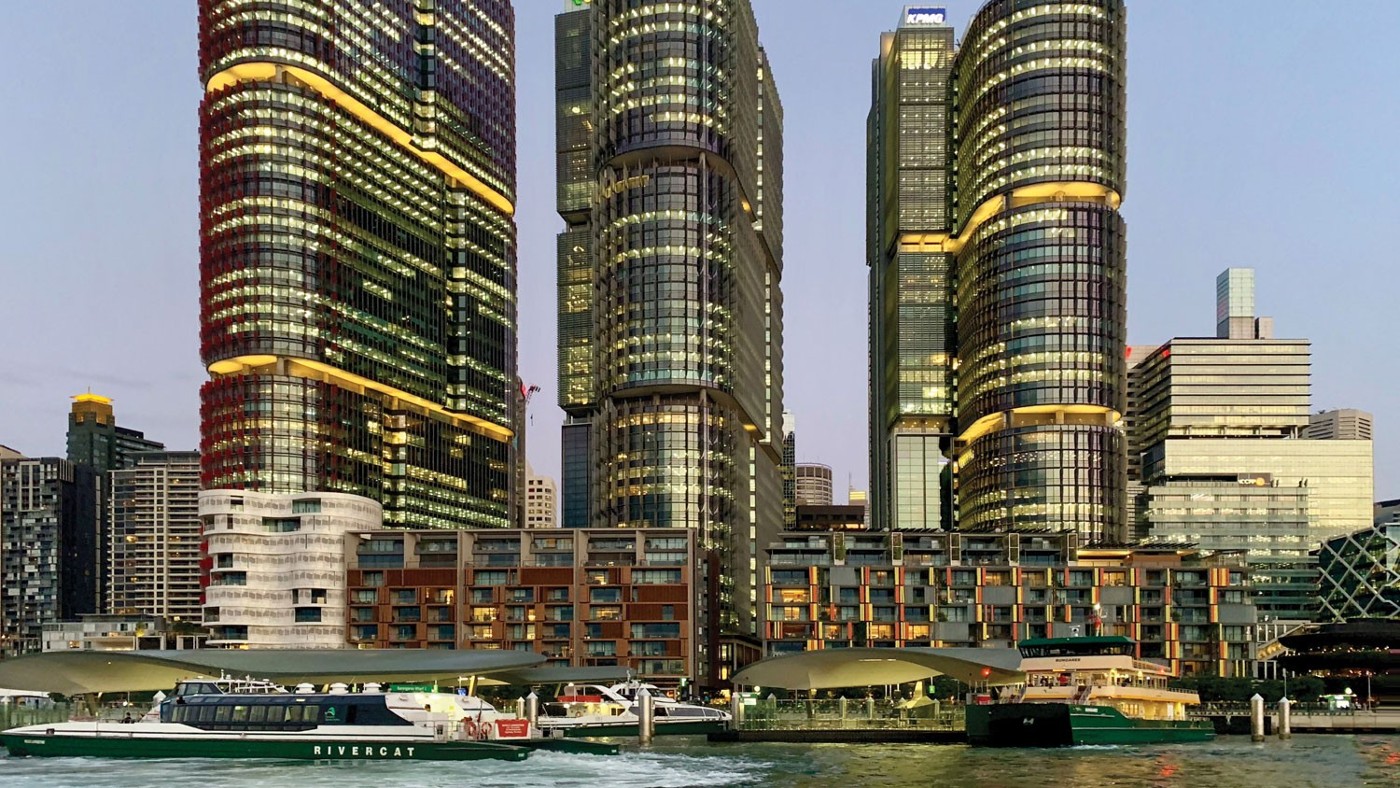 Planning
As Australia's leading team of expert planners, economists, designers, engagement, social strategy, and project advisory and management specialists, we draw on our collective intelligence to support clients through all the stages of complex planning processes.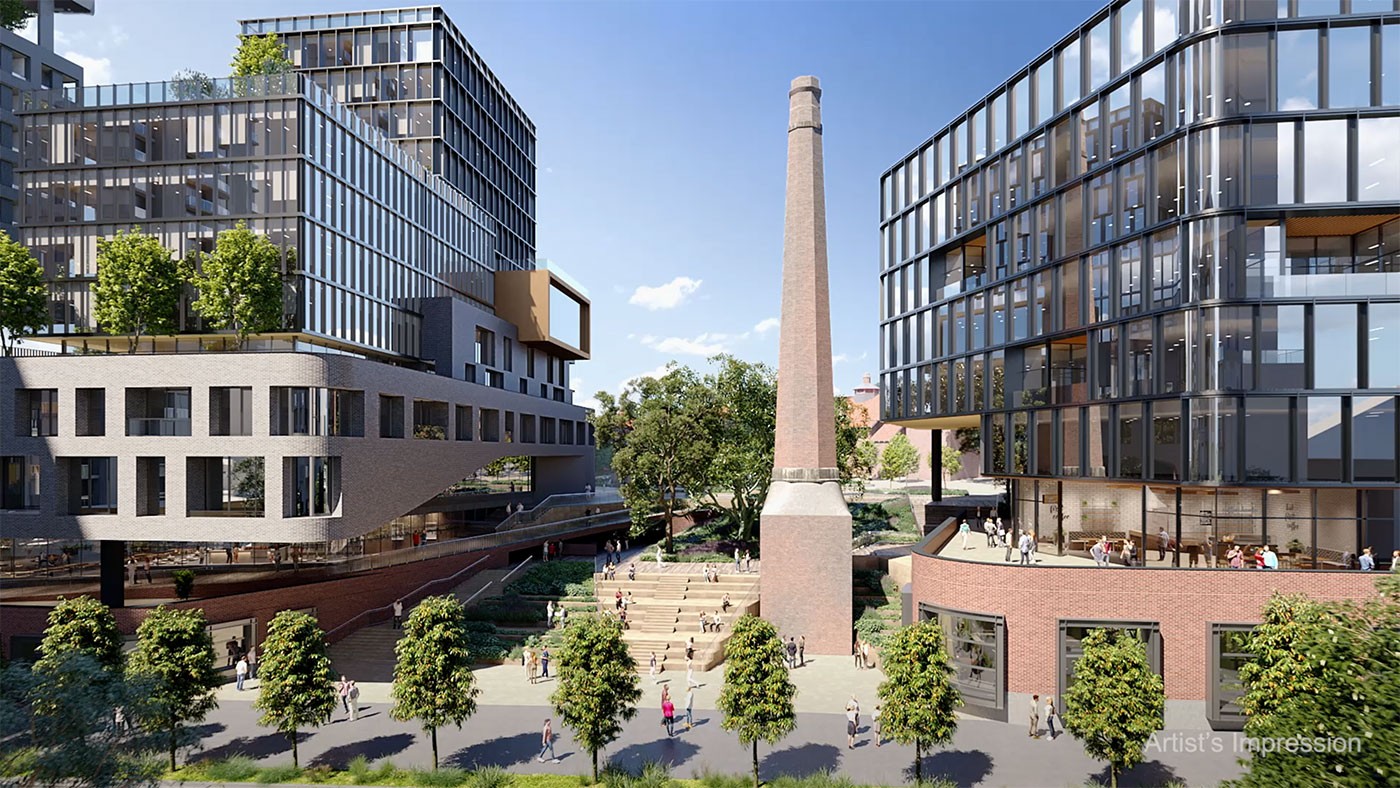 Project advisory and management
Development is becoming increasingly more complex and therefore more complex planning pathways exist that represent project risk.
We have a team of professionals with specific backgrounds in planning, design and management that offer a coordinated approach to lead and navigate this complex process to give our clients certainty.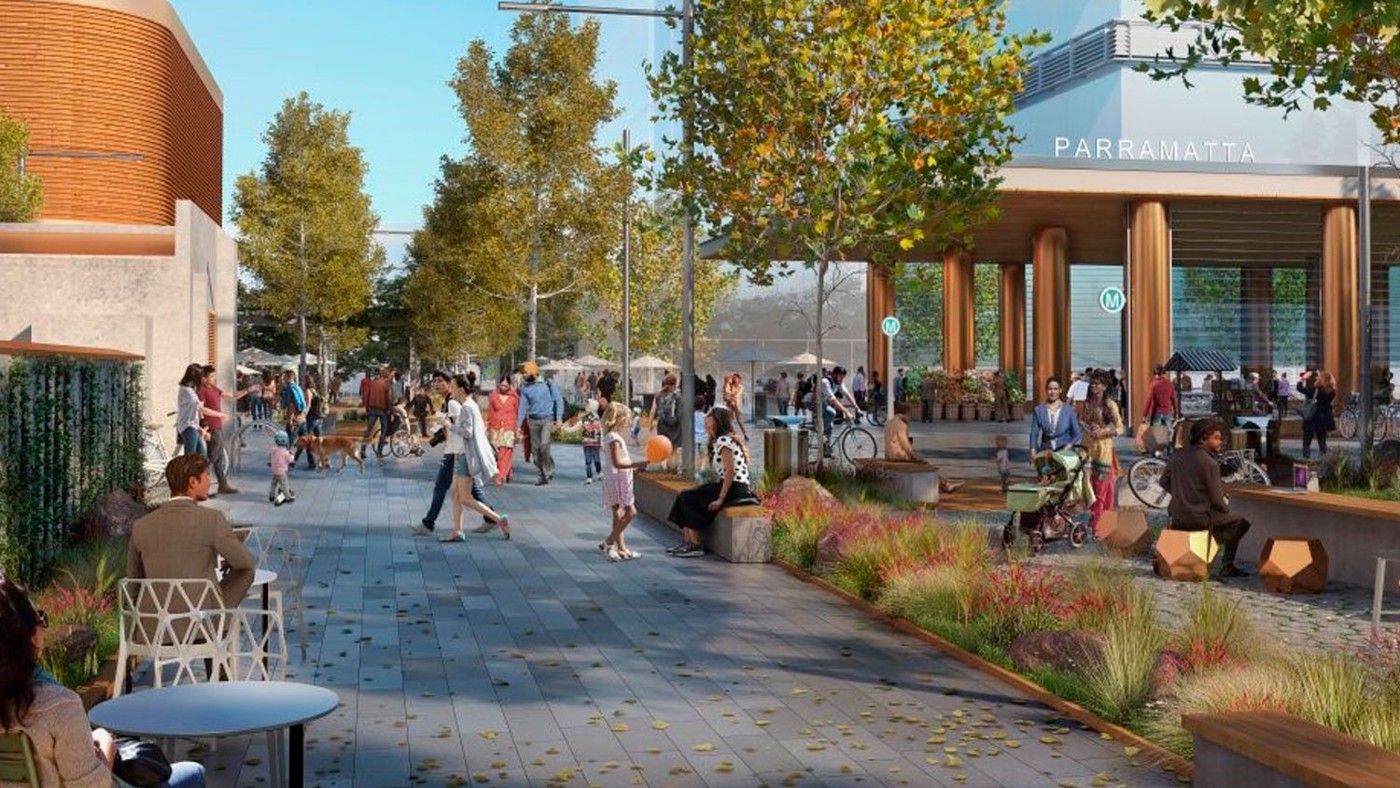 Social Strategy
Social strategy is fundamental to what we do - continuously improving everyone's experience of urban living. That means delivering liveable places that truly enhance quality of life, well-being, and resilience for communities.