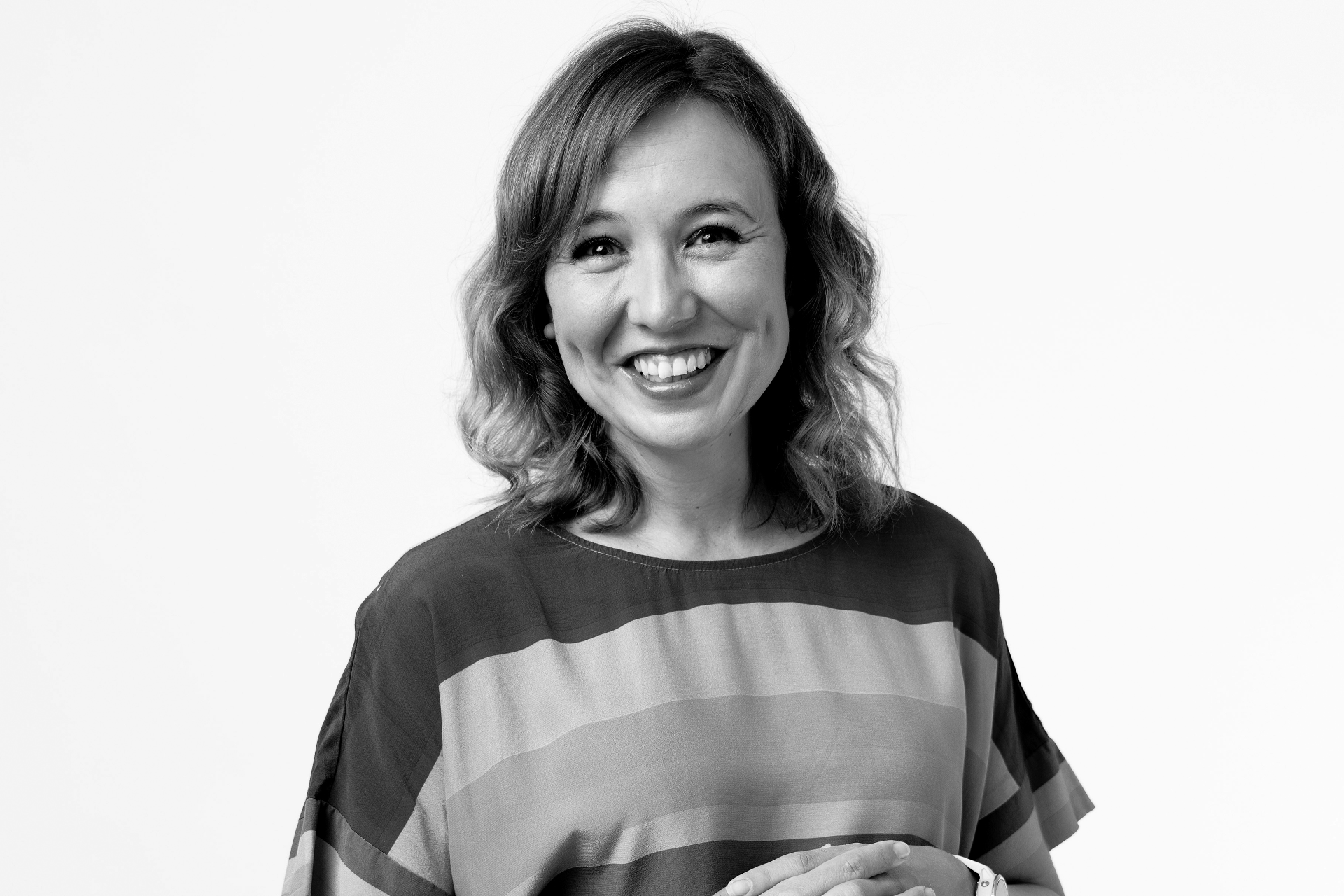 With 20 years experience delivering social sustainability outcomes for government, communities, and enterprise, Ethos Urban is proud to announce its appointment of Liesl Codrington as its new Director, Social Strategy and Engagement.
Liesl's work in both the private and public sectors has spanned a range of fields including urban and social planning, infrastructure development, renewable energy, water policy and planning, and stakeholder and community engagement.
Liesl is committed to sustainable planning for people and the environment, and brings her skills in systems thinking, diplomacy, and insight to drive change.
Based in Canberra, part of Liesl's remit will be working on building upon our strong foundations with the Federal Government in the ACT.
National Service Lead, Allison Heller, welcomed Liesl's appointment to the growing team:
"We are delighted to welcome Liesl as a Director to lead our national team through this strong phase of growth. We look forward to her skills and talents bringing real benefits to our clients in their important work to optimise social outcomes and demonstrate social value to stakeholders and communities."