The Draft Ministerial Order for the new Housing and Productivity Contributions will be retrospective in many instances for existing consents for residential development and simply lodging a development application before the commencement date of 1 October 2023 may not be sufficient for some type of residential development.
Background
Earlier this year, the Environmental Planning and Assessment Amendment (Housing and Productivity Contributions) Bill 2023 was passed by the NSW Parliament.
This week, the Draft Ministerial Order was published along with an Implementation Guideline. The Draft Order provides a lot of 'machinery' and detail for the Housing and Productivity Contributions (HP Contributions) that was not available in the legislation.
HP Contribution Rates
The new contributions apply to 'Residential Development', 'Commercial Development' and 'Industrial Development'.
In Greater Sydney*, the relevant HP Contribution rates are:
Residential Subdivision $12,000 per new dwelling lot
Residential Strata Subdivision $10,000 per new strata lot
Non-strata multi-dwelling development $10,000 new non-strata dwelling
Commercial development $30 per square metre of new GFA
Industrial development $15 per square metre of new GFA
Note that the above Contribution rates are the base rates only and will be subject to indexation each quarter and there are discounts available for early payment in the first few 21 months of the Contributions coming into effect.
Application to Residential Development
A unique feature of the Draft Ministerial Order is the definition of 'residential development'. In the Draft Order, residential development means—
(a) subdivision of land (other than strata subdivision) – For example, greenfield subdivision
(b) residential strata subdivision – For example, strata subdivision of residential flat buildings or shop top housing
(c) development for the purposes of build-to-rent housing or seniors living consisting of a group of independent living units
(d) development for the purposes of a manufactured home estate.
The Draft Order makes it clear that the Order and HP Contributions do not apply to grant of consent to a Development Application that has been lodged before the commencement of the Order (i.e. before 1 October 2023**), even if the consent is granted after the commencement.
The Order provides that from 1 October 2023, a condition of consent will be required on a development consent for residential subdivision and residential strata subdivision. A condition of consent will also be required to be placed on complying development certificate for the subdivision of land or residential strata subdivision.
Seeking development consent for Residential Strata Subdivision is generally undertaken post approval of a Residential Flat Building/Shop Top Housing development and most often even post construction when the building is largely constructed and able to be surveyed and a plan of strata subdivision is prepared. This is even more the case now that strata subdivision can be done by way of complying development certificate.
The Order defines Residential Strata Subdivision as 'strata subdivision to create strata lots for dwellings'. In our experience most development applications for Residential Flat Buildings and the like do not seek concurrent consent for strata subdivision.
Will the Contributions apply to existing consents for certain residential development?
The question therefore is whether the HP Contributions will apply to development consents granted before 1 October 2023 for a residential flat building or mixed-use development or a development application lodged before 1 October 2023 for a residential flat building or mixed use development in circumstances where that same development consent/application did not seek consent for strata subdivision. The short answer is the new contributions may apply.
For example, a hypothetical development consent was issued in September 2020 for a 200 dwelling residential flat building in Greater Sydney* (which did not also seek consent for the strata subdivision of the residential units) and this development began construction in 2022. Assuming the building was due for completion in 2024, the developer would be liable for Housing Productivity contributions of $2 Million at the time of the making of the application for the strata subdivision of the units. This assumes that the building would be largely constructed before a surveyor would prepare a plan of strata subdivision and the developer would seek strata subdivision by way of a Complying Development Certificate (CDC) or seeking separate development consent for strata subdivision. It is at this stage that the Draft Order contemplates that the Housing and Productivity Contributions would be levied.
Conclusions
Acknowledging the decision made by the NSW Government to introduce the HP Contribution, we support the approach taken of aligning timing of imposing and paying the contribution on residential strata development to the subdivision stage. This part of the development cycle is much closer to the time at which dwellings will be occupied and the demand for services will exist. However, we do not think it is in the spirit of the previous consultation to apply these HP Contributions to Residential Accommodation that was approved prior to 1 October 2023 and may even be under construction, simply because they do not have strata subdivision consent.
We recommend that the Draft Order be amended to add a provision that the Order is not to relate to residential strata subdivision that is reliant upon a development consent for Residential Accommodation that was granted before 1 October 2023 or reliant upon a development application for Residential Accommodation that was made before 1 October 2023.
The Department of Planning and Environment has advised that they will undertake consultation on the Draft Order up until 11 September 2023.
If you require further information on this, please contact Andrew Duggan (Director Planning) or Yvette Carr (Associate Director).
31 August 2023
* to be identified on the HPC Contributions Regions Map that will be approved by the Minister on the making of the Order. Note that there are areas within the typical 'Greater Sydney' area which are subject to different rates, such as the Pyrmont Peninsula (Sydney Metro) area which is separately defined. Different HAPs rates will also apply to the Central Coast, Illawarra-Shoalhaven and Lower Hunter areas, which are to be separately mapped.
** for an application to be considered to have been lodged prior to the 1 October 2023, the application would need to have been accepted and lodged with the relevant authority and all relevant fees paid. See Cl. 24 of the Environmental Planning and Assessment Regulations 2021.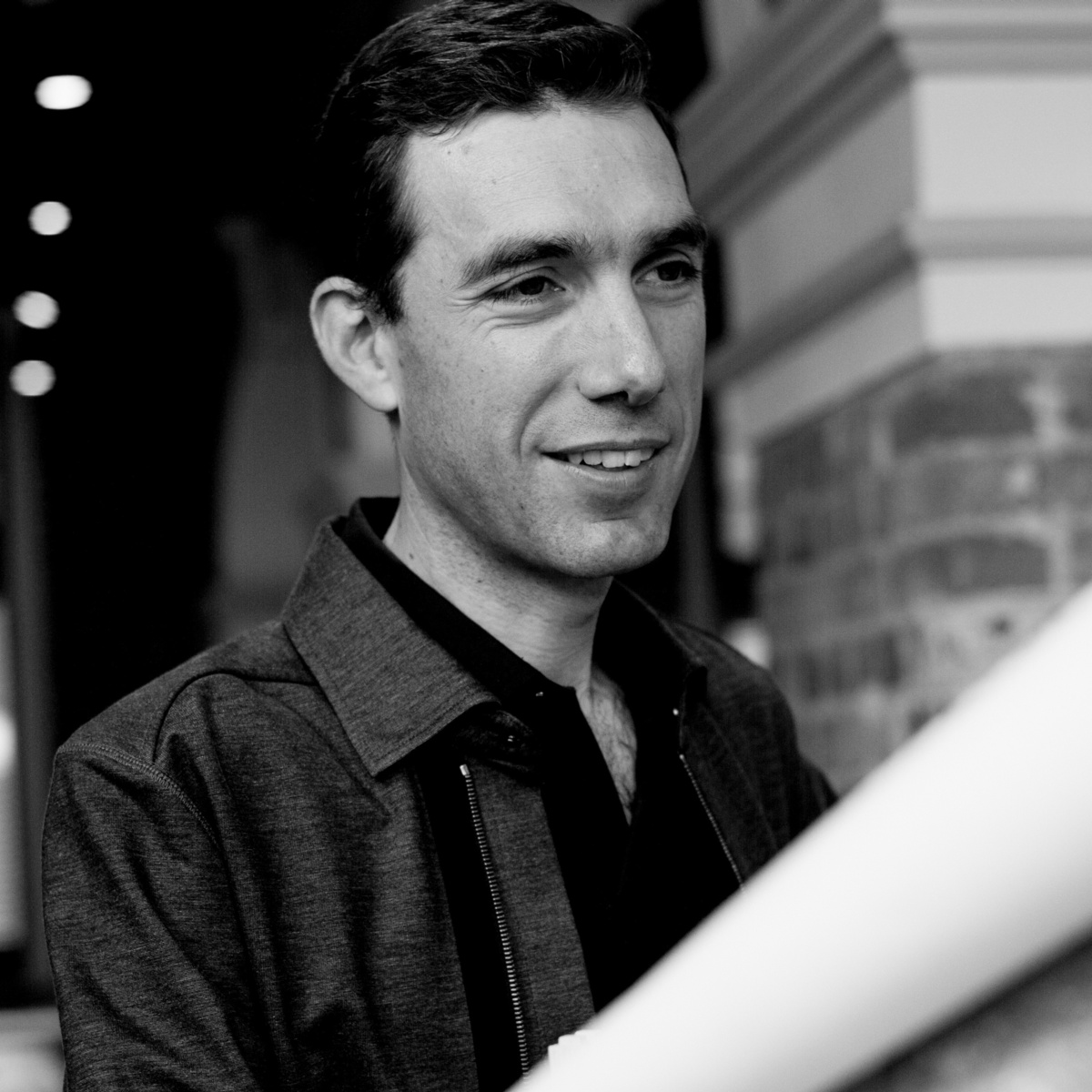 Andrew Duggan
Director | Sydney