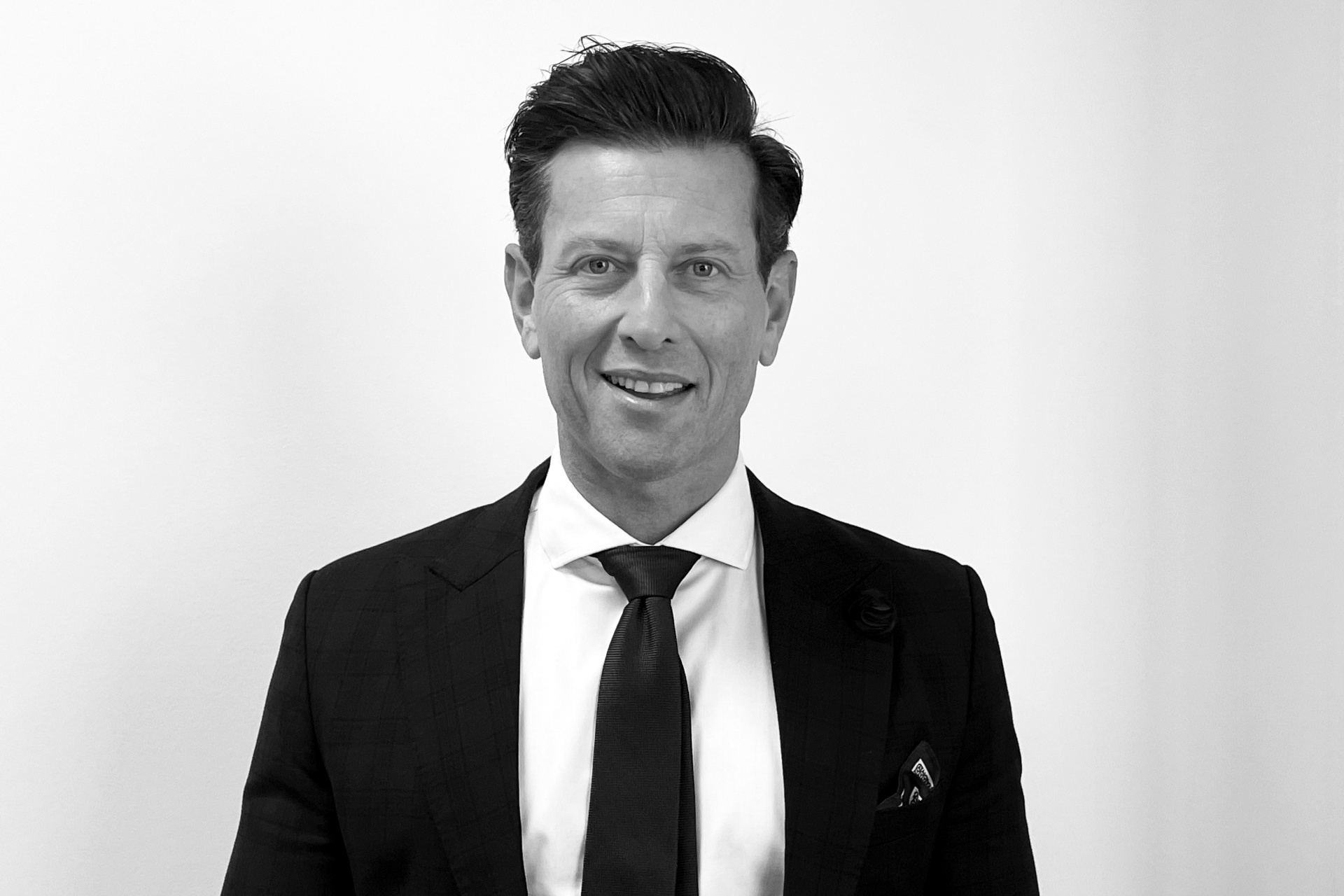 Mark Stefanac brings a fresh perspective to the future of Ethos Urban
We're delighted to announce the appointment of Mark Stefanac as Chief Executive Officer. Mark brings a wealth of knowledge and expertise to the role, with a career spanning over 25 years within the urban development industry.
Mark's background
Throughout his extensive career, Mark has held various senior leadership positions in Australia within tier one publicly listed global infrastructure firms. Mark recently held the role of Principal at Thelem Consulting, a leading development and infrastructure advisory firm specialising in the full suite of advisory services to successfully plan, finance, design, procure and deliver major projects. Mark also brings executive level experience through his role as a Board Member on a range of boards within the industry.
In his own words
"I am very honoured and excited about taking on this new role and the opportunity to make a real difference in the urban development industry. I am looking forward to joining a team of market-leading, multidisciplinary urban development professionals to deliver world class projects and create a better urban experience," said Mr Stefanac.
"One of my key priorities is to harness the outstanding skills, thought leadership and capability within Ethos Urban and bring a fresh perspective to shape the company's future direction, enabling our staff, clients and communities to thrive. I believe those in the infrastructure sector are incumbent to deliver projects sustainably and leave a legacy for future generations," said Mr Stefanac.
What's next?
Mark joins us during a time of significant growth, with a team of urban professionals doubling in size since 2015, including planning, economics, social strategy, project advisory and management, design and engagement specialists who deliver projects nationwide.
Our business is centred around delivering exceptional solutions for clients by providing unique and diverse integrated insight into what defines sustainable success at every step of the urban development process. This is demonstrated through the delivery of a vast range of significant development projects nationally, such as Sydney Metro West in New South Wales, the Murra Warra Wind Farm in Victoria and Cross River Rail in Queensland.
We sincerely welcome Mark to the company.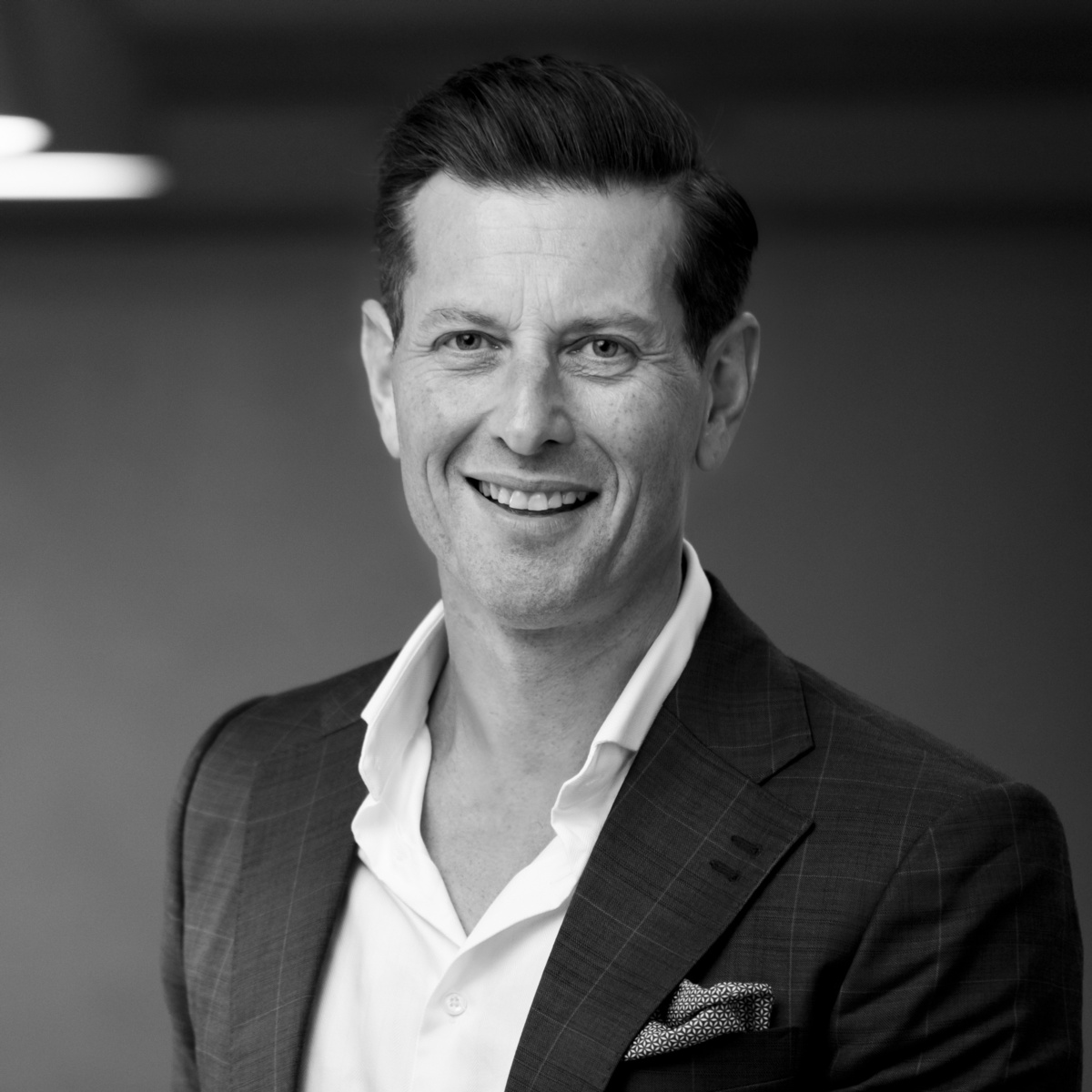 Mark Stefanac
Chief Executive Officer | Melbourne