What opportunities and challenges does our industry face going forward, including in 2023?

Ethos Urban is excited to once again sponsor the Property Council of Australia NSW OUTLOOK SERIES industry event, which will take place from February 2 through March 1, 2023 at various locations.
The ten-part series, which will focus on the commercial/office, residential, retirement, industrial, and precinct sectors among others, will highlight the issues that our industry must address in the near future and beyond.
"Keeping up with opportunity and risk is crucial to assisting clients in making decisions, even after COVID but while still navigating uncertainty globally and locally (RBA). The NSW Outlook Series offers the industry a rare opportunity to hear from renowned speakers from a wide range of sectors who share insights, data, and experiences. It's not to be missed." Mark Stefanac, CEO.
The Ethos Urban team members who will be speaking at the Outlook Series are:.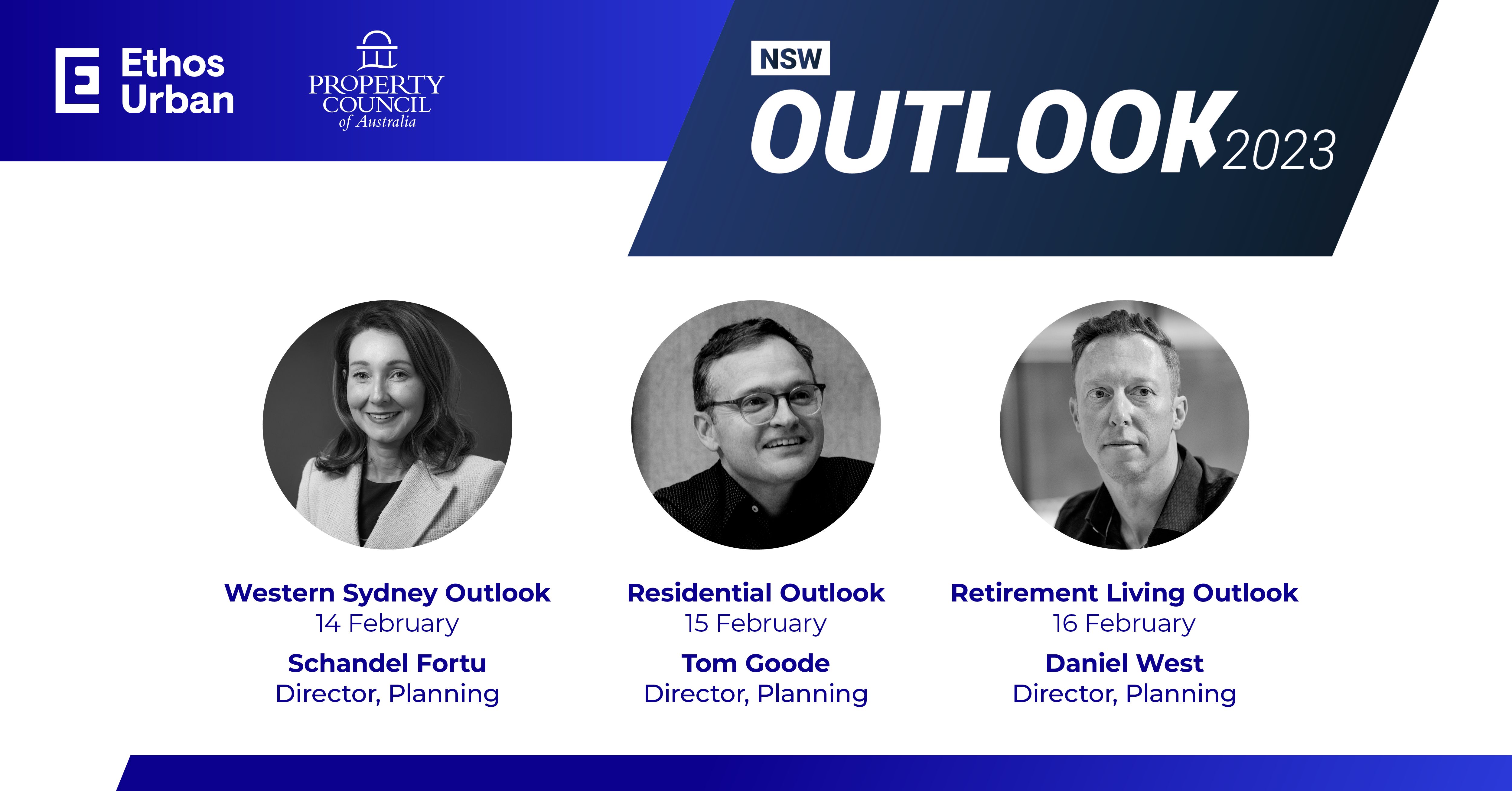 Check out the full lineup for all of the events, along with our specialists who will be there on the day:

We hope to see you there - you can register your attendance HERE: https://bit.ly/3FulArs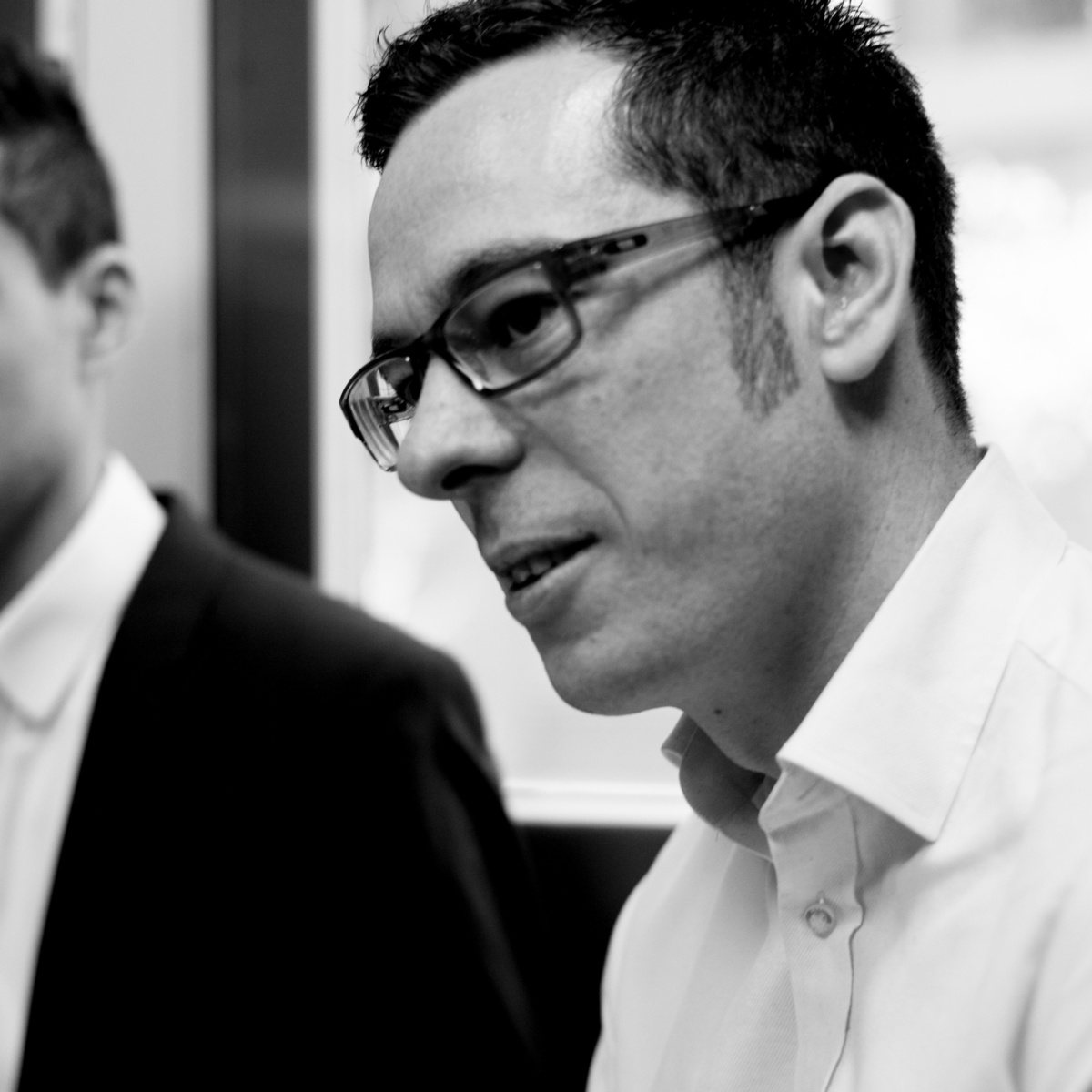 Ben Craig
Director | Sydney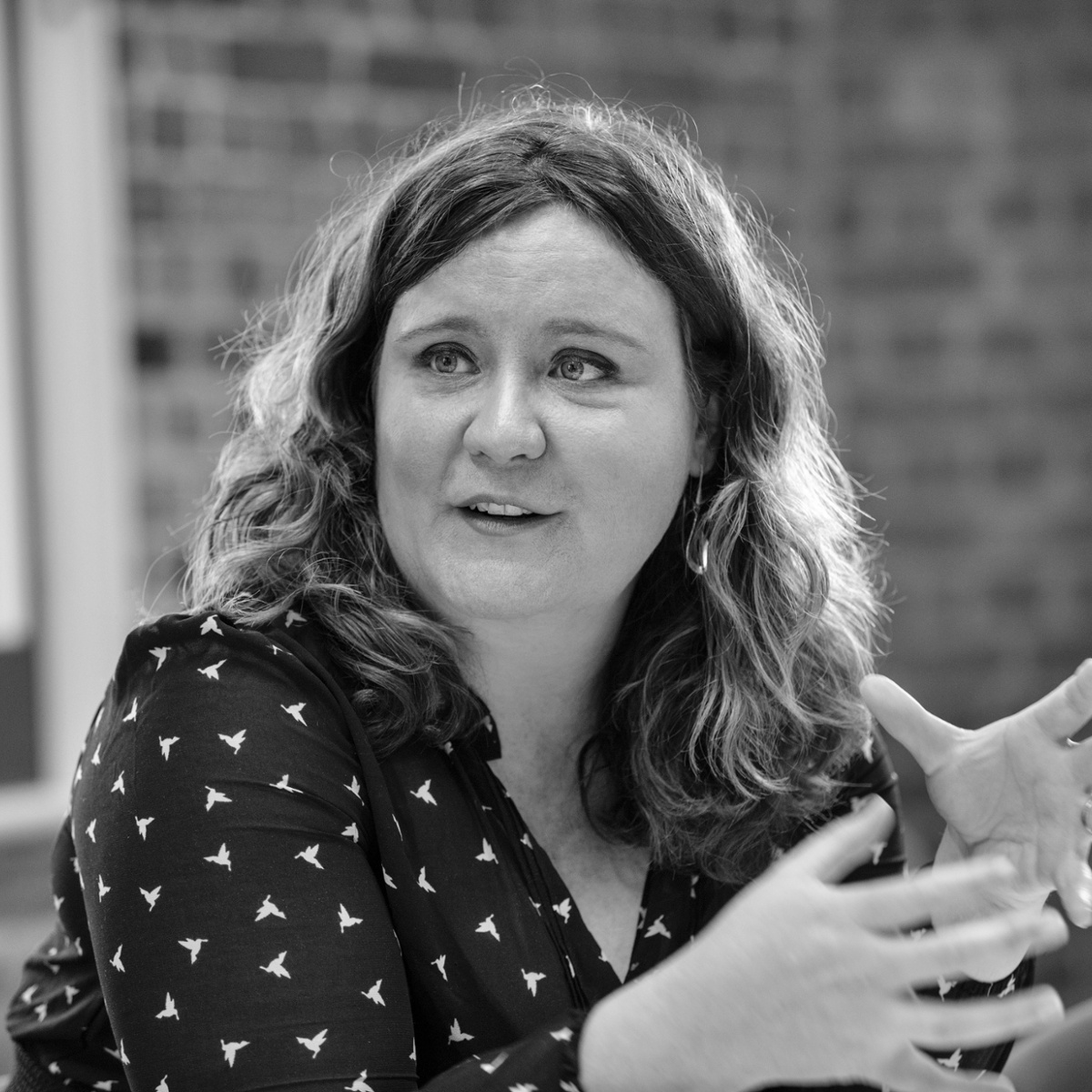 Clare Swan
Director & National Commercial Lead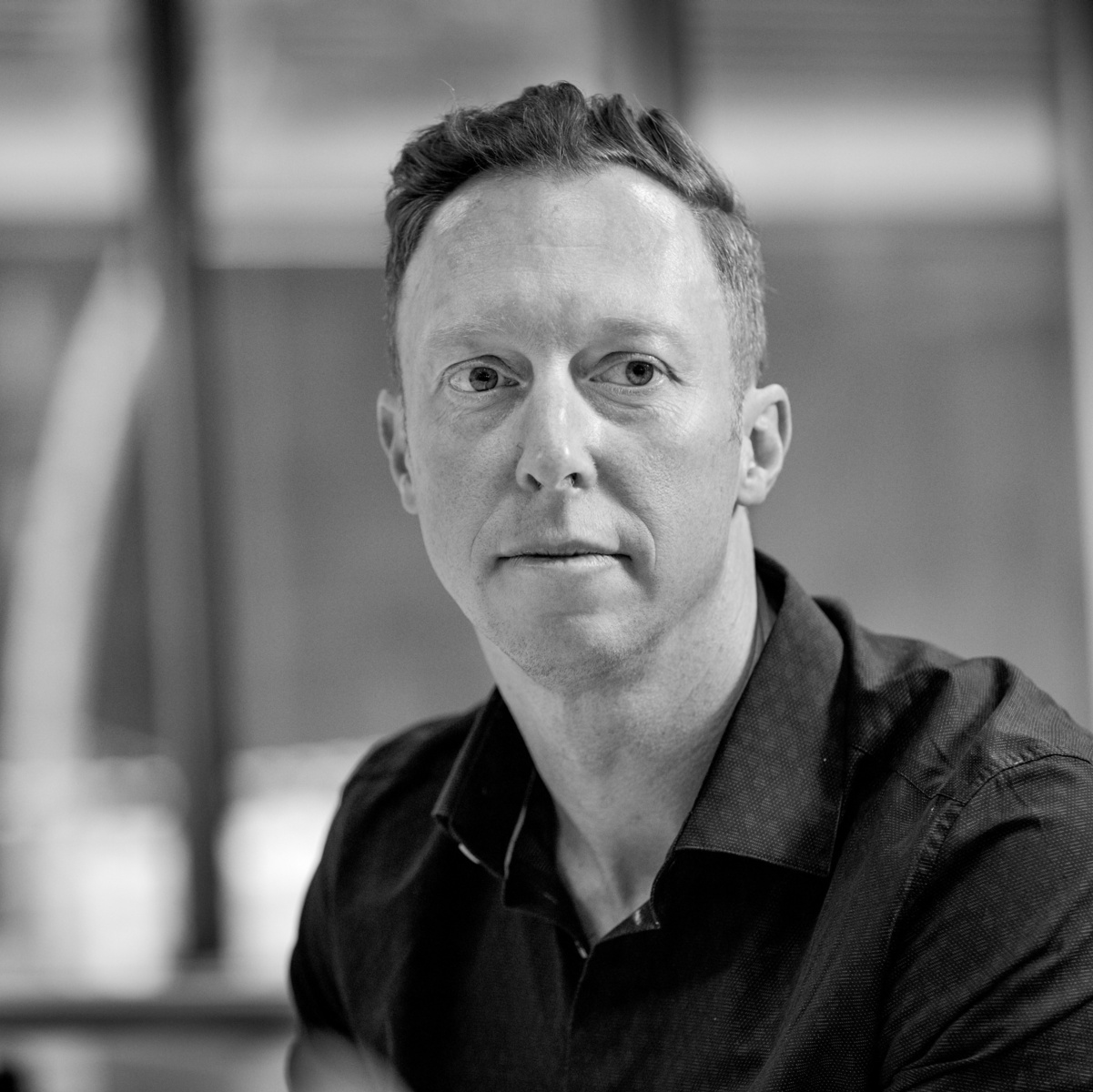 Daniel West
Director | Sydney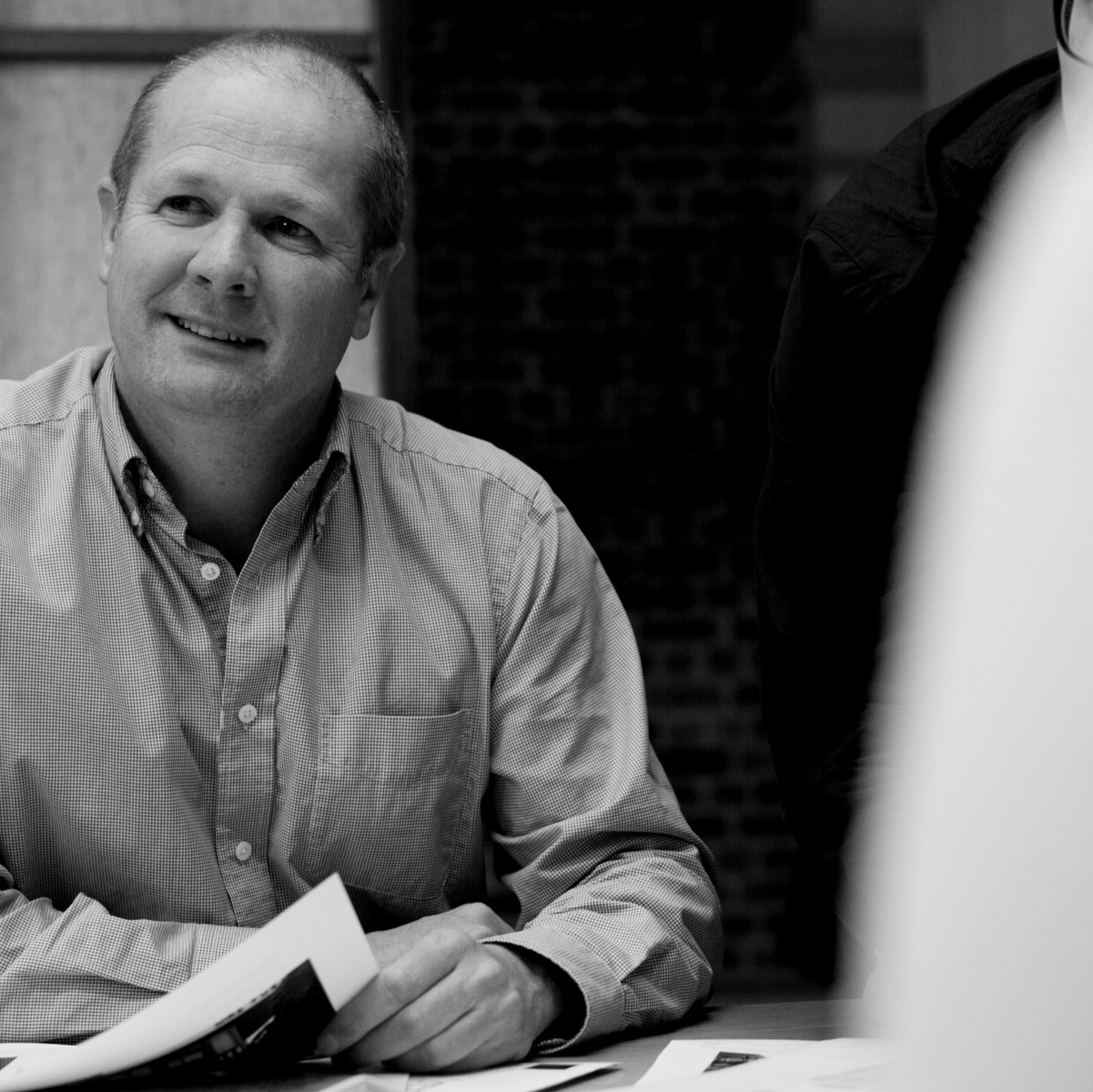 Gordon Kirkby
Director & National Transport Lead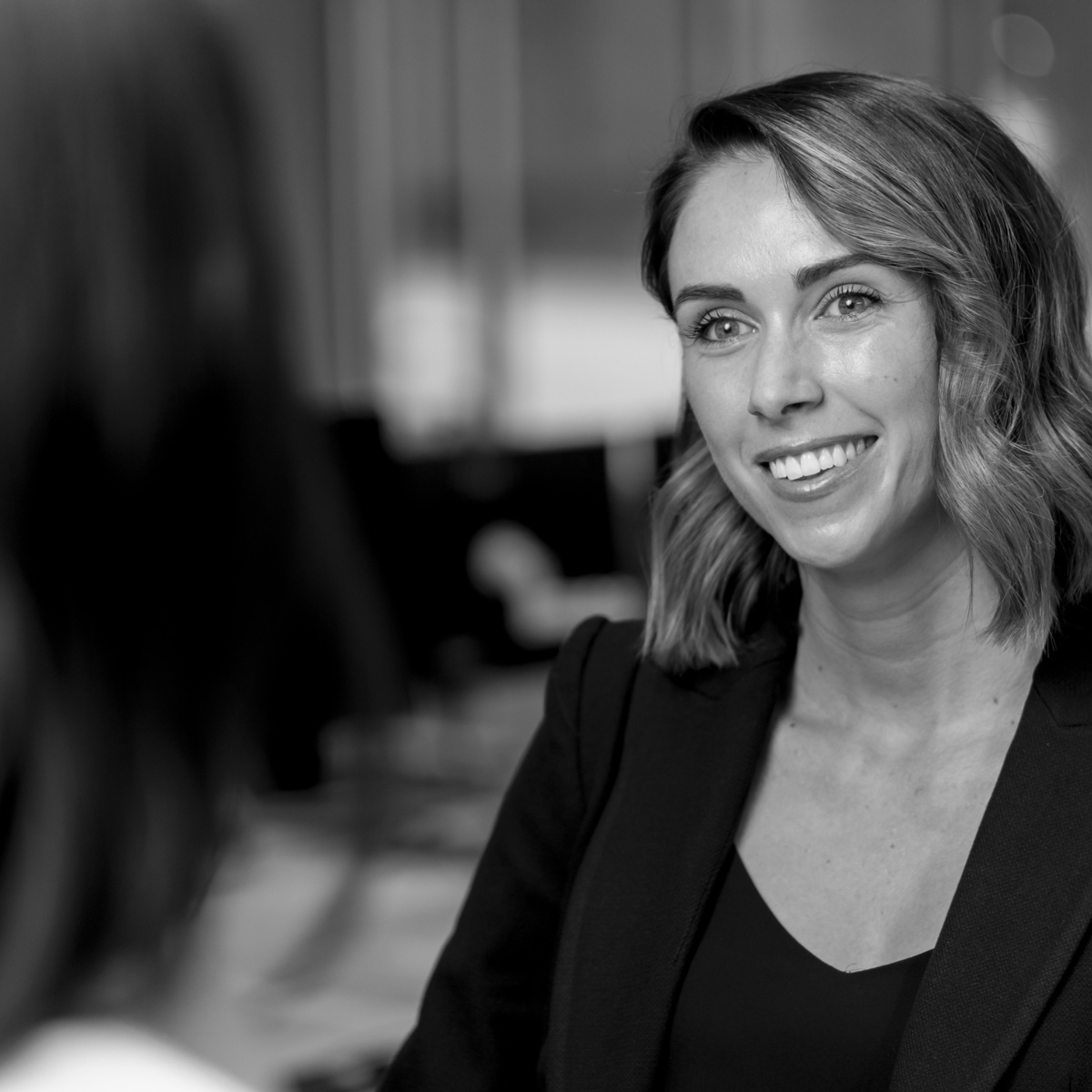 Jessica Saunders
Principal | Sydney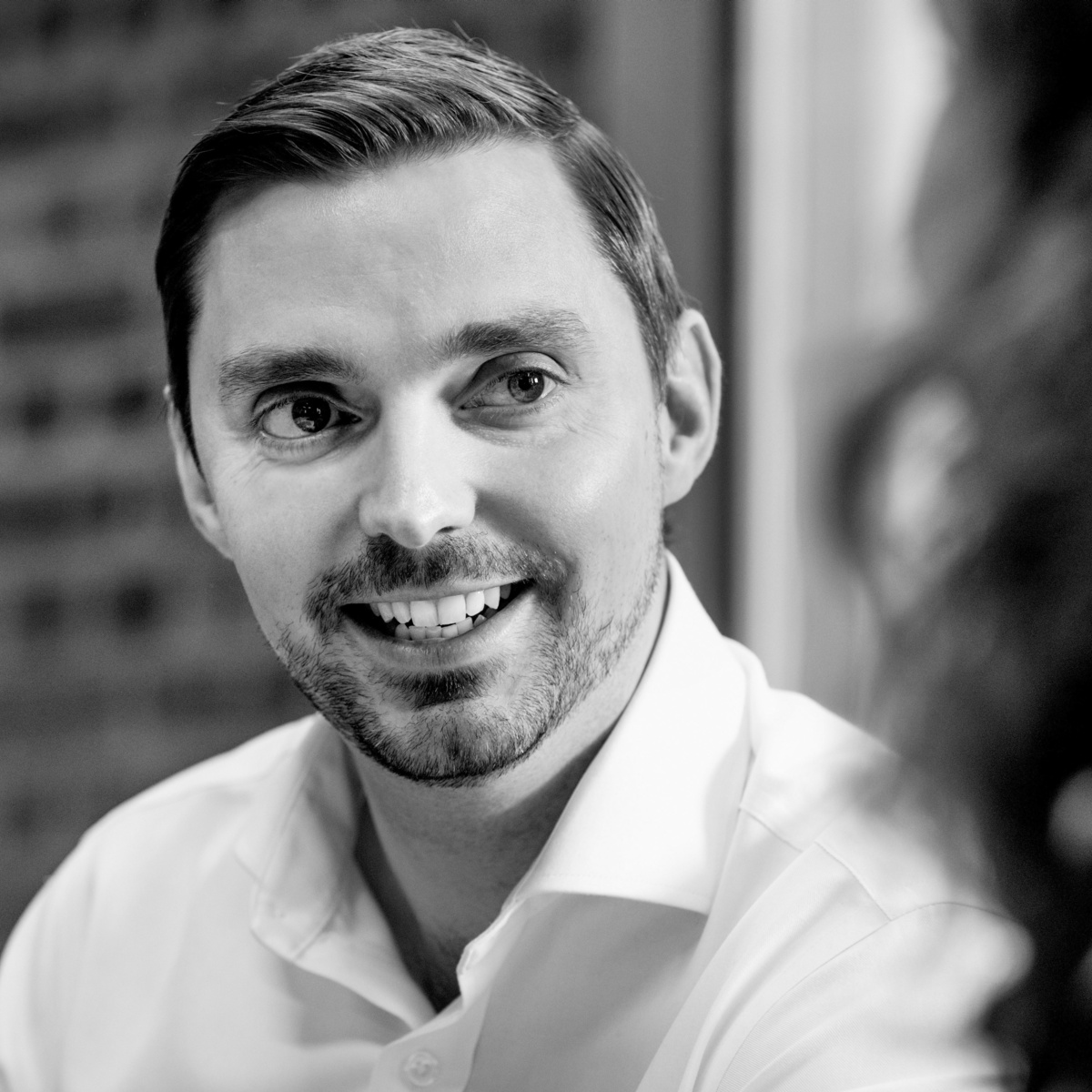 Lee Cikuts
Director | Sydney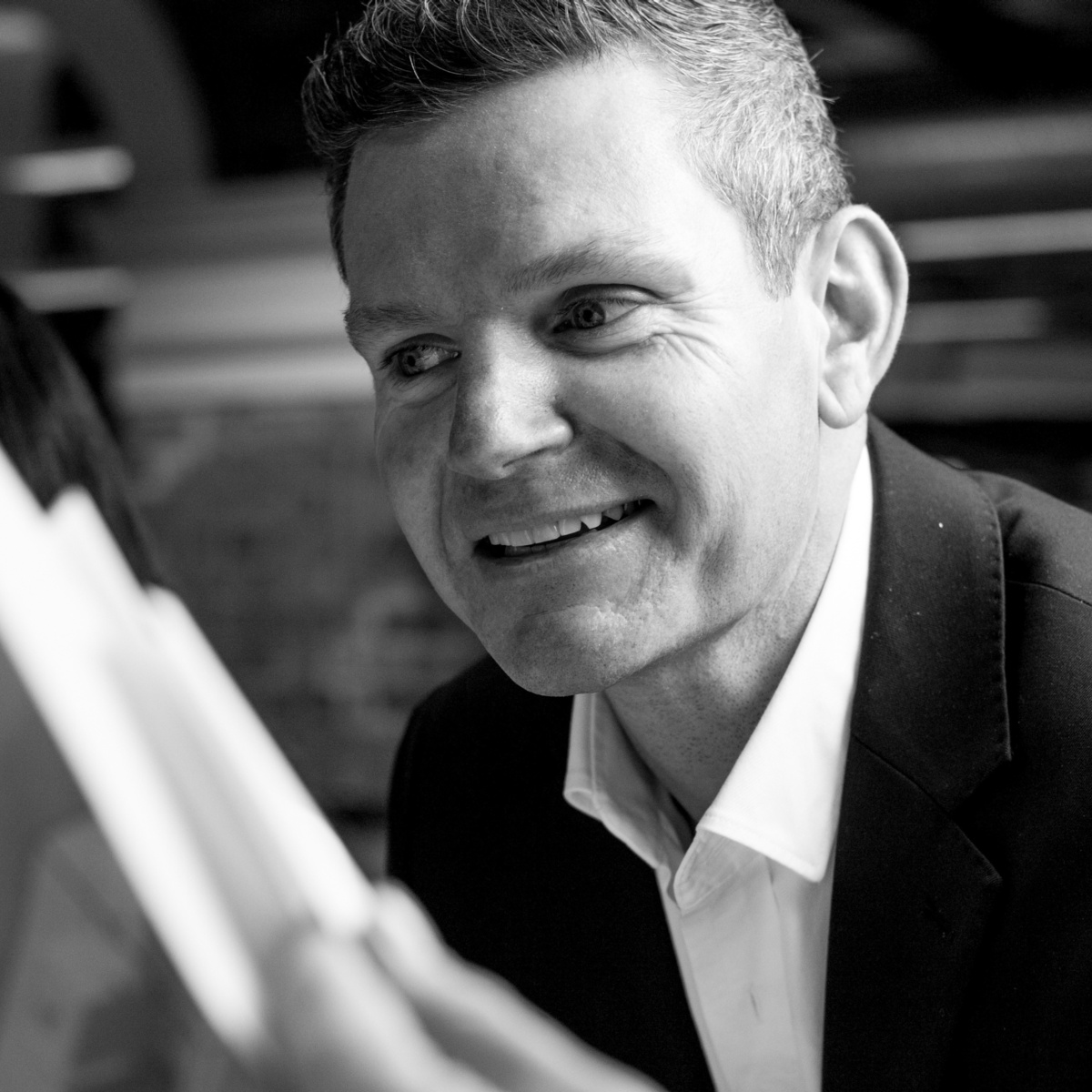 Paul Altree-Williams
Director | Sydney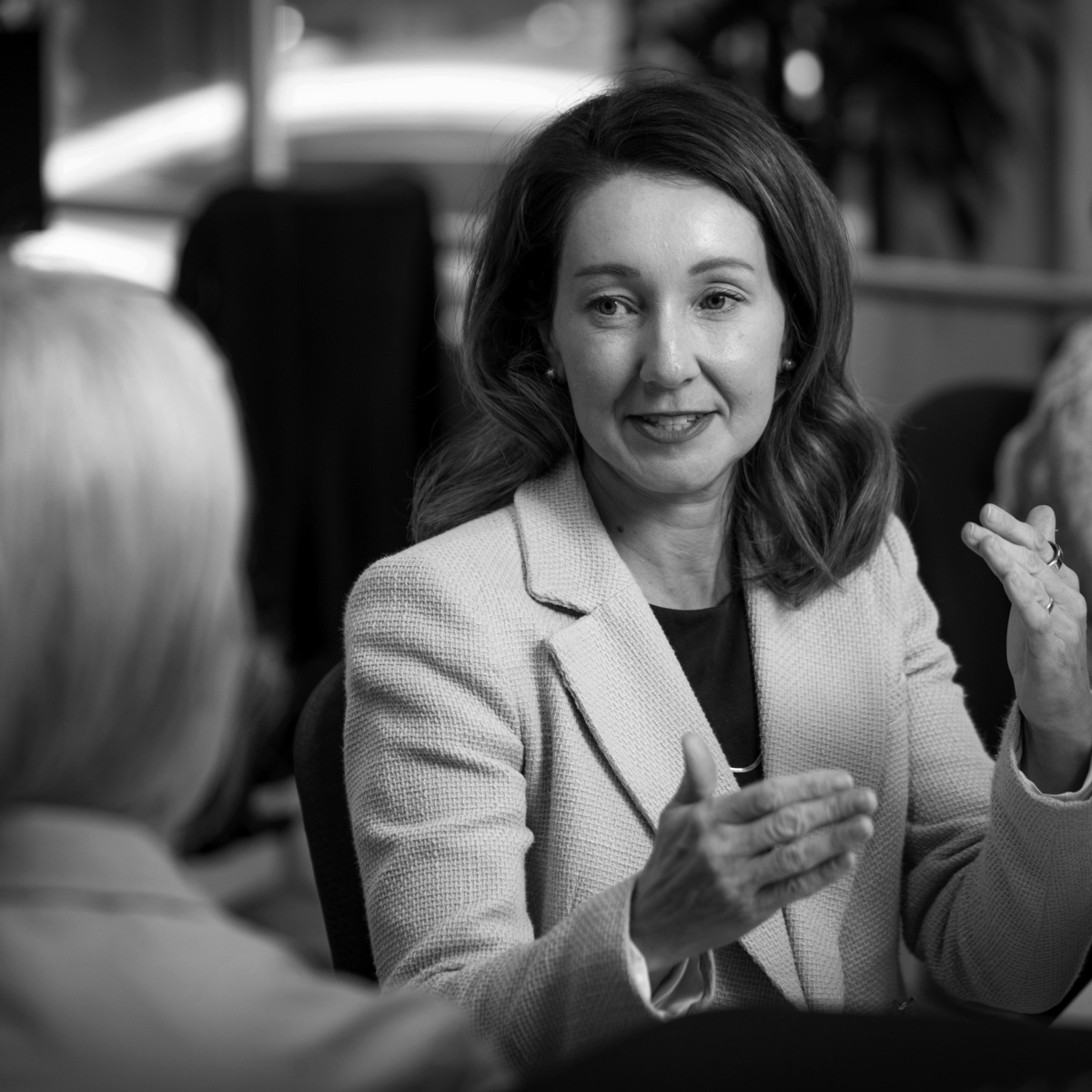 Schandel Fortu
Director | Sydney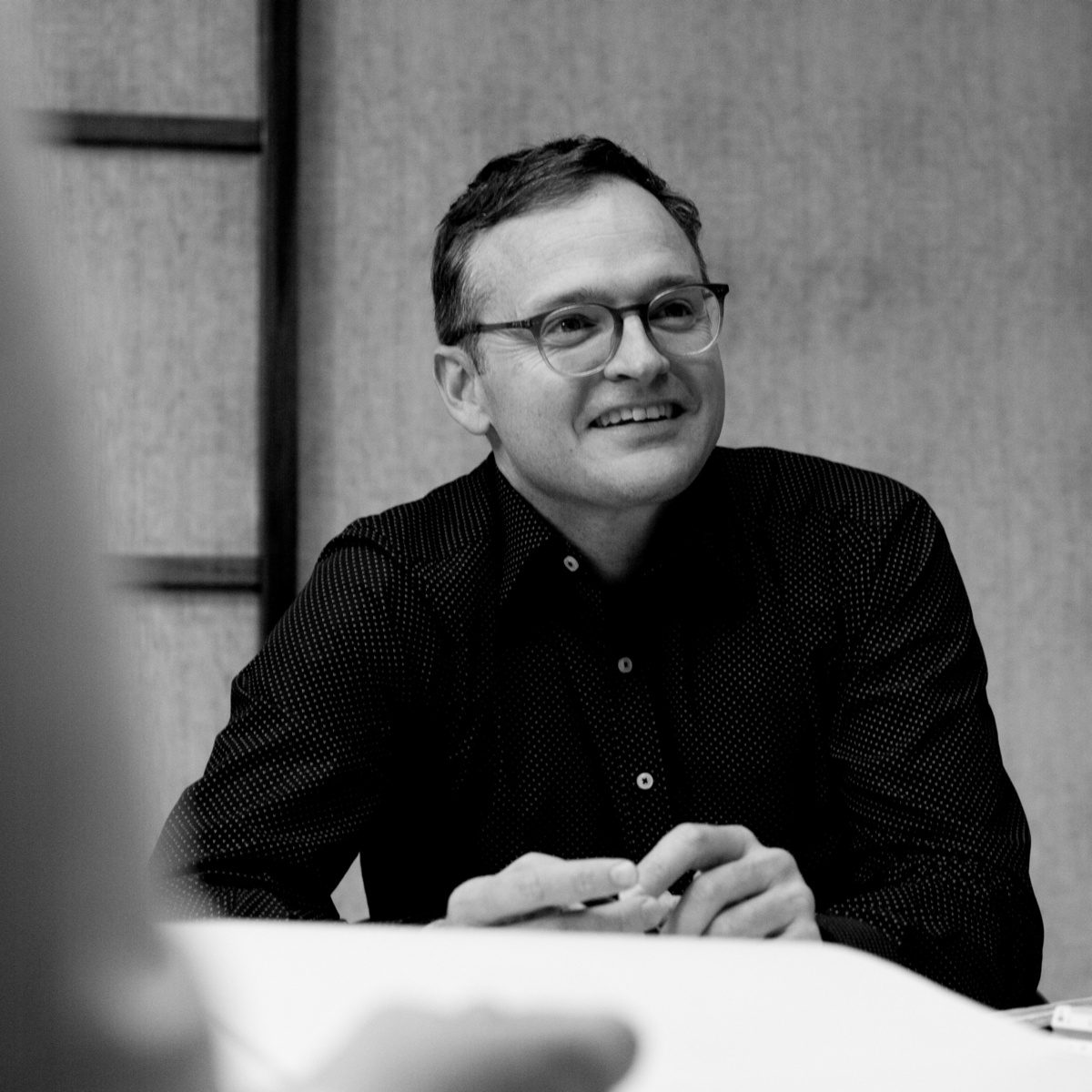 Tom Goode
Director & National Residential and Seniors Living Lead