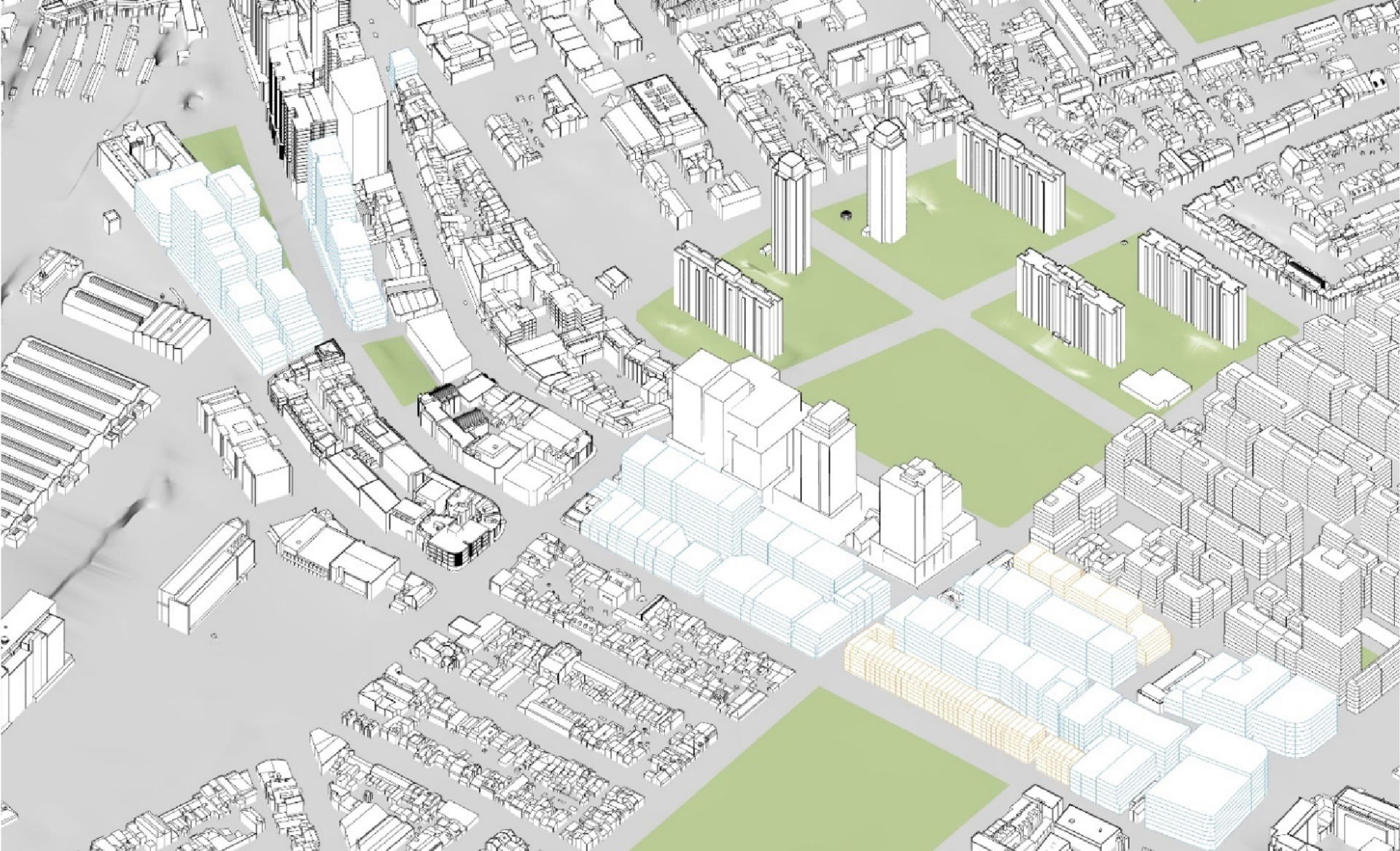 Meeting the demand for employment growth and affordable housing in Redfern
What is it?
The Botany Road Precinct Planning Proposal has been included in the papers for the July meetings of the City of Sydney Council. The Planning Proposal and associated Development Control Plan (DCP) amendment presents Council's vision to meet the future projected demand for employment growth in the Redfern-Waterloo area and transform it into a vibrant commercial precinct with an upgraded and green public domain. The proposed planning controls incentivise commercial development in selected locations whilst also providing incentives for community housing providers who seek to develop affordable housing in the Precinct.
The Precinct, which stretches from Redfern Station in the north to McEvoy Street in the south was first identified for review as part of Council's Local Strategic Planning Statement in late 2019. It was identified in response to its strategic location in the Innovation Corridor and proximity to Waterloo Metro Station and the planned upgrades to Redfern Station.
What is in the Planning Proposal?
The proposed amendments to the Local Environmental Plan (LEP) include:
Identifying 'Opportunity Land', where sites being developed for non-residential and/or affordable housing can achieve additional height and FSR. The heights and FSRs vary across the Precinct including up to 70m (17 storeys) and 8.5:1 on Rosehill Street, up to 50m (12 storeys) and 6.05:1 on Botany Road and up to 25m (5 storeys) and 3.85:1 on Wyndham Street.
Setting a range of other requirements for development on Opportunity Land such as sustainability targets and providing for a future laneway network.
Introducing two new Sun Access Planes to Daniel Dawson Reserve and Alexandria Park.
Amending the heritage maps to extend the Redfern Estate Heritage Conservation Area and reduce the extent of the Alexandria Park HCA, and add three new heritage items.
Amending the Active Frontages Map to identify locations on Regent Street and Botany Road.
Minor zoning, height and FSR increases for a selected number of sites on Wynyham Street and Cope Street with an additional affordable housing contribution above Council's recently introduced 3% requirement.
What is in the Botany Road Precinct DCP?
The new LEP building height and FSR controls are supported by DCP provisions including height in storeys, upper level setback and ground floor setback to facilitate a smooth transition in heights, bulk and scale. The draft DCP also provides a framework for public domain upgrades, including the creation of a new laneway network, footpath widenings, new street plantings and connectivity to public transport as well as site-specific provisions for certain sites.
Most notably the DCP includes new 'Connecting with Country' provisions that respond to and reflect the significance of the Precinct and surrounding area to Aboriginal and Torres Strait Islander people.
What happens next?
The Planning Proposal (if endorsed by Council this month) will be reported to the Department for a Gateway determination in September 2021. Public exhibition is then anticipated in October – November 2021 with finalisation of the amendments targeted for May 2022.
We've been closely involved in the Precinct for a number of land owners. If you have any questions or want to discuss the Precinct further please contact our team of experts; Michael Rowe, Brendan Hoskins, Alexis Cella and Chris Forrester.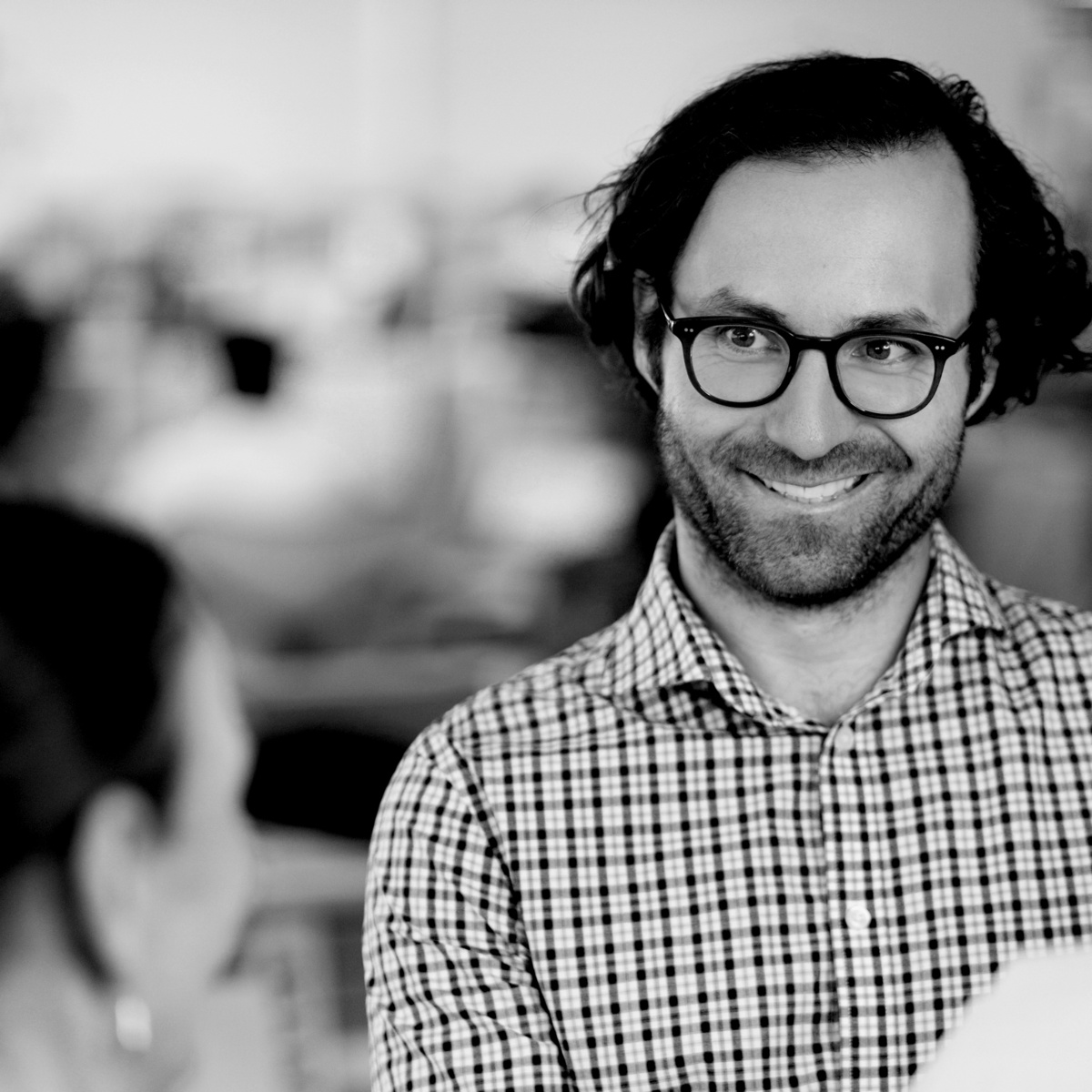 Alexis Cella
Director | Brisbane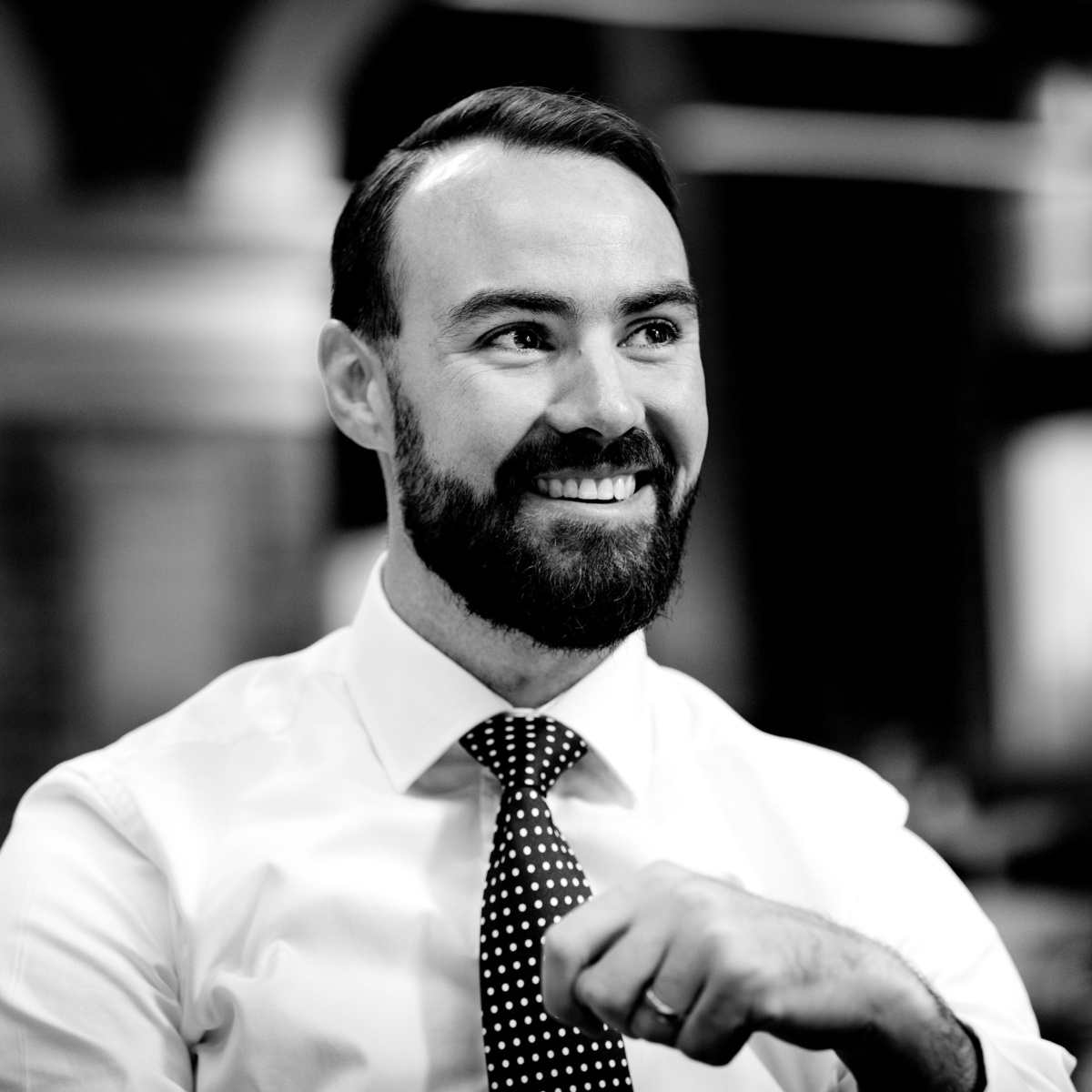 Brendan Hoskins
Director | Sydney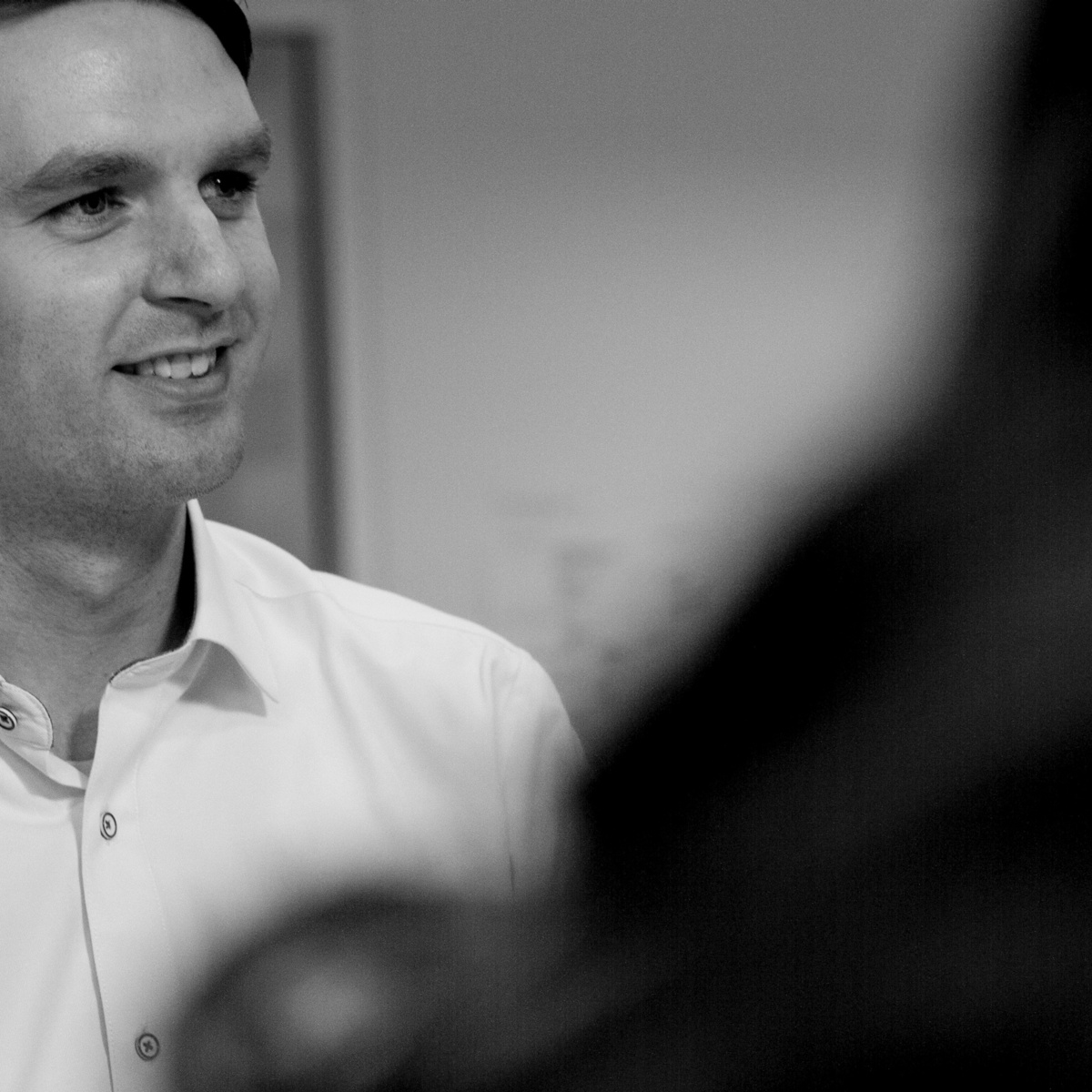 Chris Forrester
Associate Director | Sydney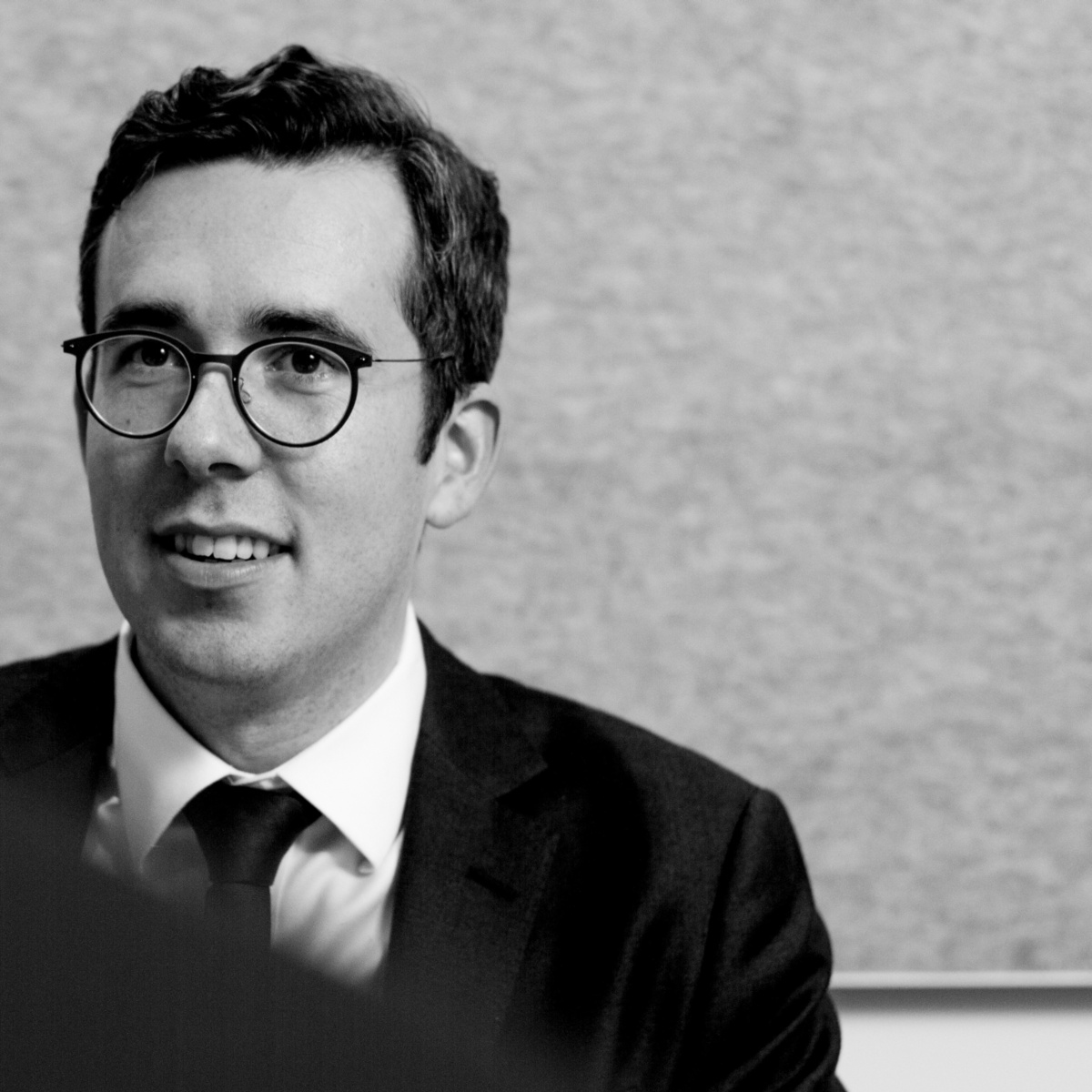 Michael Rowe
Regional Director, NSW | Sydney