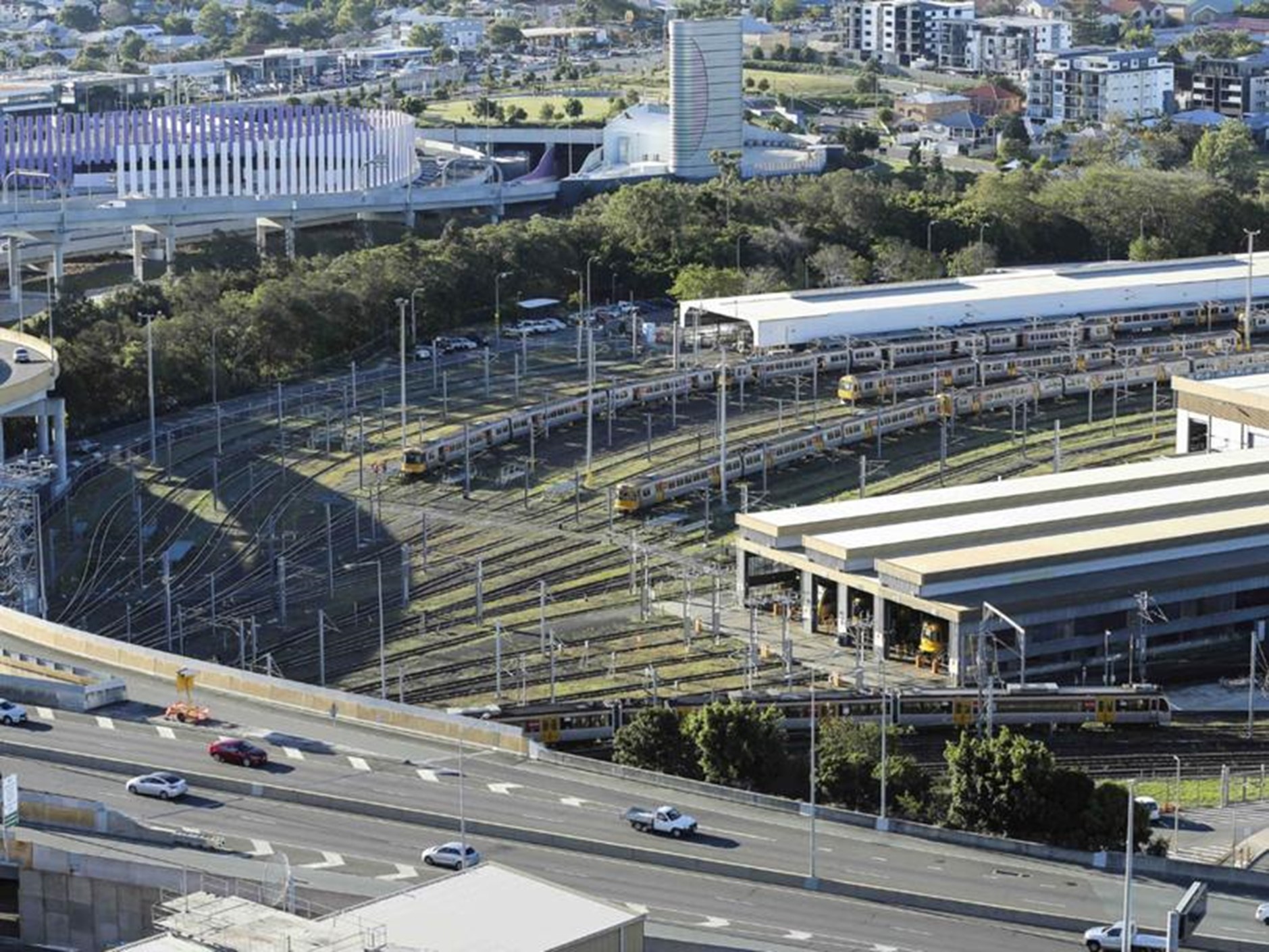 Securing the 2032 Olympics and Paralympics Games is tremendously exciting for our region. Rightly so, there has been a buzz about the investment bonanza for the region and the potential for far-reaching legacies from the Games.
The nature and extent of legacy priorities are yet to be confirmed, with initiatives expected to amplify everything from healthy and active community initiatives to arts and culture, sustainability actions to tourism initiatives. From a built form perspective, the majority of venues (84%) are either existing or temporary, in line with the IOC's new delivery model. Much of the infrastructure that we are relying upon, such as Cross River Rail and Brisbane Metro, is already planned and in motion. Does this free up time, energy and resources to focus on other projects that can be planned and accelerated – a chance to fix the scars and fill the gaps in the renewal of our region?
London used the 2012 games to accelerate the regeneration of 226 hectares of former industrial land East London. Barcelona in 1992 rejuvenated an entire waterfront; Paris is focusing its Olympic infrastructure for 2028 in one of the country's poorest suburbs (Saint Denis) – renewing a neighbourhood to deliver social and economic benefits.
Over the last 30 years, Brisbane and South East Queensland has already seen the urban renewal of much of its redundant industrial land or waterfront. But there are opportunities to use our Olympic moment to fix and accelerate parts of our city and region that have perhaps been overlooked, have yet to realise their full potential or would otherwise remain 'too hard' to tackle.
Attention should first turn to the areas around the venues and how their wider precincts can optimise the investment opportunities. Approaching development of these venues at precinct scale can unleash many individual and collective benefits, like better quality urban amenity and infrastructure, and opportunities for co-location development, particularly housing. Indeed, one of the Smart Goals that emerged from the Committee for Brisbane's Brisbane 2033: Legacy Project was to establish new regional enterprise, living and employment precincts (SMART Goal#1).
There are already precinct renewal strategies in place around the Gabba and Roma Street; South Bank has a new master plan; and Victoria Park's master plan is well advanced. A new Development Scheme has also been prepared for Northshore Hamilton where the athletes village is to be located. But other venues can provide the catalyst to form centre pieces in new integrated precincts . For example, the Brisbane Entertainment Centre at Boondall is one such venue. It sits alone in a sea of car parking with little or no activation outside events. It offers significant potential as a new precinct adjoining not one but two rail stations, with the co-location of housing, services and employment generating development.
With investment in planning and coordination across all levels of Government, the Olympics can accelerate an effective response to housing availability and affordability. New precincts for growth and renewal can be identified and prioritised in parts of our city and region that have not previously had the impetus for change.
New York's bid for the 2012 Olympic Games (albeit unsuccessful) created an impetus to tackle underutilised parts of its City – to fix the scars left by infrastructure. The mega project at Hudson Yards had its genesis in the bid, with the area earmarked for the new Olympic stadium. The ambition was not lost, plans were subsequently redrawn, and the area transformed into a world class mixed use precinct, set above the existing rail lines.
Brisbane has its own Hudson Yard – Mayne Rail Yards. Harnessing the Olympic fervour and a commitment to precinct planning, this area and many other overlooked parts of our city have the potential to be transformed into new enterprise, living and employment precincts, creating meaningful legacy.
The Olympics is an opportunity that comes around once in the lifetime of a city (if you are lucky). In the scramble to be cost efficient, let's not miss the opportunity to build a legacy for renewal and a chance to address the gaps in our city and region.
** This article was first published in Urban Development Institute of Australia QLD Establish Magazine, Winter 2022.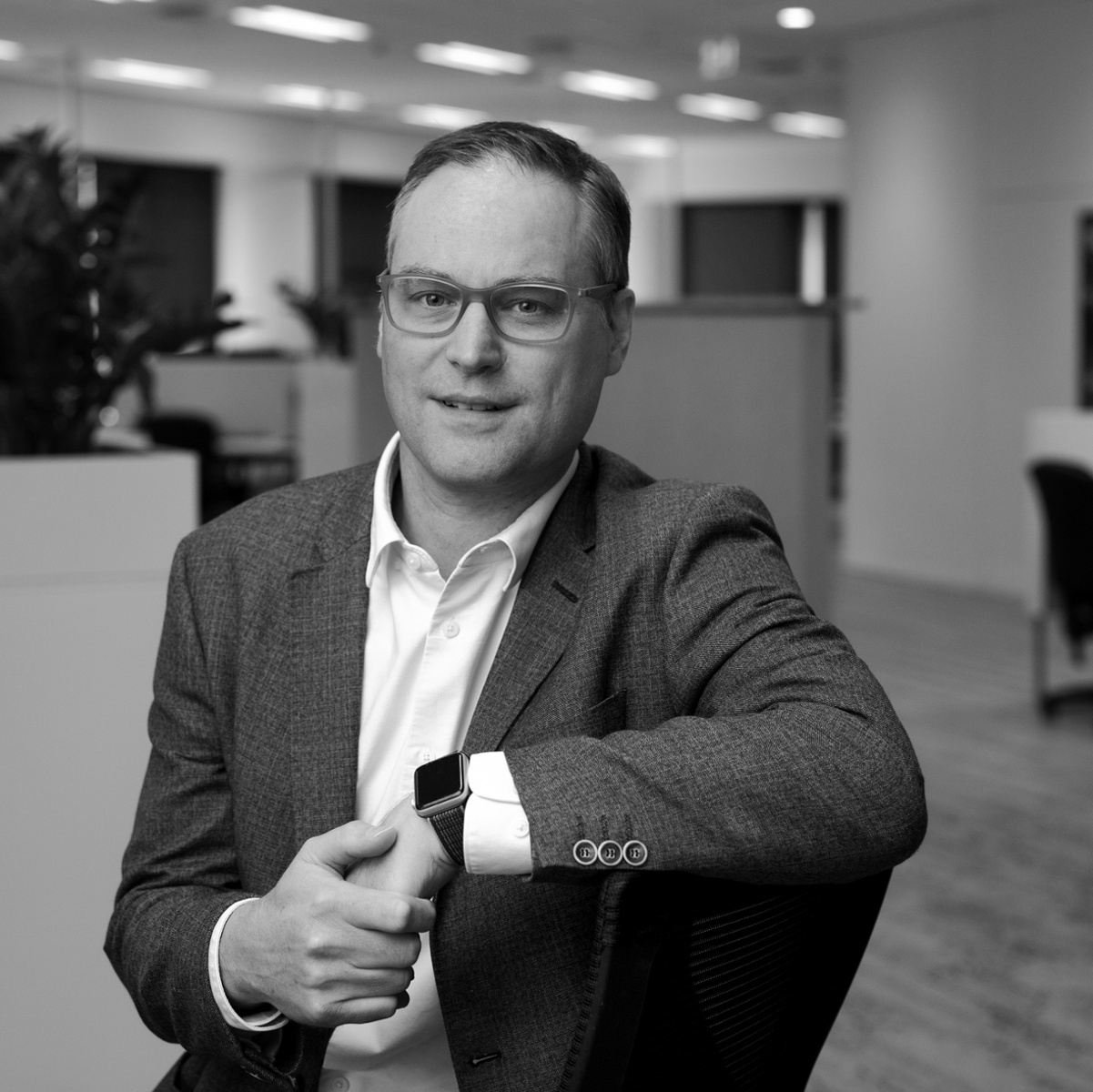 Ben Weaver
Director & National Precincts Lead | Brisbane