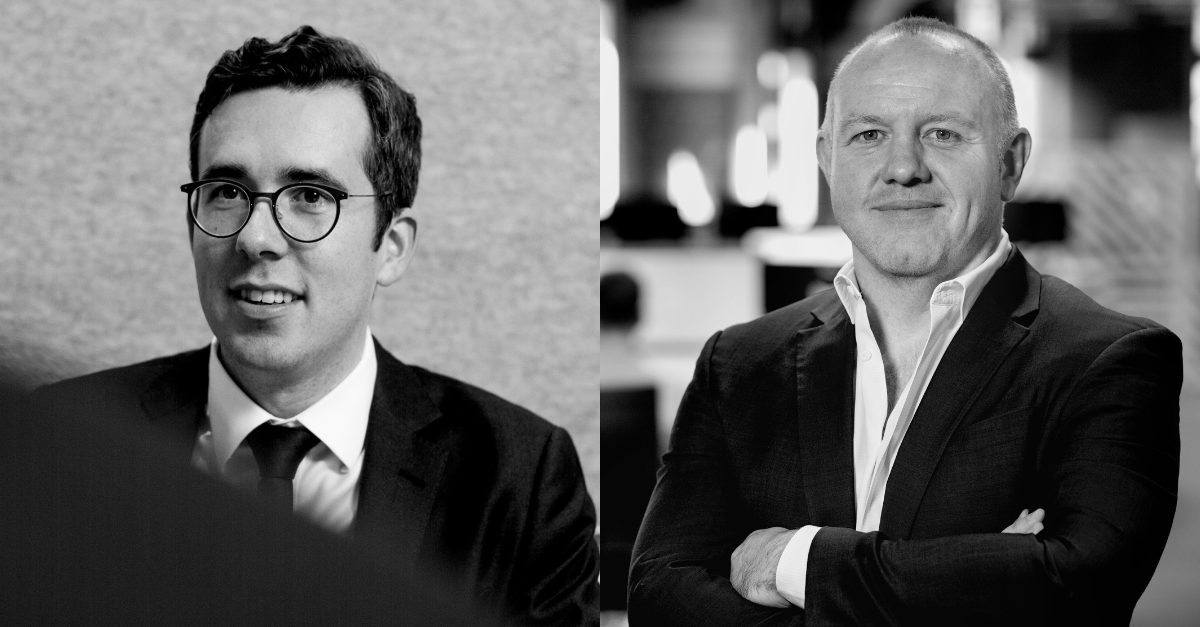 Ethos Urban announces new Regional Director for New South Wales and National Director of Strategy, Sales and Marketing
We are pleased to announce two significant appointments within the company to foster growth and enhance its market presence and client satisfaction.
National Director of Strategy, Sales and Marketing:
After a short sabbatical, Bernard Gallagher has been appointed National Director of Strategy, Sales and Marketing, effective July 1st. With Bernard's appointment, sector leads, marketing and bid teams will now fall under his purview. With over 25 years of experience, including his previous role as Regional Director NSW, Bernard will ensure a seamless transition and immediate impact as he leads Ethos Urban's strategic initiatives and drives top-line growth. In his new role, Bernard will work closely with CEO Mark Stefanac ensuring a coordinated effort across sectors.
Regional Director NSW:
Michael Rowe has accepted the position of Regional Director NSW permanently from July 1st after successfully serving in an acting role for the past nine months. Michael's contributions have been invaluable to the organisation and his dedication and strategic mindset have significantly impacted our operations. As Regional Director NSW, Michael will spearhead initiatives in the NSW region, driving growth and delivering exceptional results to clients. He has assembled a high-performing team comprising Schandel Fortu, Lee Cikuts, and Paul Altree-Williams, who will support him in People, Delivery, and Sales, respectively.
CEO Mark Stefanac expressed his enthusiasm and confidence in the appointments of Bernard Gallagher and Michael Rowe. "Their proven track records, leadership abilities and dedication to excellence align with our company's vision and values - I am excited about what can be achieved and our future ahead."
19th June 2023
Bernard Gallagher
National Director of Strategy, Sales and Marketing | Sydney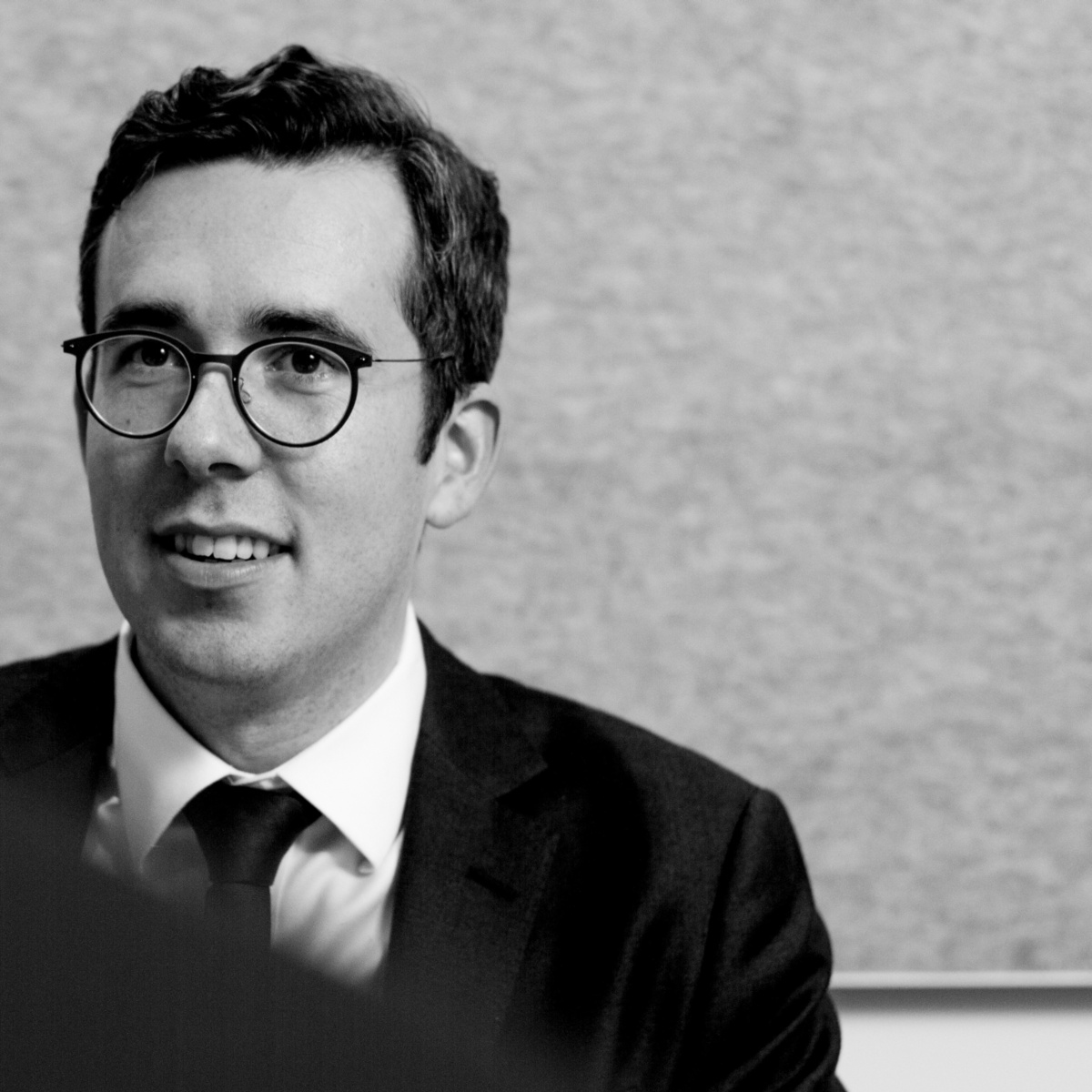 Michael Rowe
Regional Director, NSW | Sydney