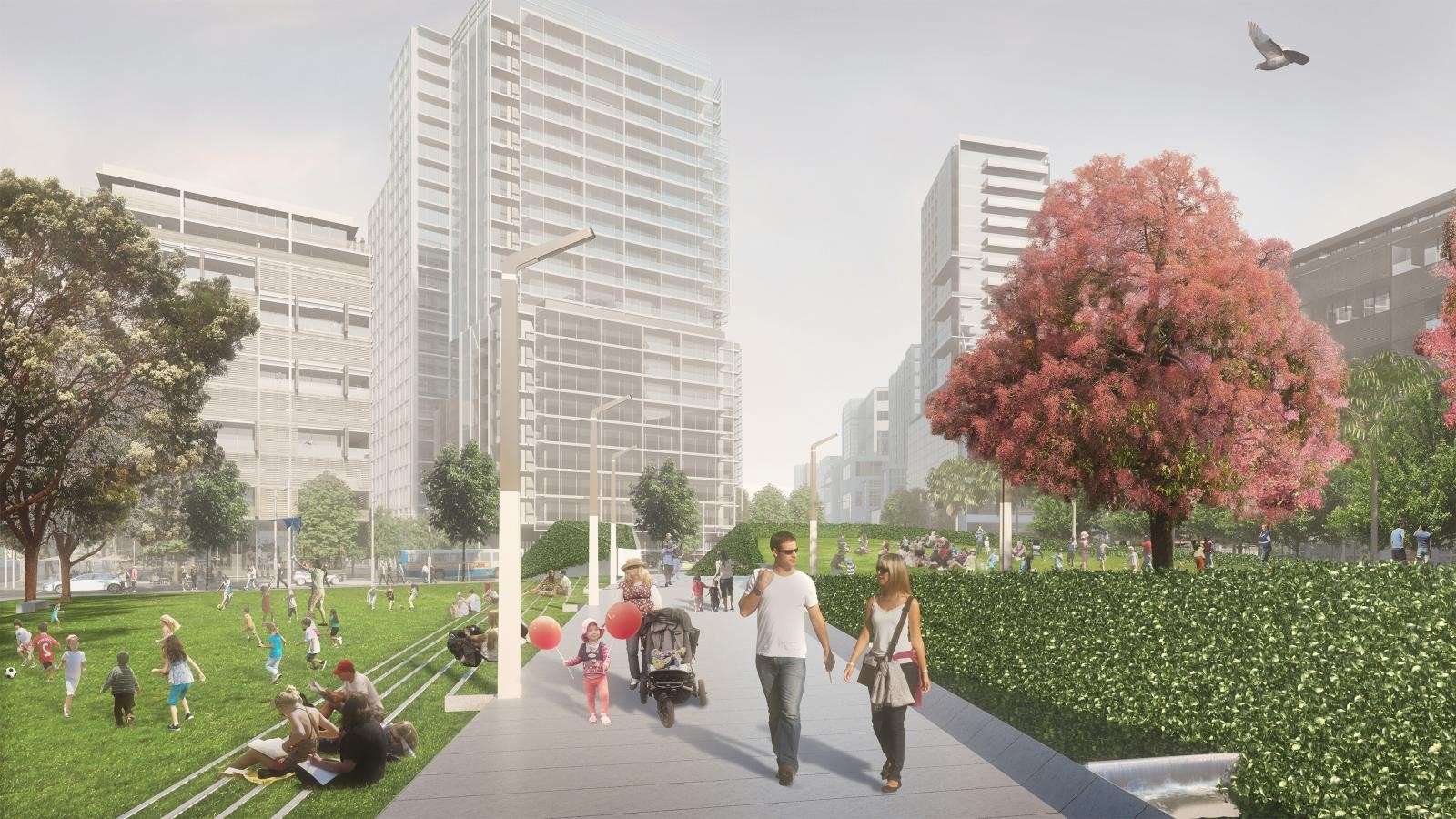 Two years of COVID-19 has exposed serious gaps in Australia's approach to social, affordable and low(er) cost housing. Most state governments are now motivated to fix the flaws made obvious when whole sectors of society experienced job losses, social isolation and financial dependency on government.
The problems
While COVID demonstrated shortfalls at the low end of the socio-economic spectrum – evidenced by UNSW's City Futures Research Centre estimation of a shortfall in social and affordable housing of over 650,000 dwellings nationally – there are larger problems to resolve and that is the rising demand for all housing and the potential shortfall in supply for each distinct market.
These include the different layers of 'seniors housing' which cover a spectrum from residential full-care, to lifestyle retirement villages or independent living units and assisted living in the community. They also include the increasing 'middle market' of Australians who are happy to rent but want a standardised quality of dwelling with professional servicing. This high growth market, when the housing stock is owned corporately, is called Build to Rent and has huge potential.
Another, area of increasing demand is the 'co-living' segment or the new age boarding house. This product caters to those entering housing market for the first time, young professionals and key workers. It is the pricing out of key workers, that has often been a vexed issue in our growing cities, forcing them to live a considerable distance from their workplace. One of the key issues with co-living is that it offers a separate segment of the market – call it – 'more' affordable or low(er) cost – however it doesn't meet the more extreme classification of 'affordable' housing. The product is lost in a twilight zone – yet has the potential to serve a huge part of the market that has historically fallen between the cracks.
We argue that when state and local governments plan their cities and regions for the future, these housing sectors – seniors, co-living and build to rent – as well as affordable housing have to be factored-in and that executing them successfully necessitates a certain amount of planning flexibility and incentives. So the private market can innovate and compete with market priced housing.
Seniors living
We have a good insight into the current housing planning challenges because Ethos Urban was recently commissioned by the NSW Department of Panning to consult on the 'Seniors Living' of the Housing State Environmental Planning Policy (SEPP).
Getting a private planning firm involved in the policy process helped ensure that a new 'seniors living' housing plan could respond to both market demand and private sector expertise. If government is to be the facilitator and the broker of good housing outcomes, it needs policy and planning that allows the private sector to respond to market demand from discrete segments. The tricky balancing act is to create policies that minimise poor outcomes without stifling market innovation.
This is particularly relevant in seniors housing as we adapt to Australia's ageing population, we must acknowledge the different spectrum of needs and financial capacity that exists in this growing and disparate housing sector. There are seniors with high financial capacity and low-care needs, and there are seniors who rely on social housing who also have high-care needs. There are seniors who have just entered retirement and there are seniors in their 90s. Some want to live alone – others want to co-habit with others. The review identified the importance of this product through State Significant Development assessment pathway. Similarly, the Build To Rent product has also been deemed of State Significance.
The outcome of the policy work in NSW is something that we would hope the Victorian and Queensland governments incorporate into their planning processes and response-to-market elements, for alternative housing products over the next few years.
Build to rent
The Build To Rent space is another area in which government can create the strategic direction and guidelines, and the private sector is allowed to innovate and invest for distinct markets within a broad segment.
Whilst in NSW, Government has taken strides to facilitate this new asset class, BTR is currently hobbled because of a raft of allied and ancillary tax and other issues, as well as insufficient flexibility in the planning regulations. These rules – in all states – are keeping BTR from reaching its potential because BTR providers cannot create dwellings for the discrete market segments they want to serve in competition with market housing.
A new approach is what we need in the fast-evolving cities such as Sydney, Brisbane and Melbourne. Whilst overall housing supply will always be a concern – there is a finer grain and growing issue which relates to housing diversity and affordability. There is still much conjecture as to whether simply increasing supply will result in increased affordability. Whilst this Keynesian approach may work as a simple theory, many suggest the problem is far more 'wicked' than that.
What we are certain of is that flexibility and incentives that enable the market to deliver alternative housing forms such as BTR, 'seniors living' and low-cost housing will be critical.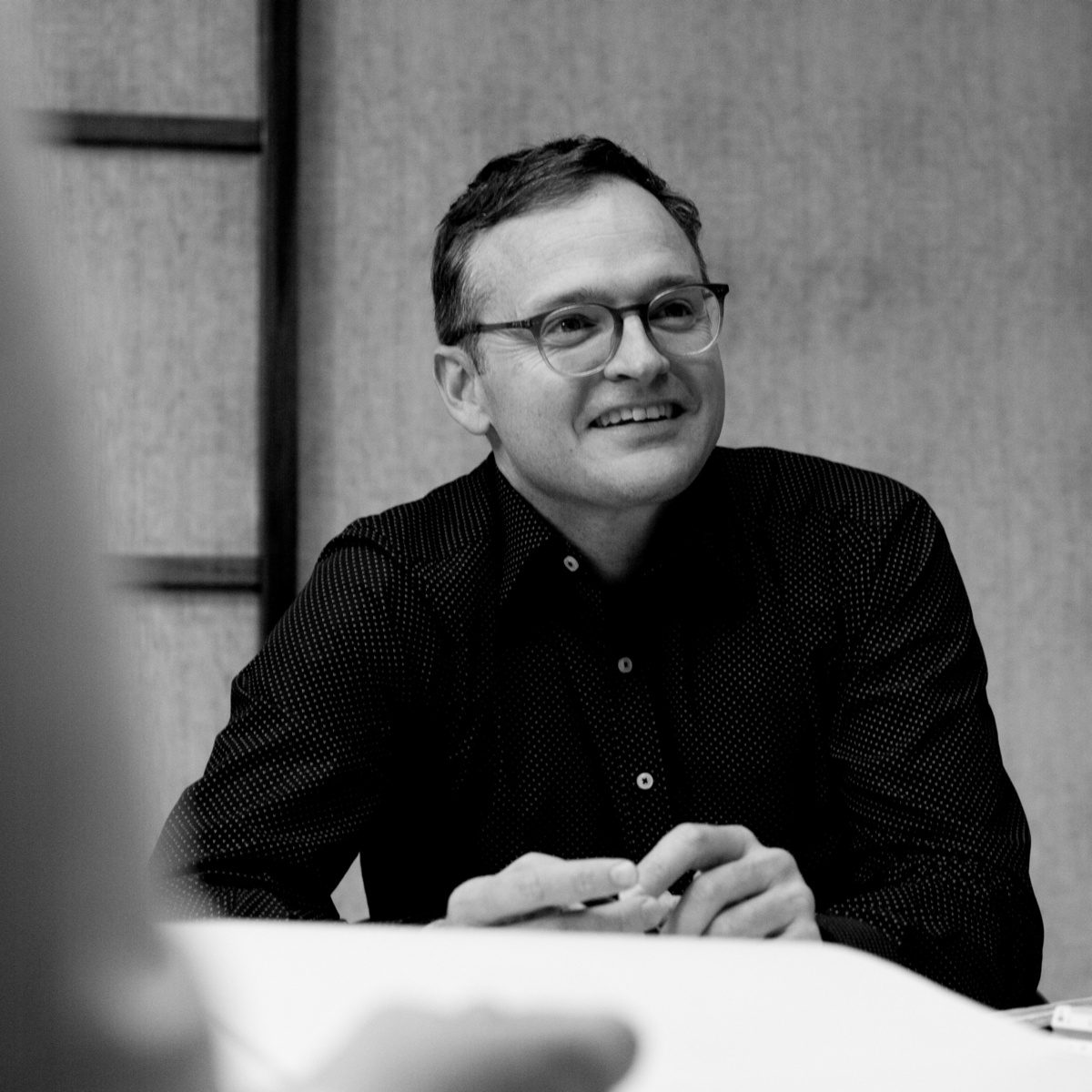 Tom Goode
Director & National Residential and Seniors Living Lead