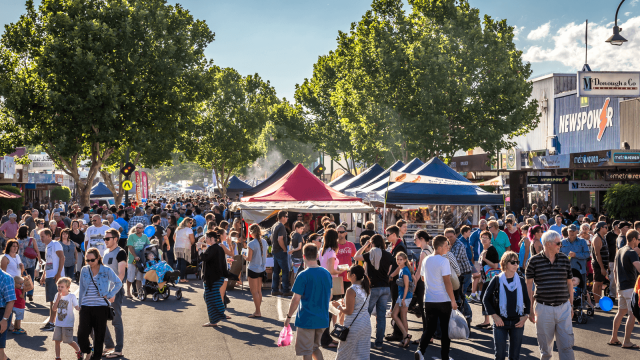 The Latrobe City Retail Strategy has been announced, with a pathway to meet future employment and industry needs
Congratulations Latrobe City Council on the gazettal of the Latrobe City Council Retail Strategy in August via Amendment C119 to the Latrobe Planning Scheme.
The Strategy provides the strategic basis to co-ordinate the future planning and development of retail centres in Latrobe City and includes guidance on the appropriate location, format and timing of future retail developments, as well as competition, demand and centre requirements for success.
We worked with Council to prepare the Strategy, providing both key economic and strategic planning input.
The Strategy provides an example of the type of work envisaged to be completed by Councils under the Melbourne Industrial and Commercial Land Use Plan (MICLUP) released by the Victorian Government earlier this year.
The commercial and industrial hierarchy
MICLUP provides an overview of current and future needs for industrial and commercial land across metropolitan Melbourne and puts in place a planning framework to support state and local government to plan more effectively for future employment and industry needs, and better inform future strategic directions. Amongst other aspects, MICLUP establishes a hierarchy for commercial and industrial areas and identifies principles and actions that will support the future planning for Melbourne's industrial and commercial areas. Of particular relevance for Local Governments is Action 5, which states:
Councils should prepare and implement municipal-wide industrial land use strategies and activity centre strategies, or similar strategic work for precincts, to guide future development of industrial and commercial land.
Decision making
Activity centre and retail strategies are essential for Councils in establishing a framework for decision making regarding the planning and development of activity centres and retail nodes at the Local Government level. This is an outcome that has been delivered through the preparation and gazettal of the Latrobe City Council Retail Strategy.
Post-pandemic retail
Having regard for Action 5 and the major influences currently impacting retailing including the current COVID-19 pandemic, now is the time for Local Governments to consider the future role, development and function of activity centres. Our practical and evidence-based approach has informed the preparation of robust activity centre strategies across Australia and is particularly suited to delivering results for Local Government clients in this climate of economic uncertainty.
For more information or to discuss your project please contact one of our experts in activity centre strategies.
Jack O'Connor
Associate Director | Melbourne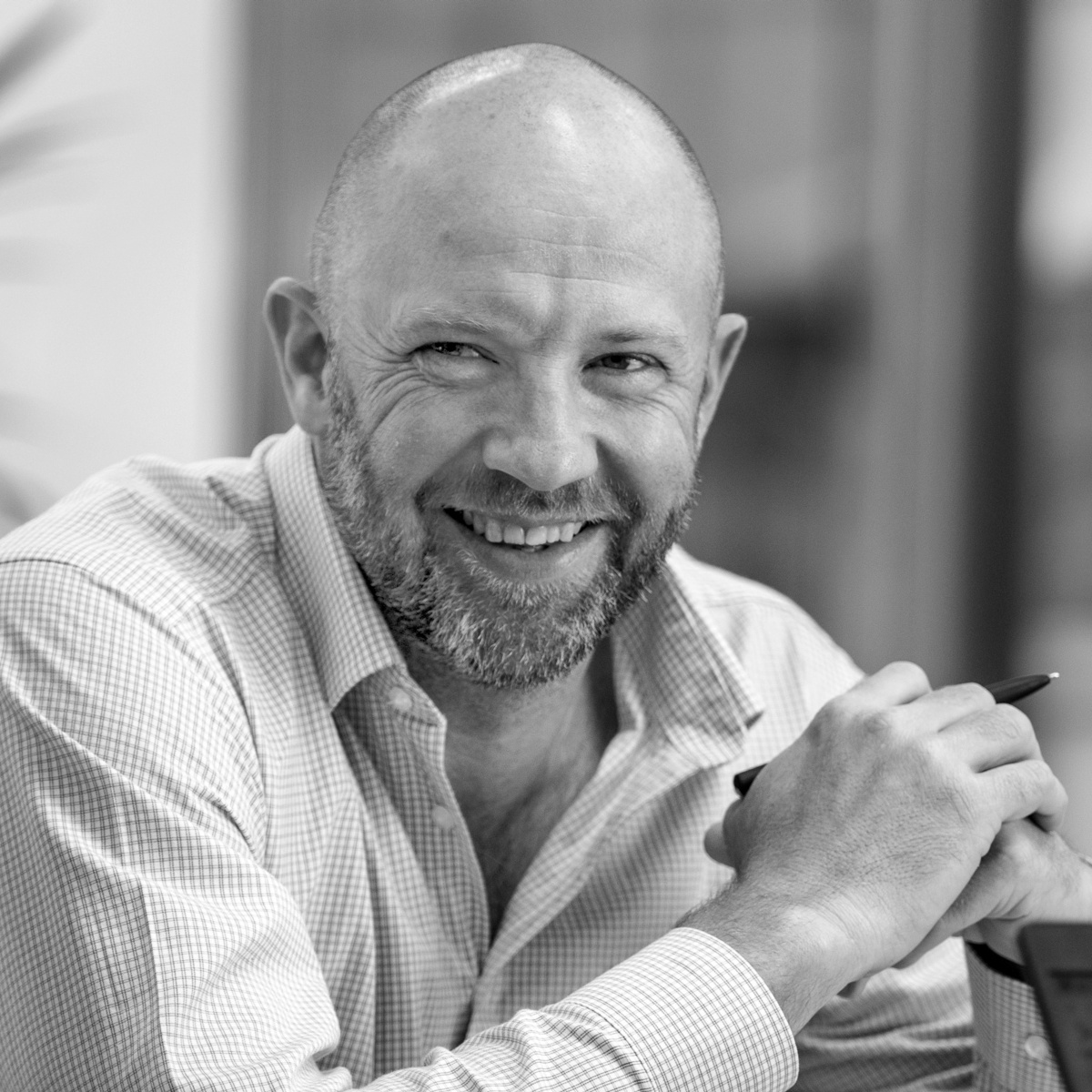 Nick Brisbane
Regional Director, Victoria | Melbourne