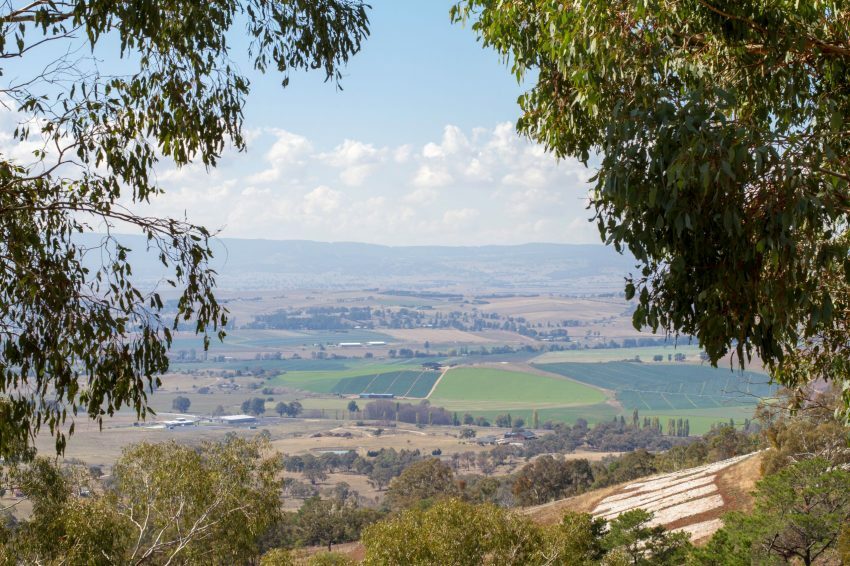 The 1908 edition of the Australian Year Book records that Melbourne's population in 1906 was 526,400 persons. In the same year, the Victorian regional city of Ballarat recorded a population of 48,565 persons, making it Victoria's second most populous city, and the seventh most populous in the still relatively new Commonwealth of Australia.
At 30 June 2020, the ABS estimated the population of Greater Melbourne at 5,159,210 persons and the City of Ballarat at 111,360 persons. Whereas Melbourne was 11 times more populous than Ballarat in 1908, by 2020 Melbourne was 46 time more populous than Ballarat.
With few exceptions, this pattern has been replicated nationally since the turn of the twentieth century with the capital cities confirming their longstanding dominance over Australian society.
The truth of course is that since the founding of Sydney we have always been a comparatively urban nation. As the exploration moved inland, there were no watercourses to rival the Mississippi and the likelihood of a rich interior evaporated in the blazing sun.
For generations however, there remained hope that major inland cities would emerge. Various forms of decentralisation were tried, along with all sorts of attempts at regional boosterism. Although some achieved moderate success, the dominance of the capitals remained unchallenged.
The Covid Cause and Effect
The COVID-19 pandemic has produced an entirely unexpected outcome by unearthing an apparent yearning amongst many big city-dwellers for a quieter life in the regions. The underlying reasons are yet to be thoroughly unpacked but appear to relate to a desire for space, a slower pace of life, a healthier environment, and more affordable housing.
Ironically, the communicative tool that pulled the business world through the lockdowns of early 2020 – video conferencing – has also proved to be the key enabler in facilitating the emerging regional boom. Combined with email and the internet, the sudden faith in video conferencing as a means of attending a meeting with colleagues or clients without being in the room, has revolutionised opportunities to live outside of an established metropolis.
Flexible arrangements varying from fulltime remote work, through to 2–3 days a week in the regions and a couple of days in the city look set to re-shape regional towns and cities, particularly those within a few hours drive of a capital city.
Regional Growth Projection
The indications suggest a wave of regional growth. From mid-2020, reports emerged of a boom in residential lot sales, then surging building approvals, followed by a strong increase in housing construction.
For many regional areas, this is the moment they've dreamt about for 50 years or more.
Two challenges now face governments.
Ensuring regional cities and towns can capitalise on the moment by ensuring sufficient land is identified, zoned and readily available to satisfy a hungry market.
Ensuring that infrastructure plans for regional areas are fit for purpose; to ensure transport, services and community infrastructure can be upsized and/or brought forward to respond to higher than previously anticipated levels of growth.
To understand the implications of the city to regional shift and what it means for the development industry, reach out to chat to Economics Director Chris McNeill.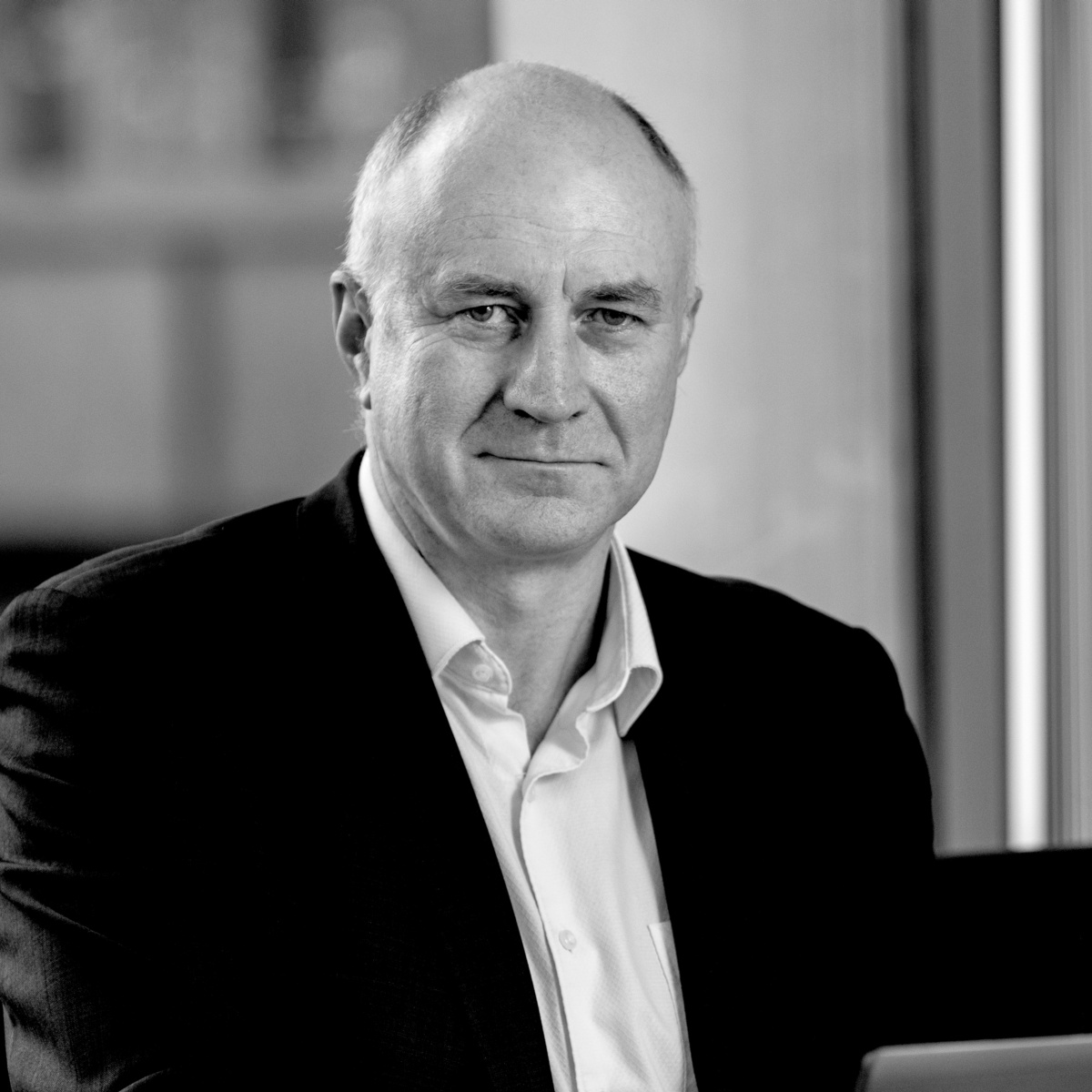 Chris McNeill
Director | Melbourne