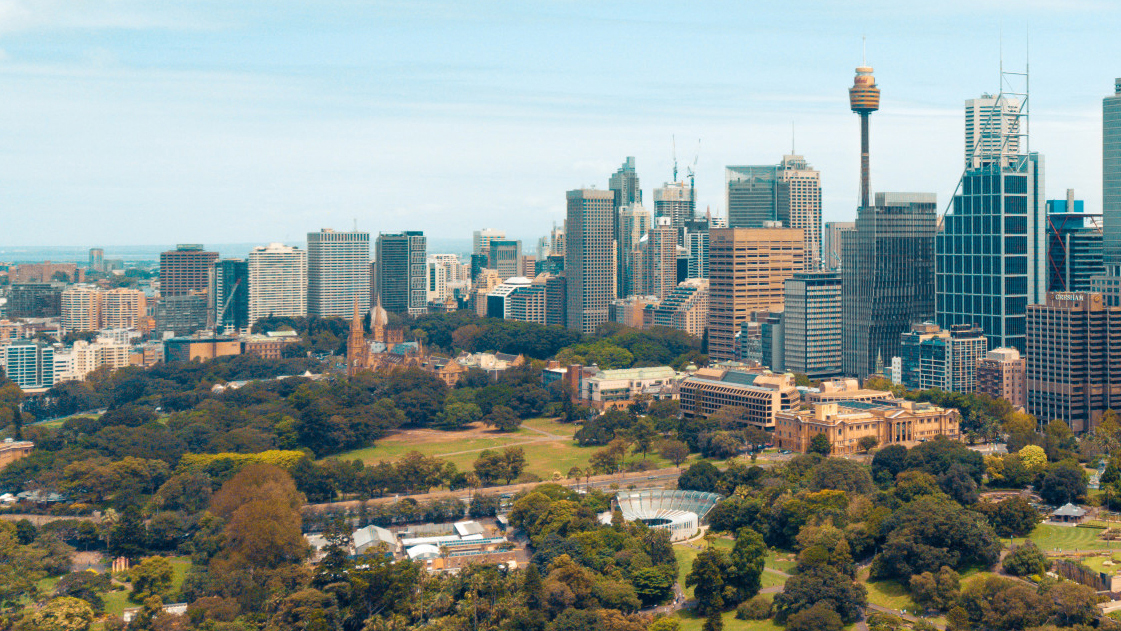 Our new research paper reveals Sydney's industrial land has potential to support the rapidly evolving city
Sydney is an economic powerhouse, accounting for around one quarter of Australia's economic output, and is a global city on the world stage.
Sydney is also one of the fastest growing global cities and is projected to continue to grow in the longer term, with official forecasts estimating the population of the city could grow by more than 50%, to over 8 million people in the next 20 years (adding almost 3 million additional people during this timeframe). In a growing, global city how does the city continue to support the increased pressure on land availability and employment growth? Is Sydney's industrial and urban services land operating as effectively as it can to support the continued evolution of the city?
Is flexibility the way of the future?
Our Economics and Planning experts have developed a research paper – Unlocking Sydney's Employment Lands: Is Flexibility the Way of the Future? Which takes an investigative look at Greater Sydney's industrial and urban services land, revealing potential for some of these precincts to evolve in order to better cater for Sydney's future.
The paper explores the idea that greater flexibility in planning for employment lands could unlock growth opportunities to deliver more jobs that better respond to the needs of local communities, and in doing so enable Sydney to improve its global competitiveness.
For more information, please contact Lee Cikuts, Ben Craig or Tim Ward.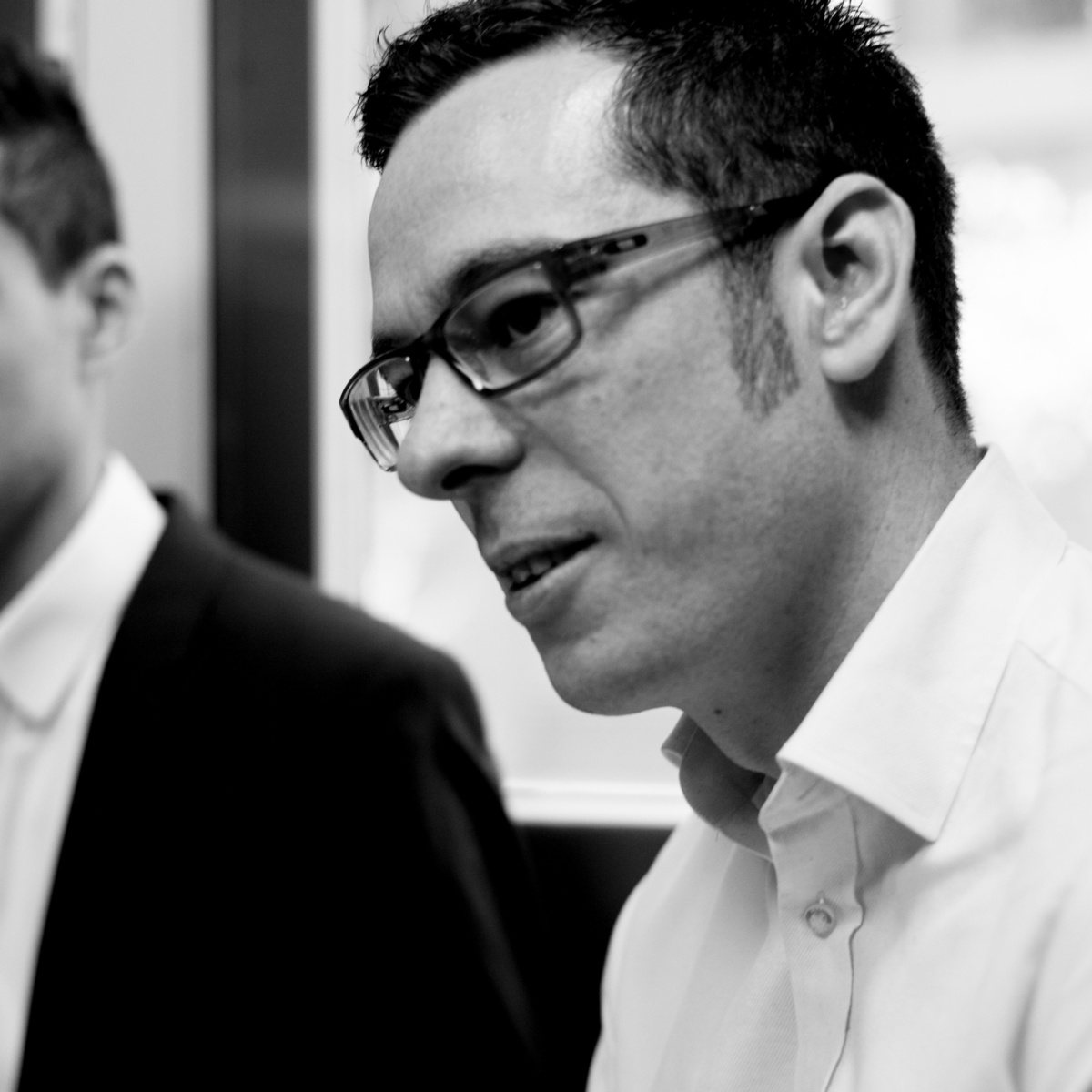 Ben Craig
Director | Sydney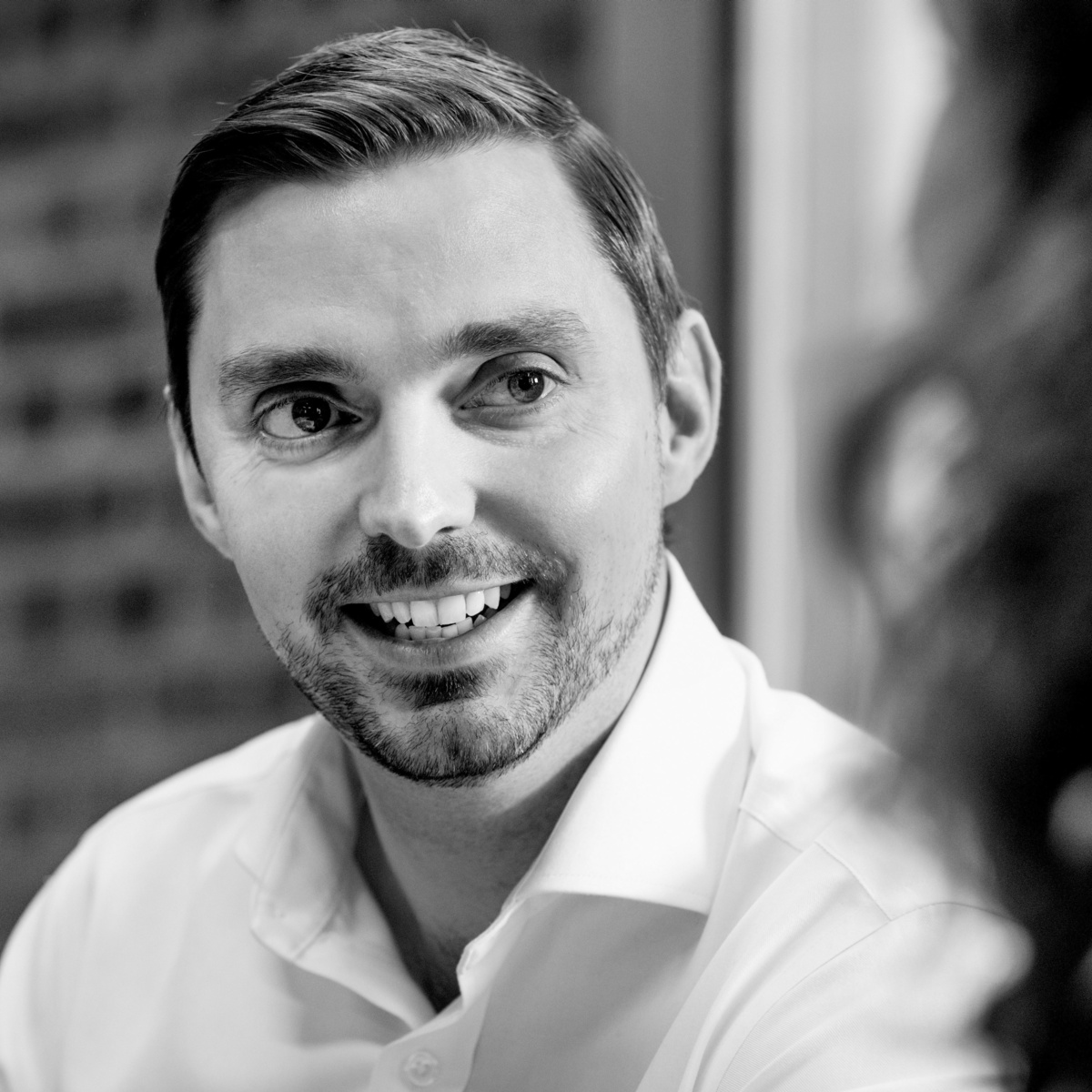 Lee Cikuts
Director | Sydney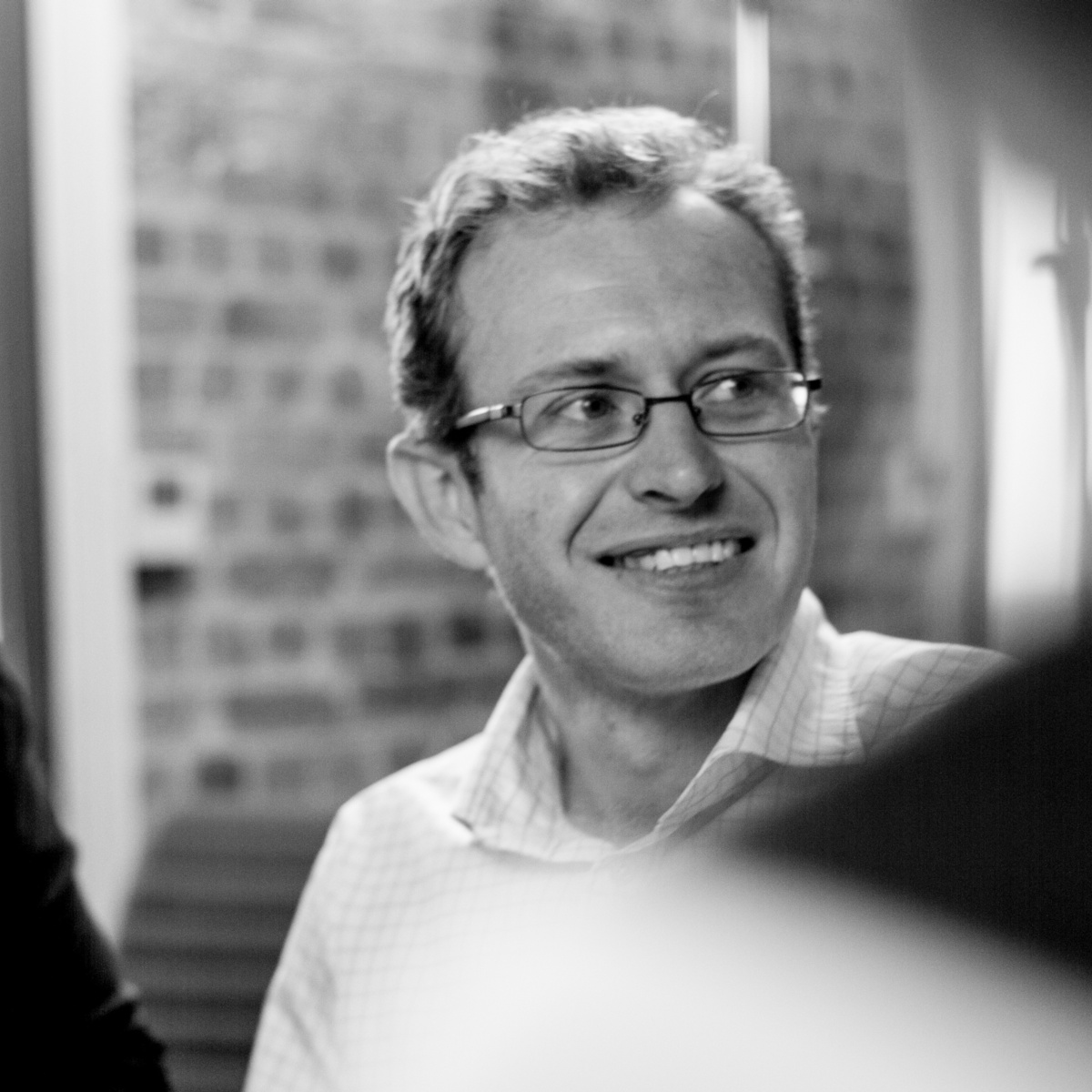 Tim Ward
Director | Sydney