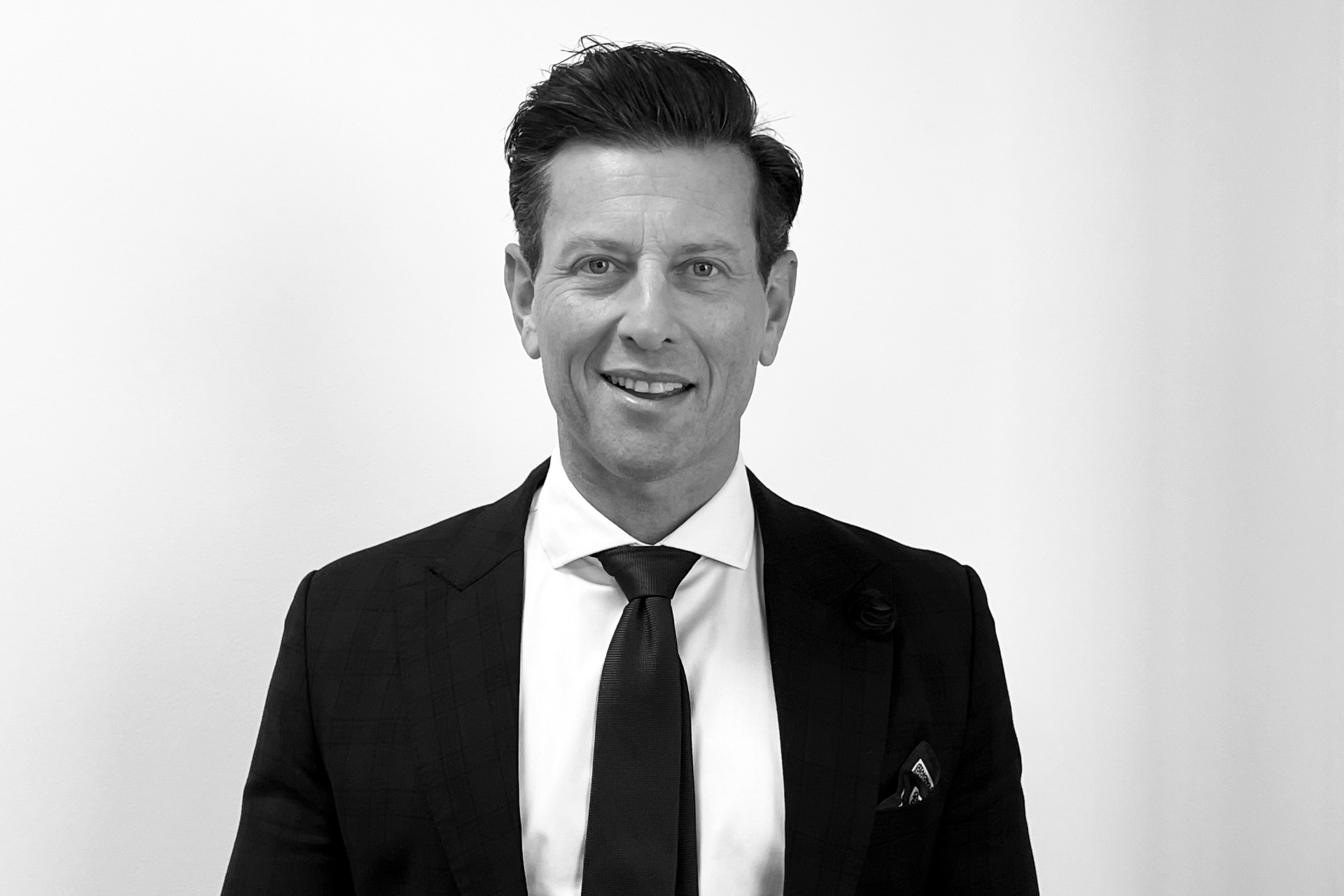 Ethos Urban has rebranded and appointed seven national sector leaders to drive growth and improve the way it helps clients deal with the increased complexity of both public and private sector projects.
Since becoming Ethos Urban five years ago, we have matured as a business, further integrating our national service offering of planning, economics, engagement, project advisory and management, social strategy, and design across a wide range of sectors to provide excellent outcomes for our clients.
We recognise that, in addition to our great local professional and responsive client service, our clients want sustainable solutions drawing on unique and diverse insights at a national level.
The next chapter
Ethos Urban Chief Executive Officer, Mark Stefanac said, "This is an exciting time in our story. Five years after combining JBA, Plannisphere, Buckley Vann, and more recently Essential Economics, we enter a new phase. Our sector led strategy is a significant change which will be critical to our continued success. It will ensure we bring the best of our local knowledge and our national capability to every project."
Meanwhile, we have also evolved our brand to reflect where we are today as a business and the journey ahead of us in continuing to help our clients create better urban experiences for our cities, towns, and rural areas.
Our collective intelligence
The best results come from a diversity of views and expertise at all stages of a project, from feasibility to completion. Our new brand embodies the concept of collective intelligence – bringing together the right people to provide the best possible outcome at every step of the urban development lifecycle. Regardless of project size, location or stage, each project will benefit from our collective consultative approach.
So, what does all this mean to you?
This change will improve the way we help clients and will bring the best of our local knowledge and our national capability to every project, to ensure great project outcomes.
Although our brand and structure are evolving, the strong local relationships and service you associate with Ethos Urban will stay the same, across our Sydney, Brisbane, and Melbourne offices.
Meet your new national sector leaders
The following leaders will be responsible for ensuring our clients receive the best talent and insights for their project irrespective of geographic location.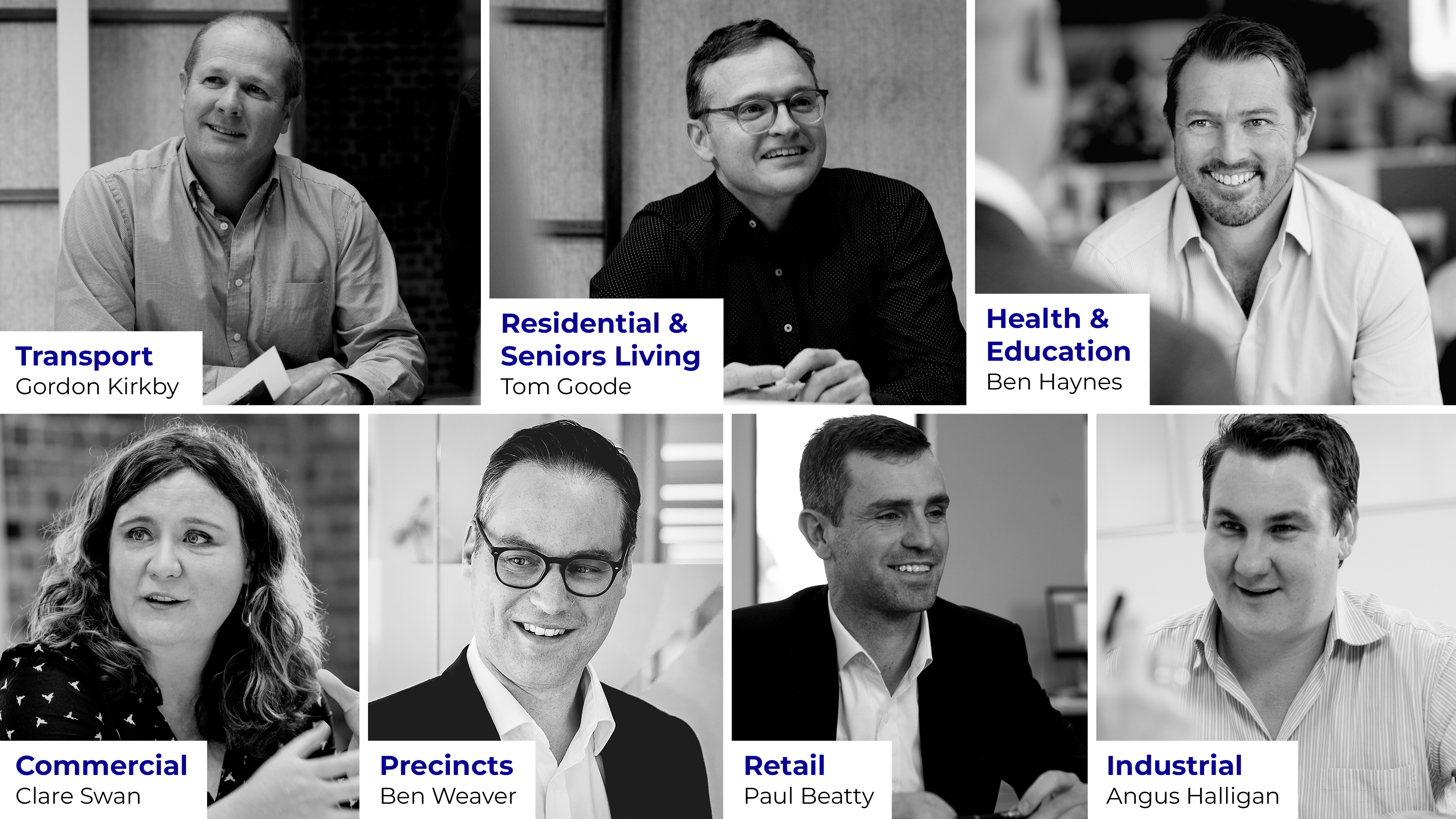 To access the collective intelligence of our new national sector leads to assist your project needs, get in touch with them directly.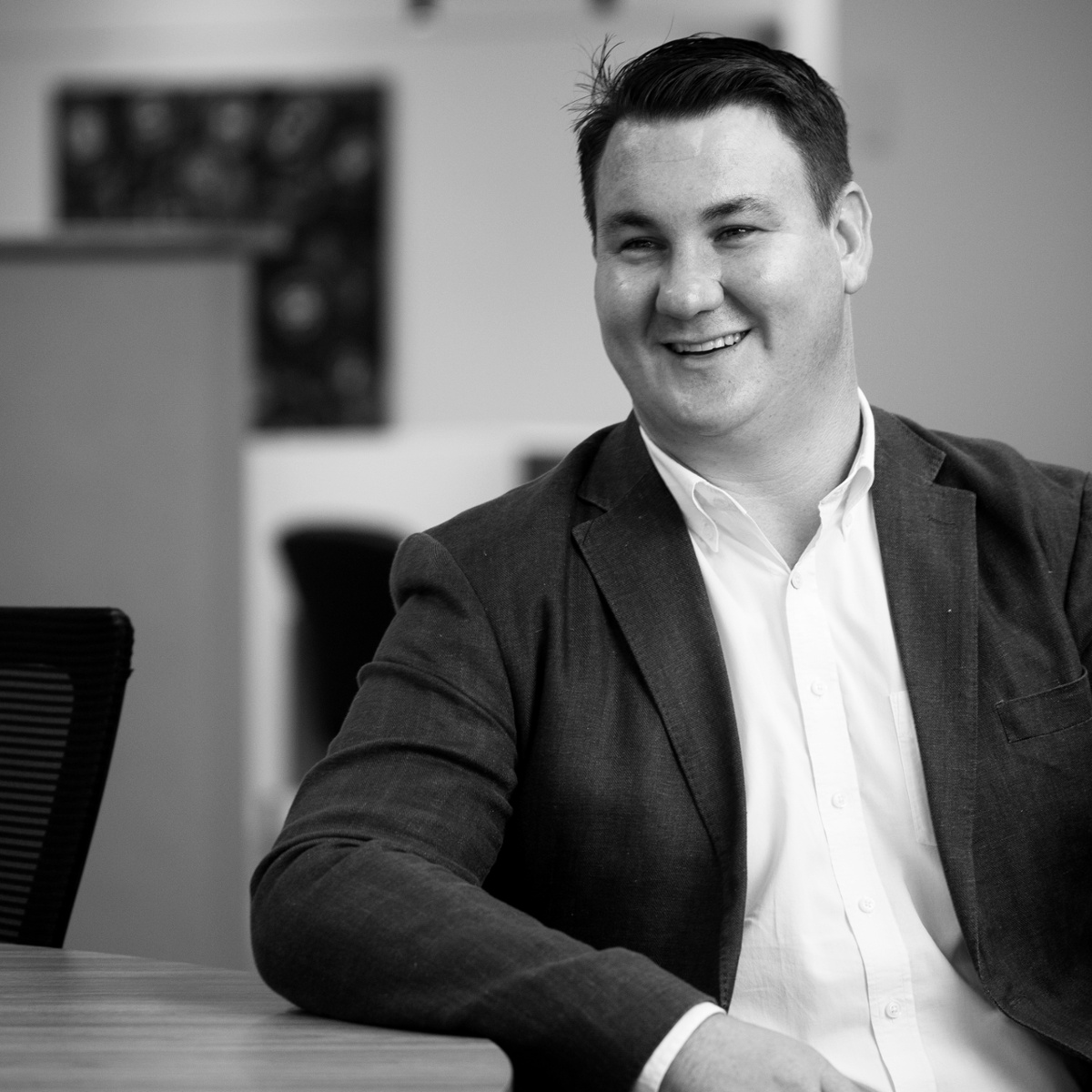 Angus Halligan
Director & National Industrial Lead | QLD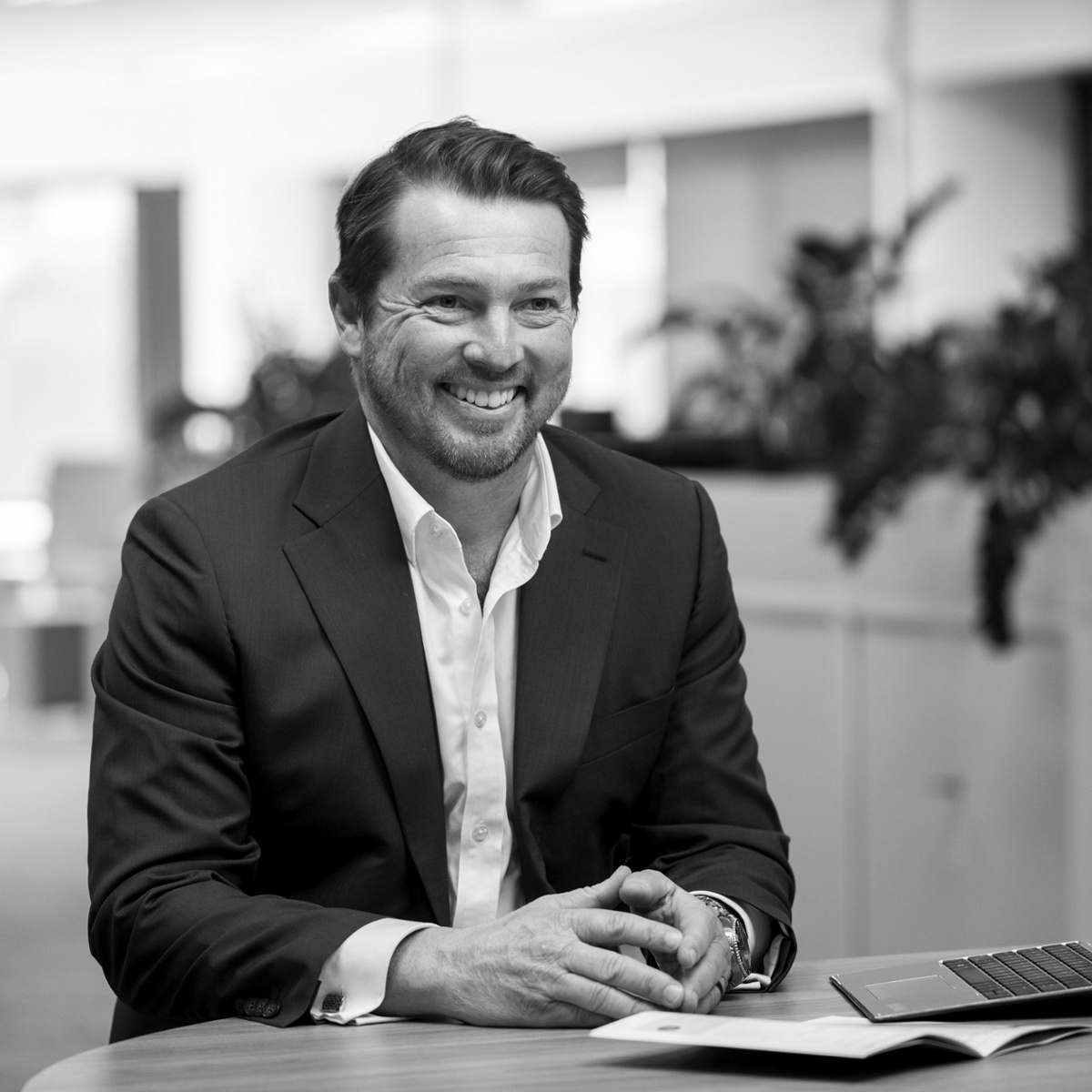 Ben Haynes
Director & National Health and Education Lead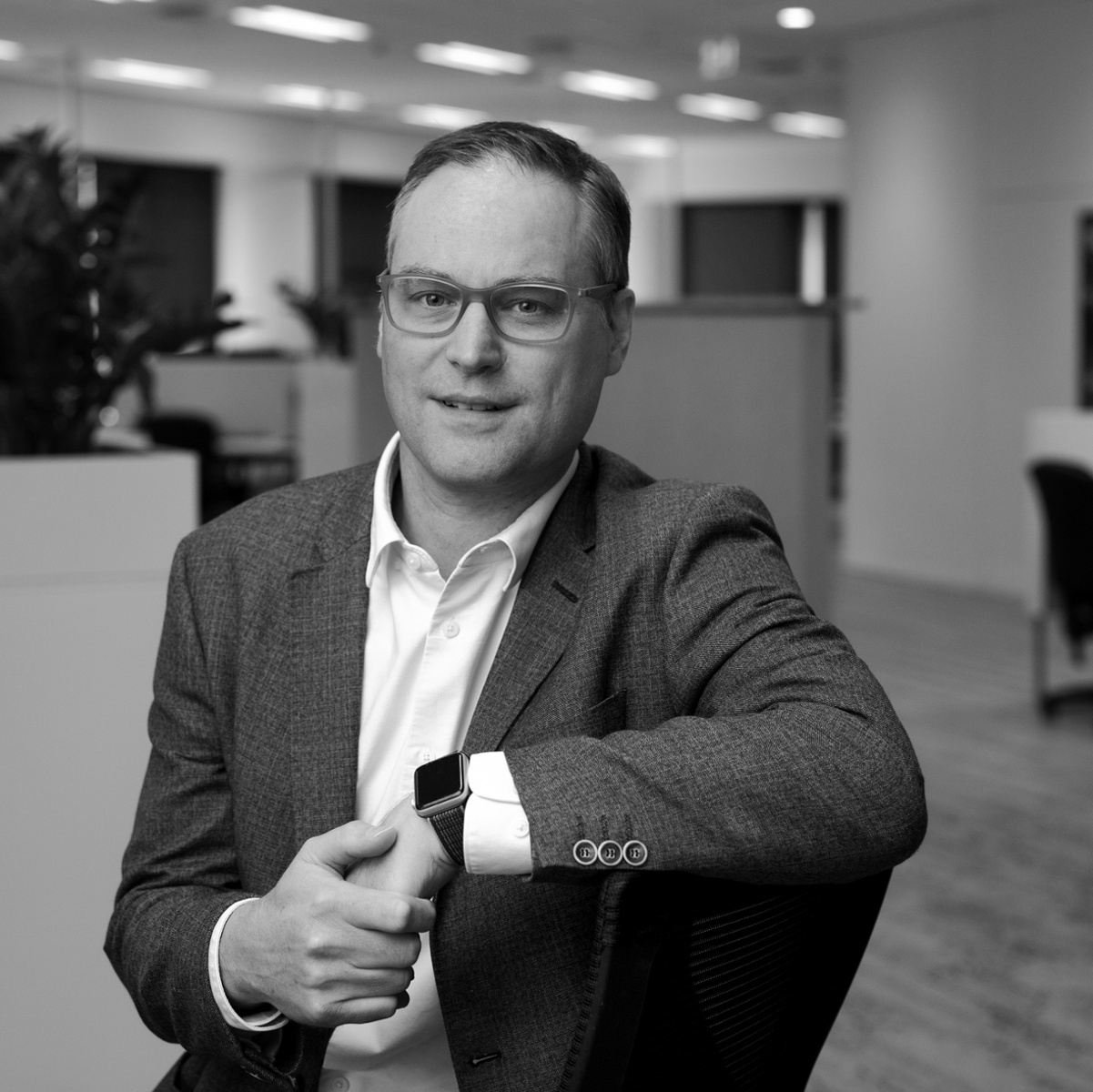 Ben Weaver
Director & National Precincts Lead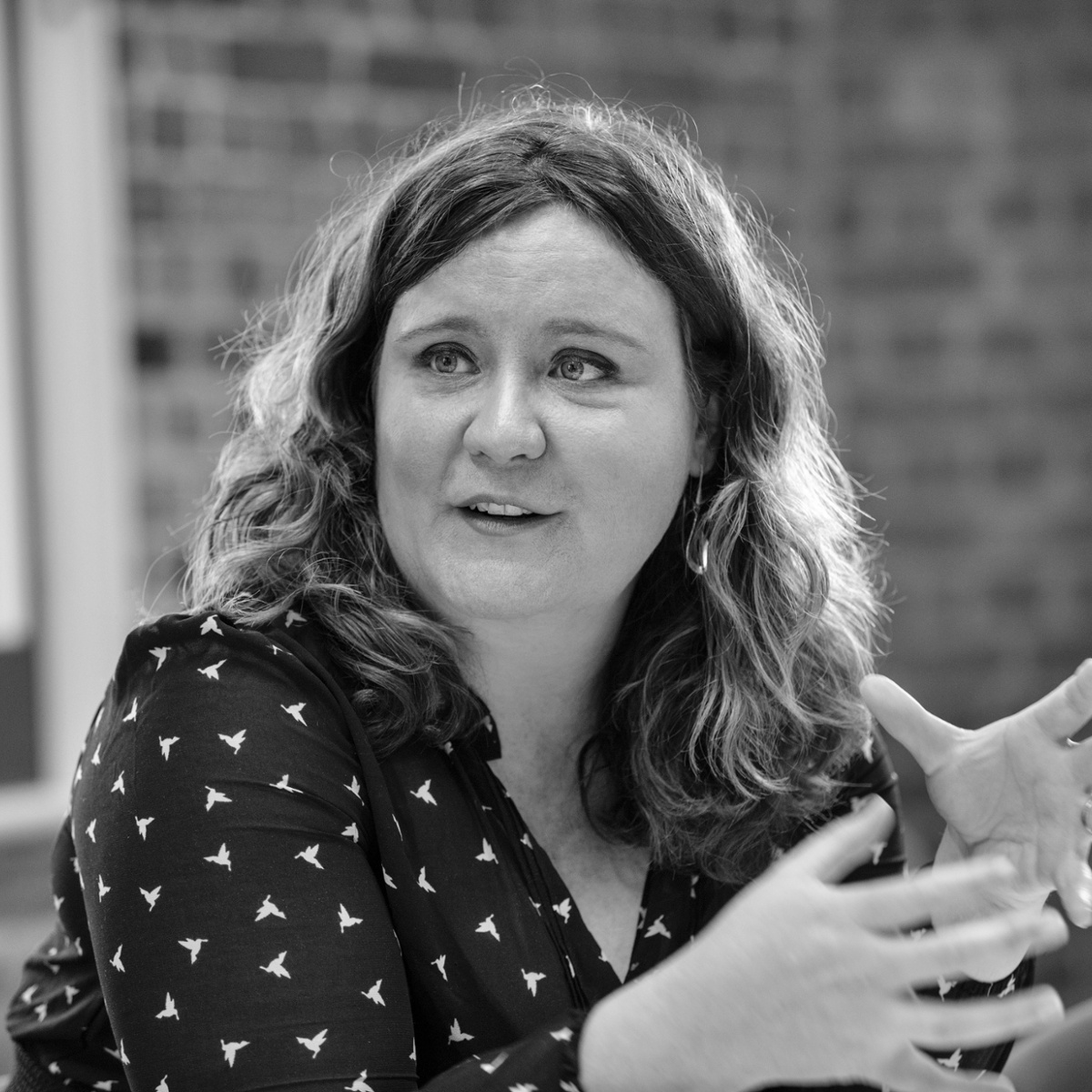 Clare Swan
Director & National Commercial Lead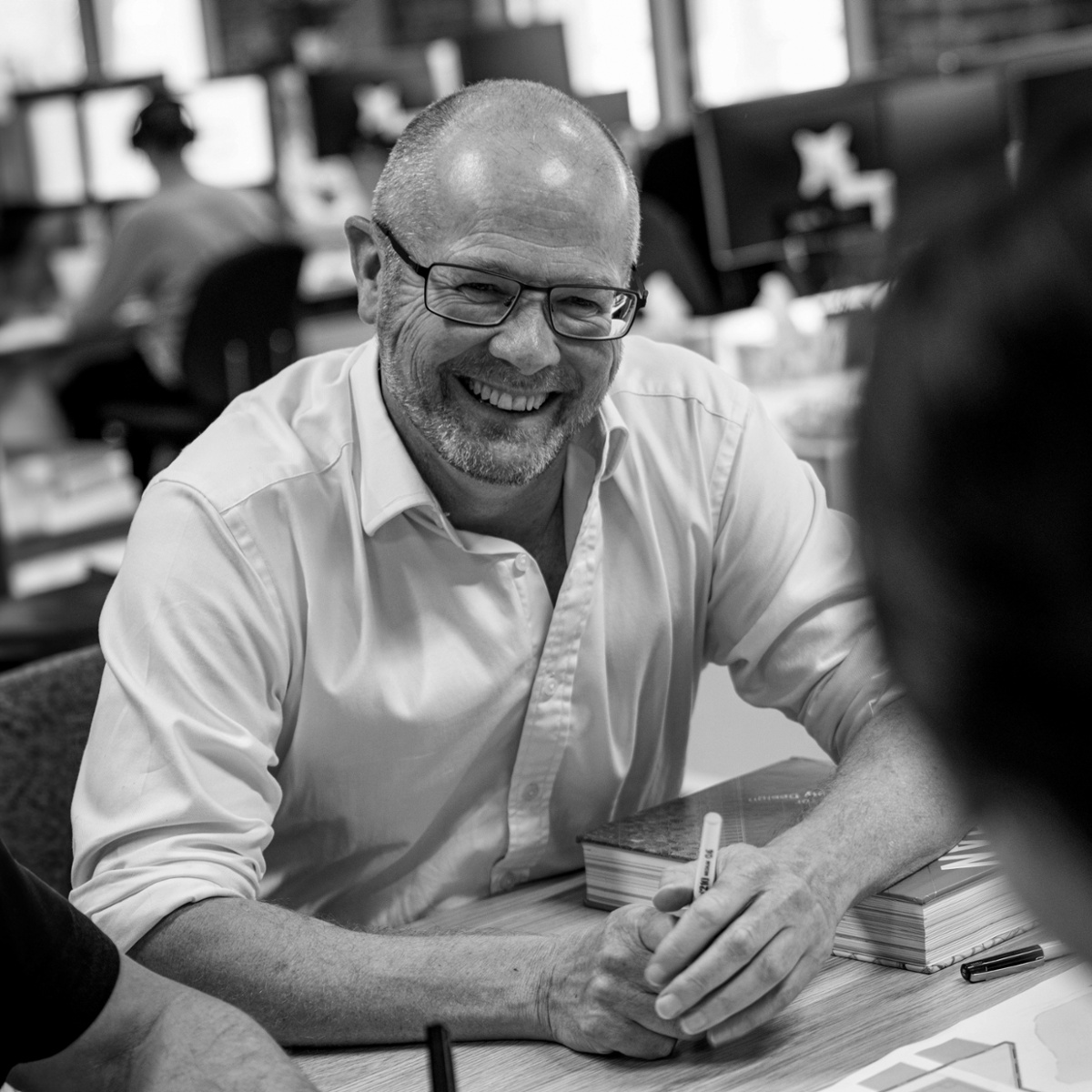 Gordon Kirkby
Director & National Transport Lead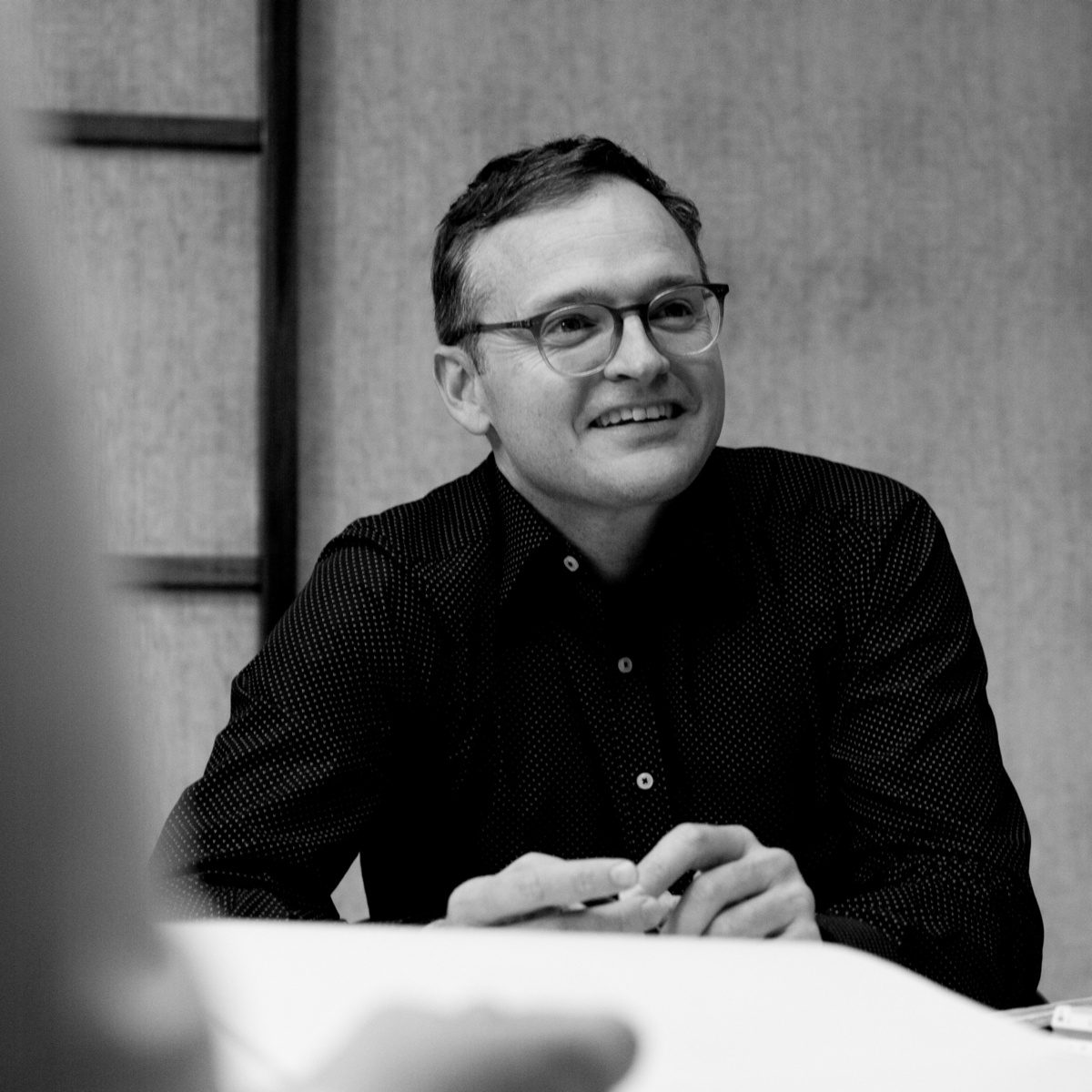 Tom Goode
Director & National Residential and Seniors Living Lead