Economic Impact Assessment for Renewables Company
Bango Wind Farm is located in the southern Tablelands approximately 30km north of Yass, NSW. Currently under construction, the project comprises 46 wind turbines and associated infrastructure with a generating capacity of approximately 240MW.
Ethos Urban was engaged to prepare an Economic Impact Assessment for CWP Renewables to ensure a successful State planning approval for the project
Bango Wind Farm will play a significant role in contributing to the local economy of the Yass Valley region which is experiencing significant growth in the renewable energy sector. This large-scale project will provide additional opportunities for construction and operation suppliers in the region and provide significant employment and training during both the construction phase and over the facility's 25-year operational life.
Team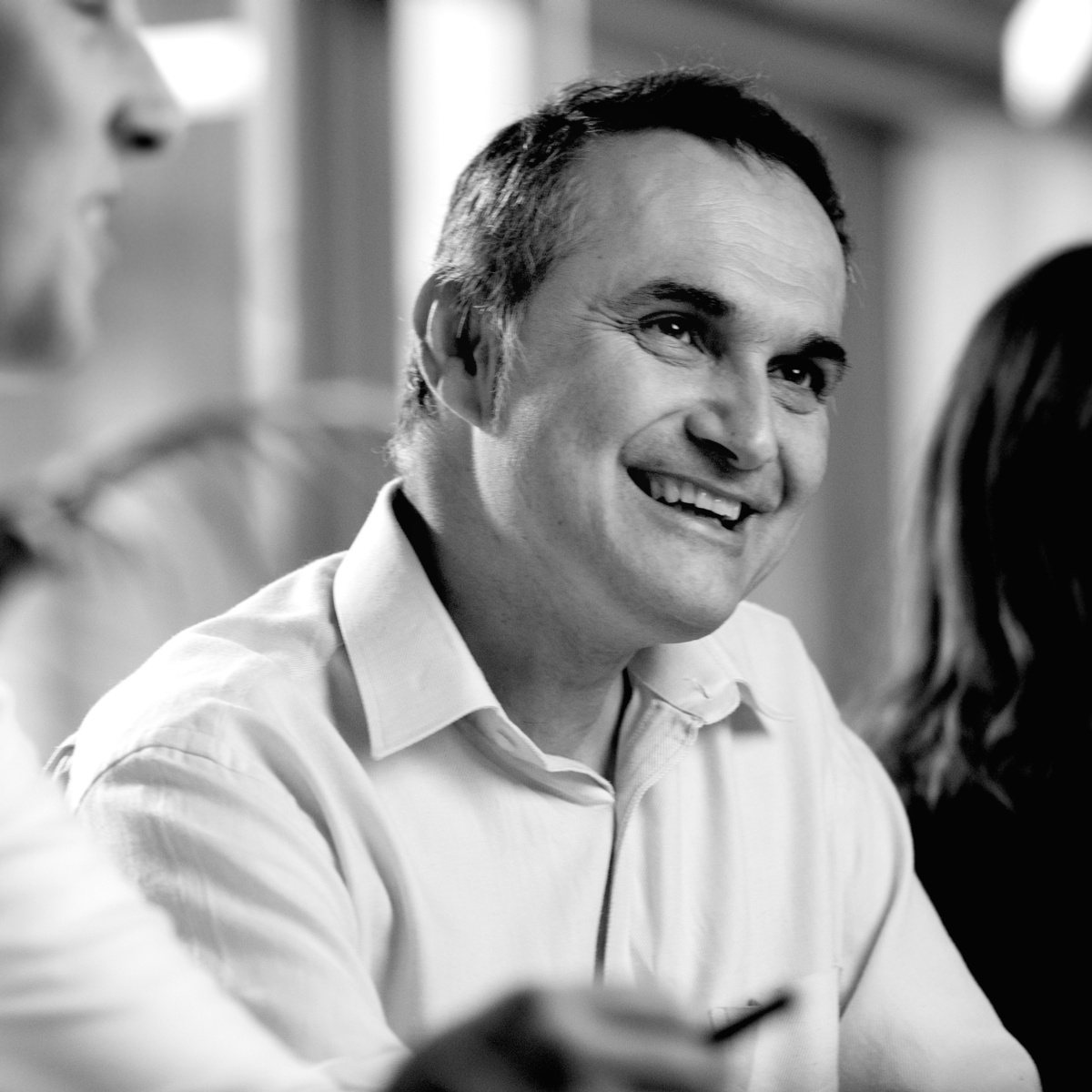 John Noronha
Director | Melbourne