Key parts of Australia's biggest public transport project
The NSW Government's investment in the $8.3 billion Sydney Metro Northwest project – Australia's largest transport infrastructure project currently under construction – anchors these two key urban development precincts in Sydney's growing North West.
Intended as catalysts to reshape this largely low density, car dependent part of Sydney, the precincts have been planned along transit-oriented principles.
The Sydney Metro Northwest project will be the first fully automated metro rail system in Australia and will deliver eight new railway stations, 4,000 commuter car parks and a new high frequency single deck train system to Sydney's growing North West.
Bella Vista has been planned as a major business precinct, focused on the creation of a new town square and high-quality public domain, supported by a local centre housing 5,000 – 10,000sqm of retail space and a new high density residential community. Together with upzoning of nearby residential areas, at completion, Bella Vista will deliver approximately 4,200 additional homes over the next 20 years.
The adjoining Kellyville precinct has been planned as a compact, walkable, and high-density mixed use and residential community. A key part of the precinct's design is re-engagement with the Elizabeth Macarthur Creek corridor, protecting key environmental assets and opening up other parts for public recreation.
Additional regional open space is planned to be added in the north of the precinct to better cater for increased demand for sporting facilities. Rising in some parts to 15 storeys, Kellyville will predominately be a high-density residential community that will become a benchmark for better, more efficient use of land within Sydney's North West.
Client
NSW Department of Planning and Environment
Location
Bella Vista & Kellyville, NSW
Team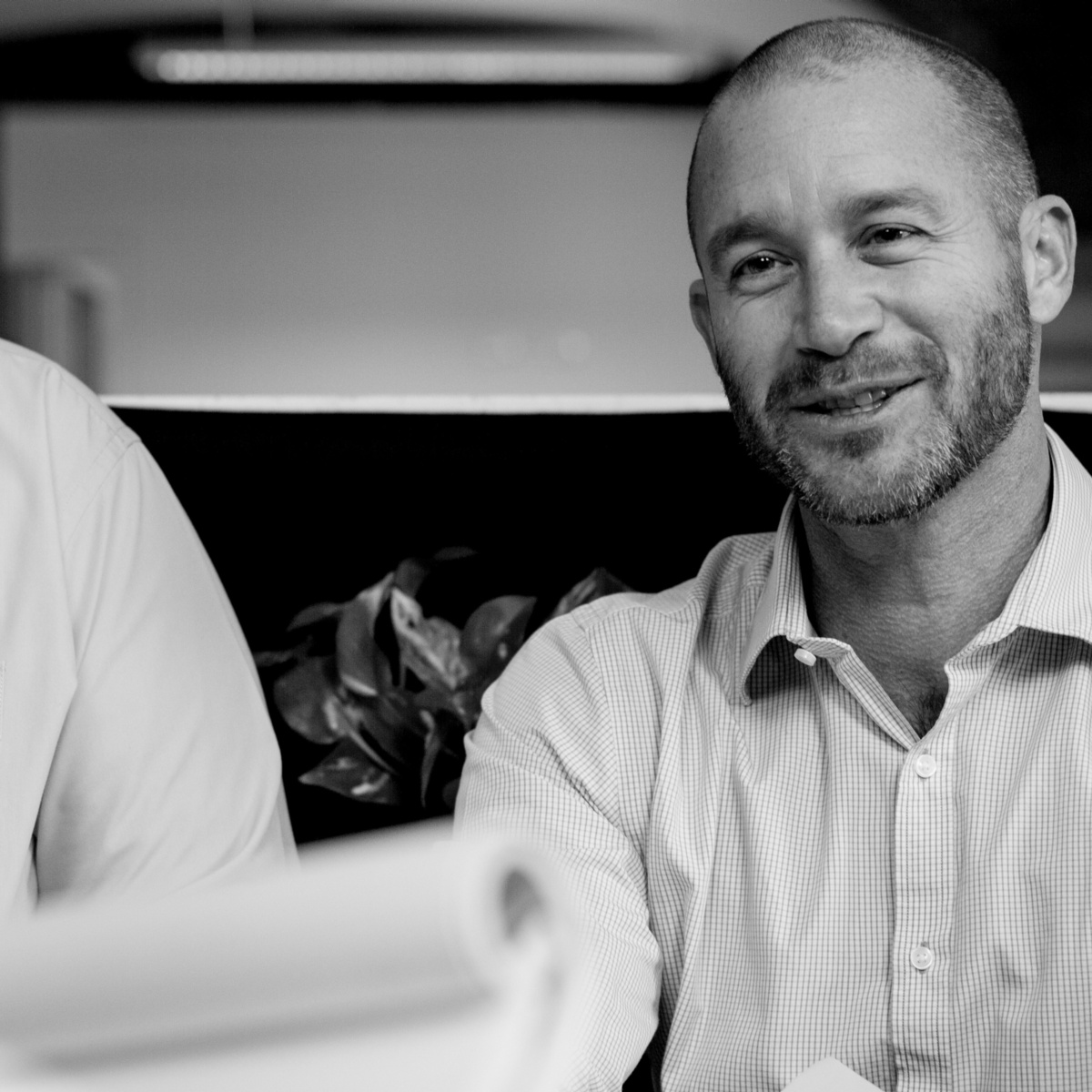 Chris Bain
Director | Sydney