Ethos Urban is currently working with Northern Beaches Council to finalise a structure plan Brookvale on Sydney's Northern Beaches. Brookvale is the employment centre with the largest offering of industrial and urban services land in the North District.
Supporting one-third of the LGA's jobs, functions include niche manufacturing and wholesale industries, education, the arts, breweries and distilleries. In addition, the centre is home to one of the largest shopping malls in Greater Sydney.
A revised Brookvale Structure Plan Framework has been prepared by Ethos Urban which sets a 20-year vision including density projections and planning controls. To date, the project has included close collaboration with Council, Atlas Urban Economics & JMT Consulting to further understand the opportunities and constraints, traffic and transport considerations and to test the feasibility of various options. The project has also been presented to various stakeholders across public and private sectors.
The aspiration for Brookvale is that the centre will be a vibrant, accessible and enlivened place which will fulfil its role as an employment-focused centre, supporting the local economy with opportunities that are proudly diverse, innovative and creative. The introduction of better public spaces, community services, as well as the integration of active transport and green infrastructure will make the centre more attractive, active and sustainable and built on Brookvale's gritty character and unique environmental qualities which are highly valued by employees, residents and visitors.
Client
Northern Beaches Council
Team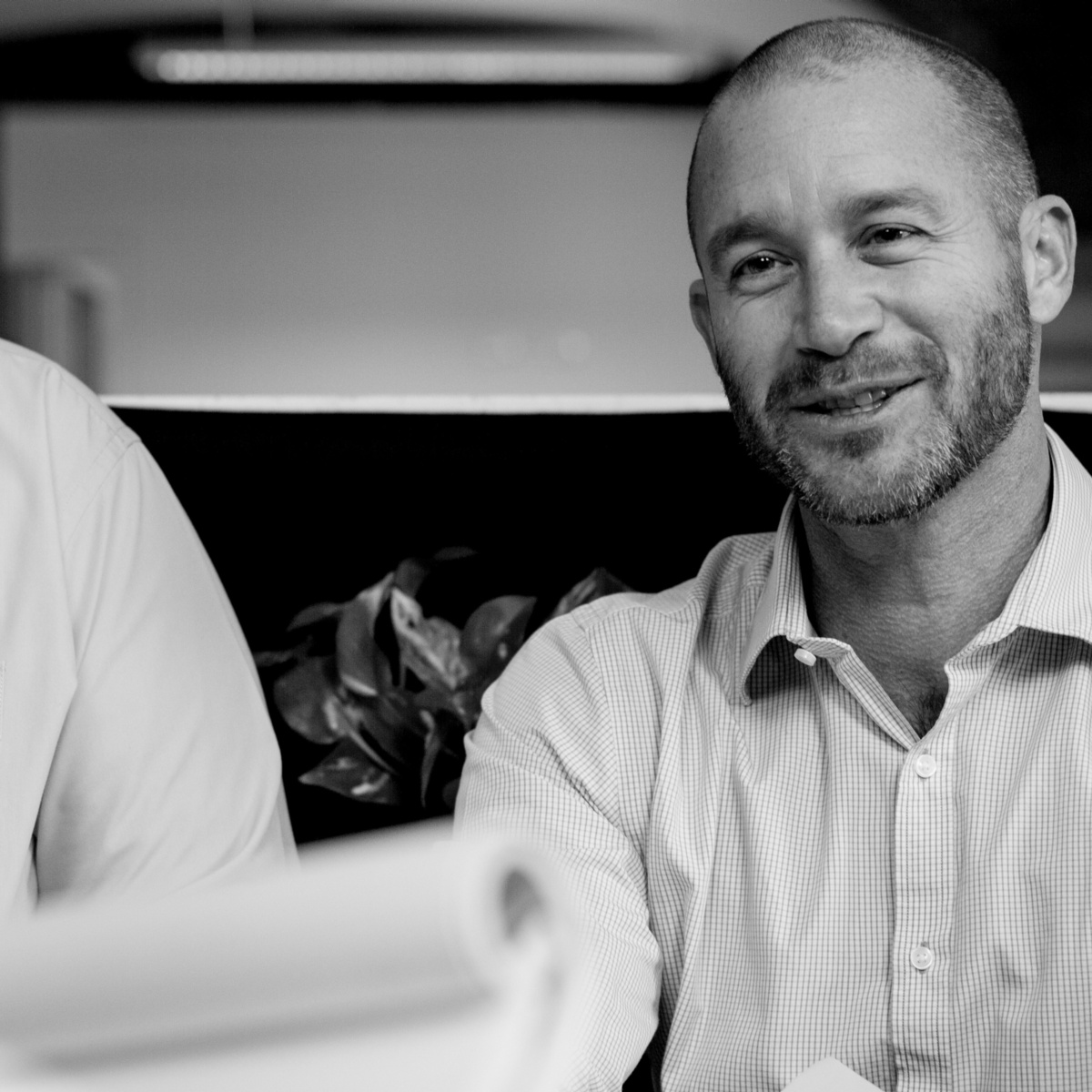 Chris Bain
Director | Sydney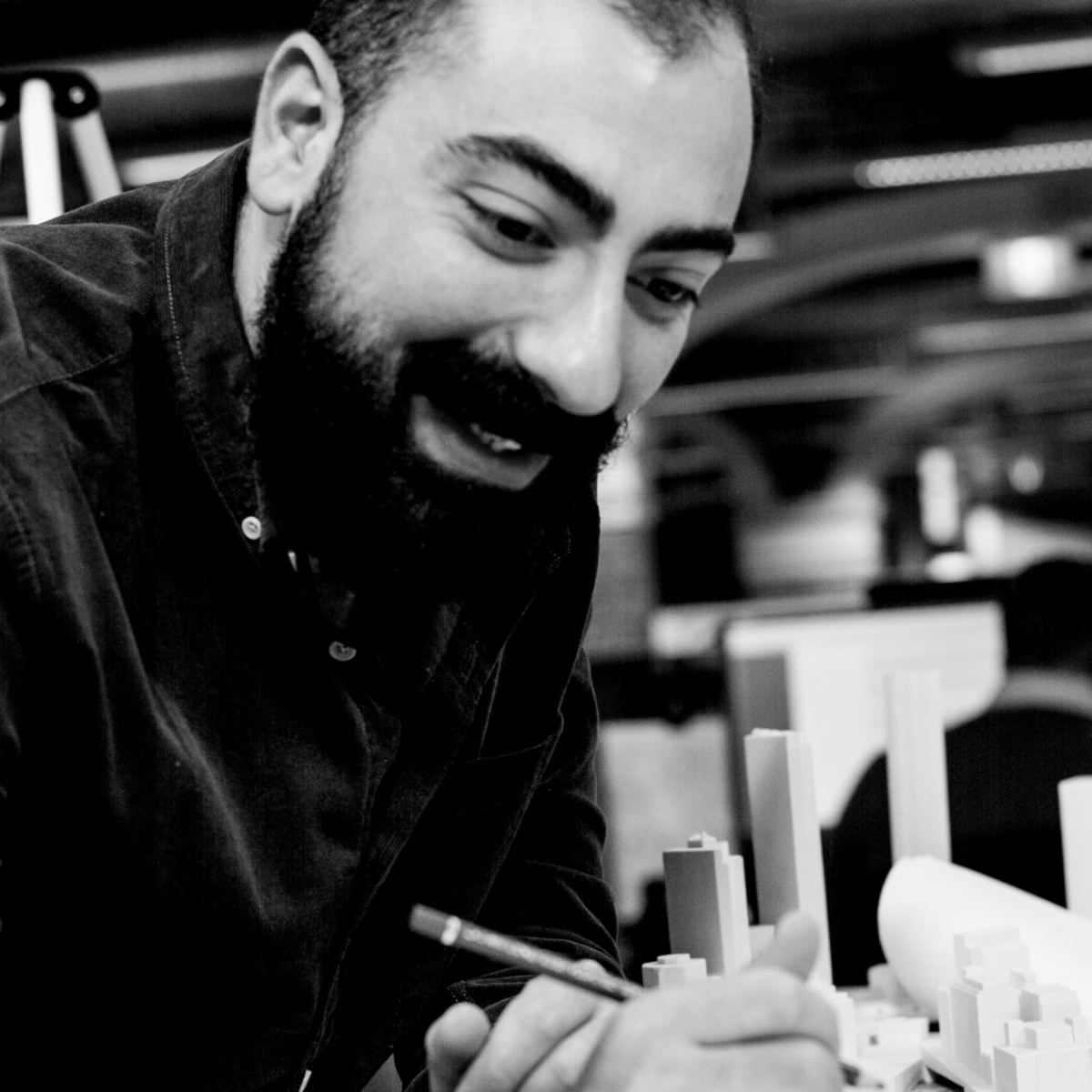 Daniel Pantelas
Principal | Sydney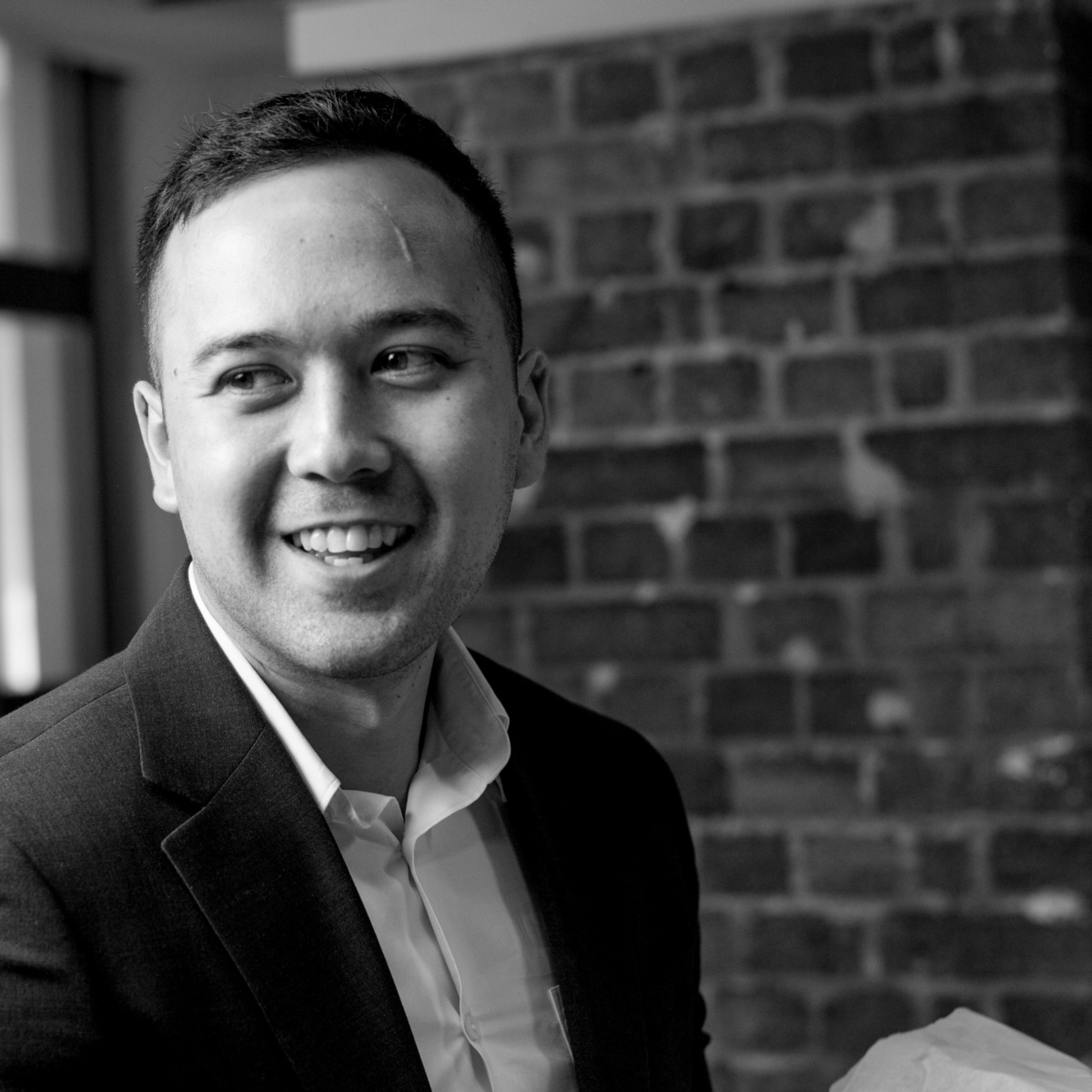 David Attwood
Associate Director | Sydney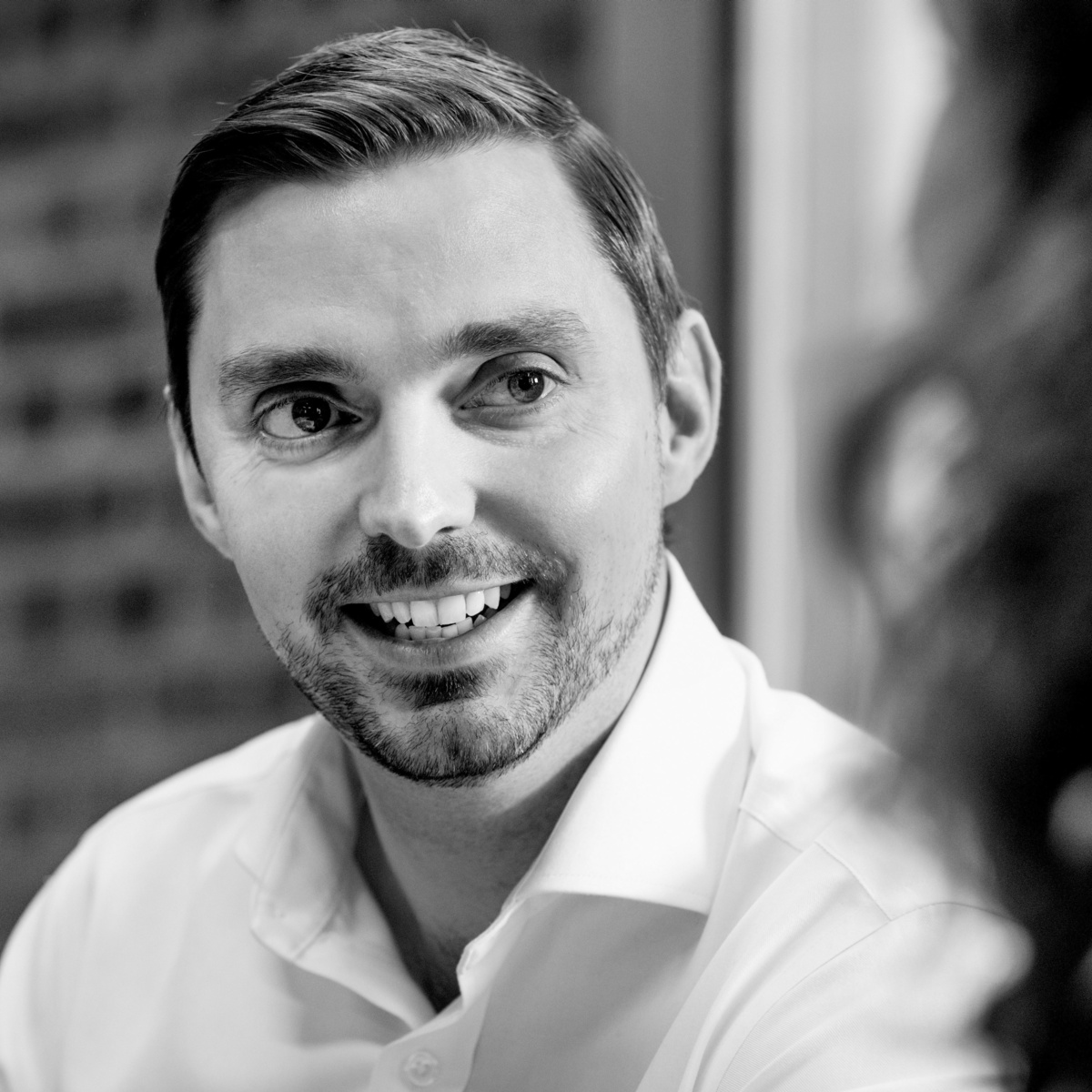 Lee Cikuts
Director | Sydney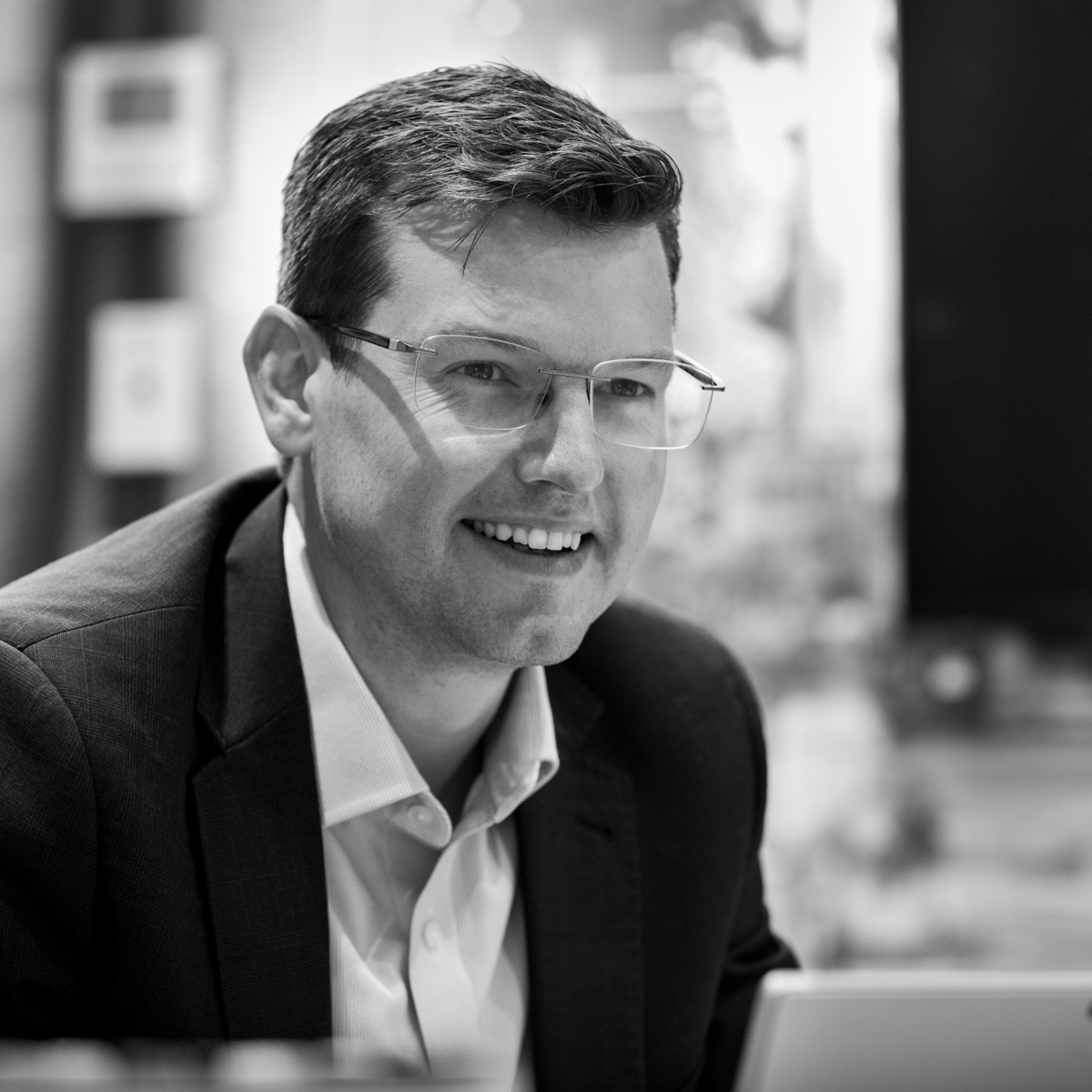 Ross Hornsey
Director | Sydney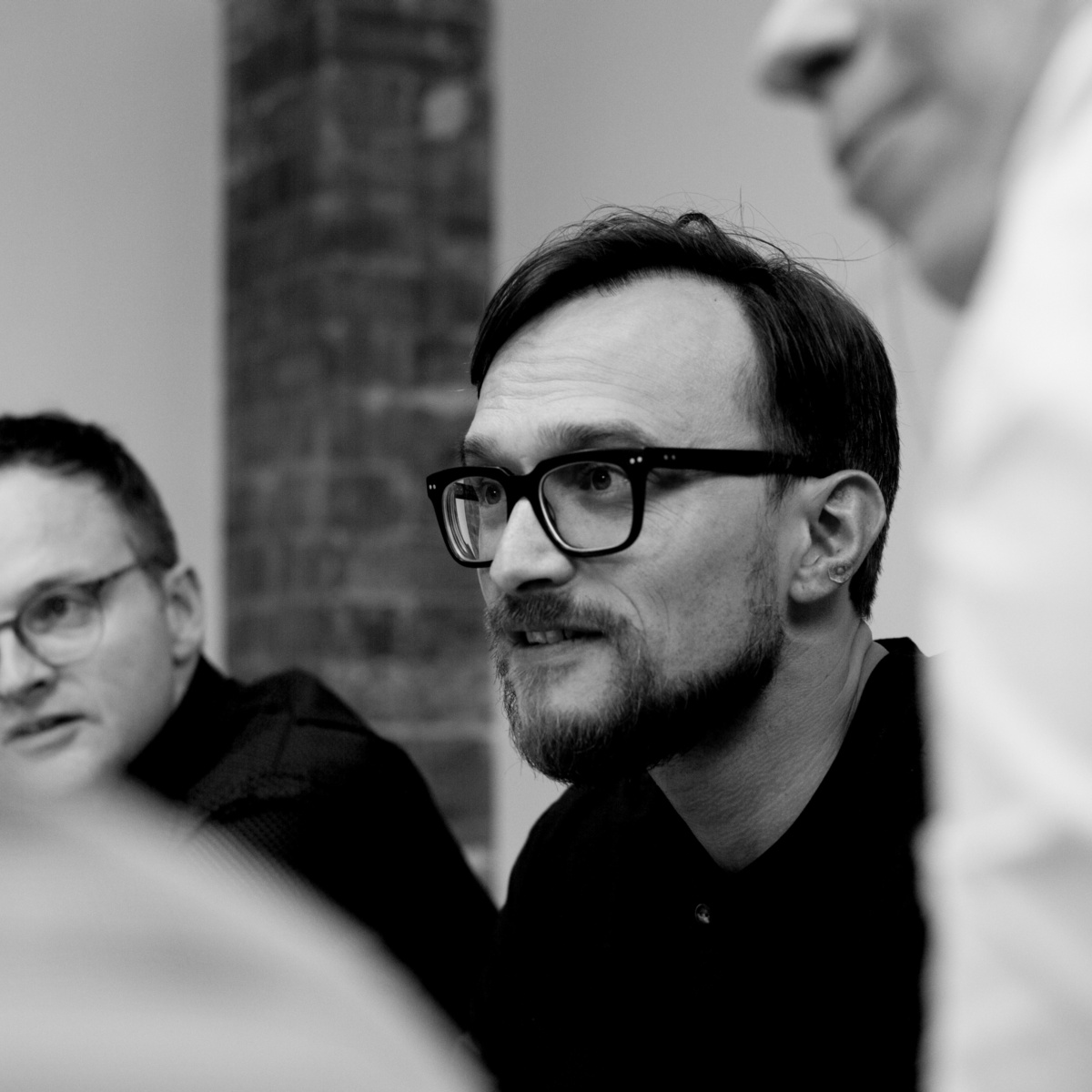 Stefan Meissner
Director | Sydney