The activation of urban development, across the whole of South East Queensland
Cross River Rail is a new rail line spanning 10.2 km's from Dutton Park to Bowen Hills, Brisbane, QLD, which includes 5.9 km's of twin tunnels under the Brisbane River and the CBD.
Ethos Urban was initially engaged by the Cross River Rail Delivery Authority to prepare precinct renewal strategies for each of the five station precincts in inner Brisbane: Boggo Road (technology precinct), Woolloongabba, Albert Street and Roma Street (city centre), and Exhibition (Bowen Hills). In addition, Ethos Urban prepared the overarching strategic framework to help guide the transformation of the five key precincts along Brisbane's new knowledge corridor.
The station precincts will facilitate mixed use development to unlock major economic development opportunities along this new knowledge corridor, which are central to Brisbane's "new world city" aspirations. This will be underpinned by a focus on transformative place making and delivery of key social infrastructure, including open space.
The work harnesses public and private sector initiatives and opportunities to create station precincts which will transform inner Brisbane. It includes the utilisation of key government land assets as catalyst development sites and identifies strategic opportunities to integrate the station precincts with the wider locality. Ethos Urban has also assisted the Cross River Rail Delivery Authority in baseline assessments of social infrastructure and housing needs.
Having prepared the series of renewal strategies and the overarching knowledge corridor framework, Ethos Urban worked with key stakeholders to translate the aims and objectives of the strategies into clear and implementable statutory development schemes for Roma Street and Woolloongabba as Priority Development Areas.
Throughout the project, Ethos Urban brought together expertise in strategic planning, stakeholder engagement and statutory planning to reconcile complex issues and competing stakeholder interests into clear planning frameworks to support development, placemaking and social wellbeing in each of the precincts.
Construction of Cross River Rail is due to be completed in 2024, ahead of extensive safety testing and commissioning, with services expected to commence in 2025. Over station development and development in and around the station precincts will come forward in stages over the next decade as Brisbane prepares to host the 2032 Olympic and Paralympic Games.
Client
Cross River Rail Delivery Authority
Team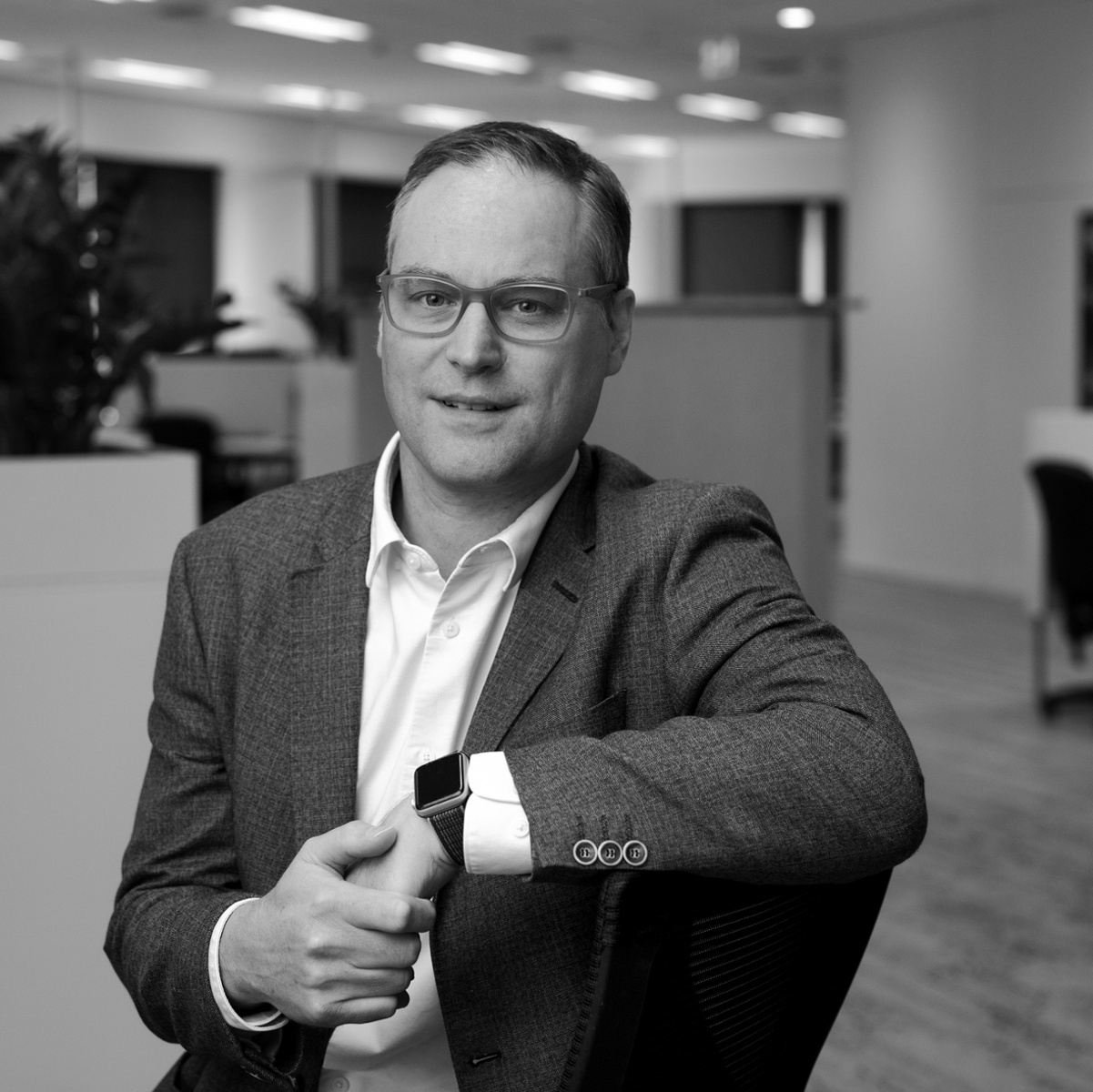 Ben Weaver
Director & National Precincts Lead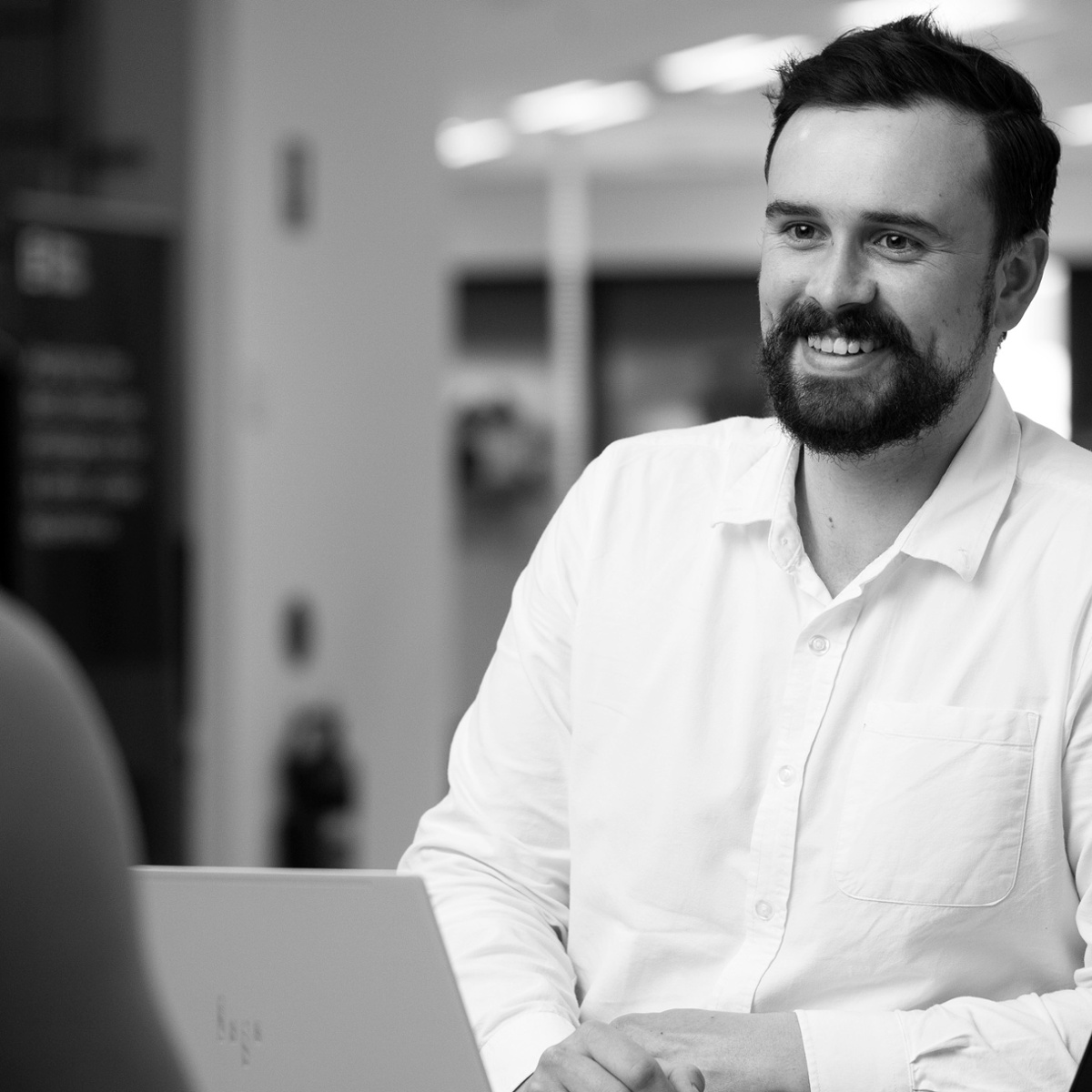 Ciaran Callaghan
Principal | Brisbane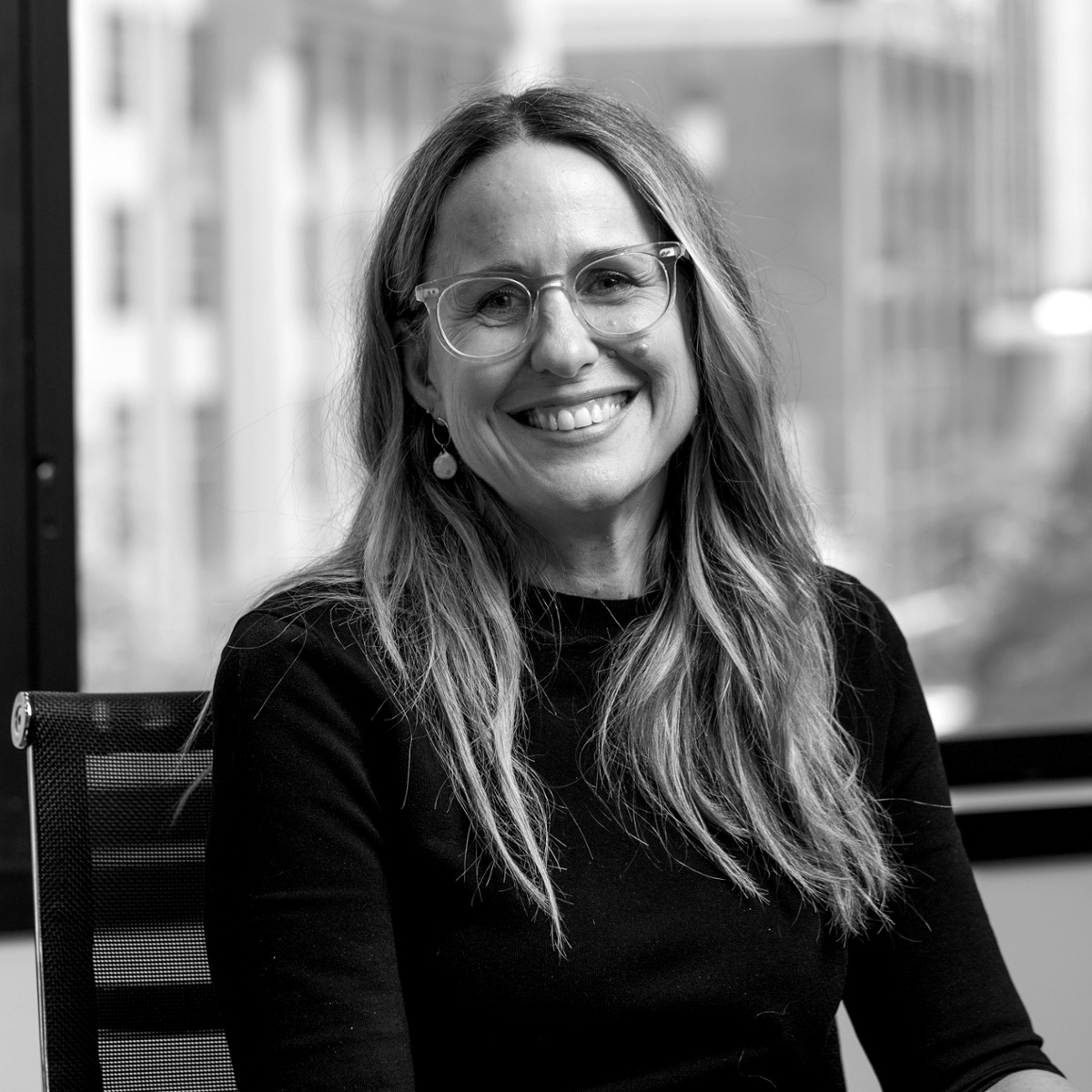 Liza Valks
Regional Director, QLD | Brisbane