World-Class Cultural Institution
Ethos Urban is working across a range of projects associated with the new Powerhouse Parramatta. The project is complex, contested and has generated significant media interest.
Ethos Urban led the preparation of the State Significant Development Application for the new Powerhouse in Parramatta for INSW, lodged in May 2020. This included the overarching Environmental Impact Statement; a Social and Economic Impact Assessment; and a Visual Impact Assessment.
Ethos Urban has also managed and chaired the new Powerhouse Parramatta Community Reference Group. The Community Reference Group represents a diverse range of local community organisations, the business community, schools, youth, cultural organisations, and/or neighbouring residents who have an interest in the project.
The new Parramatta Powerhouse will be an unprecedented world class cultural institution established in Western Sydney. It will provide unprecedented access to the Powerhouse Collection alongside cultural, science and lifelong learning programs setting a new benchmark in cultural participation by the diverse and growing communities of Western Sydney.
Client
Infrastructure NSW & The Museum of Applied Arts & Sciences (MAAS)
Team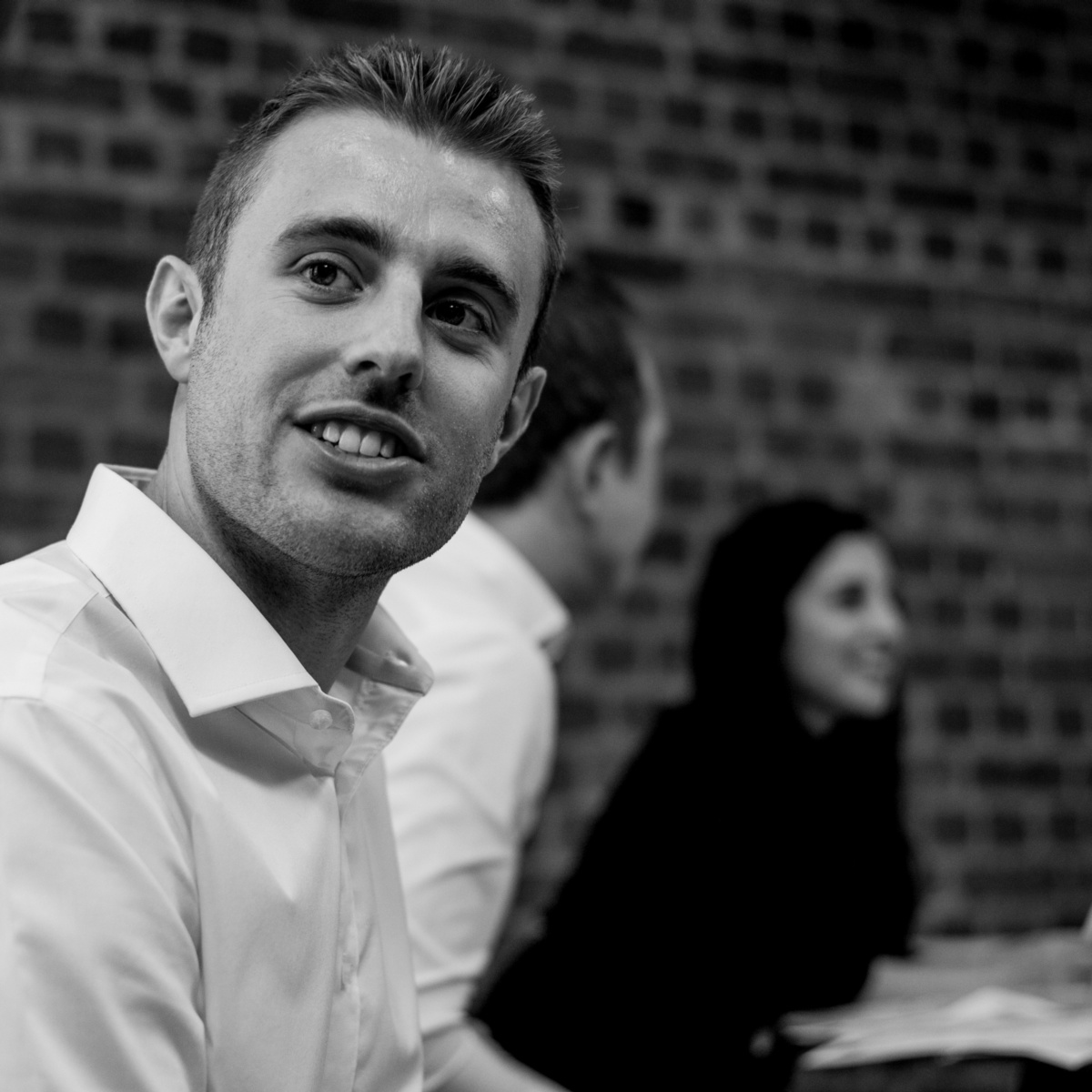 Michael Oliver
Director | Sydney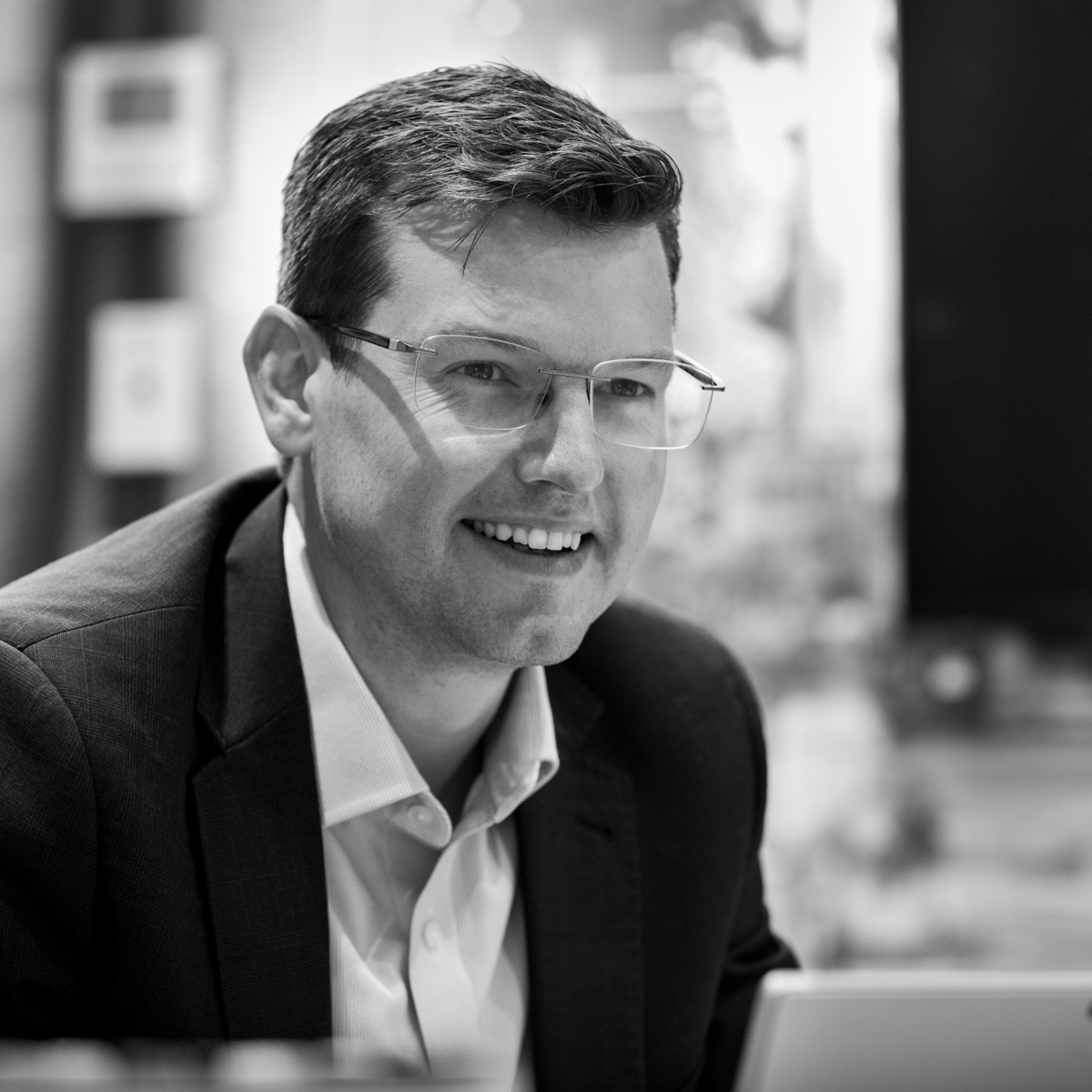 Ross Hornsey
Director & National Lead, Social Strategy and Engagement | Sydney