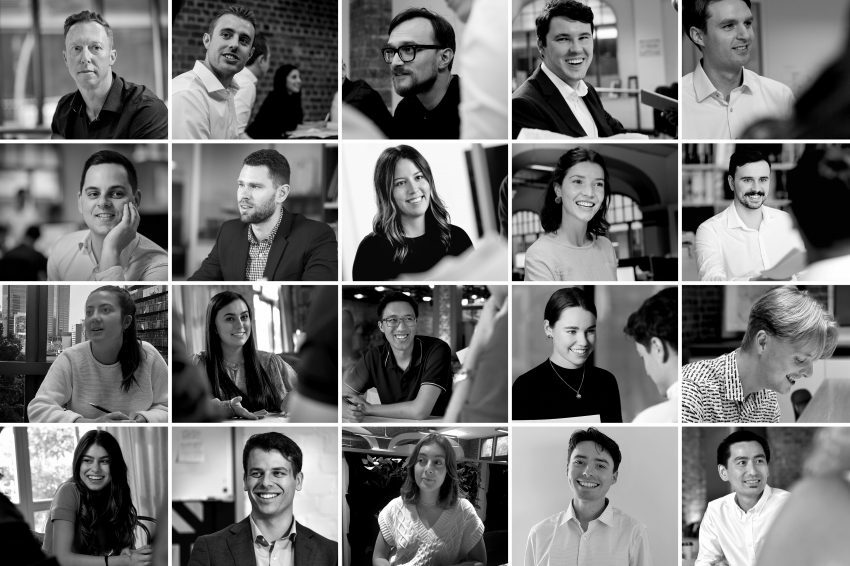 We are proud to announce the well-deserved promotions for some of our talented employees across a range of teams and levels.
Congratulations to the following individuals, who have been promoted as a result of their demonstrated hard work and dedication to the business and our clients projects over the past year.
At Ethos Urban we are on a mission to making a difference – we are passionate about creating places that improve the experience of urban life for today and generations to come.
We are always on the lookout for exceptional talent who through their creativity, commitment, and collaboration, can help us on this journey. If this sounds like you, we'd love to hear from you. Further information can be found on our Careers page, or you can email recruitment@ethosurban.com.