We've developed a tool to assess the strength of existing affordable housing policies
Housing affordability and homelessness are complex and long-standing issues for Victoria. The COVID-19 pandemic has brought them into sharp relief, creating economic uncertainty that has heightened household vulnerability to housing stress.
Opportunities to do better
Although recent strides have been made with changes to the Planning and Environment Act and investment through the Social Housing Growth Fund and the Building Victoria's Recovery Taskforce, the scale of projected demand means there are significant opportunities for further government and industry investment in the sector. A collaborative and multifaceted response from State and Local Government, in partnership with the private sector, is essential in order to respond to this challenge.
Our Victorian team is excited to see momentum building around Social and Affordable Housing and the key role it plays in COVID-19 recovery. Through our work in this space we have engaged with government bodies, the development industry and housing providers to understand housing needs, capabilities and navigate pathways to delivery.
Our role
We've been working behind the scenes to further build our internal capability in this sector and believe our Planning, Social Strategy, Engagement, Economics, and Design expertise uniquely places us to successfully lead stakeholders through the various stages of the planning, delivery, and evaluation cycle for social and affordable housing delivery.
We aim to bring a practical, solutions-focussed lens to this work. Our experts have developed a Social and Affordable Housing Policy Health Check Tool to assess the strength of existing policy operating at a municipal level to determine its effectiveness in delivering social and affordable housing. The tool can also be expanded to assess the preparedness of a local Council to deliver social and affordable housing from a governance and engagement perspective.
For more details on our vision and solutions for the sector, view our product brochure.
To find out how we can assist with your project needs, contact one of our experts; Liz Webster, Jess Buckley, Henry Wallis or Jack O'Connor.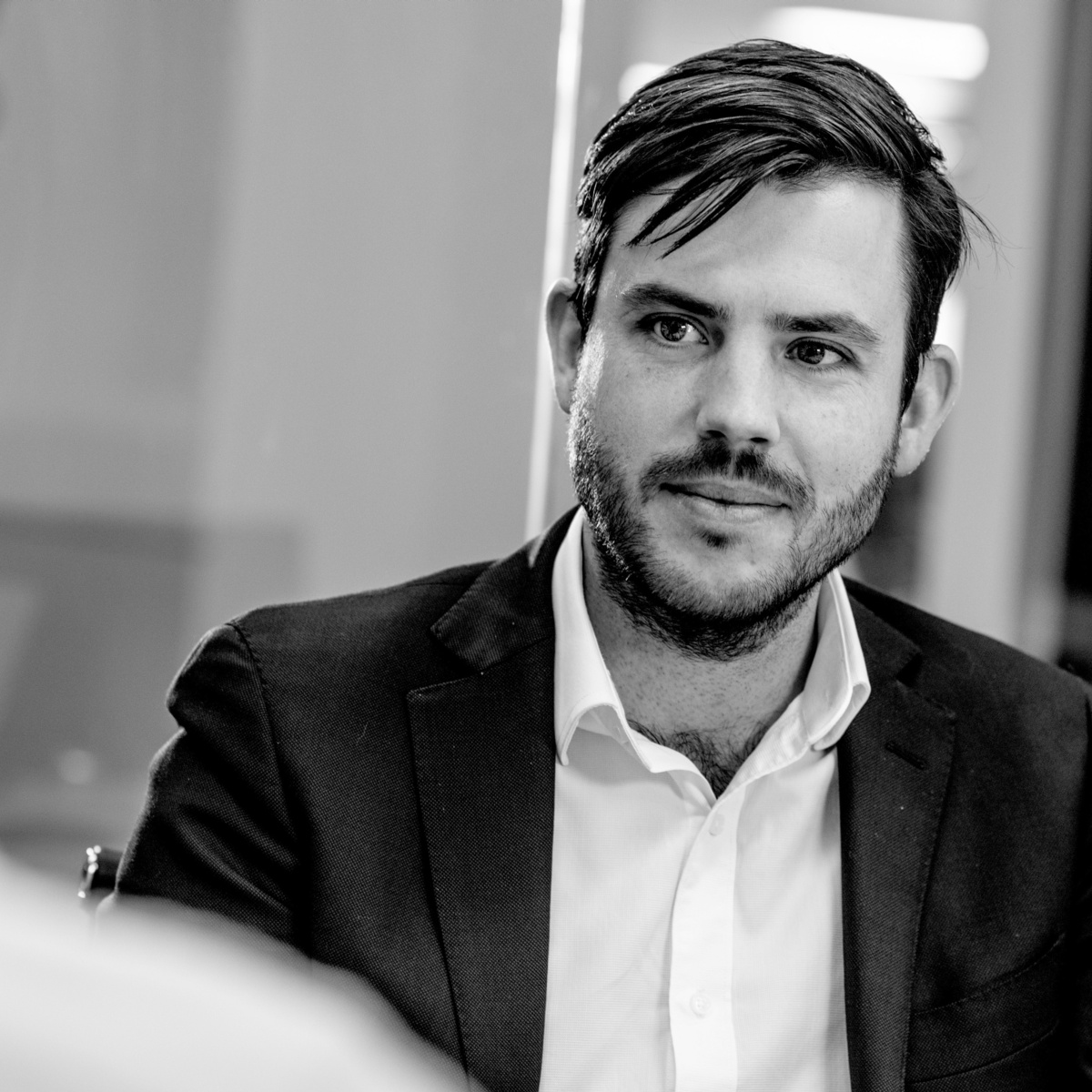 Henry Wallis
Associate Director | Melbourne
Jack O'Connor
Associate Director | Melbourne