Underused student accommodation and Build to Rent are among the new housing models emerging
It is predicted that an additional 1.5million people will call South East Queensland (SEQ) home by 2041 requiring the provision of around 670,000 homes (UDIA, 2020).
Over the next five years, much of this population growth is expected to be as a direct result of interstate migration. This surge in population will place significant pressures on housing supply and affordability, which is driving a need for new housing models in SEQ.
A new wave of migration
Our Economic Team has noted supply of housing, namely apartments, delivered in Brisbane during the 2014–2017 boom have been 'soaked up'. QLD politicians strongly support the notion that the next residential cycle will be driven by a post COVID-19 economic recovery that includes a new wave of interstate migration to SEQ.
Residential development has continued to grow in SEQ to some degree since the last boom. Many developers, architects and agents within the residential sector often speak of a surge in demand for large, high-end apartments. The demographic of those seeking such housing typology are typified by 'down sizers' (most likely the baby boomers) and not investors. There have also been reports this year of strong demand by southern state investors and/or potential migrators for housing on the Gold Coast as a reaction to COVID-19.
The perfect storm
A recent publication by the Urban Development Institute of Australia (UDIA) Queensland, The Perfect Storm: SEQ Land Supply 2020, indicates that the predicted interstate migration will drive up house prices making home ownership insurmountable for many. As the case with many other countries around the world, renting is becoming a more common means of housing Australians. However, what suffocates this as an option for some is the lack of affordable and appropriate options.
The QLD Housing Strategy 2017-2027 prepared by the QLD Department of Housing and Public Works 2017 (DHP 2017) advises that homelessness is on the rise and that 90% of applicants for housing assistance have high needs, arising from mental and/or physical disabilities. There are 4.3 million people in Australia living with a disability who do not have sufficient support to live independently within their own homes and are therefore forced into inappropriate hosing options like retirement and aged care villages.
The above factors have subsequently driven the emergence of new housing models. We discuss some of these models and the factors influencing their increasing prominence in the SEQ housing market below.
A co-living approach to student accommodation
When COVID-19 restrictions were announced for travellers for all foreign nationals (excluding Australian permanent residents) in March 2020, student visa holders and the higher education sector began to feel the impacts. Universities Australia estimated $16 billion in revenue will be lost between June 2020 and 2023, and widespread job losses have been reported across institutions (Ferguson and Love, 2020).
Our Economics Team has noted that with international students restricted from entering Australia there has been flow on impacts to student housing occupancy levels right across Australia.
COVID-19 is also altering the landscape for how we operate and do business. Most universities already offer online learning options and they have become the only means for students to continue their studies during border closures and lock down periods.
Many educational institutions are now investigating whether this should become more mainstream. This may see a significant decline in international students coming to Australia to study. Subsequently, our economists believe that the short-term flow on effect will be that the demand for student accommodation is likely to remain subdued with high vacancy rates because the medium to long term effects of COVID-19 are still uncertain.
How does it work?
So, how can we repurpose student accommodation? According to Savills (2018), even prior to the implications of COVID-19, Co-living arrangements were starting to emerge within Australia. Such models have already proven successful in the USA and UK. Co-living is used to describe accommodation that can comprise a mix of users, for example, students and those seeking low cost rental accommodation. Predominantly, those seeking this form of accommodation are millennials and Generation Z.
In recent months, our QLD office has received several enquiries about this housing model. The pros of this housing model include that purpose-built developments can provide attractions that can deliver great residential communities. As outlined by Will Coldwell (2019) in The Guardian, in Co-living developments residents can "benefit from a number of communal amenities, like the events. There's a cinema room, a co-working space that converts into a music venue, another co-working space, a library that feels like a co-working space, a restaurant and a bar. There's no fee to join, and you can leave with one month's notice."
From an investor perspective, Savills (2018) indicate that having features like those outlined by Coldwell (2019) are pivotal in the success of attracting those users other than students. Moreover, having diversity of apartment typology is also ideal however, this is difficult in the case of existing developments and can add significant costs to new proposals.
The effectiveness of this model is only achieved where the primary emphasis is still on and managed by the student accommodation provider (Savills, 2018). This does present difficulties if the manager has no expertise in dealing with non-student residents.
Appropriate housing for people with disabilities
Over 4.3 million Australians are living with a disability, 25,000 of whom in QLD are on low incomes and residing in inappropriate and unsustainable settings. The National Disability Insurance Scheme (NDIS) launched in 2013 provides more than $22 billion a year for around 500,000 people who have a permanent and significant disability. While it doesn't provide housing directly, it does provide funding to assist those with disabilities to live independently through the provision of care, management and even assist with the search for appropriate housing.
This monetary stimulus has driven the private sector to develop Specialist Disability Accommodation (SDA) in association with specialist service providers. Over the last 12 months we've received a number of enquiries about SDA housing and are now engaged by a group planning to roll out over 1000 new SDA homes across the east coast of Australia over the next five years.
What are the benefits?
According to the NDIS, the surge in SDA housing has several benefits, which include:
Individual participant preferences and decisions driving quality, innovation and location.
Innovation and transformation from traditional group homes to buildings that are both indistinguishable from and intermingled with housing in the neighbourhood.
Leadership in housing design that promotes independence and community inclusion and moves away from high numbers of residents living together.
SDA housing combined with individualised support that builds participant capacity towards longer-term outcomes for social and economic participation.
The rise of the community residence
Planning legislation in QLD also provides some stimulus by allowing SDA developments meeting specific criteria to be defined as a Community Residence and, therefore, Prescribed Accepted Development. This means that no development application (DA) or permit is required within certain (prescribed) land use zones. Typically, a Community Residence is a building that looks like a one or two storey dwelling but accommodates around six adapted rooms and an on-site carer's room.
We can advise developers on whether a proposal meets the criteria for a Community Residence. However, other key planning questions we have recently fielded includes, 'what happens if I wanted to convert a Community Residence back to another use, namely, a Multi-unit Dwelling development?' Navigating this change requires careful design consideration from the concept stage because requirements like car parking rates can differ significantly between these uses. Subsequently, a change of use can be fraught with high approval risk if not properly considered from the outset.
Build to Rent
There has been much industry talk over the last 12–18 months of the Build to Rent (BTR) housing model. The QLD Treasury describes the BTR model as:
"Typically, large-scale residential property which has been specifically designed, built and managed as a single asset for long term ownership and rental. Build-to-Rent developments seek returns from long-term rental income, rather than up-front sales or capital growth."
The BTR model has successfully been established in the US for years. Some of its benefits are it provides tenants with long term tenure that enables a homeowner experience, usually in locations with high amenity that would otherwise be unaffordable to buy into for the target market. This form of development has been found to establish a strong sense of community for tenants as the model provide s similar sense of home ownership.
The BTR model in the UK is not as advanced as the US, but five years ahead of Australia, according to Will Hamill from consultancy firm Engage Communicate Facilitate in his piece in The Fifth Estate on 21 September 2020. In the UK there has long been planning policy requiring a percentage of apartments in 'build to sell' developments to be allocated to social housing providers to offer at below market rents. However, government in the UK is now providing greater incentives particularly through competitive tax regimes.
What's the incentive for developers?
In Australia, the current tax regime has not geared to provide incentives for the private sector to develop BTR. This was emphasised by PCA Chief Executive Ken Morrison who stated that "Land tax, withholding tax rates for foreign institutional investors and the GST treatment of build-to-rent are all potential pitfalls that must be worked through, as are planning frameworks and design guidelines, which have been set up around build-to-sell housing" (Dunn, 2019).
State governments are however starting to review the tax impediments. The NSW Government introduced a 50% land tax cut and more recently removed its foreign taxes on BTR developments for the next 20 years. As a result, the focus of developers and investors in this model have predominantly turned to opportunities in NSW.
Progress so far
The QLD Government has approved two pilot BTR projects in Newstead and Fortitude Valley with 750 apartments. A total 240 of these units to be provided with subsidised rent. A BTR development has also been delivered on the Gold Cost in the former Commonwealth Games athletes village.
The BTR housing model presents as a serious contender as a solution to supply more affordable housing. However, it appears that tax provisions like those in NSW and further aboard in the US and UK will need to be provided by the QLD Government to stimulate further investment in BTR. If the QLD Government can stimulate BTR through such means, we believe this presents a great opportunity to stimulate new development with the positive flow on effects of job creation and affordable housing supply.
To find out more about the above housing models or how we can assist your next residential development in Queensland, please contact our housing residential housing experts Ben Weaver, Ben Haynes or Alexis Cella.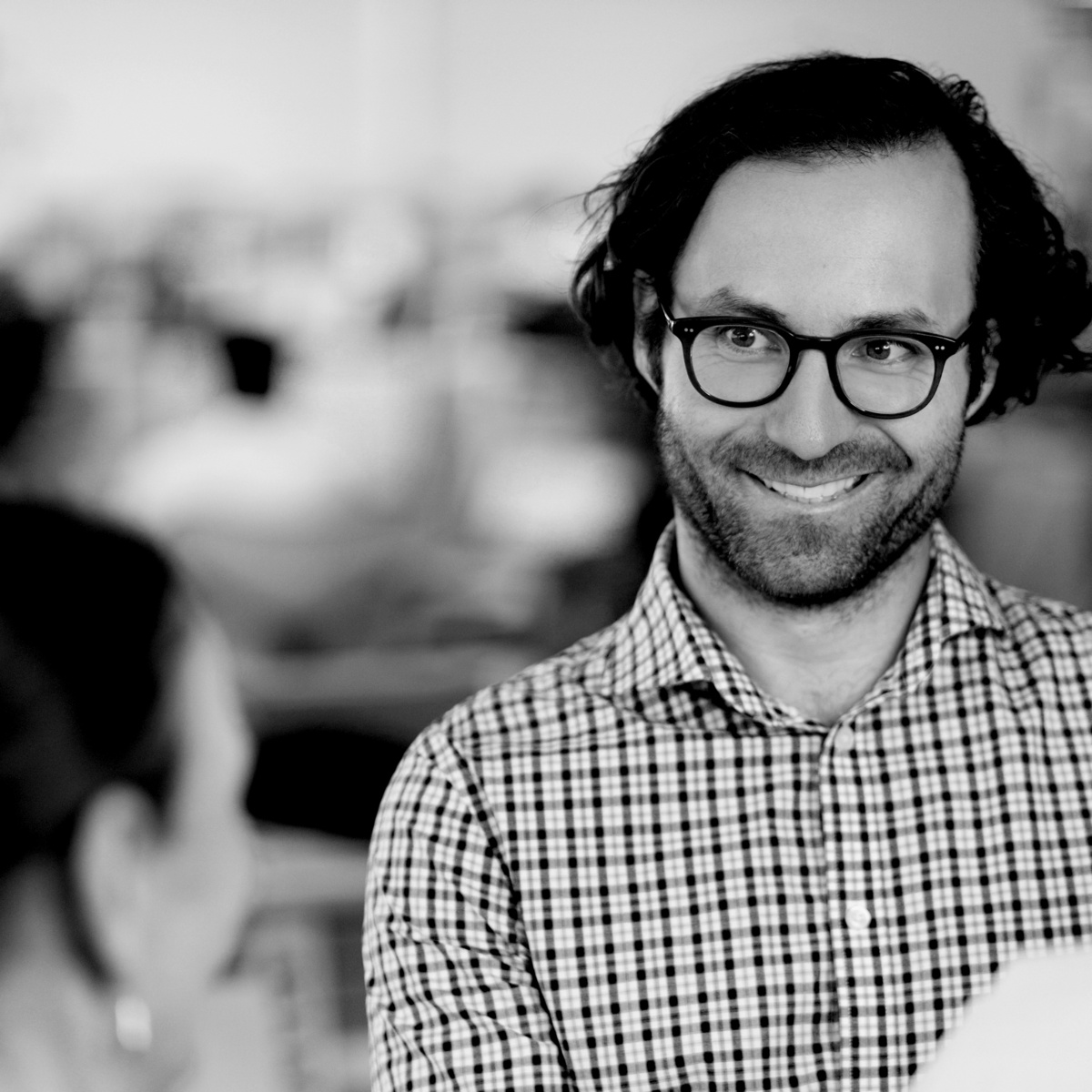 Alexis Cella
Director | Brisbane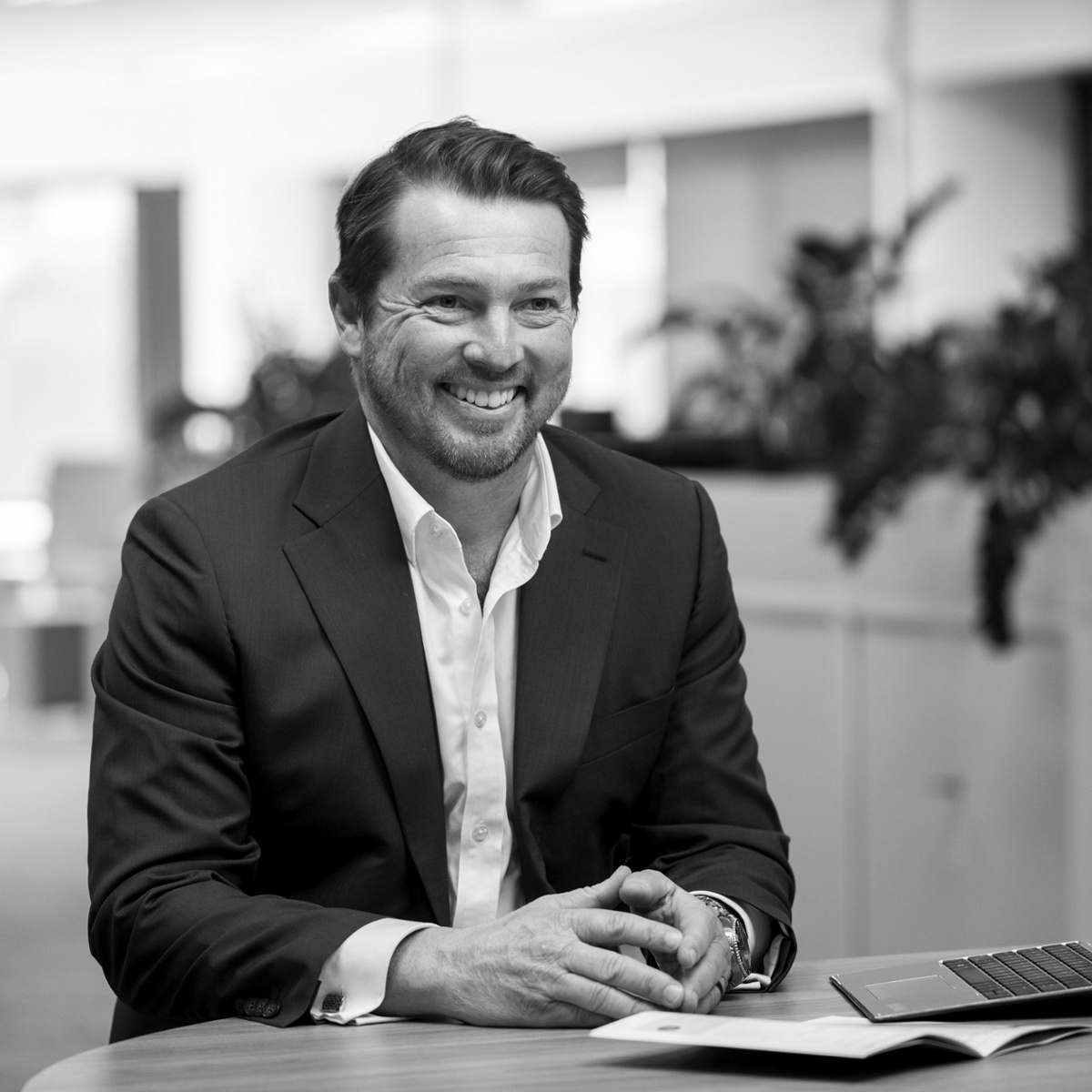 Ben Haynes
Director & National Health and Education Lead | Brisbane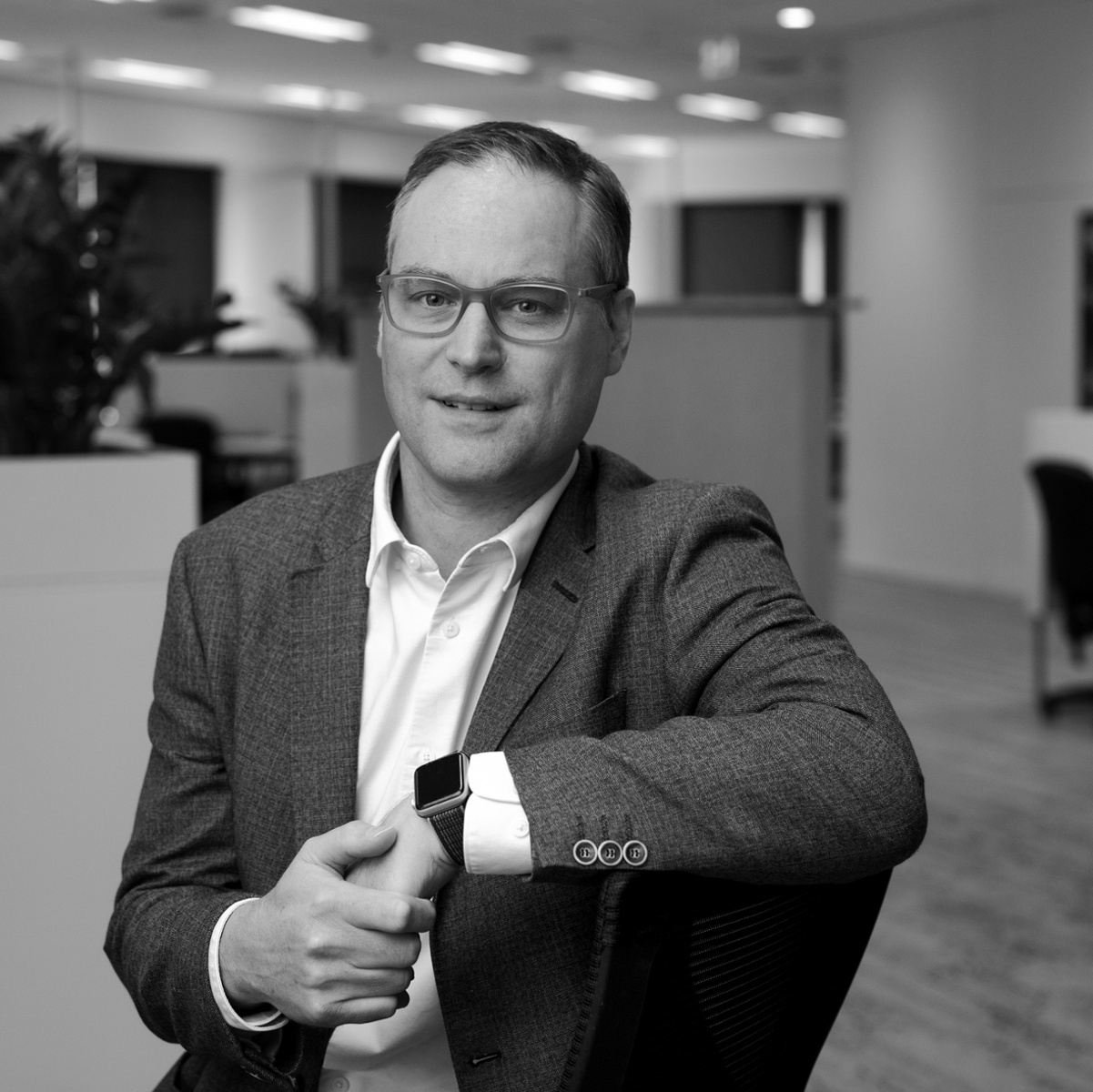 Ben Weaver
Director & National Precincts Lead | Brisbane