Initially assisting with preparing the Concept Plan for the site, Ethos Urban have seen the project through to approval of the State Significant Development application and multiple subsequent modification applications.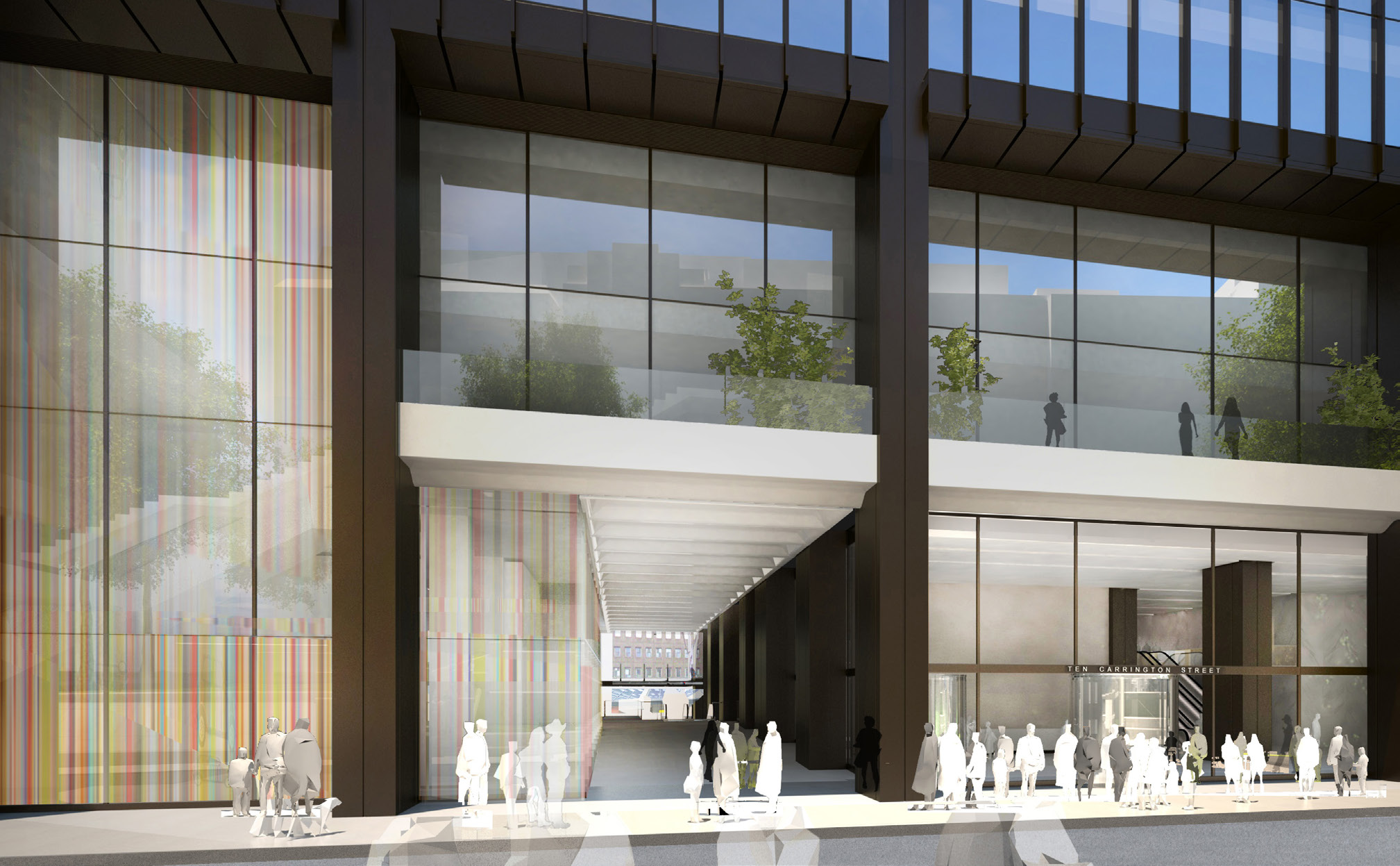 The project sees the demolition of several existing CBD buildings and the construction of a new 27 storey commercial building, upgrade of the access ways to Wynyard Station and the creation of a transit hall, and the refurbishment of the heritage listed Shell House. Brookfield Place is now open and is highly recognizable precinct within the Sydney CBD.
The site provided many challenges including the heritage nature of the surrounding area (Wynyard Park, Shell House, Wynyard Station) and the future light rail along George Street. The development has introduced a further 70,000sqm of commercial floor space in a highly accessible location within the Sydney CBD.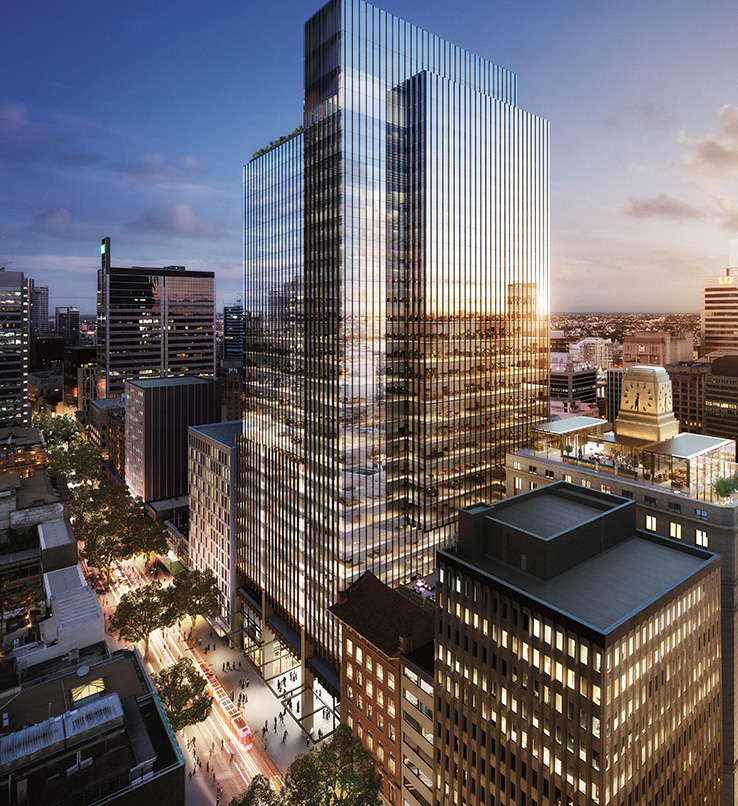 Team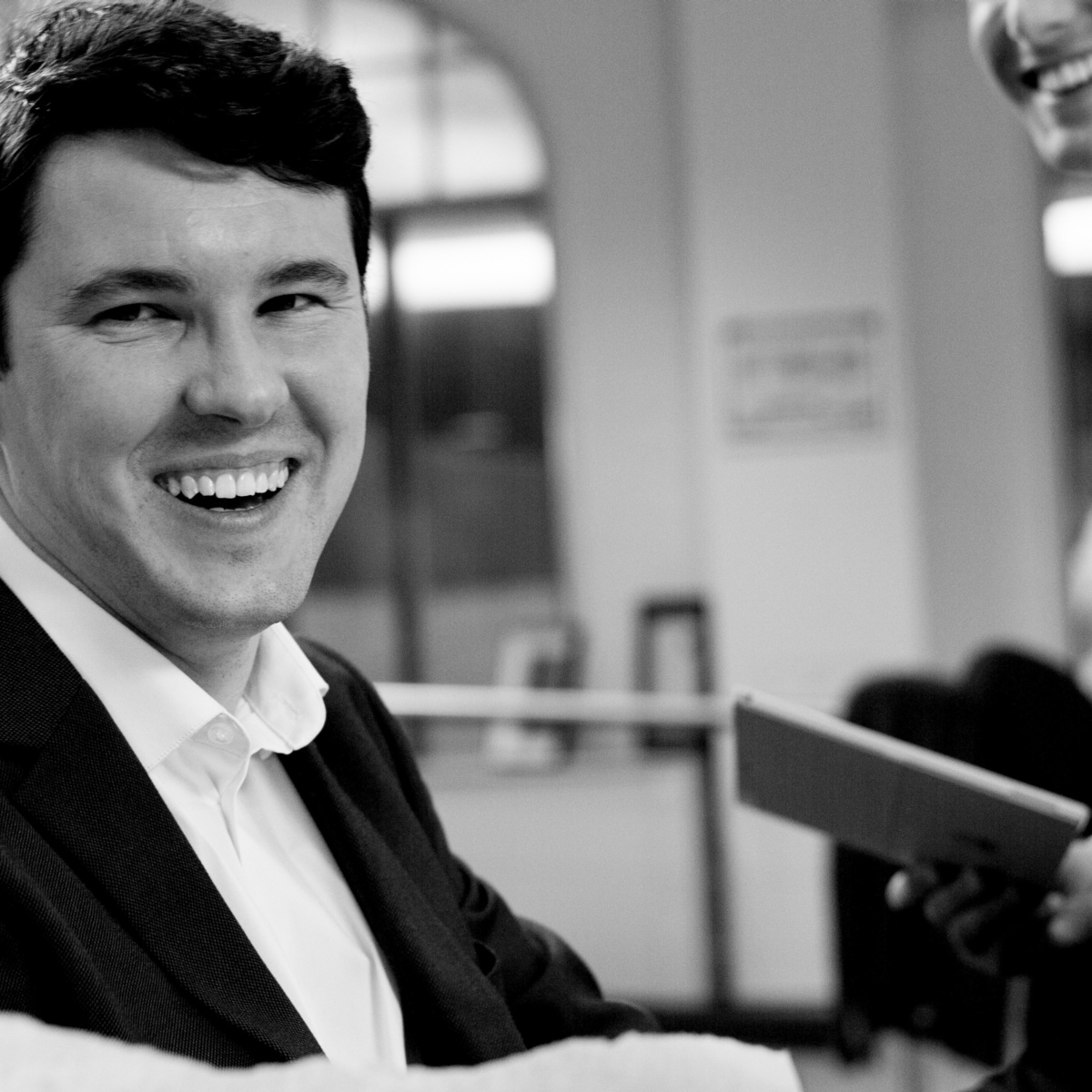 Christopher Curtis
Associate Director | Sydney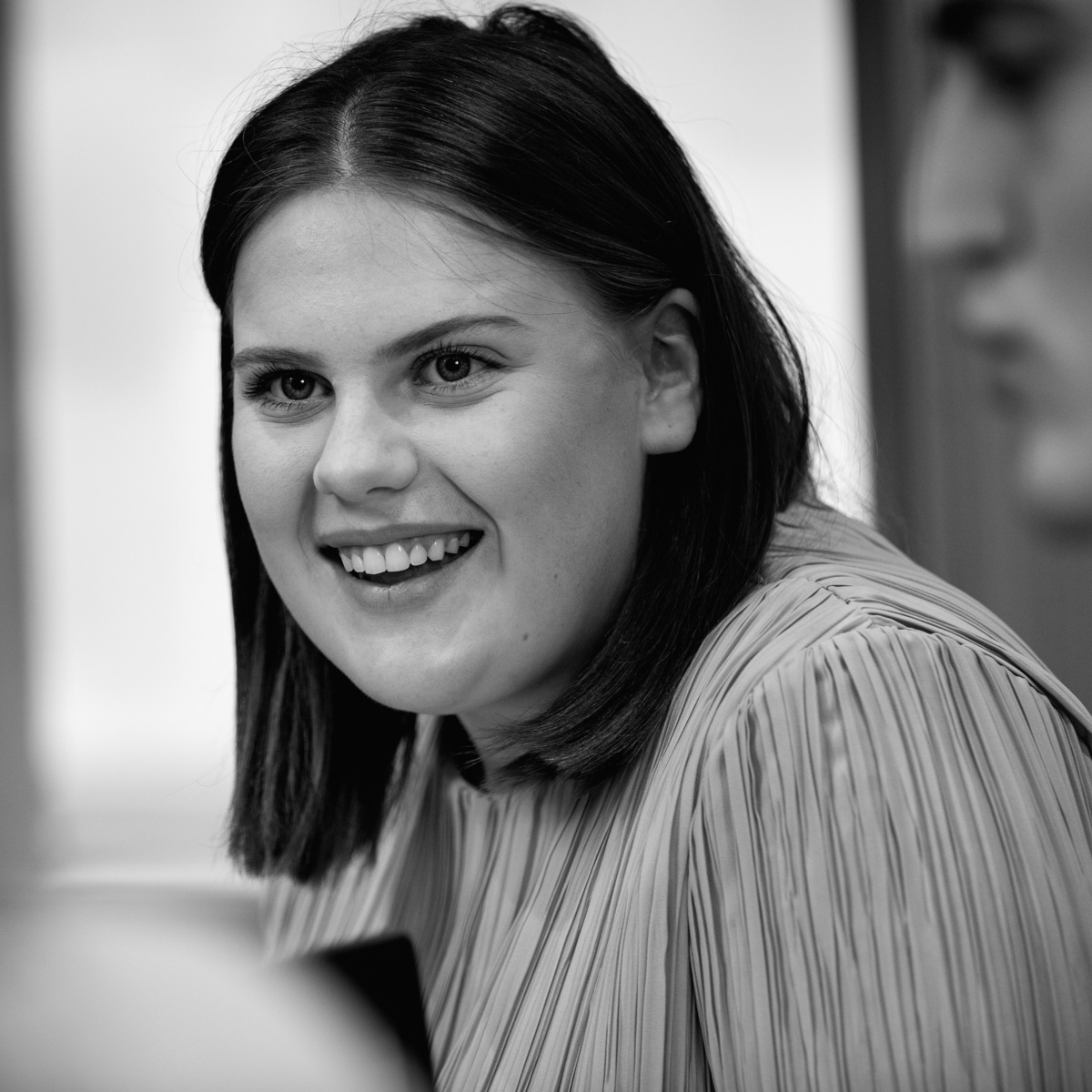 Juliet Louw
Senior Urbanist | Sydney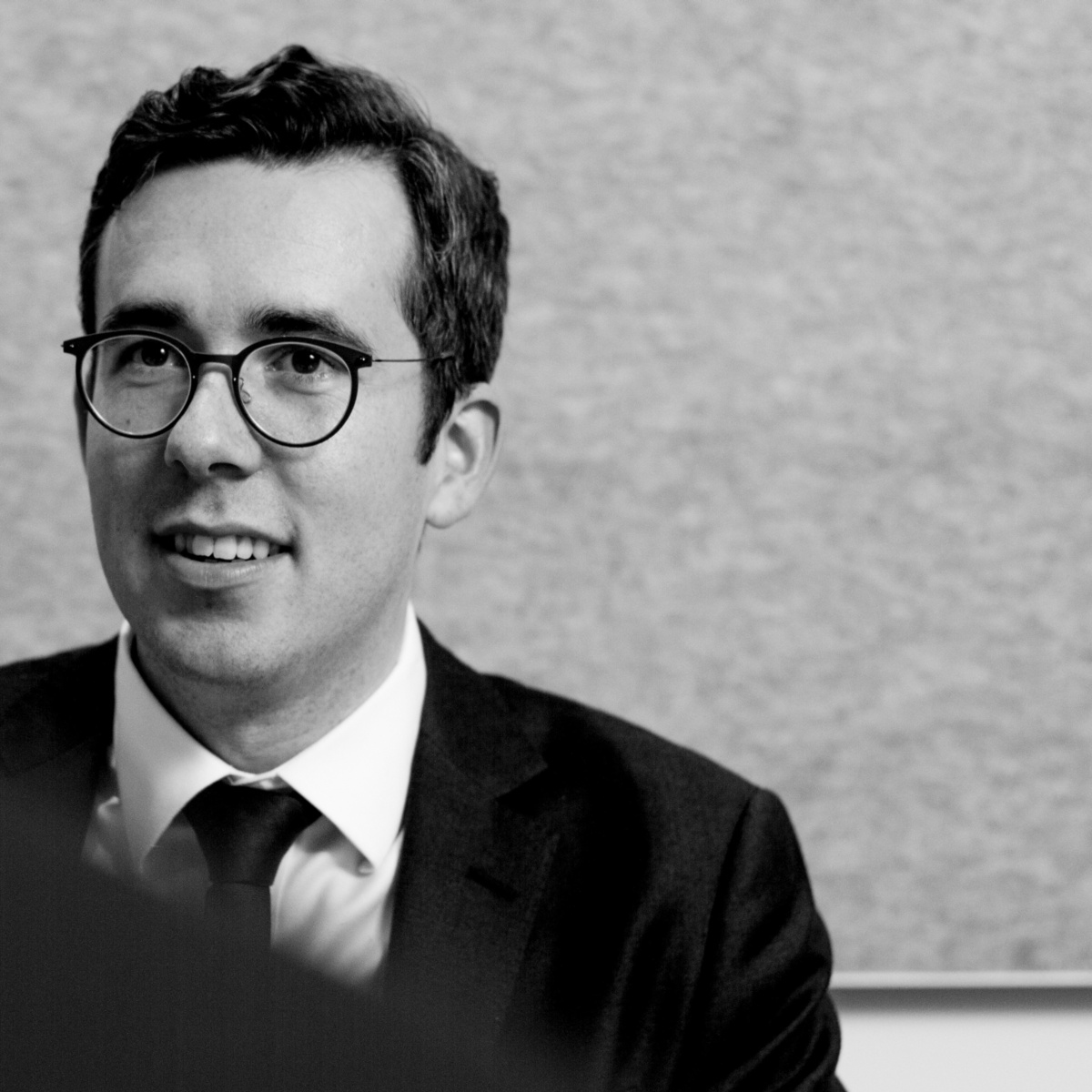 Michael Rowe
Regional Director, NSW | Sydney