Mix use redevelopment and new park for inner Sydney city precinct
Ethos Urban have been working with @Jeffman and @Redbreast for more than two years, providing planning services for a site subdivision, a stage 1 DA (concept plan), and execution of a VPA on the former Lawrence Dry Cleaners site and surrounds. The Danks Street South precinct benefits from a site specific DCP which sought a mixed use redevelopment and a new public park.
The site is uniquely located with proximity to Waterloo and Green Square precincts. Consent was initially sought for site subdivision. However, the combination of existing tenanted lots, historic land contamination on the dry cleaners site, and Council's DCP envelopes resulted in a decision to additionally pursue stage 1 consent and demolition and early works. The site was divided into four parcels, and two future development stages.
CSPC granted consent in August 2021 for concept envelopes for four mixed use blocks, over 40,000sq.m GFA, and the first stage of demolition works, site remediation, and subdivision. Approximately 7000sq.m will be dedicated as public land for parks, cycleways and pedestrianised streets.
If you would like to know more about this project, contact one of our experts, Tom Goode, Gemma Bassett, or Aaron Logan.
Client
Jeffman P/L & Redbreast P/L
Status
Stage 1 and subdivision consent granted 23 August 2021
Team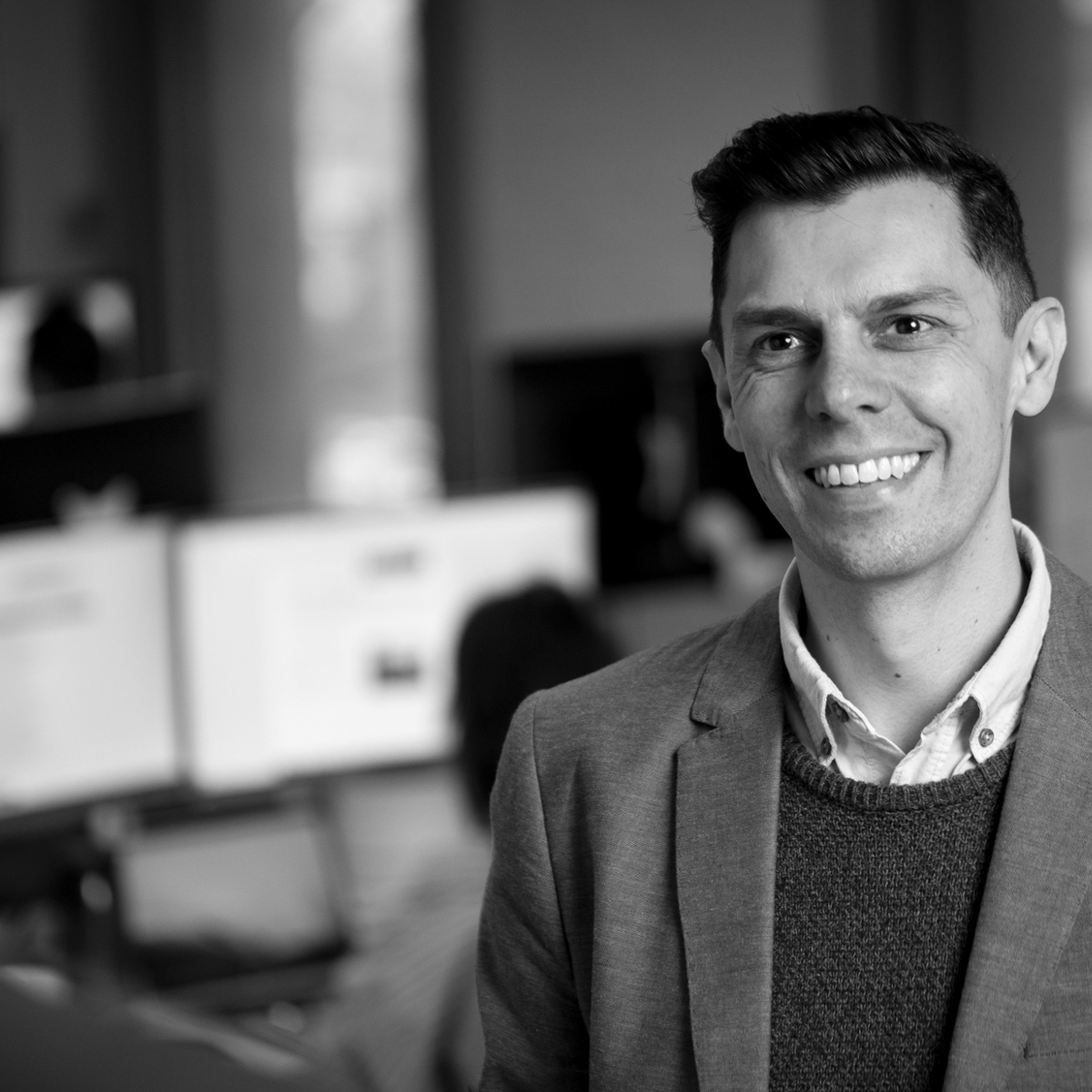 Aaron Hogan
Senior Urbanist | Sydney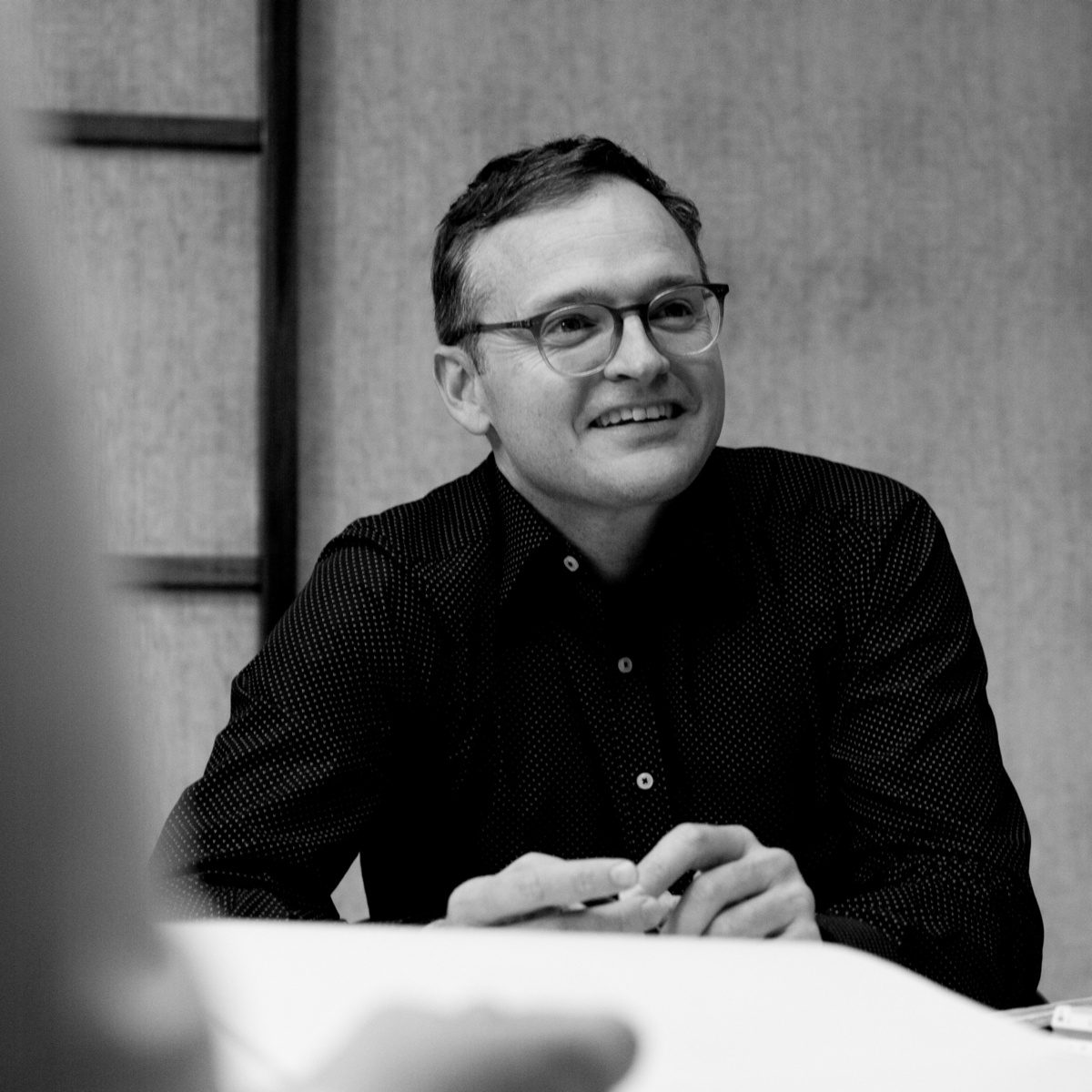 Tom Goode
Director & National Residential and Seniors Living Lead