The Momentum Industrial Estate is a major new industrial precinct comprising more than 210,000 square metres of industrial and warehouse floor space over 14 warehouse buildings, located on a 52ha site within the Western Sydney Employment Area.
Planning for the Momentum Industrial Estate commenced in 2013. Ethos Urban prepared the EIS to support a State Significant Development Application for the Industrial Estate including a Concept Proposal for entire estate as well as a detailed proposal for the Stage 1 works, comprising a 45,000m2 warehouse with ancillary office, bulk earthworks, and lead in infrastructure, including a new intersection on Wallgrove Road.
Ethos Urban successfully supported Gazcorp during extensive and detailed negotiations for a Voluntary Planning Agreement for the delivery of regional infrastructure, ultimately securing development consent from the Independent Planning Commission in 2019.
Ethos Urban has subsequently worked closely with DHL in securing planning approval for the first building to be built within the Momentum Industrial Estate – being a 30,000 square metre warehouse building.
The building was assessed as a State Significant Development and required concurrent modification of the Gazcorp concept approval for the estate.
We are continuing to work closely with Gazcorp in completion of construction management requirements, as well as securing a Modification of the consent to improve efficiency of construction delivery.
We note that Gazcorp has recently commenced construction on the first stage of works for the estate, and congratulate Gazcorp on achieving this momentous milestone. We look forward to continuing to assist Gazcorp and DHL as the estate supports Sydney's logistics supply chain services and provides investment and employment opportunities into the future for the people of Western Sydney.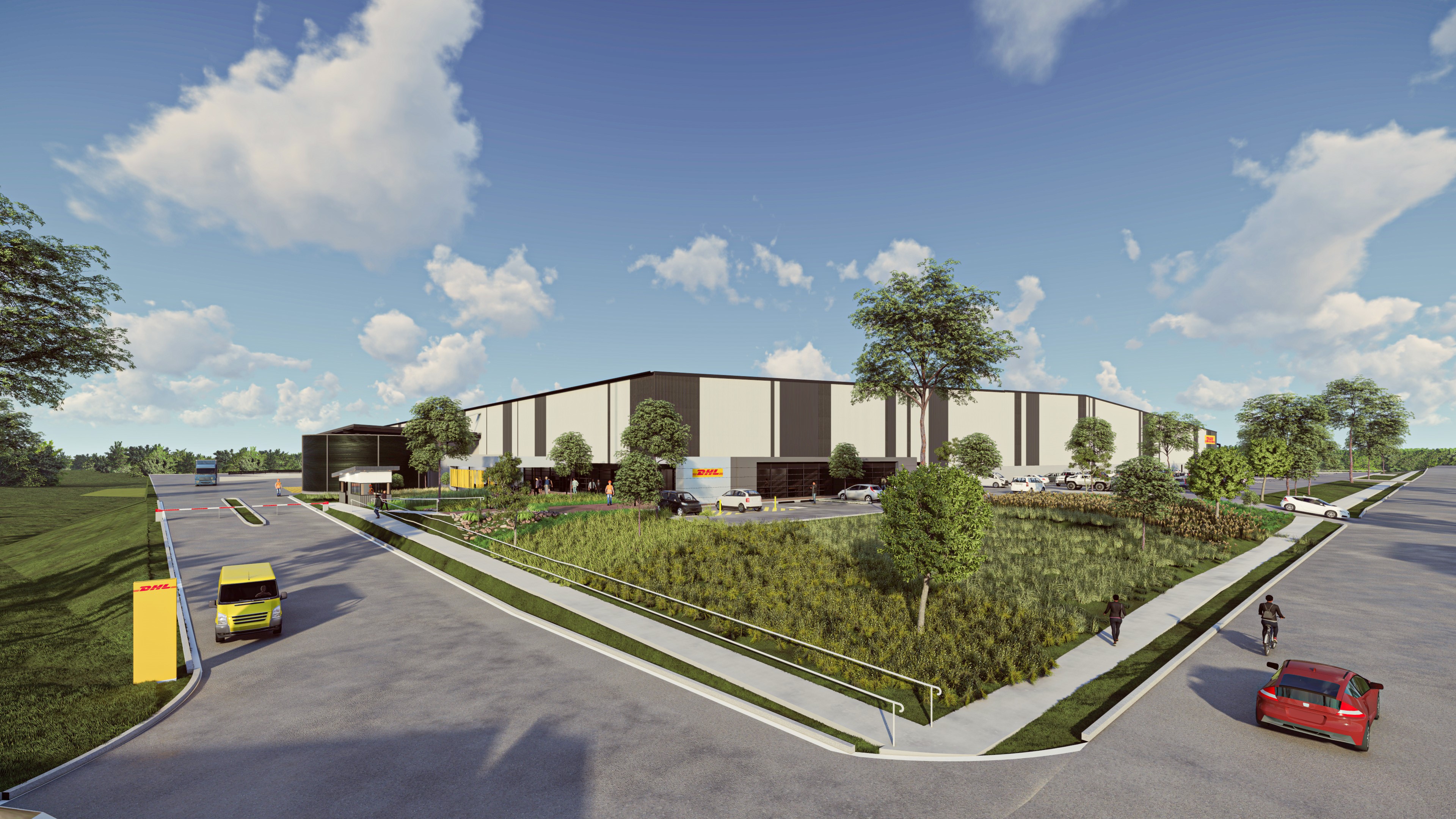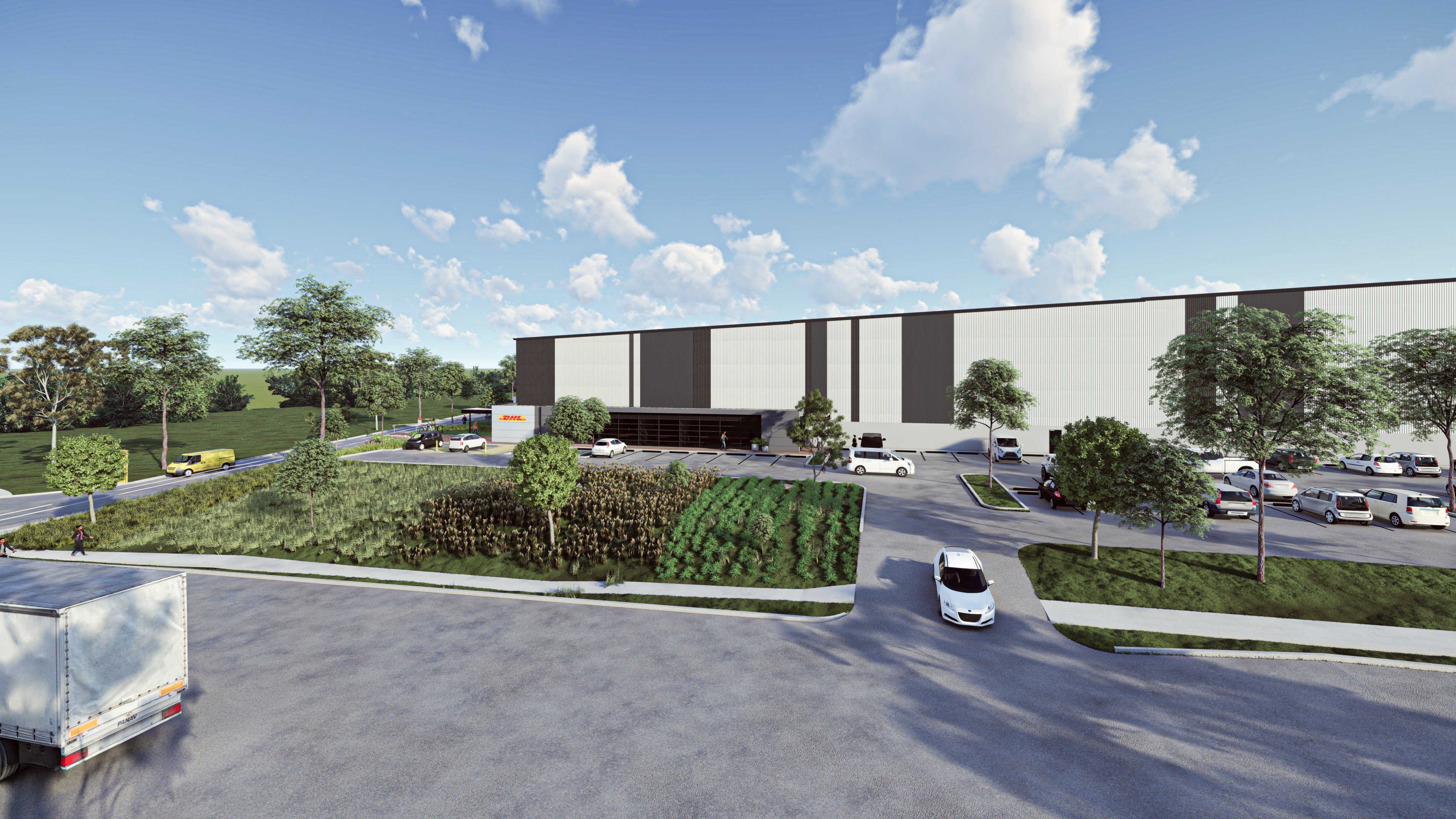 Team