A new vibrant and sustainable neighbourhood in the heart of Melbourne
Fitzroy Gasworks is predicated to become a vibrant new neighbourhood in the heart of Melbourne, creating an urban village that includes new housing, a senior high school campus, sports centre, and public open space.
Development Victoria engaged Ethos Urban as the Lead Planning Consultant to provide town planning advice and prepare the Development Plan for Approval for this significant inner-city urban renewal precinct.
In addition, Ethos Urban's Social Strategy and Economics team has also been engaged to provide further services for this major project such as preparing the Community Needs Assessment for the site. Importantly, our Economics specialists has undertaken the economic analysis to support a 6-star accreditation application under the internationally recognised Green Star Communities Rating System. The Cost Benefit Assessment highlighted the positive return on investment arising from the many sustainable initiatives included in the Development Plan. As a result, the project has been successfully accredited by the Green Building Council of Australia, with the economic analysis receiving maximum points.
This 4-hectare former gasworks site provides an exciting opportunity to create a holistic design response incorporating a mixture of uses complementing the primary education focus while integrating the unique characteristics of the wider community.
The overall design has yet to be finalised however, the following key elements are anticipated:
1,100 apartments – 20% will be social/shared equity/affordable housing.
A 650-student senior high school to provide extra capacity for students from Collingwood College and Fitzroy High School.
A school sports centre integrated for a range of sports.
A community facility to be developed in consultation with Council.
All-site car parking to be located underground, with bicycle parking above ground.
8% of the site is to be offered as public open space, with additional open space associated with residential development.
Adaptive reuse of the Valve House.
Client
Development Victoria
Location
111 Queens Parade and 433 Smith Street, Fitzroy North
Status
In progress
Team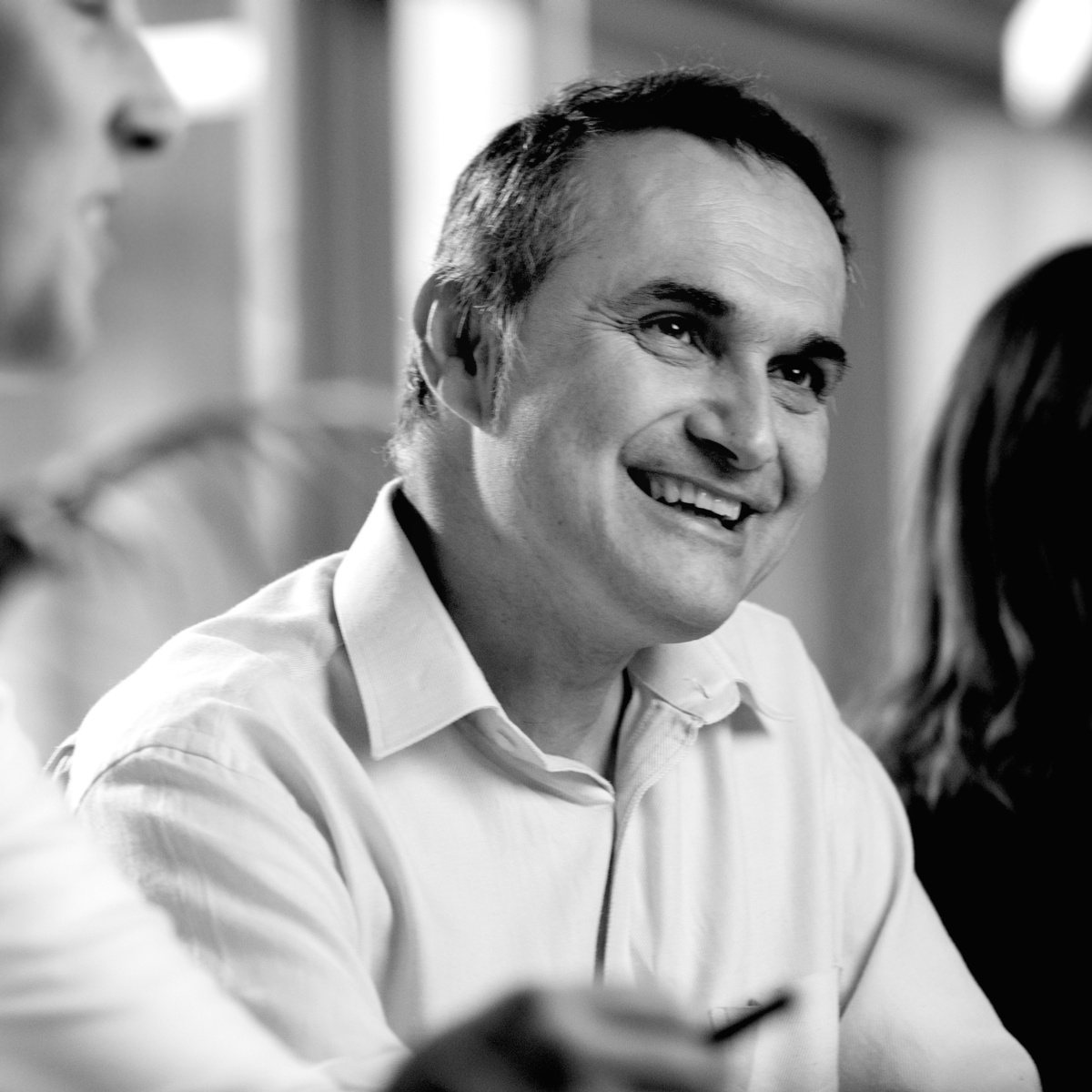 John Noronha
Director | Melbourne