Ethos Urban has been involved with the Hamilton Reach Master Planned Community Development since the inception of the project.
Ethos Urban assisted with the preparation of the Master Plan for the Competitive Bid and continued through to the finalisation of the Master Plan with Urban Land Development Authority and obtaining development approval for the whole site.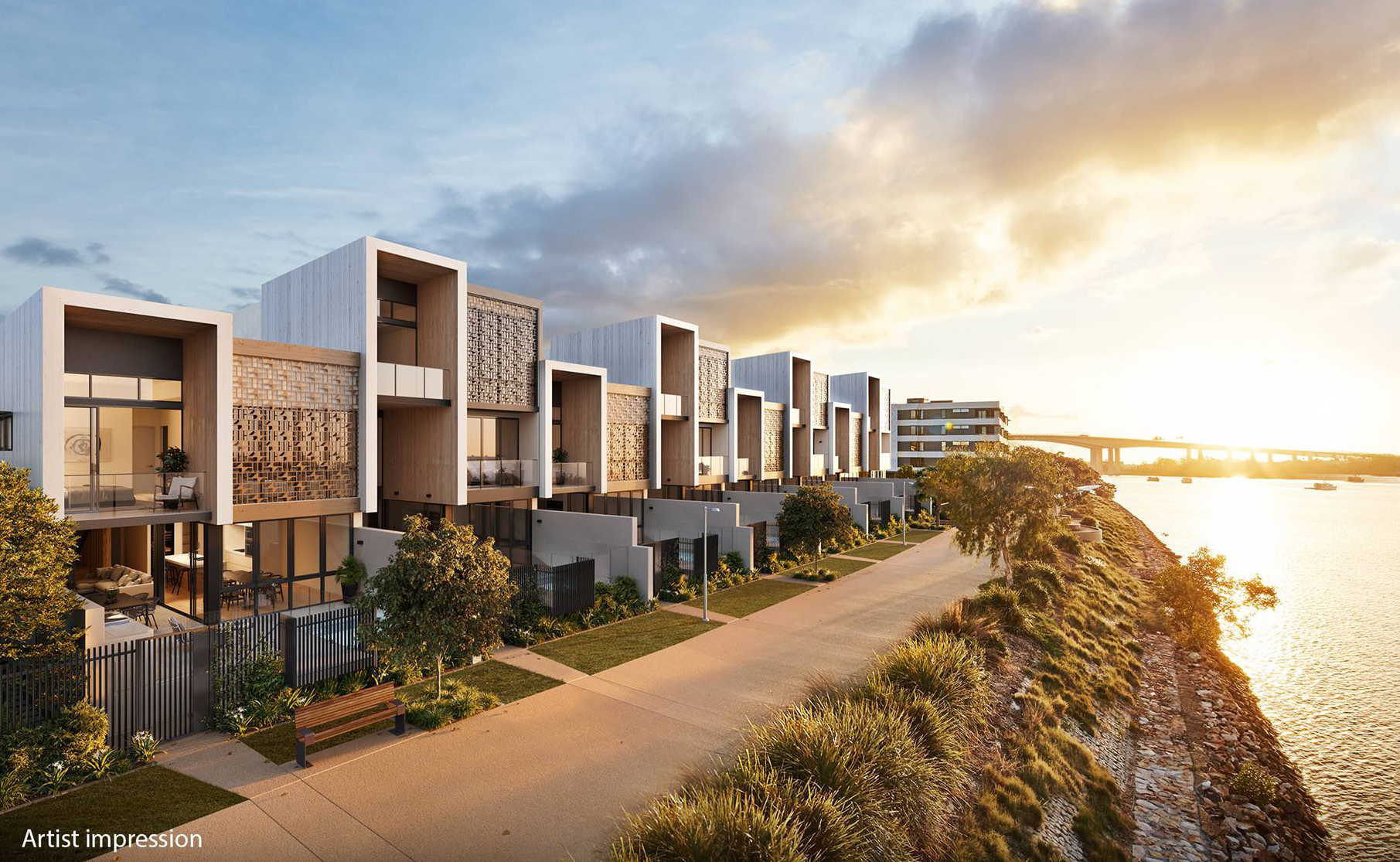 The Northshore Hamilton urban renewal site is a 6.4ha riverfront site within the inner-City locality of Hamilton. Originally our firm provided planning and development services to the Northshore Development Group for the preparation of the draft Northshore Hamilton Master Plan which facilitates the urban renewal of former Port of Brisbane land holdings into a high-quality mixed-use development based on design excellence, environmental leadership and commercial viability.
Ethos Urban is currently engaged by Frasers Property Australia to provide planning services in relation to the preparation and lodgement of a compliance assessment/development applications for Stage 10 of the Hamilton Reach project. Stage 10 represents one of the final stages within the current extent of the award-winning Hamilton Reach master planned community.
The firm has also provided advice to Economic Development Queensland (EDQ) as part of the Northshore Hamilton PDA process particularly around the needs for, and effective delivery of community infrastructure to the area.
Team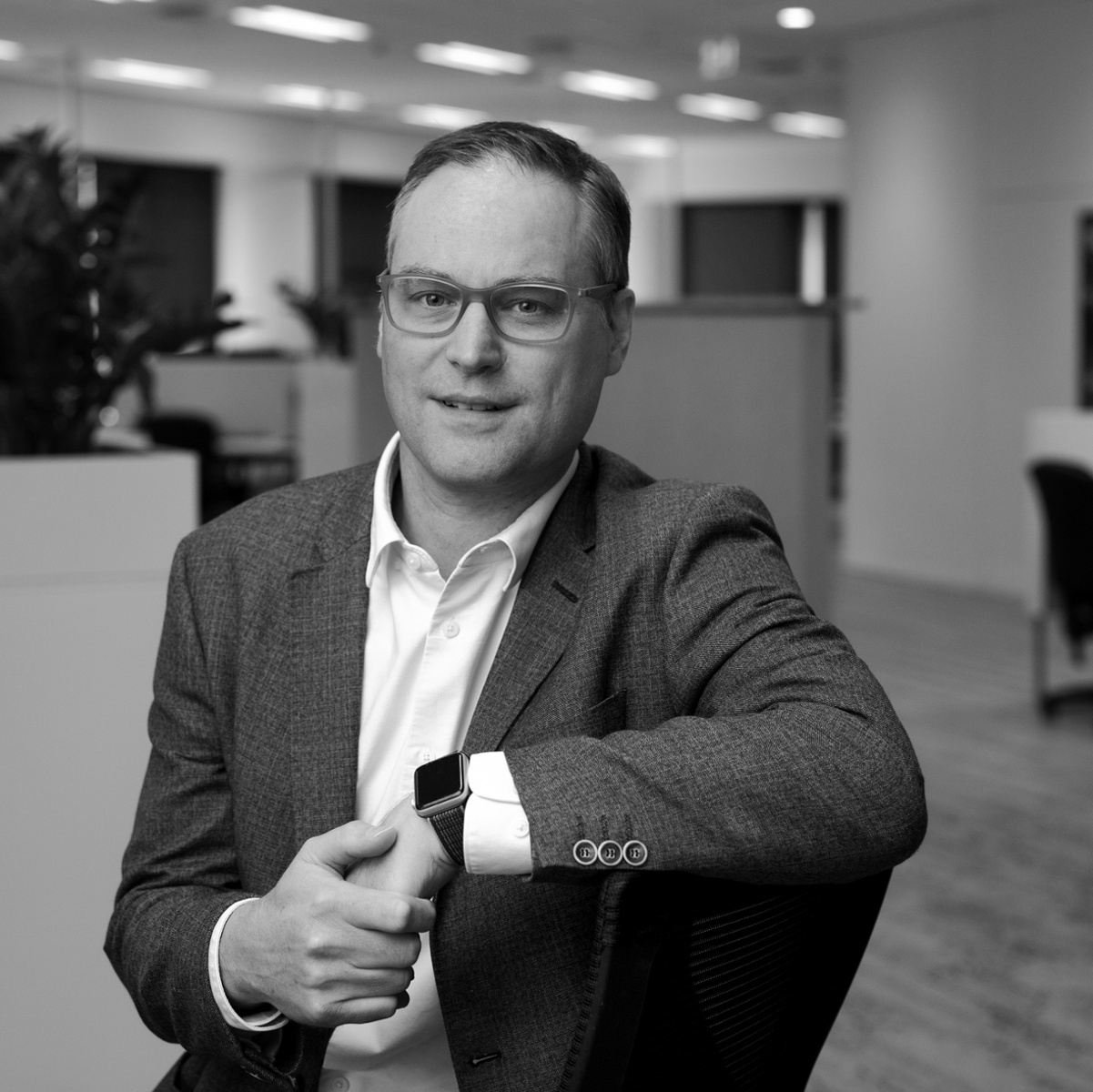 Ben Weaver
Director & National Precincts Lead