We are proud to have assisted Frasers Property Australia in the redevelopment of the Ivanhoe Estate, Macquarie Park. Ivanhoe Estate is the first major project proposed under the Future Directions policy and Communities Plus program.
Ivanhoe Estate (Midtown) is being developed into a vibrant new mixed community called Midtown Mac Park, which will have around 3,300 new homes made up of 954 social housing units, 130 affordable rental units and more than 2,000 privately owned units.
To date, we have assisted Frasers in securing approval for a concurrent Concept and Stage 1 SSDAs and Stage 2 SSDA.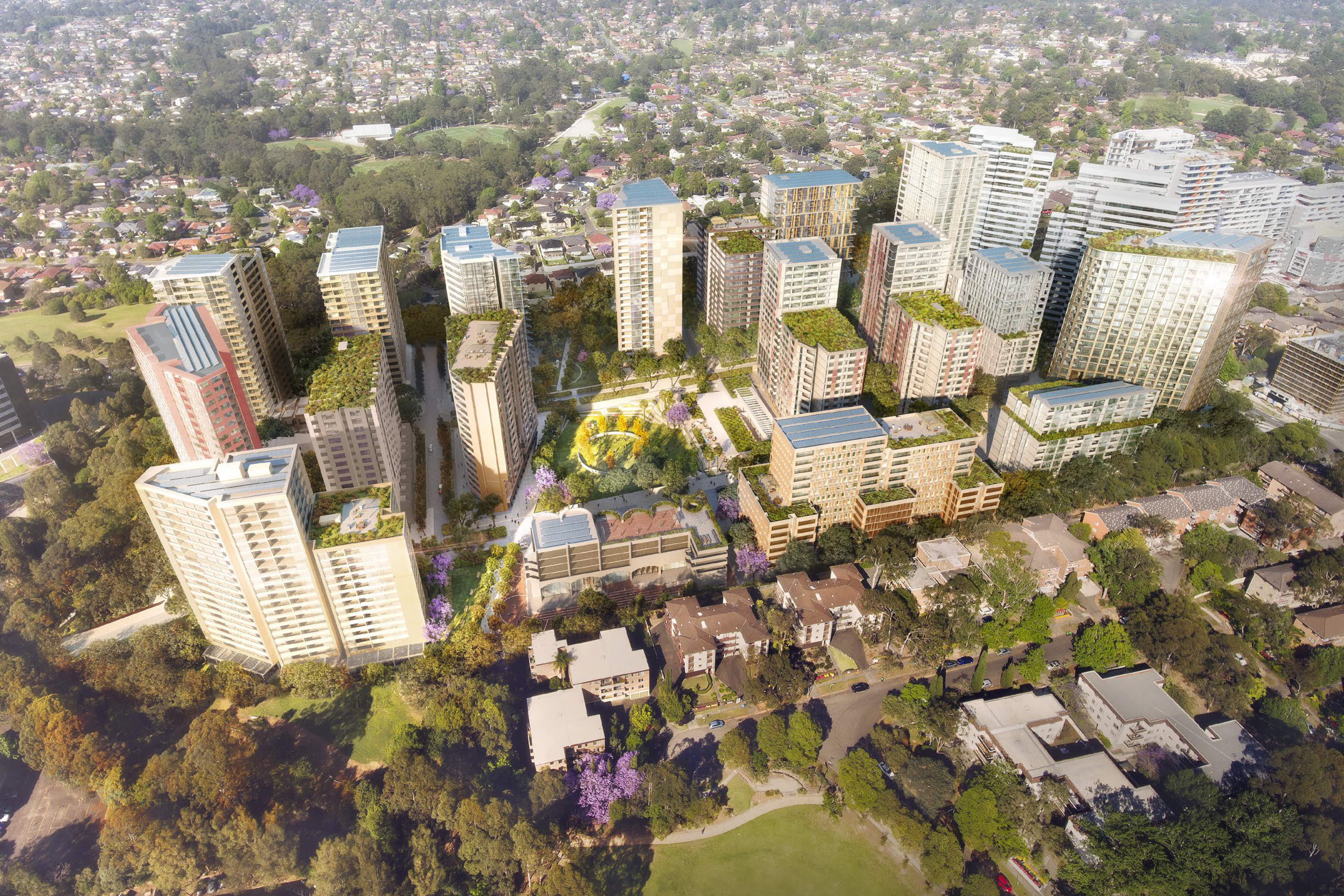 Stage 1 provides approval for a total of 740 dwellings including both social and market housing across two buildings, a childcare centre and civil works for the Ivanhoe Estate including internal roads and bridge connection to Lyon Park Road.
Stage 2 provides approval for a further 216 social housing units, a new community centre and public open space in addition to market housing across three main buildings.
Ethos Urban are in the final stages of preparing the SSDA for Stage 3 of the estate which will provide for a further 232 dwellings and rehabilitation works to the Shrimptons Creek corridor.
Our team have provided planning, visual impact, and crime prevention through environmental design (CPTED) services which have been crucial in unlocking the site constraints and supporting the rebalance and redistribution of massing, height, and gross floor area across the site.
We congratulate Frasers Property Australia and NSW Land and Housing Corporation on this ground-breaking project and the significant benefits it will bring to the economy.
Client
Frasers Property Australia
Location
Macquarie Park, NSW
Team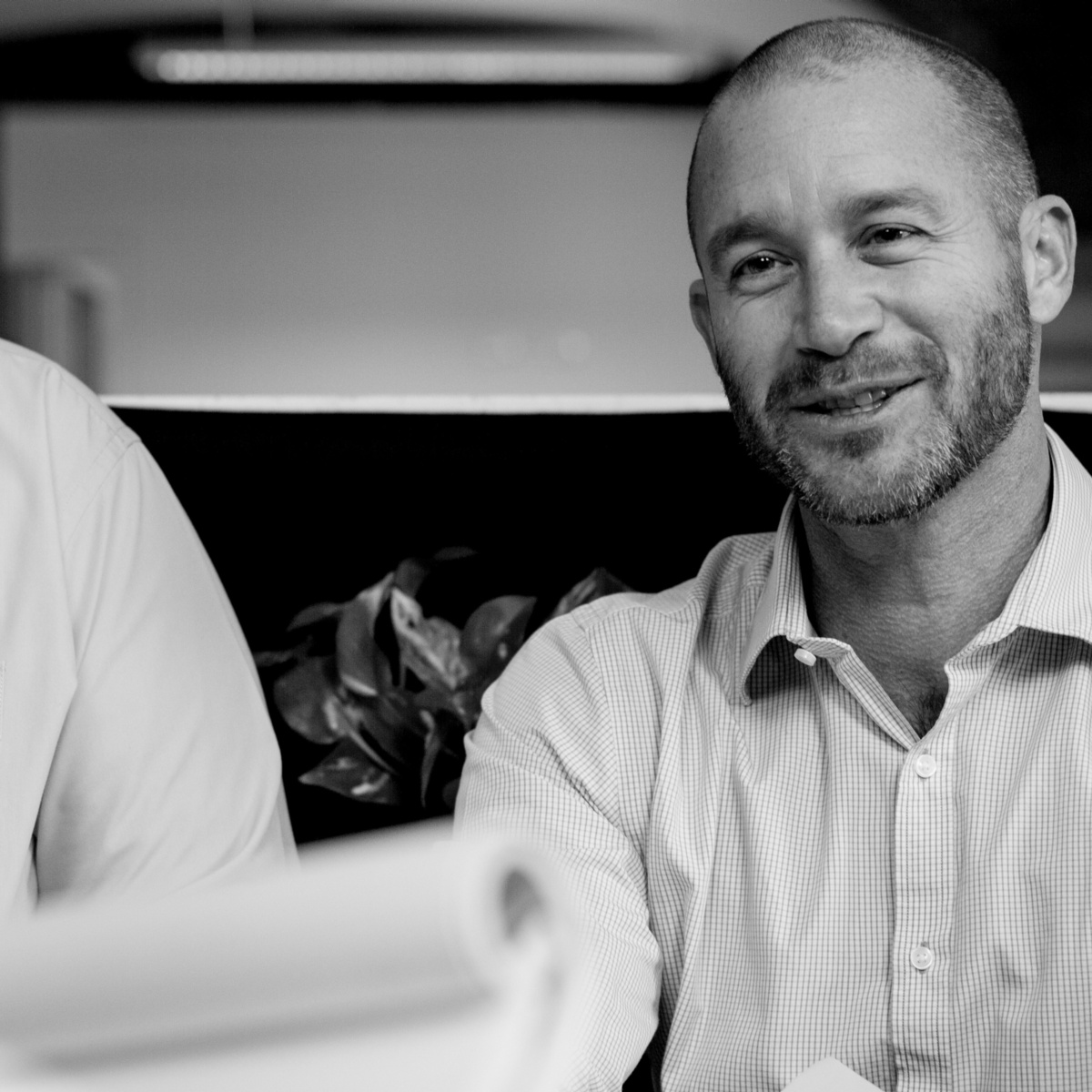 Chris Bain
Director | Sydney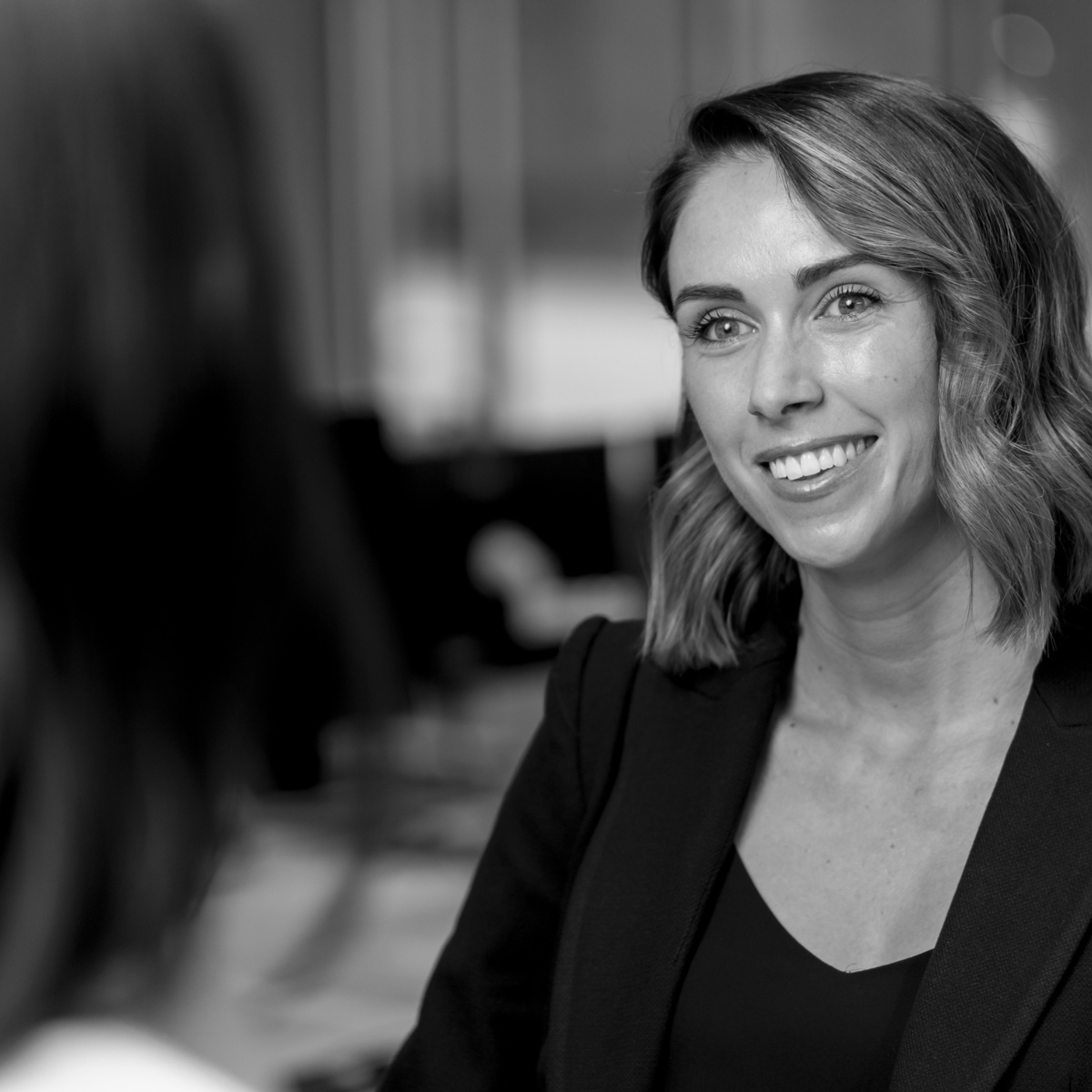 Jessica Saunders
Principal | Sydney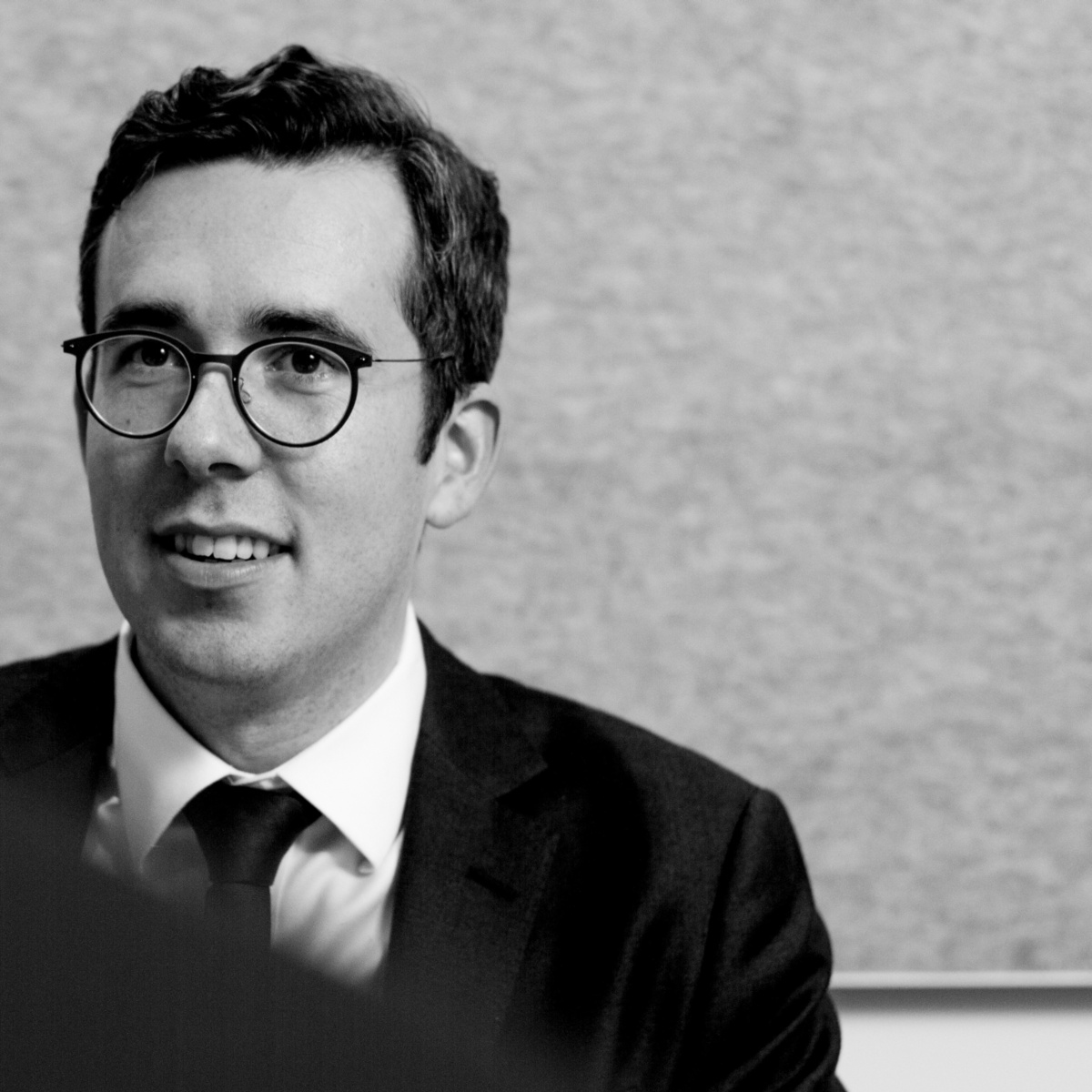 Michael Rowe
Regional Director, NSW | Sydney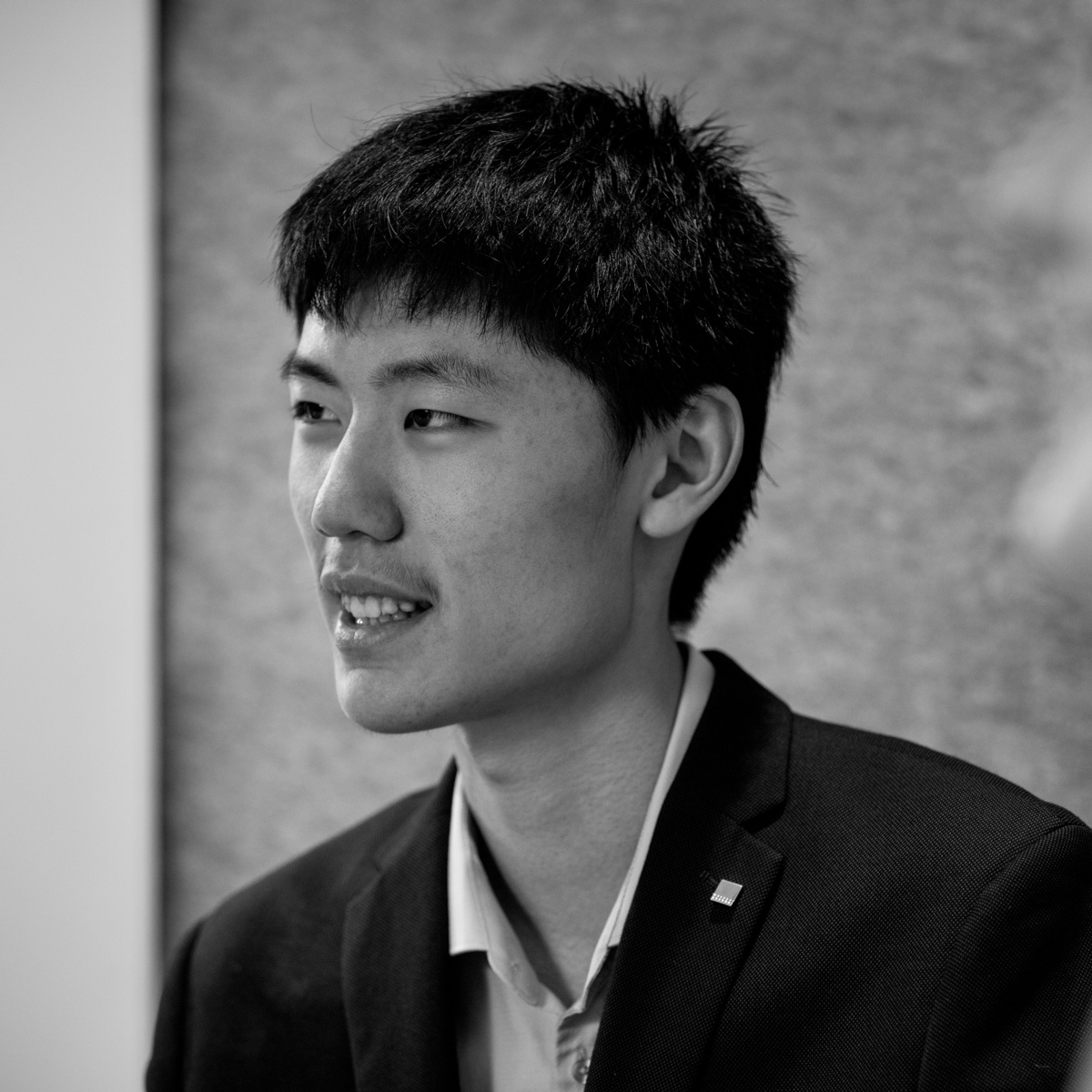 Yousheng Li
Urbanist | Sydney