Contributing Design Principles of an urban Master Plan Finalist
The Future Parade Master Plan presented a vision for the future of the Kensington to Kingsford precincts, which ensured an accessible, economically prosperous, and culturally rich network of sustainable communities.
Future Parade was one of four finalists in the Randwick City Council Kensington to Kingsford Urban Design Competition, which featured submissions from teams of leading architects, urban designers, landscape architects and planners, and it was voted most popular by the community during exhibition of the finalists' submissions.
Ten principles underpinned the design, including an emphasis on green techniques to extend Centennial Parklands to Kensington and Kingsford, create common area floodable landscapes and plazas, and rehabilitation the public domain along Anzac Parade. A network of open spaces and elastic uses were featured, which Council could modify without loss of conceptual integrity, to satisfy an economic feasibility plan.
The design was developed in collaboration with Stewart Hollenstein Pty. Ltd, Arcadia, TTPP, Sydney Councilor Jess Scully, with peer review by Spackman Mossop Michaels.
Client
Randwick City Council
Location
Kensington and Kingsford NSW
Team
Bernard Gallagher
National Director of Strategy, Sales and Marketing | Sydney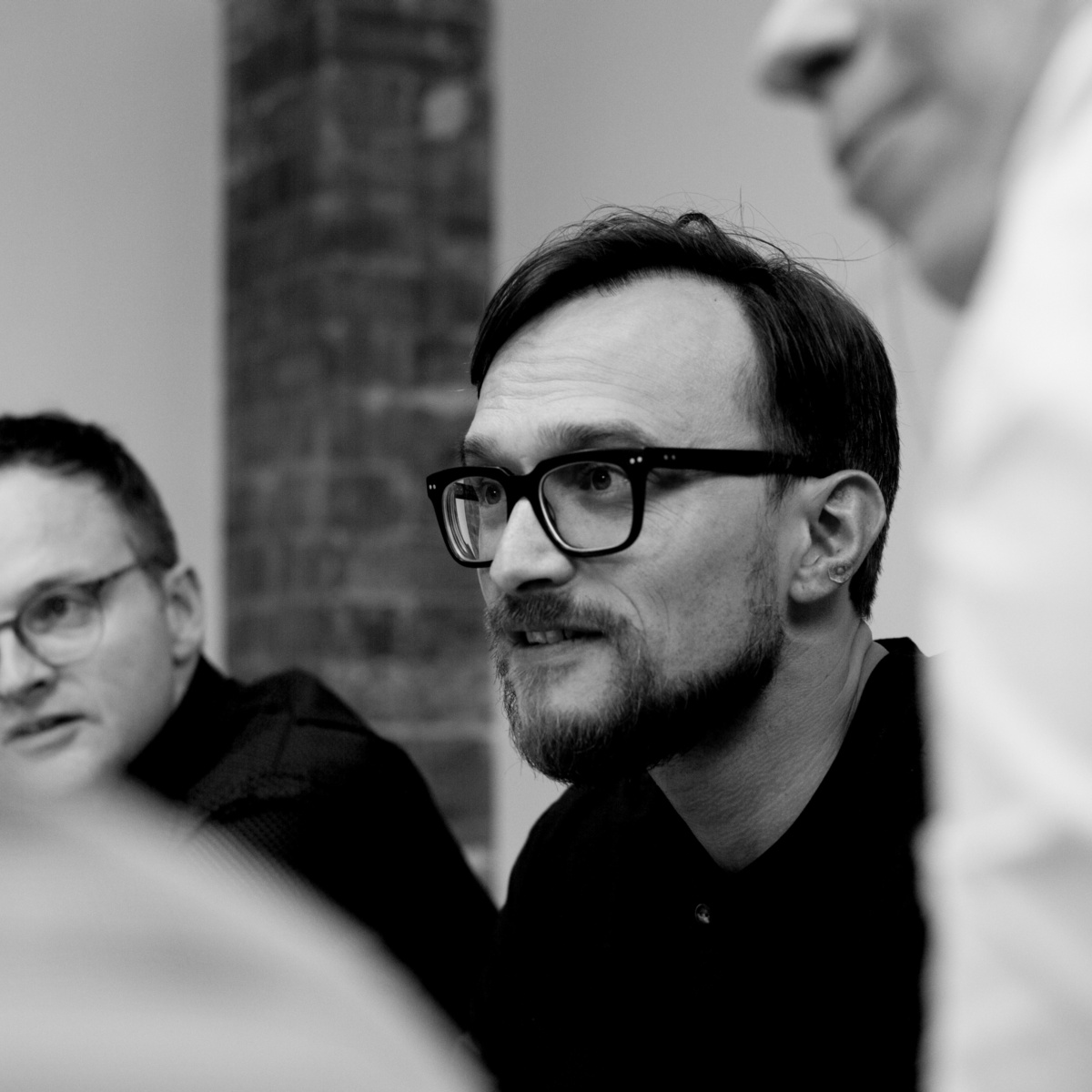 Stefan Meissner
Director | Sydney