Private Girls' College achieves Masterplan
Ethos Urban delivered a Staged State Significant Development Application for a Concept Proposal and detailed Stage 1 component. In addition, an engagement strategy was prepared which provided the foundation of all community and stakeholder consultation activities during the development of the proposal.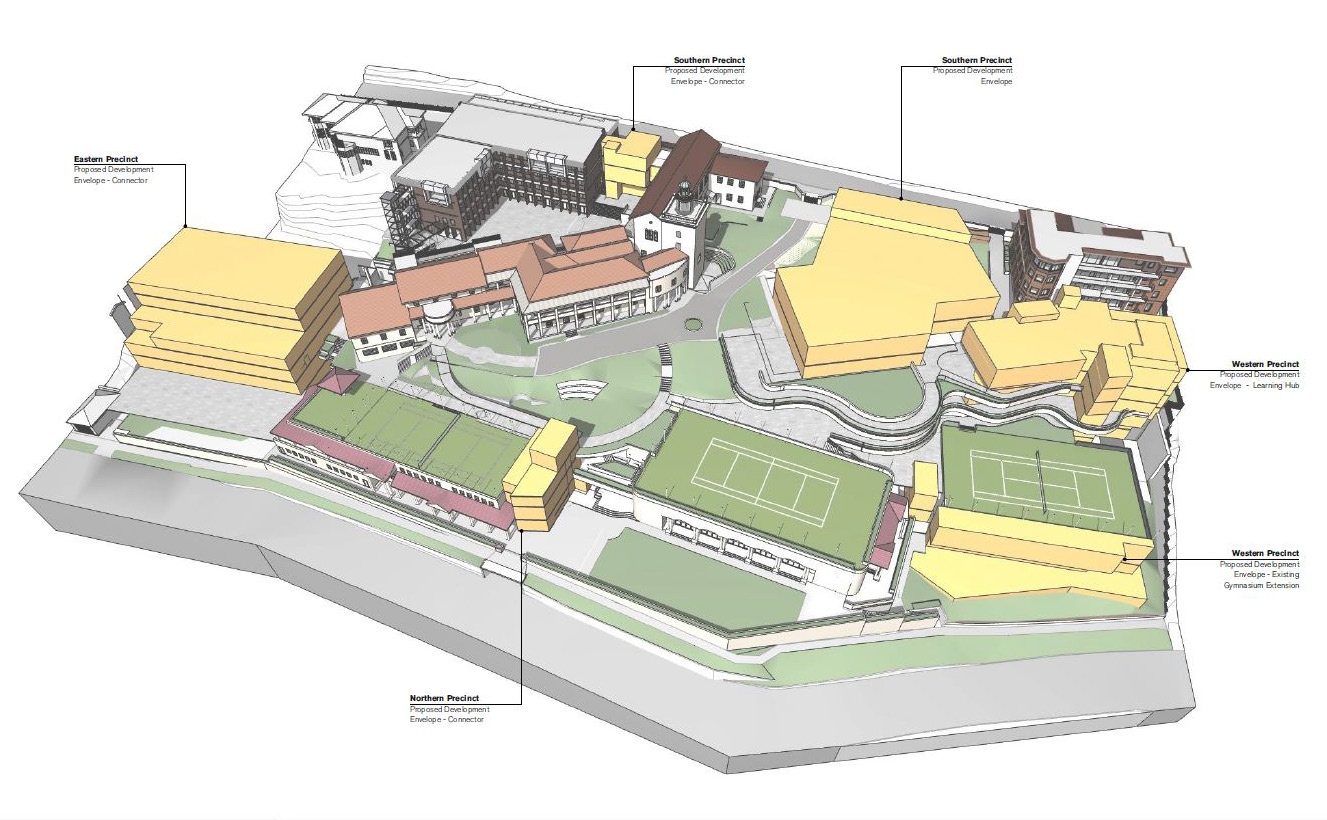 Strategic communications were developed to support the engagement process including a brochure, information display boards and frequently asked questions. Our team held meetings with the school board, school staff, students, parents, government agencies and local residents. A series of community information and feedback sessions were held during evenings and weekends to gather community feedback. At the end of the consultation program an outcomes report was produced to collate all of the feedback received, and inform the State Significant Development Application.
Ethos Urban will continue to support Loreto with the delivery of the project.
Client
Loreto Kirribilli School Board
Team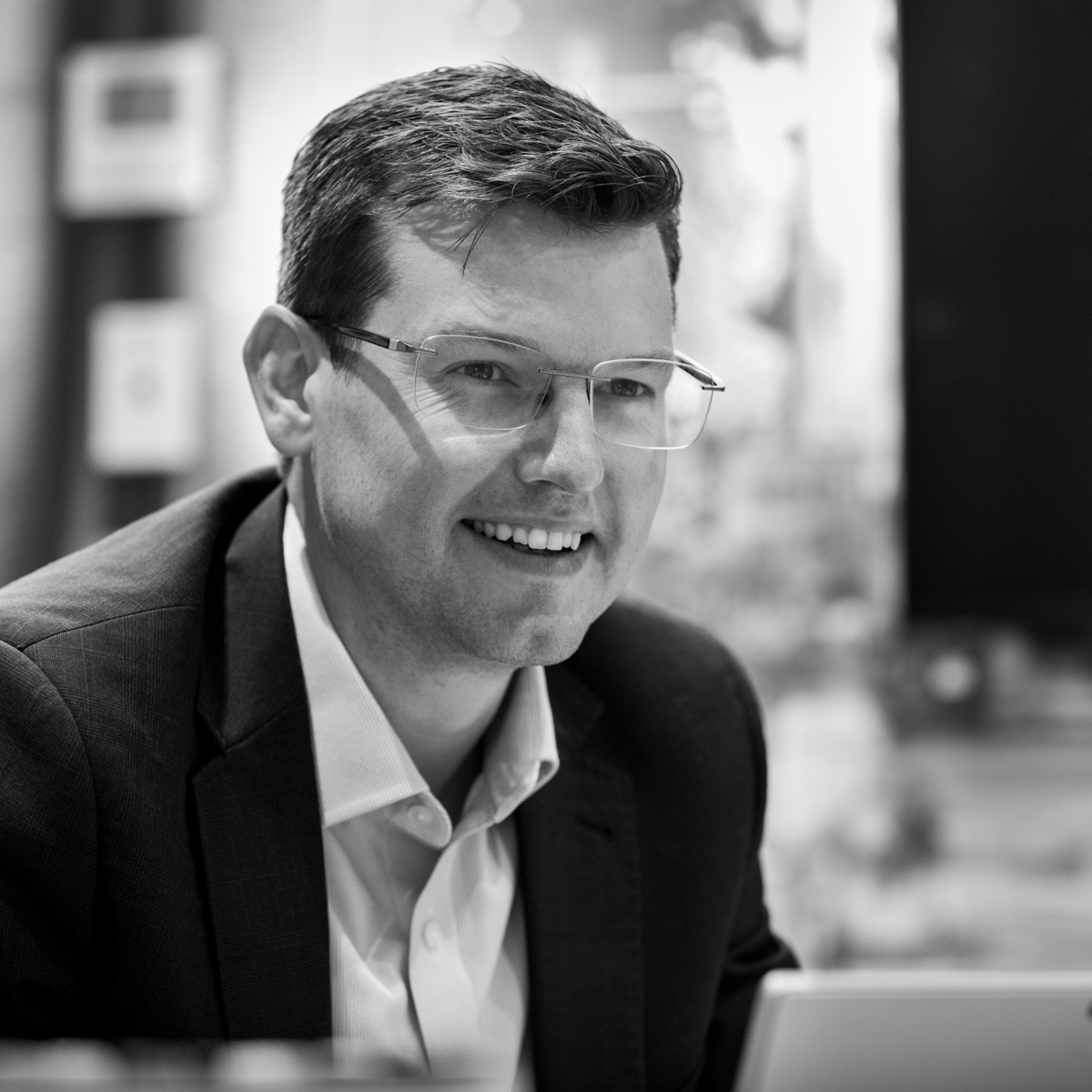 Ross Hornsey
Director & National Lead, Social Strategy and Engagement | Sydney