A new future for former Channel Nine site
Ethos Urban's expert Planning and Engagement teams have been working closely alongside Mirvac as they create NINE by Mirvac – a vibrant new residential community in Willoughby.
Ethos Urban has been involved with the project since 2012, gaining Concept Approval for the residential redevelopment on behalf of Nine Network, and approval for the new master plan for former owners LEPC9.
For the last 18 months, Mirvac have been working with leading industry consultants and contractors to develop the methodology required to facilitate the safe dismantling and removal of one of Sydney's highest and most recognisable structures: the TX transmission tower.
Beyond reaching this significant milestone – we are looking forward to continuing to support the project in a Planning and Engagement capacity, to deliver 6,500sqm of open space to the Willoughby community including parks, gardens and a children's playground.
If you would like to know more about this project, contact one of our experts, Ross Hornsey, Michael Oliver and Gemma Bassett.
Team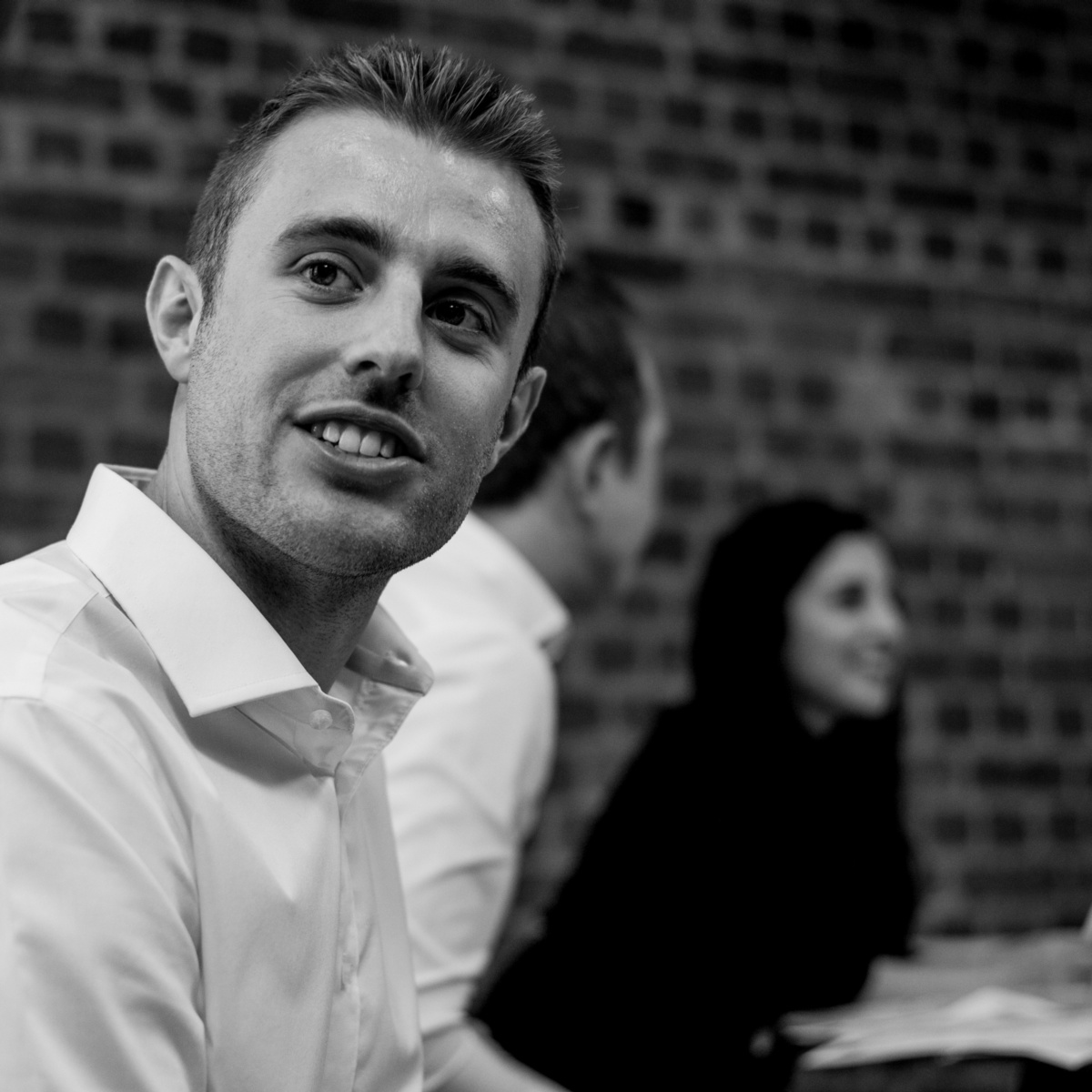 Michael Oliver
Director | Sydney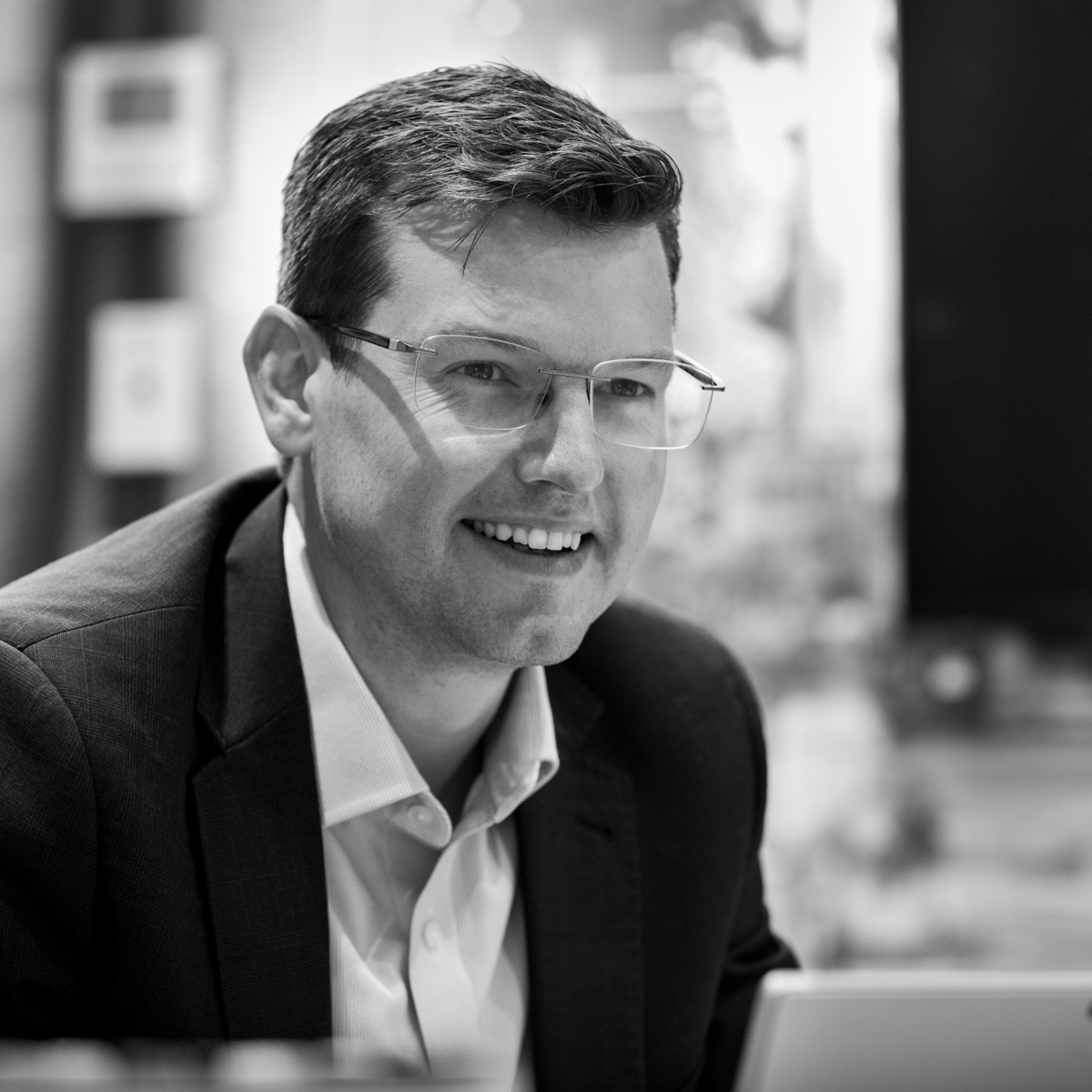 Ross Hornsey
Director & National Lead, Social Strategy and Engagement | Sydney