Renewal of Frank Vickery Village - one step closer to meeting Seniors Housing needs
On Friday 15 July 2022, a Planning Proposal was finalised and gazetted, in a near record time of 19 months – a truly significant outcome for a project of this size and complexity.
Ethos Urban has been working closely with Wesley Mission since 2020 on their vision of revitalising Frank Vickery Village at Sylvania, providing planning, economics, social strategy and design services.
Wesley Mission has been operating at this 5.7 hectare site since 1948. It is where the original Lifeline charity service was born and still operates from today in a heritage listed cottage, providing 24 hour emergency crisis counselling.
Nearing the end of its economic life, the village has needed a renewal for over a decade. The only way to spark this renewal was by facilitating a site wide Planning Proposal for a rezoning from R2 Low Density Residential to R4 High Density Residential, together with uplift. Effectively more than doubling the Floor Space Ratio (FSR) from 0.55:1 to 1.26:1 (about 70,000m² of seniors housing floor space) and tripling the maximum height from 8.5m to 26.5m.
This was proposed via a site specific Local Environmental Plan (LEP) local provision and Development Control Plan (rather than a height and FSR LEP mapping amendment) that only allows the significant uplift should the buildings be used for seniors housing. This creative planning solution gave Sutherland Shire Council certainty and comfort that the site would be used for its intended purpose of seniors housing. This also helped open the door to such significant uplift to meet the social and demographic needs of the Sutherland Shire community.
As part of the LEP local provision, up to 1,000m² of retail, 3,000m² of indoor recreation facilities and 1,000m² of medical centres floor space is accommodated in order to create a true village that will be available to both the residents and the community.
We also want to acknowledge the incredible work of Group GSA who led the design and landscaping for the project, and also Midson Group for steering the project so deftly. Furthermore, the efficient progress of the Planning Proposal is testament to the work of the Strategic Planning team Sutherland Shire Council who should be commended for their collaborative approach and long-term planning vision for Sutherland Shire.
For more information on our project involvement please contact our Seniors Living team; Daniel West (Planning Director) and Tom Goode (Planning Director).
Location
101 – 151 Port Hacking Road, Sylvania
Team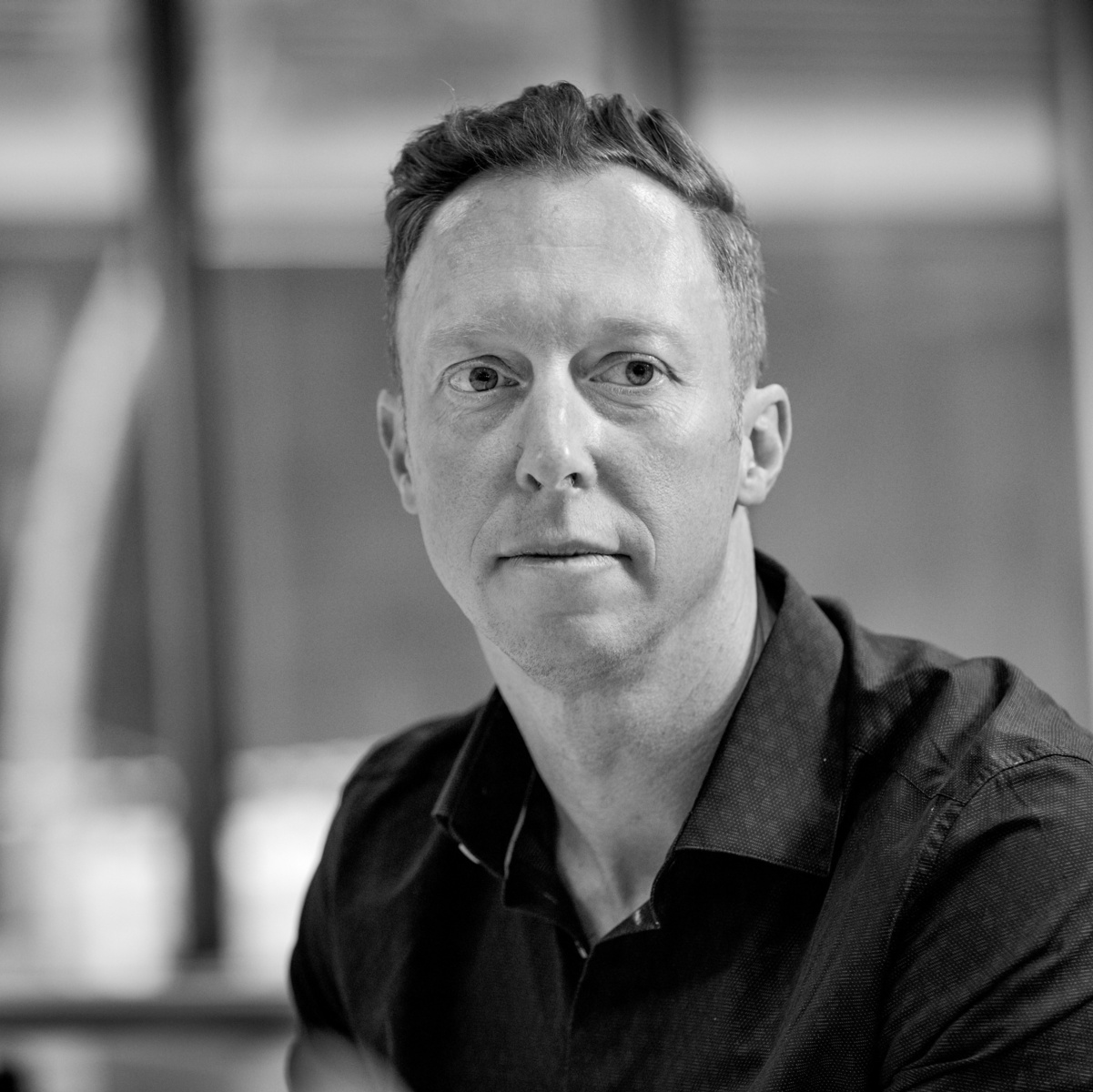 Daniel West
Director | Sydney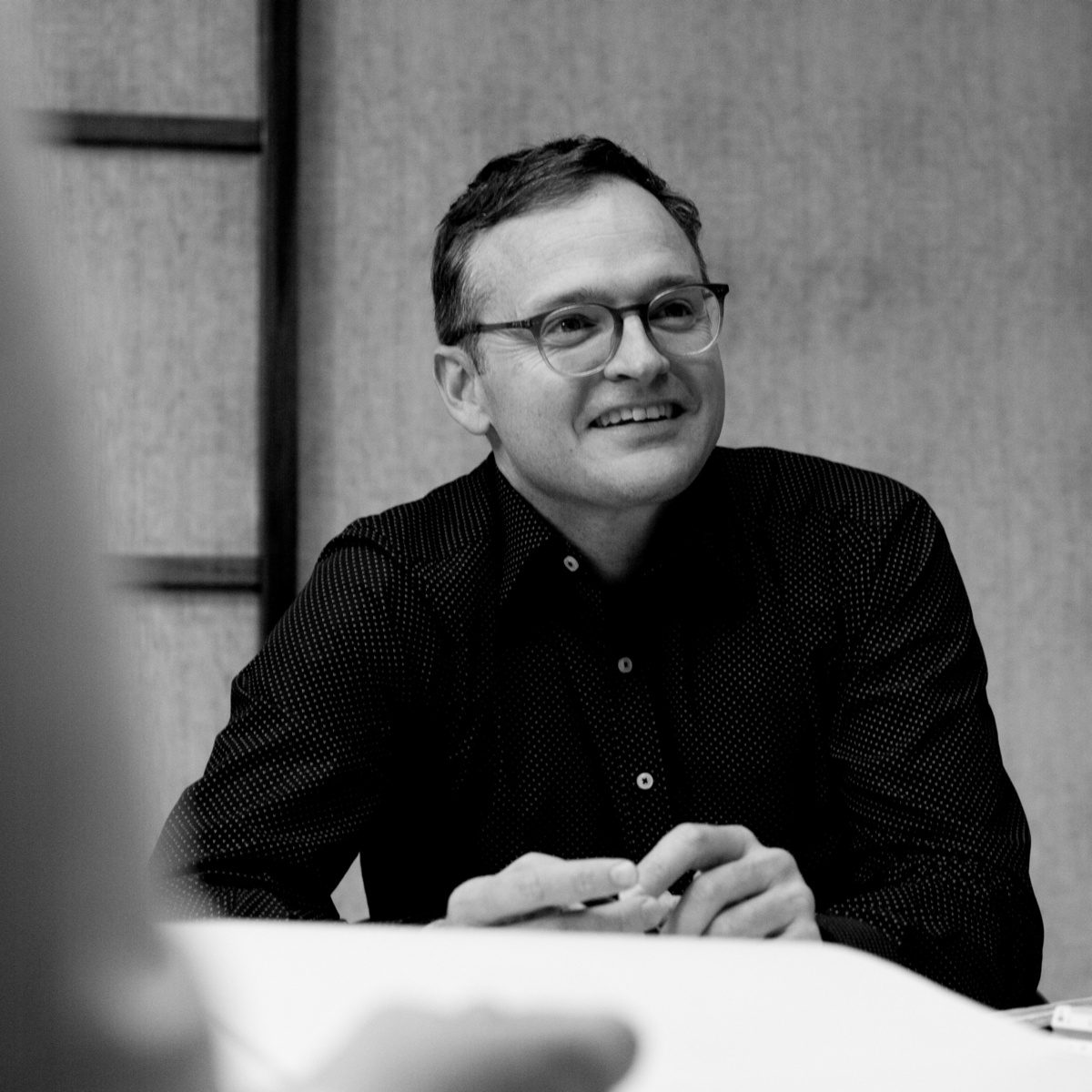 Tom Goode
Director & National Residential and Seniors Living Lead