Queen's Wharf Brisbane is a $3.6 billion development project that will transform over 27ha of the Brisbane CBD into a global tourism, leisure and entertainment destination.
The project is being developed by Destination Brisbane Consortium on state-owned land, which will revitalise many significant heritage buildings, connect important public spaces and deliver new hotels, residential apartments, World-class gaming facilities and high-end retail and dining facilities.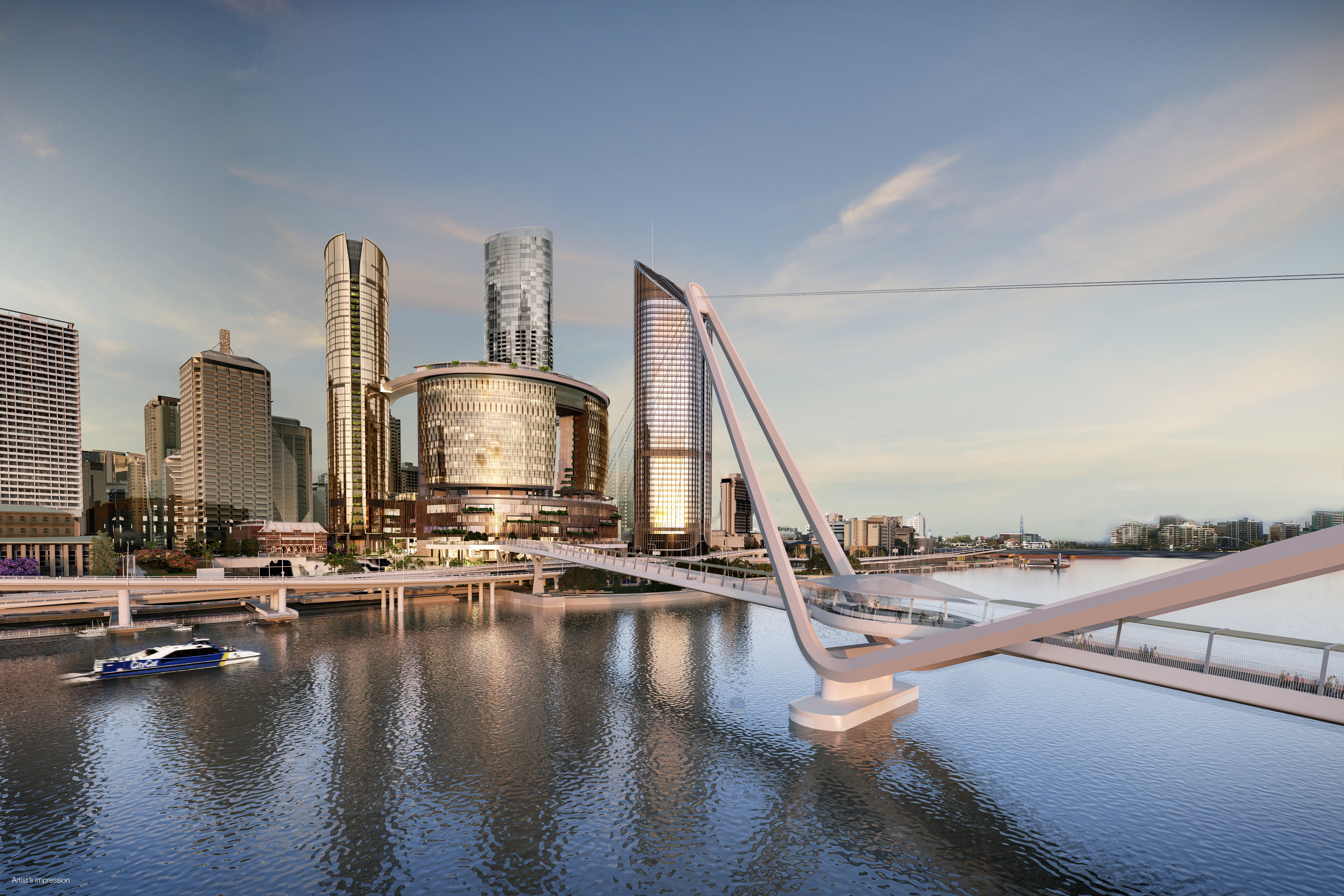 The scale of the project, its heritage context, interface with the riverfront and major infrastructure, and complexity of staging, required comprehensive and careful planning and assessment. Ethos Urban was engaged by Economic Development Queensland to assist in the assessment of various elements of the project to ensure the timely delivery of development approvals and compliance assessments.
Upon completion of the main integrated resort development in 2022, the precinct has elevated Brisbane as a new world city, enhanced the vitality of the CBD and enlivened a once neglected riverfront.
Client
Economic Development Queensland
Location
Brisbane CBD, QLD
Team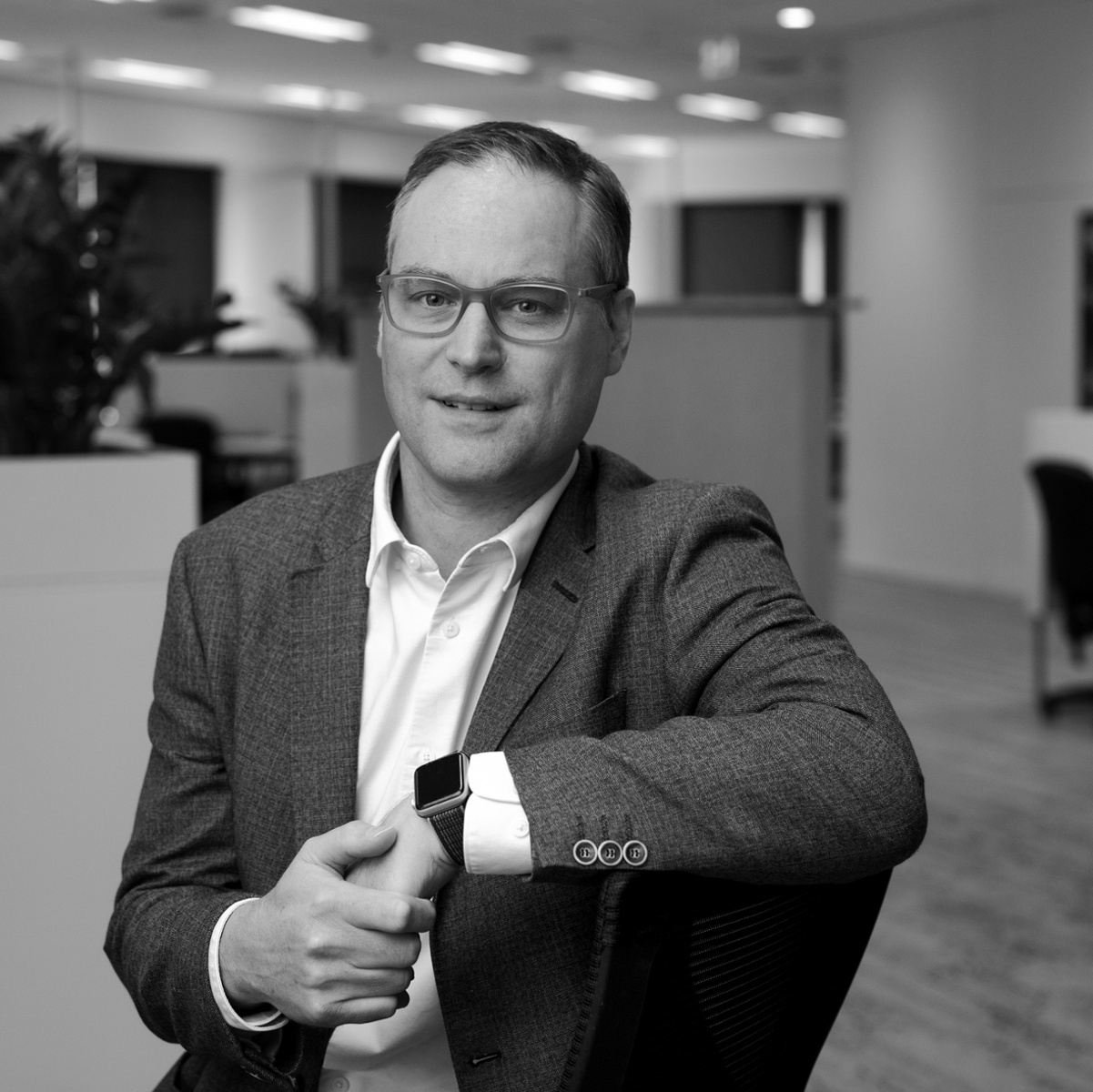 Ben Weaver
Director & National Precincts Lead