Seniors Living SEPP Review
Ethos Urban was engaged by the Department of Planning, Industry and Environment (DPIE) to undertake a review of seniors housing planning policy.
The aim of the review was to reform and modernise planning policy by simplifying planning pathways and incentivising seniors housing in urban locations with the goal of increasing supply.
This advice provided by Ethos Urban has formed the basis of the seniors housing provisions of the new Housing SEPP which is the most significant reform to seniors housing policy in NSW in 40 years.
Team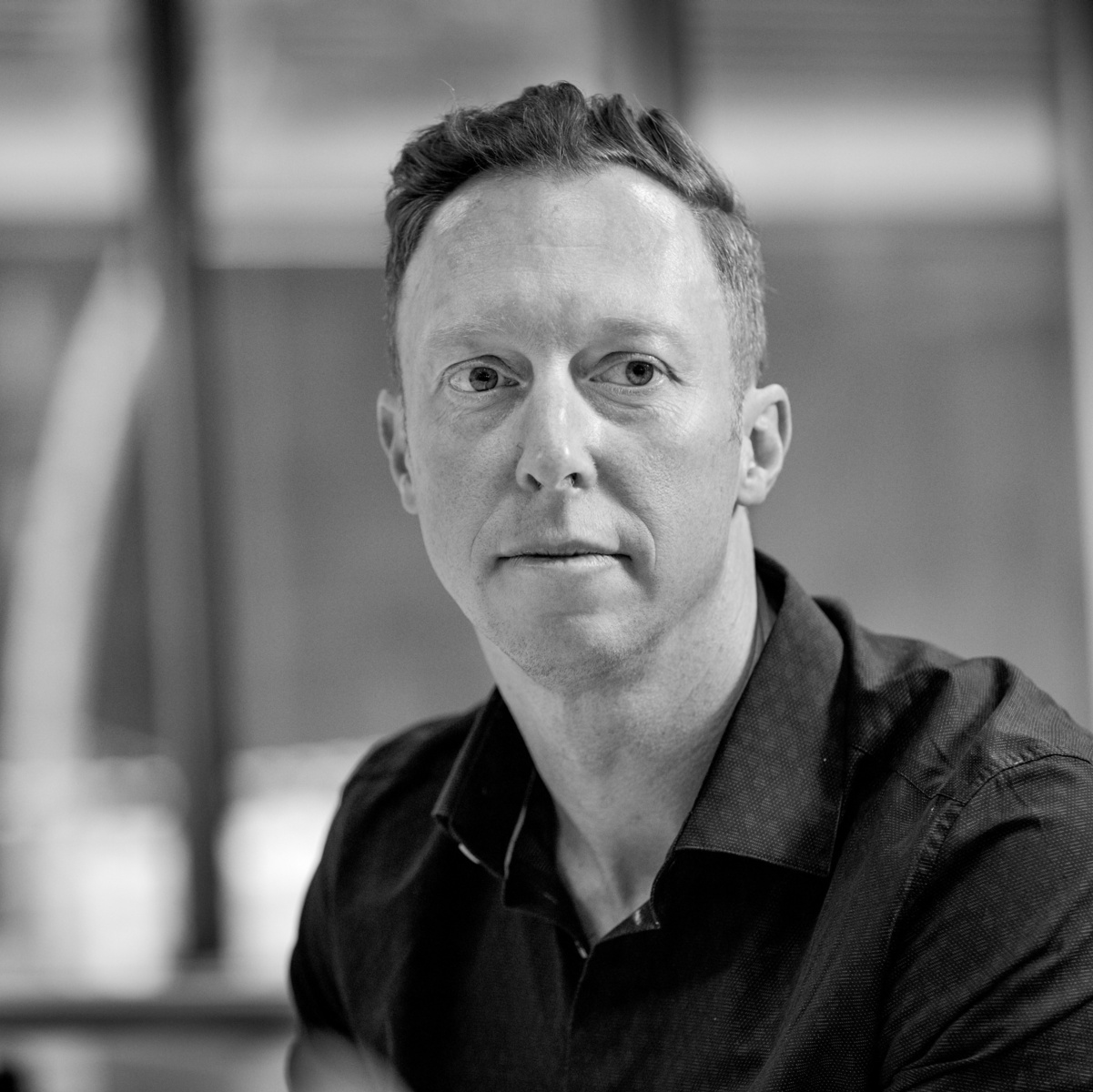 Daniel West
Director | Sydney