South Energy is a renewable energy developer specialising in the delivery of utility-scale solar farm projects across Australia. South Energy aims to deliver projects that have lasting social, economic and environmental benefits for the local community.
Ethos Urban was engaged to develop a Social Procurement Policy to guide their Victorian operations, which would align with the requirements of the Victorian Government's Social Procurement Framework and the Victorian Renewable Energy Target auction (VRET2).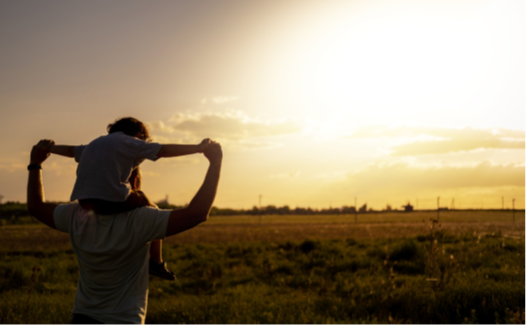 The policy we prepared outlines the purpose of South Energy's social procurement, guiding principles for how the company procures goods and services and hires people to achieve social outcomes, and outlines the key outcomes and objectives it seeks to achieve in terms of supporting different disadvantaged groups.
Ethos Urban also prepared project social procurement plans for two proposed Victorian solar farms being developed by South Energy - one in the Latrobe Valley and one near Bendigo - as part of South Energy's bids in VRET2. The plans outline how the social procurement outcomes and objectives for each solar farm will be achieved, with key project procurement targets and key delivery mechanisms to achieve the targets.
South Energy's proposed solar farm in the Latrobe Valley – the 77MW Frasers Solar Farm – was successful in VRET2, with the social procurement strategy and outcomes being one of the factors that the project was assessed against.
Team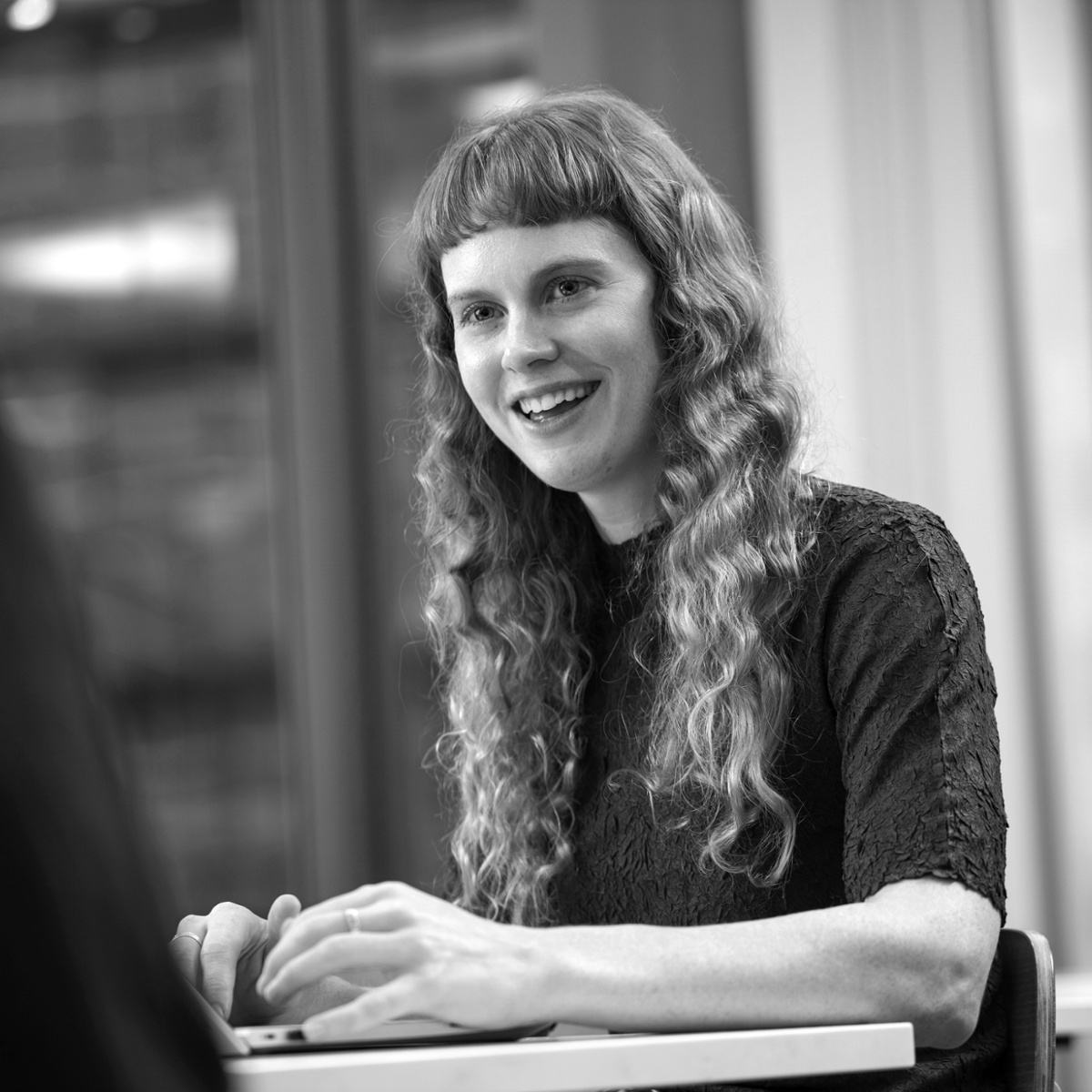 Madeleine Beart
Associate Director | Melbourne