Collective intelligence addressing a truly strategic advisory challenge
Ethos Urban was commissioned by Property and Development NSW to prepare a State Significant Precinct Application within the Royal North Shore Hospital (RNSH) Precinct including a reference design incorporating medical facilities, a school, market, and key worker housing, short-term accommodation, and open space.
The key focus for the project was to undertake genuine transit-oriented development by leveraging its proximity to the St Leonards Train Station and Sydney Metro. The project responds to established demand in relation to certain uses and the emerging urban form of the St Leonards' Town Centre. It also complements and supports the operation of the RNSH Campus as a world class health, education, and innovation precinct.
The built form has been designed to ensure an accessible and easy-to-navigate public realm addressing key constraints such as steep topography, significant trees and heritage items and creating an integrated and legible place that enables easy orientation and activation.
Two key pedestrian circulation routes have been proposed to enhance connectivity between St Leonards Train Station and the RNSH Campus with active frontages provided along these connections to create a vibrant urban precinct. Landscape design embellishes the public domain and will create high-quality passive-recreation green respite for existing and future communities within and around the RNSH precinct.
Client
Property and Development NSW
Team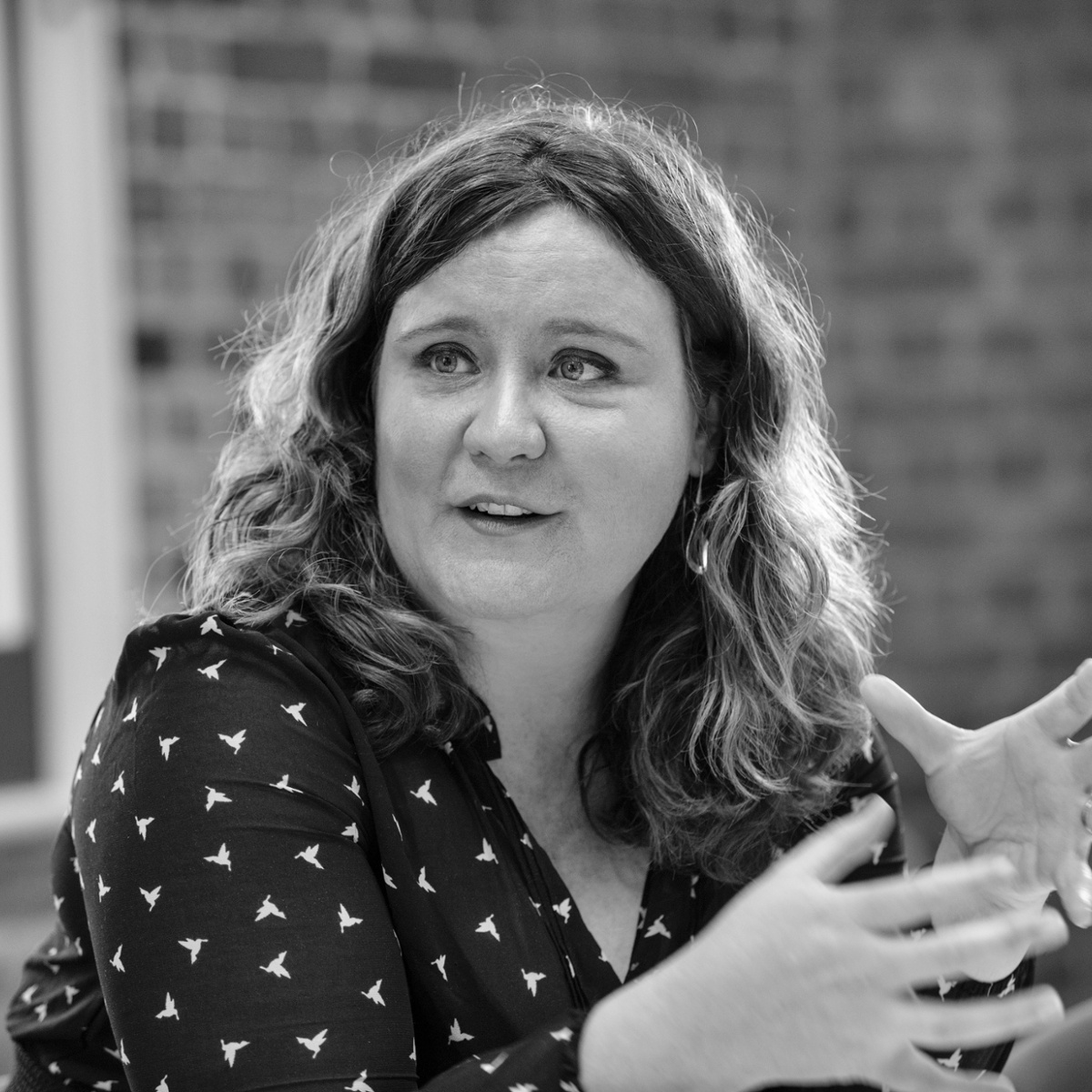 Clare Swan
Director & National Commercial Lead | Sydney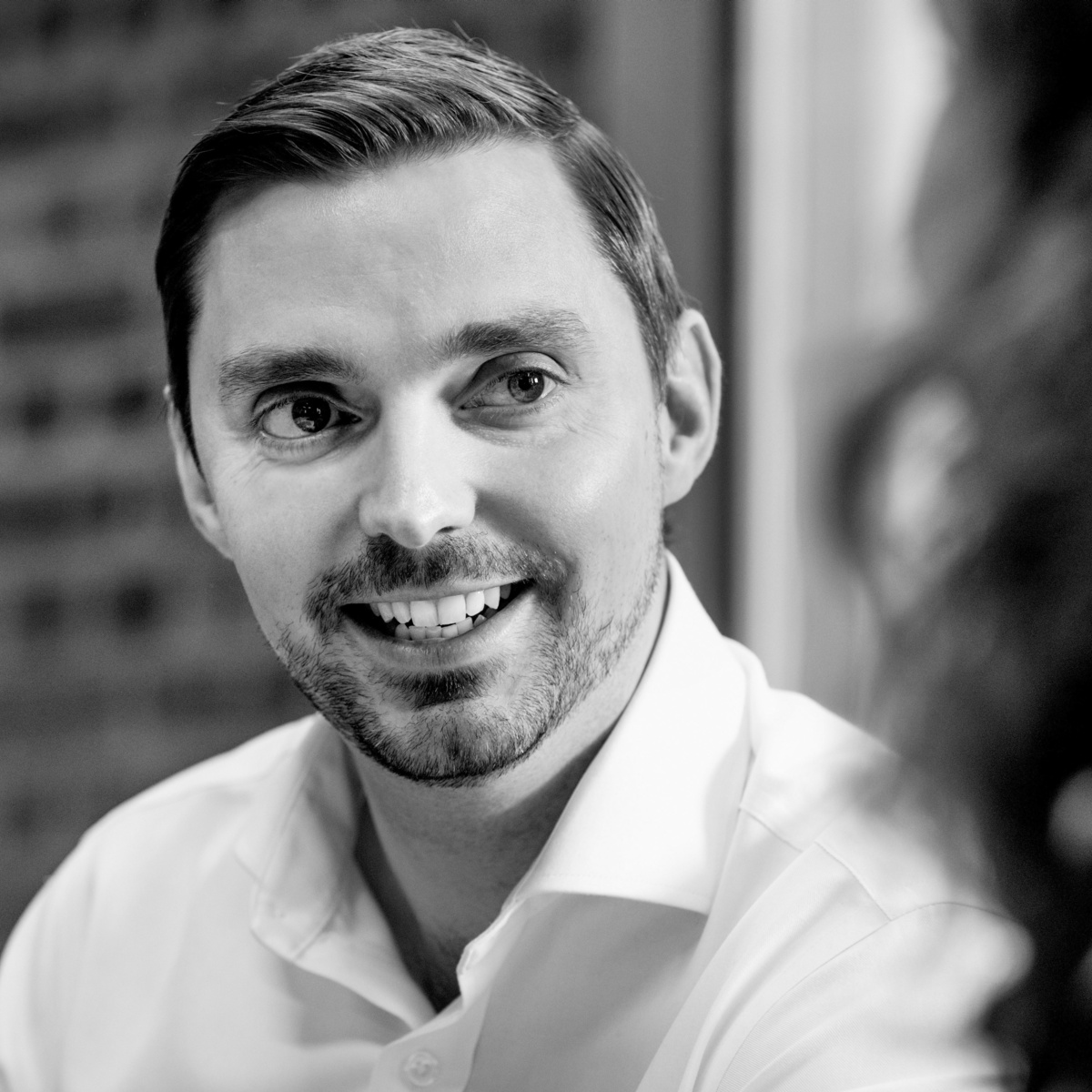 Lee Cikuts
Director | Sydney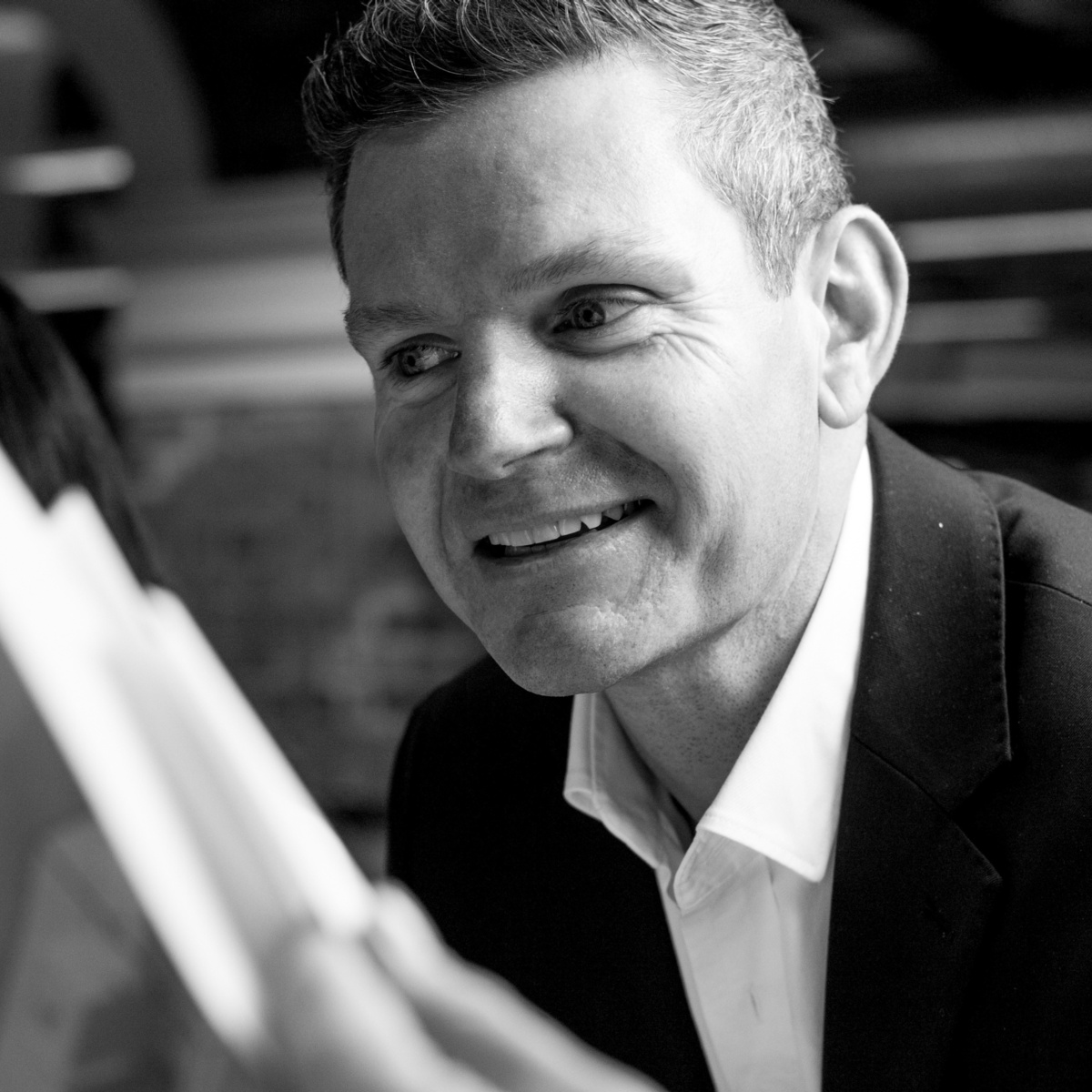 Paul Altree-Williams
Director | Sydney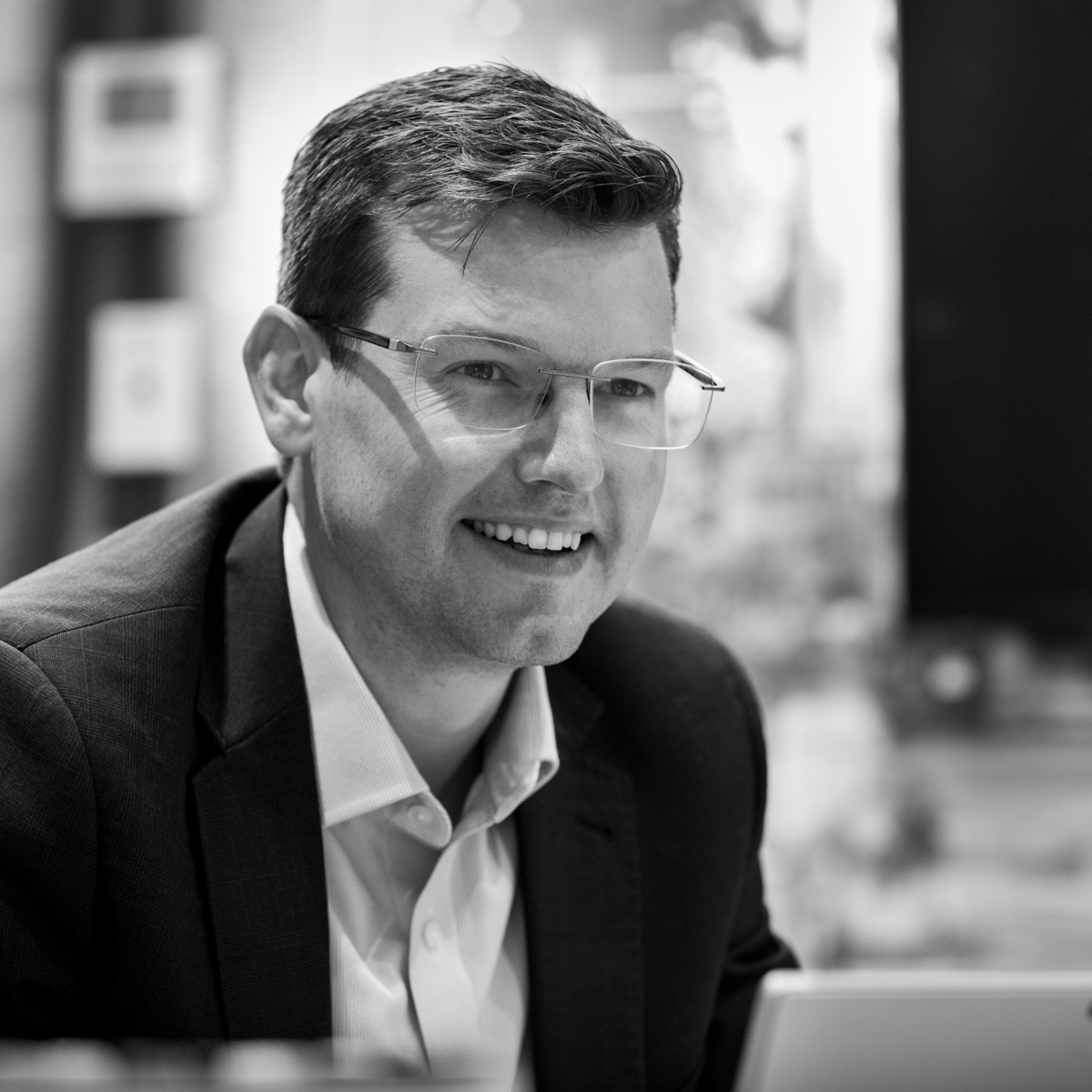 Ross Hornsey
Director & National Lead, Social Strategy and Engagement | Sydney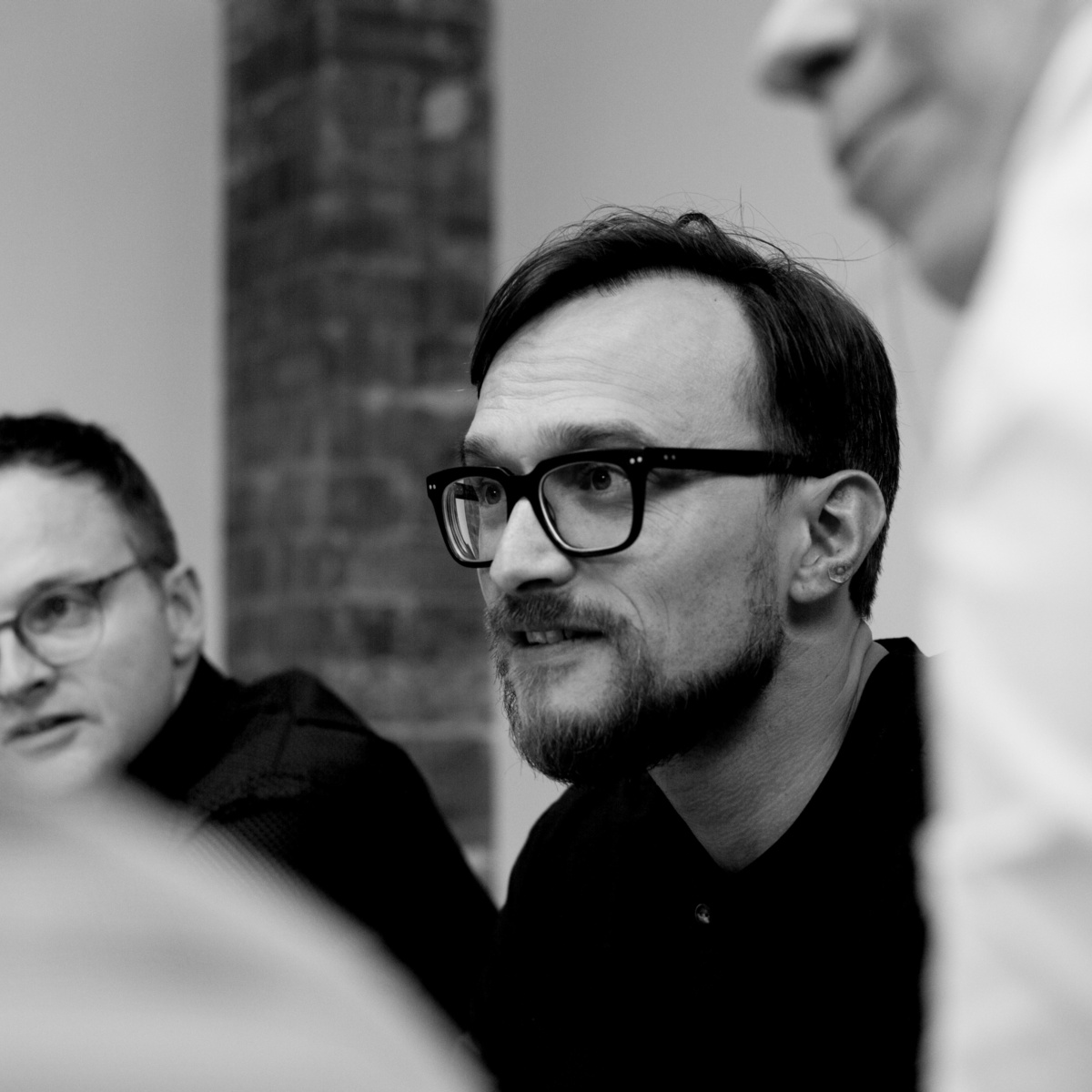 Stefan Meissner
Director | Sydney