World-Class Stadium
Ethos Urban provided statutory planning, engagement, visual impact, economic impact, and social strategy services for a complex, contentious project - the new Sydney Football Stadium.
Infrastructure NSW and Venues NSW engaged Ethos Urban to deliver the Concept/Stage 1 and subsequent Detailed State Significant Development Applications to facilitate the delivery of the new 42,500 seat stadium at Moore Park.
The project involves the delivery of a new world-class stadium that will attract international tournaments such as the 2023 FIFA Women's World Cup, whilst providing enhanced public domain and place outcomes alongside new members' facilities and sports administration areas. The new stadium provides a six-times increase in the number of women's bathrooms and an 18-times increase in disabled seating, delivering a more equitable stadium that reflects the increased diversity in the sporting community. Removal of existing site fencing will allow pedestrians to access and move through the site between Paddington and Moore Park outside of major events, improving walkability within the local area and providing access to new public domain, exercise stations and multi-purpose courts.
The SFS Redevelopment was a highly contentious and complex project requiring a sound planning strategy and expert implementation. The State Significant Development Applications prepared by Ethos Urban withstood fierce scrutiny in appeals brought before the NSW Land and Environment Court and the NSW Court of Appeal. The quality of the documentation prepared by Ethos Urban, particularly the Environmental Impact Statement, were critical in protecting the integrity of the planning approval and allowing the project to proceed in a timely manner.
Ethos Urban addressed a range of core planning issues including the justification of the project need, relationship between the new stadium and existing State and local heritage and archaeology, interfaces with Moore Park, transport network integration and noise and other event impacts on nearby residential areas. Communications and engagement activities included twenty-one face-to-face consultation events, pop-up stalls at local community events and sporting fixtures, and numerous stakeholder sessions, letterbox drops, phone, and electronic communications.
The new Sydney Football Stadium is sure to play host to some of Australia's most iconic sporting moments, and Ethos Urban is proud to have played a significant role in its delivery.
Client
Infrastructure NSW, Venues NSW
Status
Complete
Team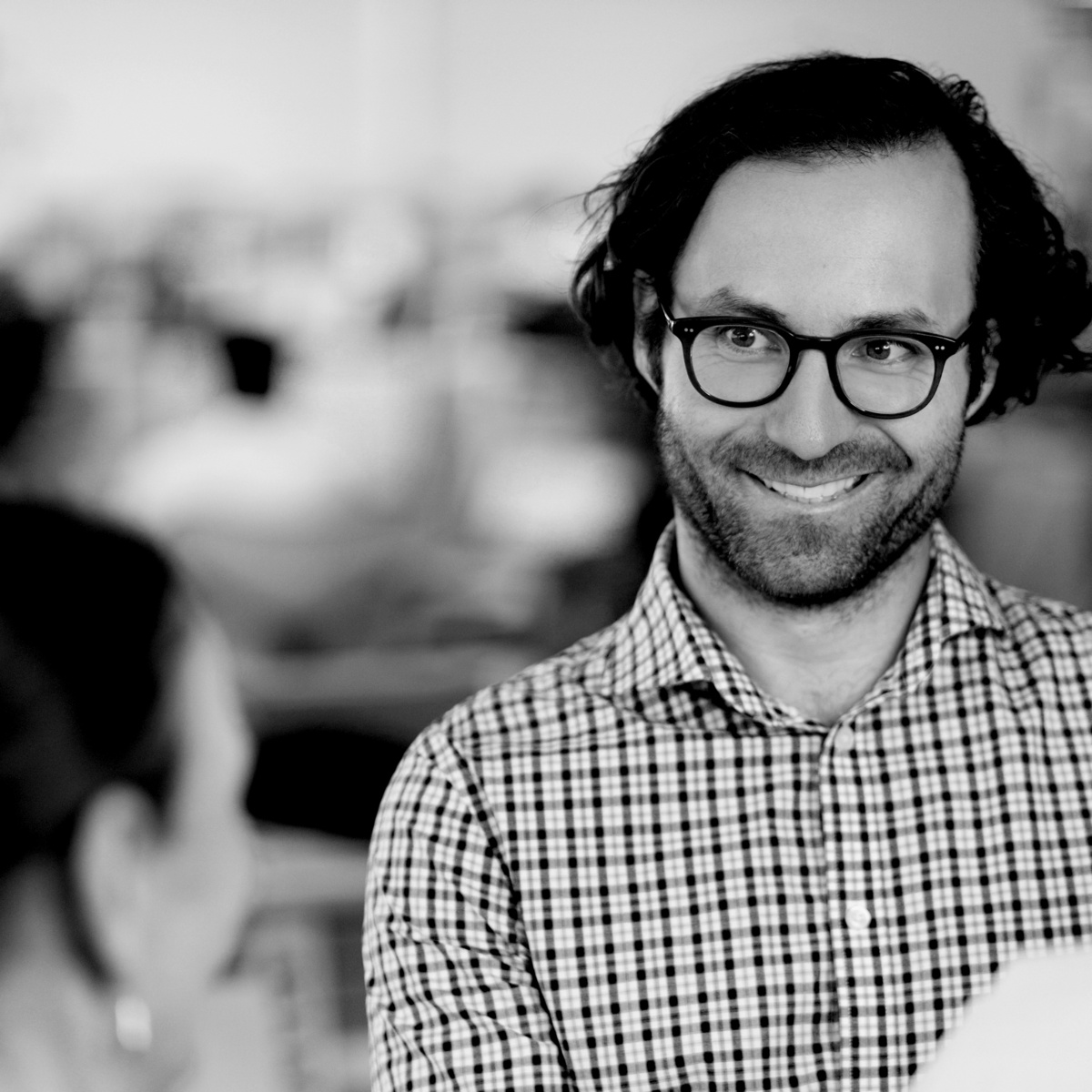 Alexis Cella
Director | Brisbane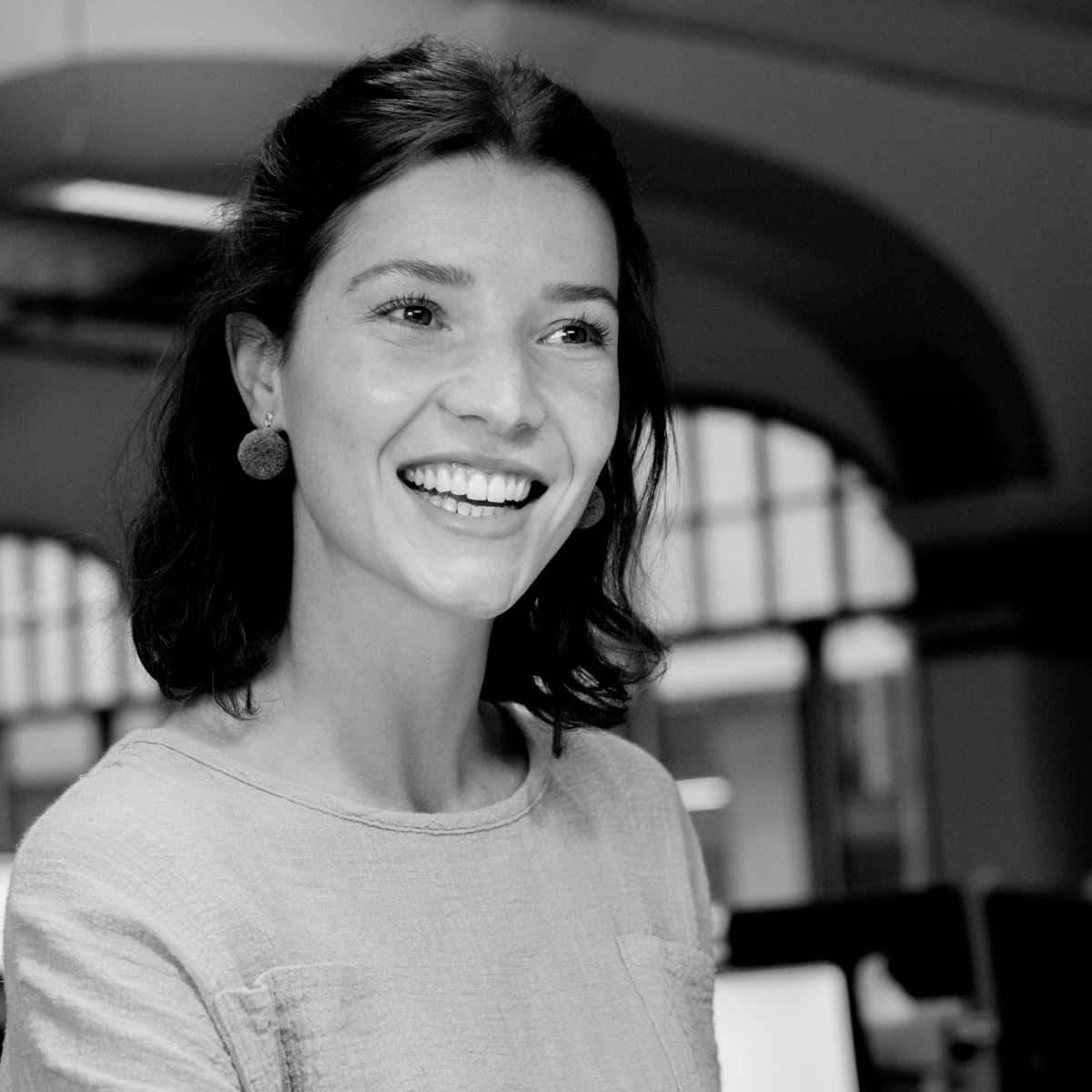 Georgie Hunt
Associate Director | Sydney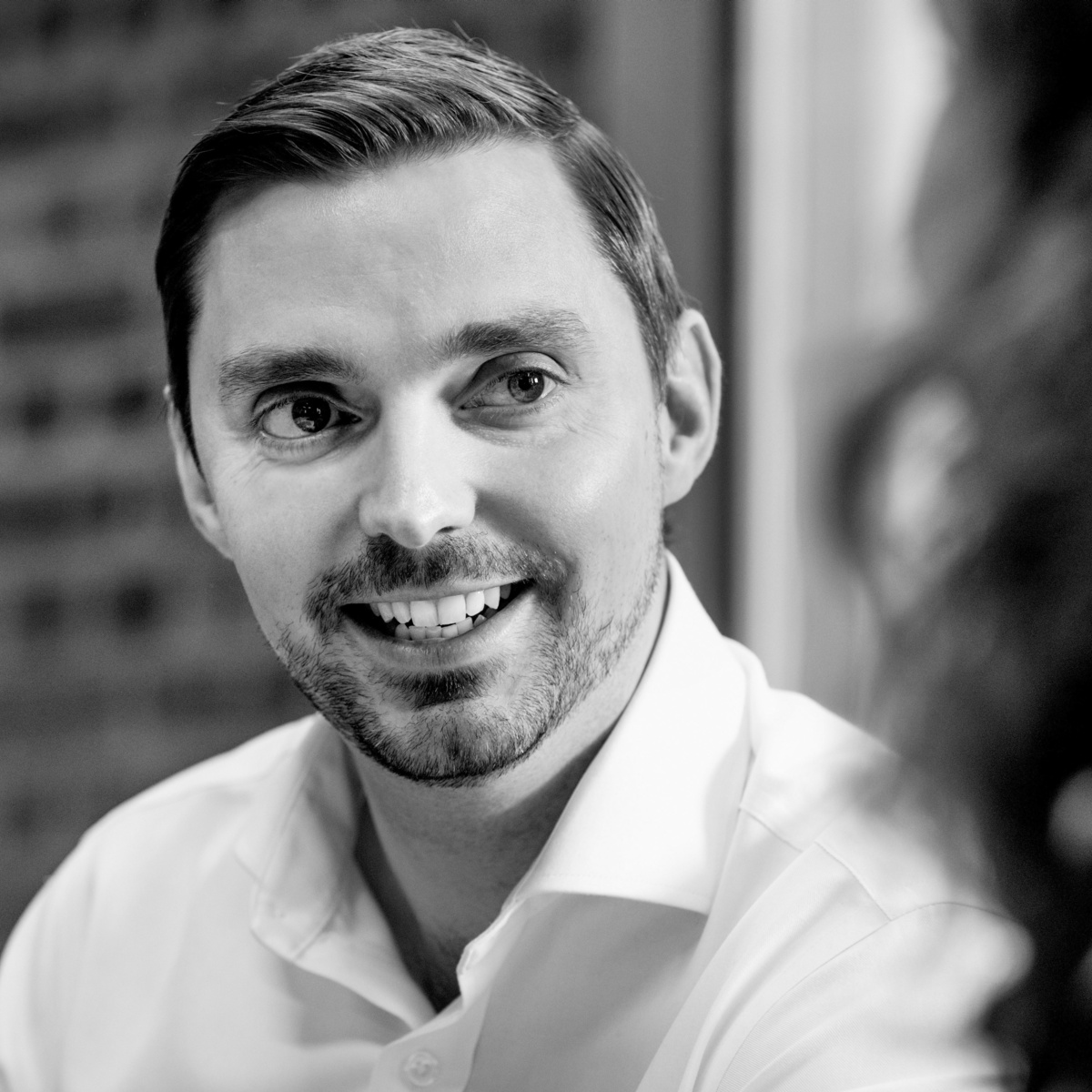 Lee Cikuts
Director | Sydney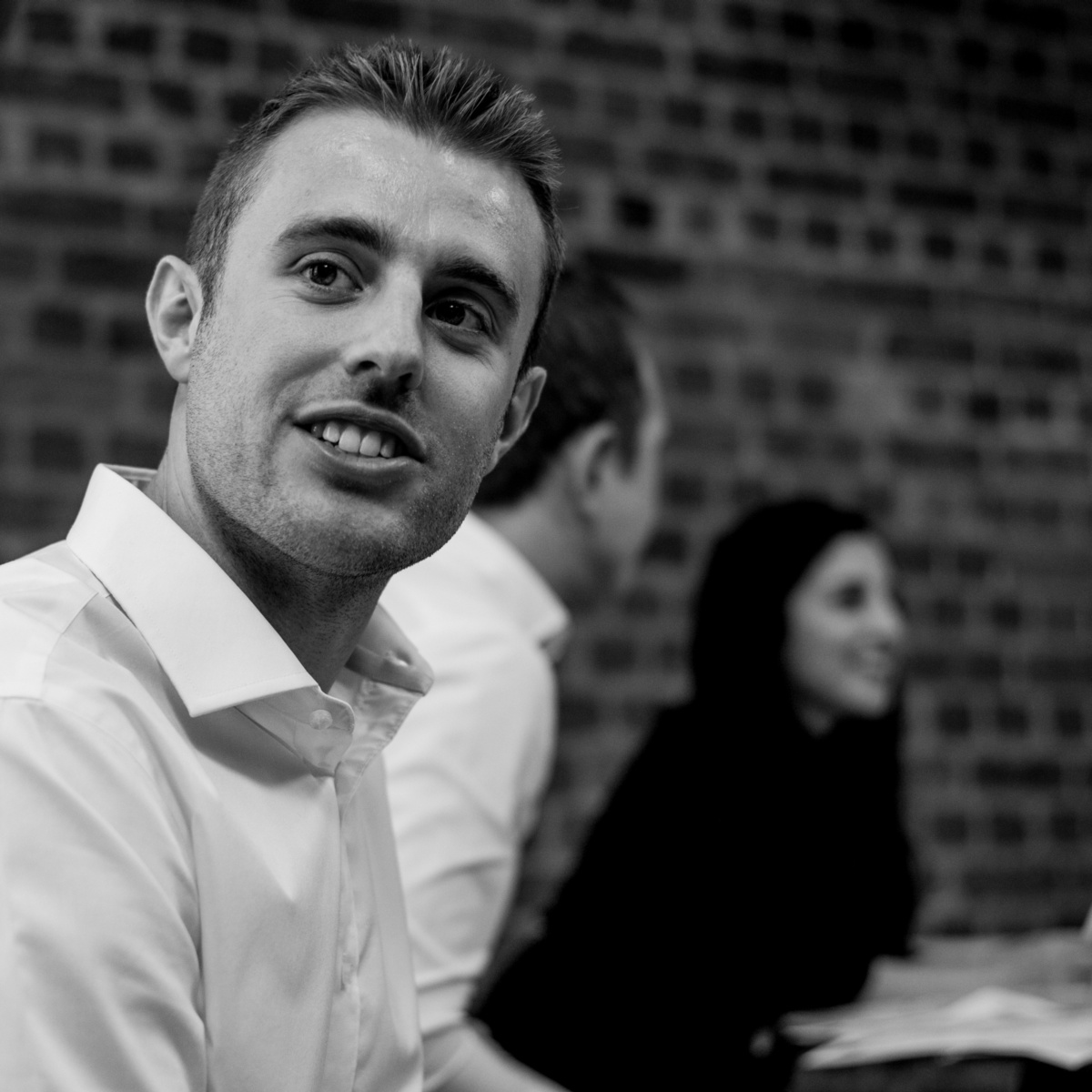 Michael Oliver
Director | Sydney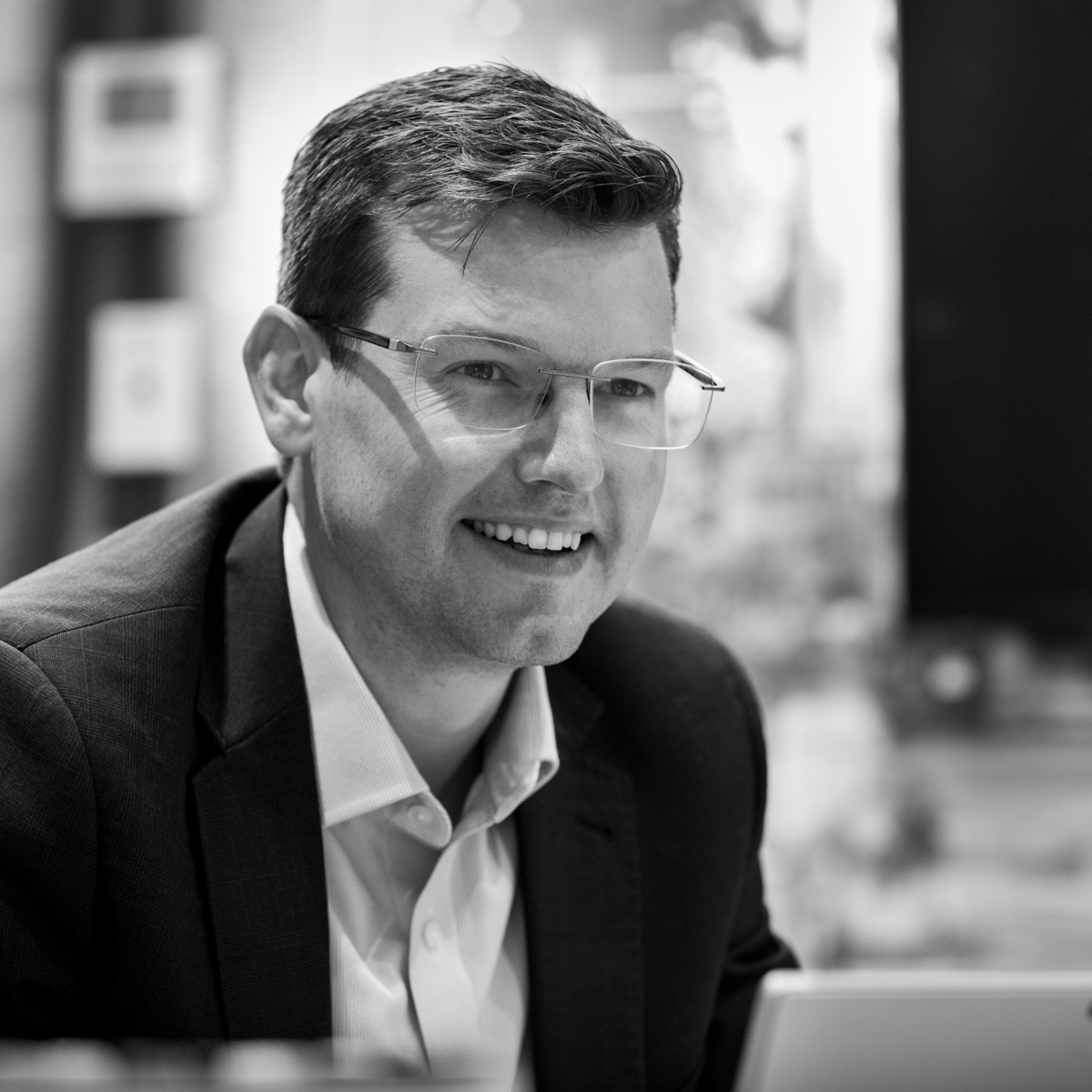 Ross Hornsey
Director & National Lead, Social Strategy and Engagement | Sydney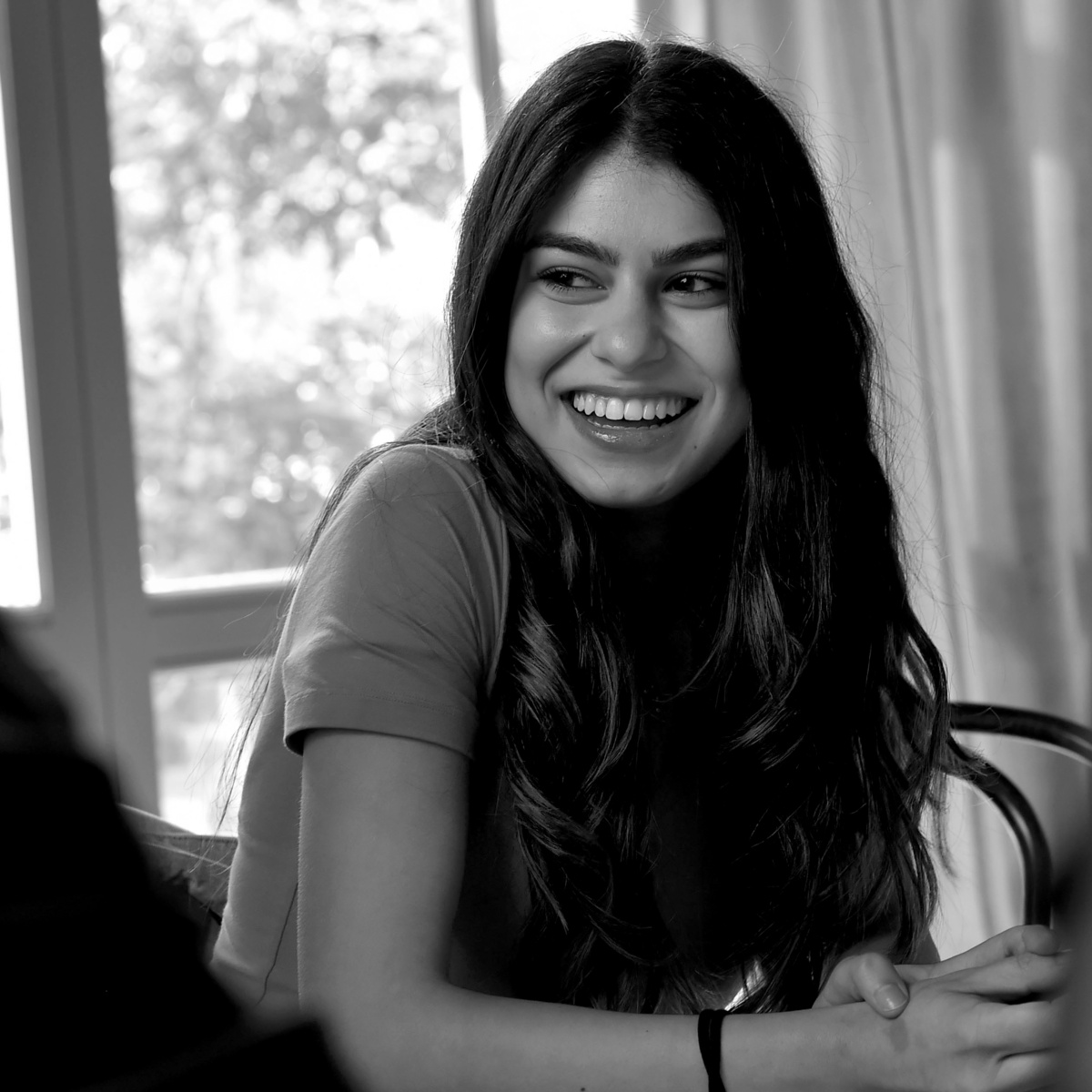 Sarah Castro
Senior Urbanist | Sydney