In December 2020, the Department of Planning Industry and Environment released the Pyrmont Peninsula Place Strategy which outlined a 20-year vision for the future growth of the Peninsula.
The Star engaged Ethos Urban to lead an integrated team of planning, design, and engineering consultants to develop a master plan response for The Star precinct, having been identified as a Key Site within the Pyrmont Peninsula under the Place Strategy.
The Key Site master plan is a collaboration between the Ethos Urban design and planning team, FJMT Architects and Urbis (Landscape). The plan proposes a revised urban structure for the site which responds to the priorities identified under the Place Strategy. This includes proposed improvements to the public domain to promote movement and active uses at street level and new built form on the site to unlock potential floor space to help meet future employment targets for the peninsula.
Client
The Star Entertainment Group Limited
Team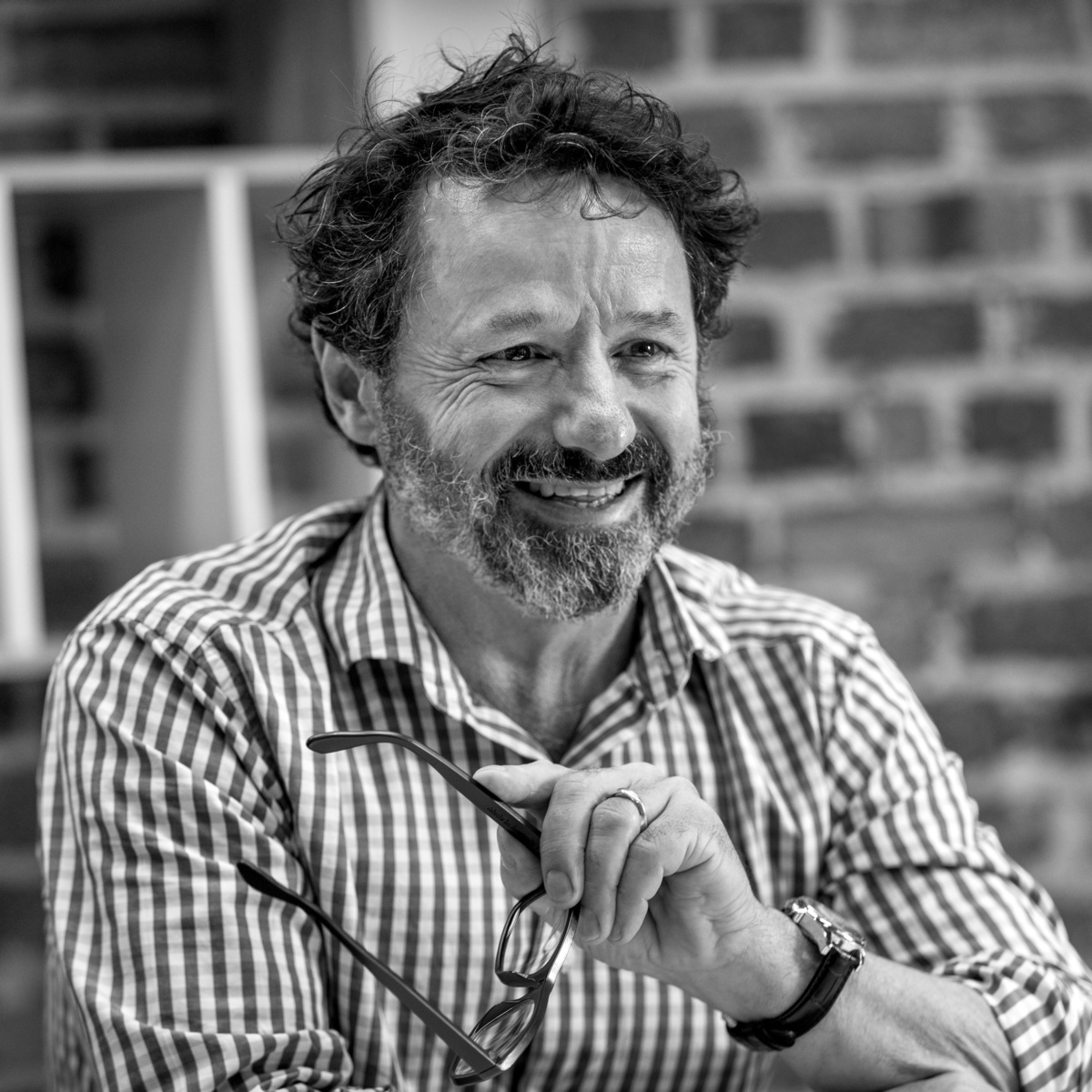 Craig Allchin
Director | Sydney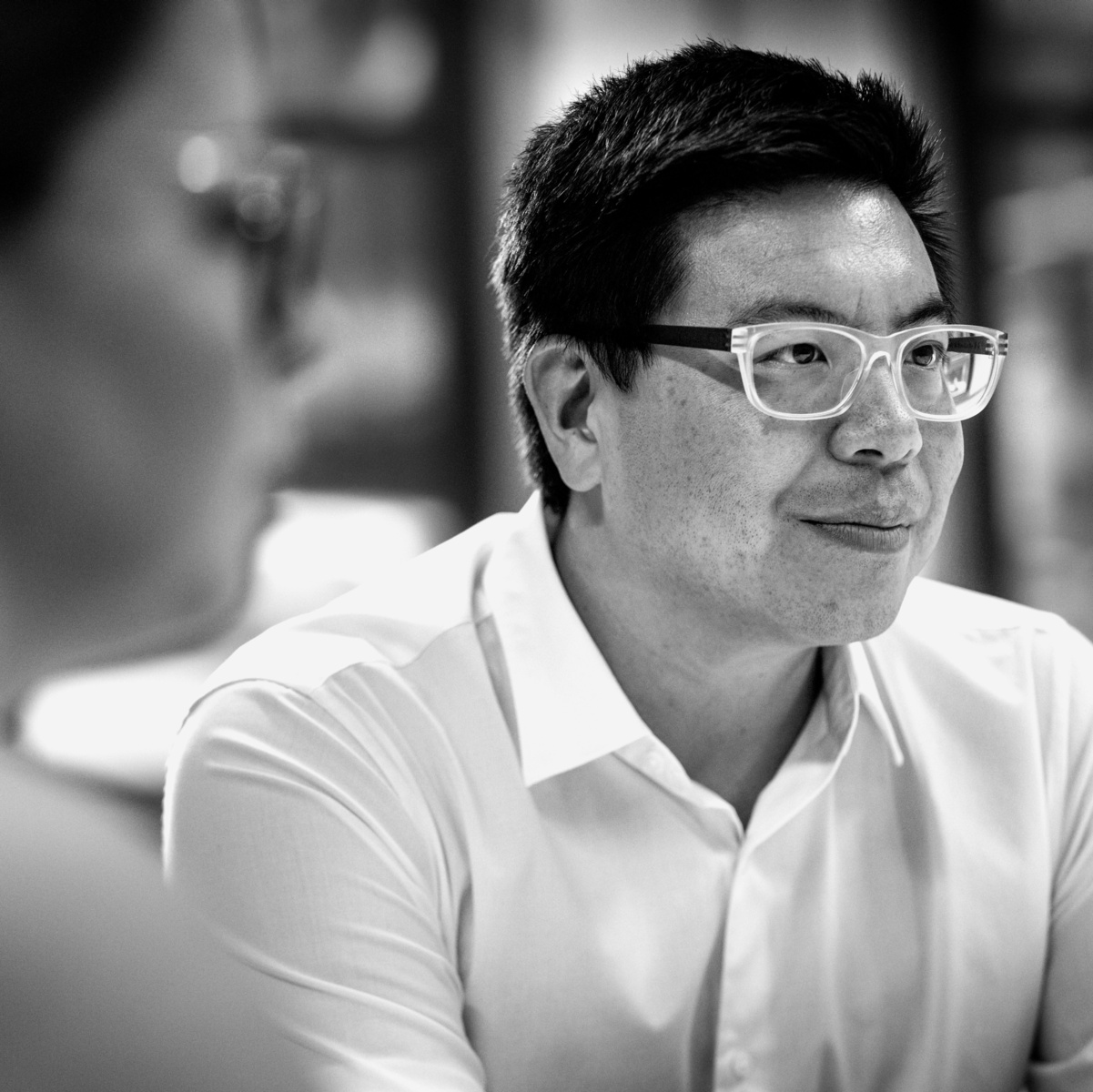 Ivan Ip
Associate Director | Sydney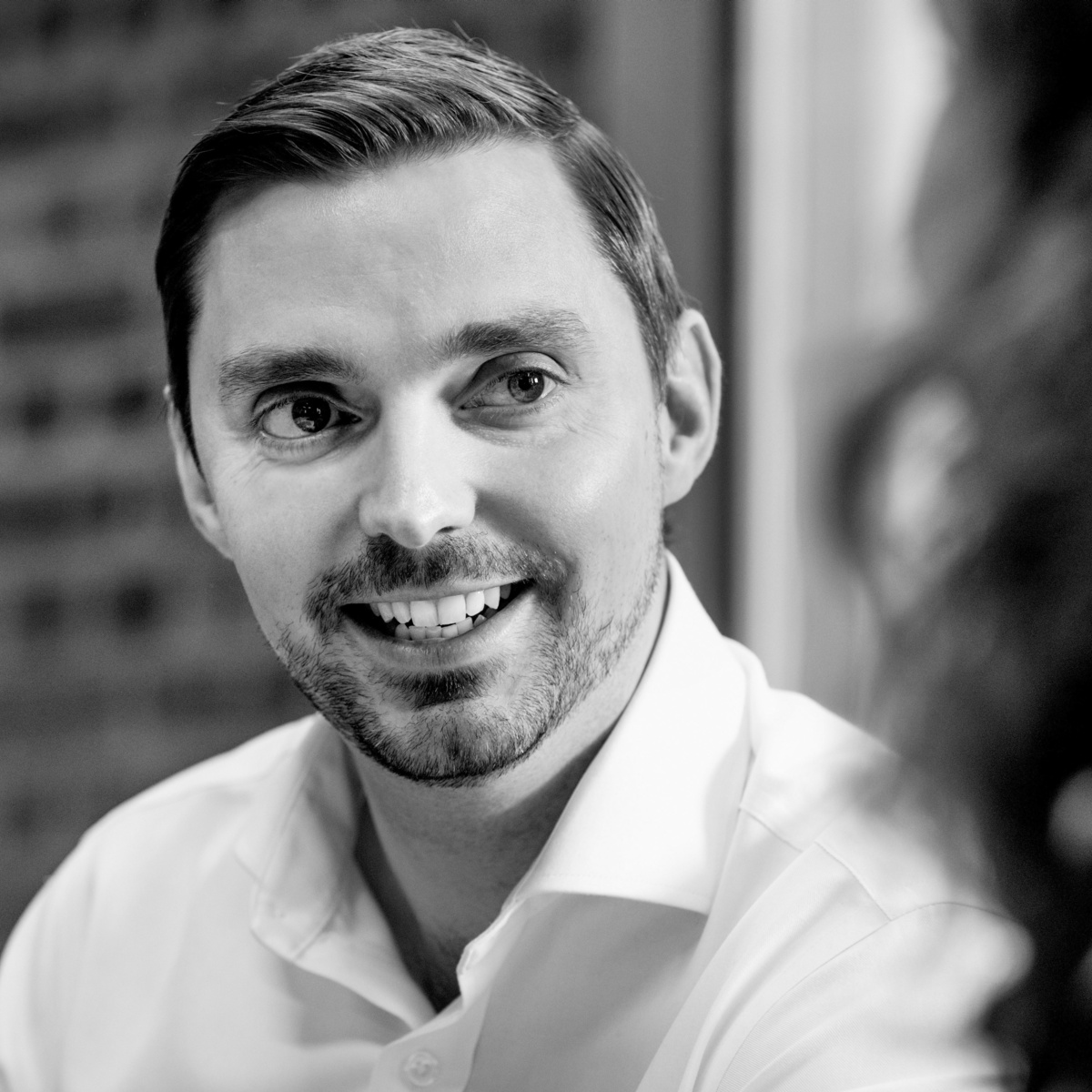 Lee Cikuts
Director | Sydney