Upgrade of historic Salvation Army site, William Booth House
Ethos Urban has been working closely with The Salvation Army (TSA) to deliver the renewal and redevelopment of a number of their Inner-City Sydney landholdings and social mission services. These projects seek to improve the quality of accommodation and services and further support a long-term sustainable income to fund their social services.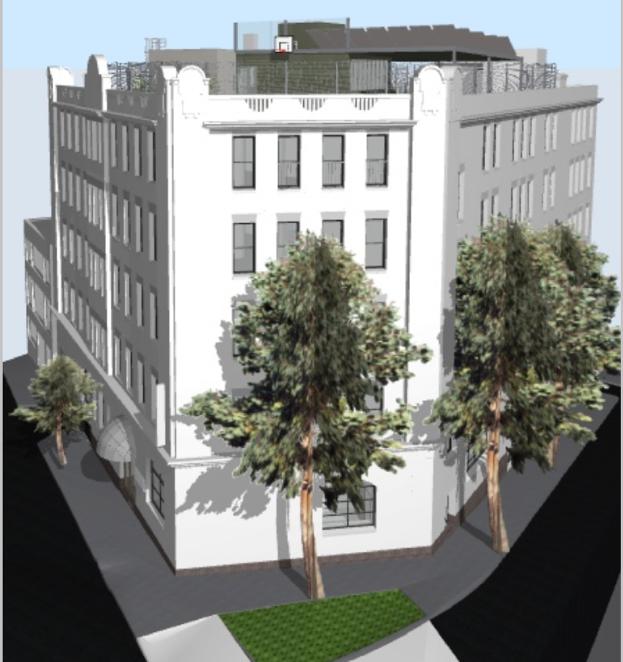 As part of TSA's Inner-City renewal projects, Ethos Urban has successfully supported The Salvation Army in obtaining approval for the refurbishment of William Booth House in Surry Hills. The refurbishment of the heritage listed building will significantly improve the amenity of the facility, allowing the continued provision of best practice alcohol and other drug rehabilitation services for those in need. Moving away from the congregational care accommodation model, the facility will provide self-contained bedrooms ensuring privacy, dignity, and familiarity for residents.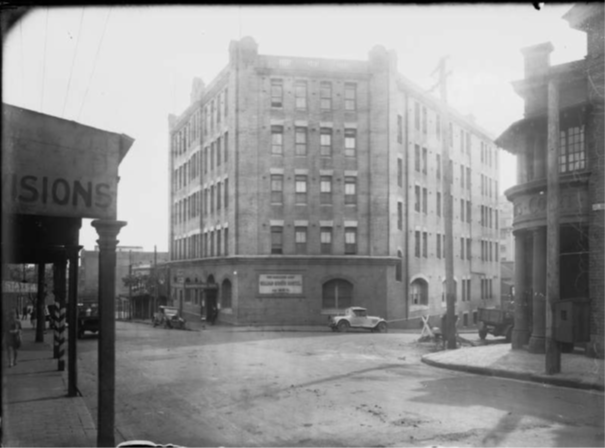 Ethos Urban is proud to be a part of this great project that is helping to create pathways for people to build their lives, and ultimately transition out of the care systems and into more stable and permanent housing, with the required support.
Location
Surry Hills, Sydney
Team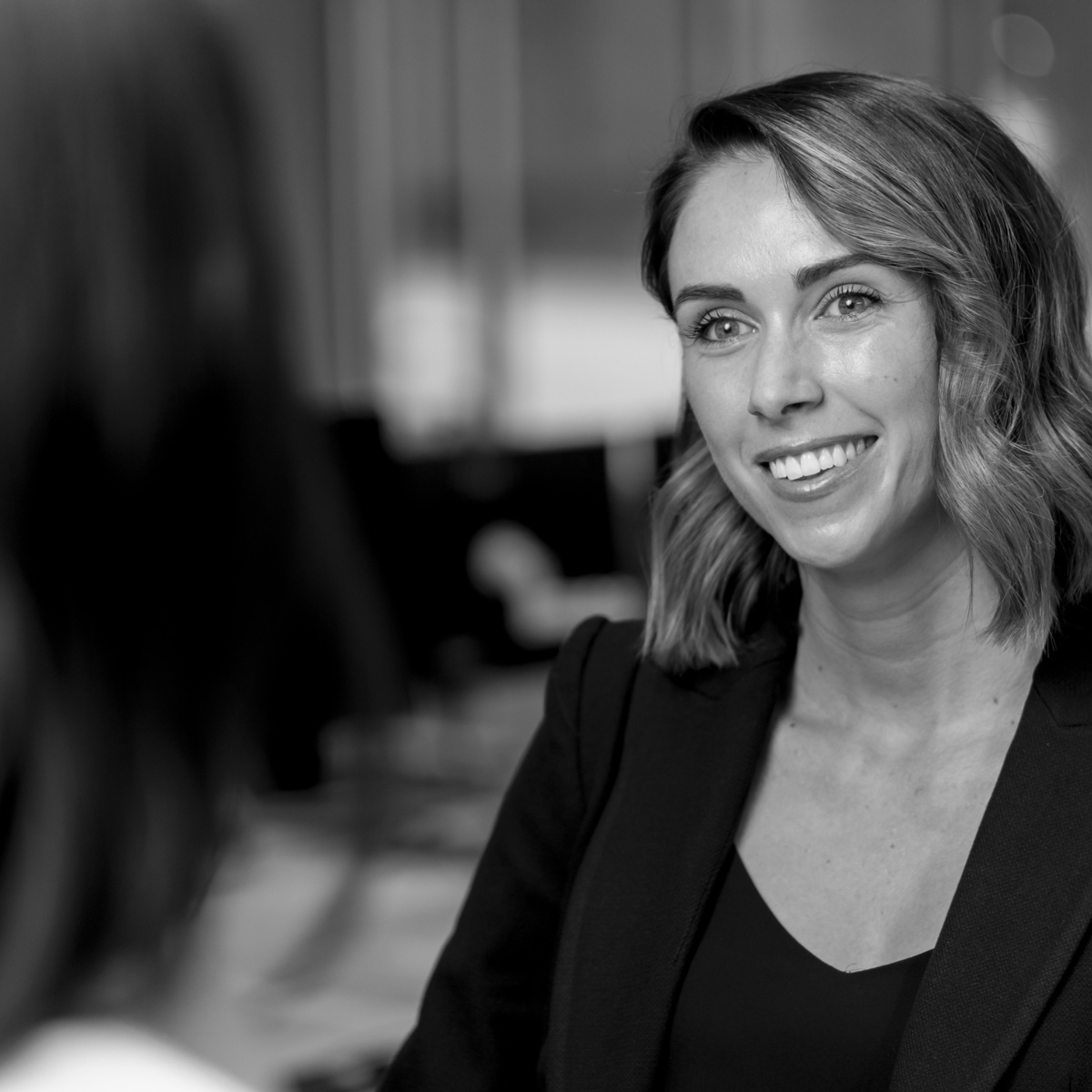 Jessica Saunders
Principal | Sydney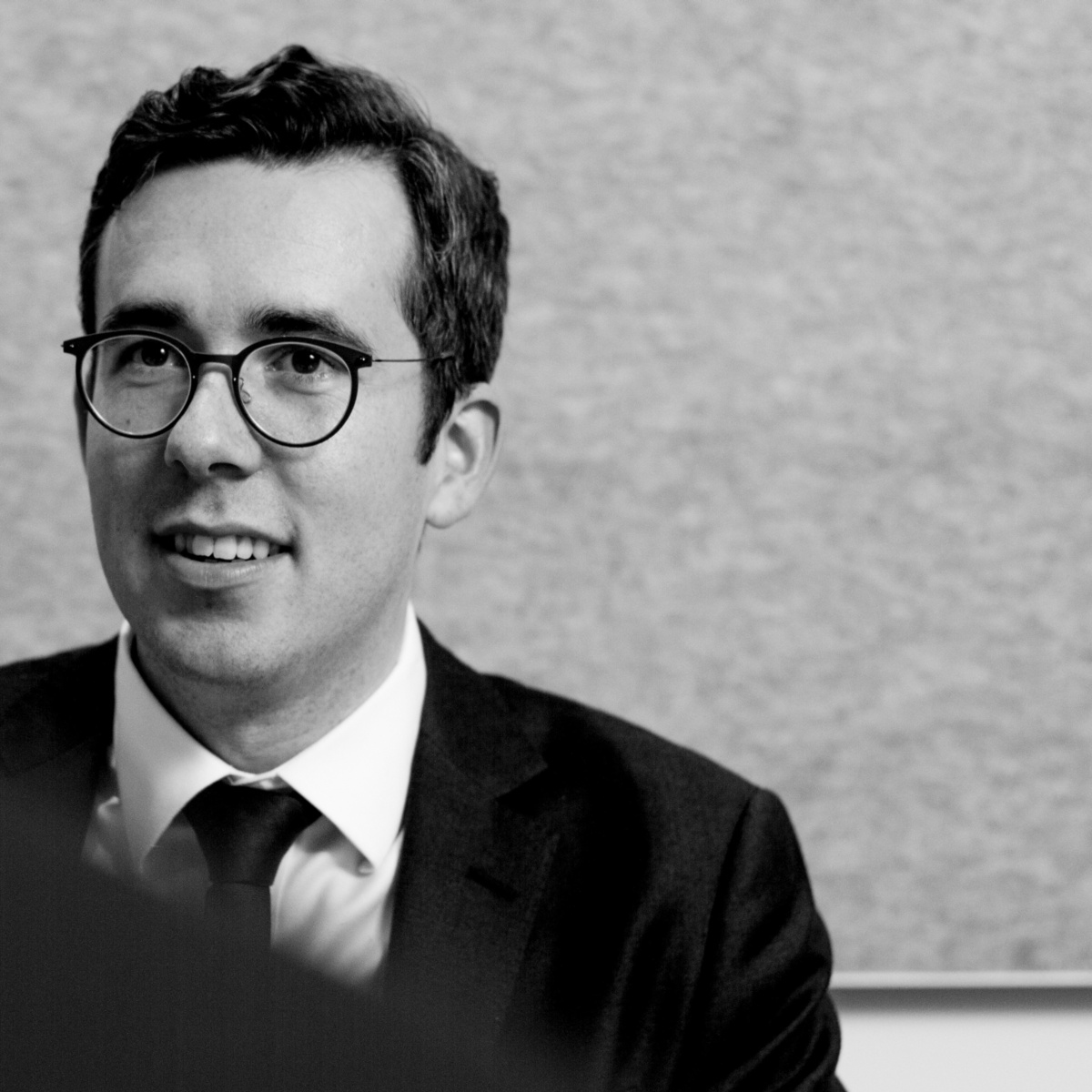 Michael Rowe
Regional Director, NSW | Sydney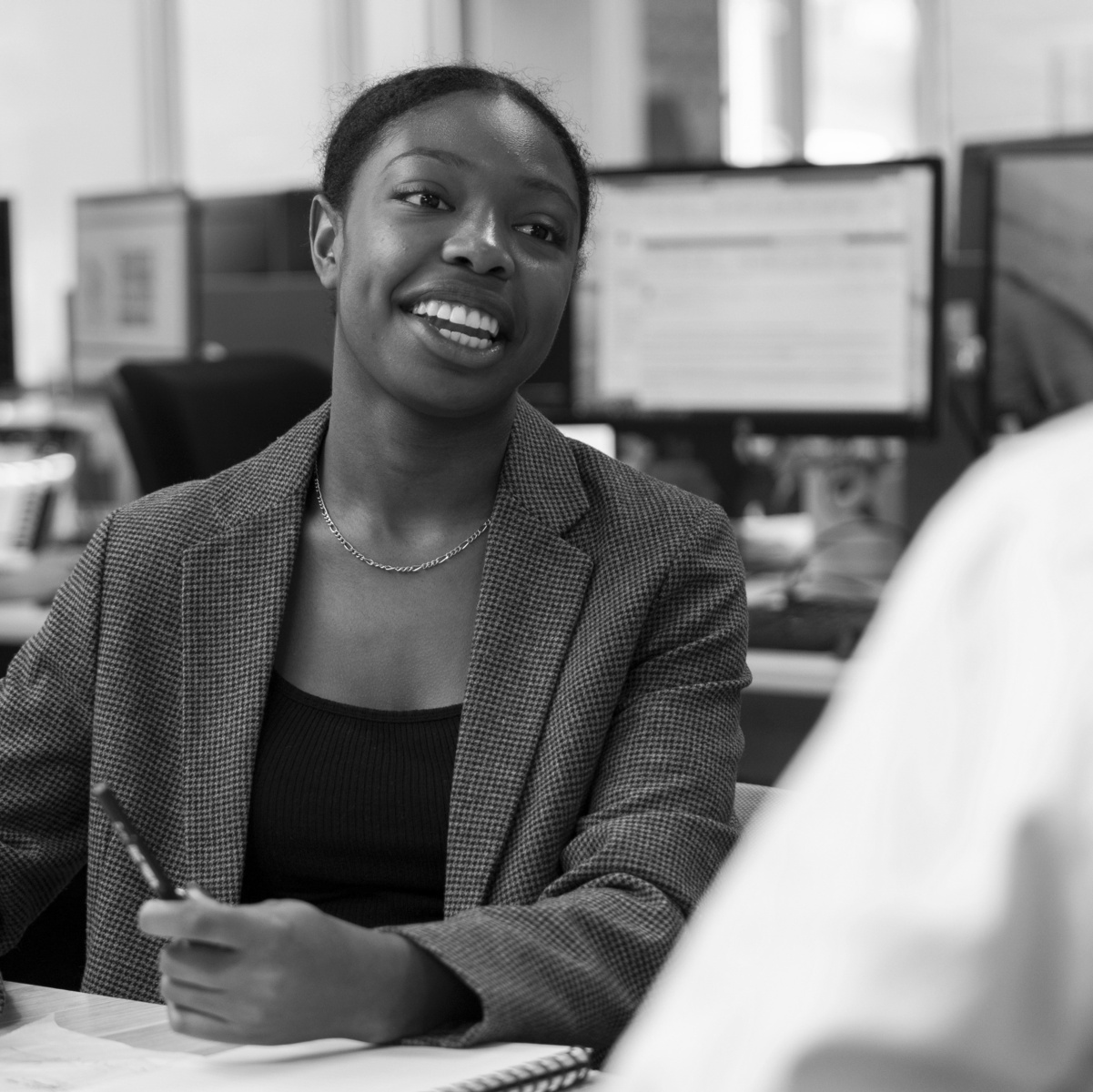 Zandile Chivizhe
Junior Urbanist | Sydney