Among NSW's most significant urban regeneration projects
Strategically located just 4km south of the Sydney CBD, the Waterloo Precinct includes the Waterloo Metro Station and Waterloo Estate, one of Sydney's largest social housing estates.
Built over 40 years between the 1940s to 1980s, the estate no longer meets current standards. A government decision in 2015 to invest in construction of a new metro station is a key catalyst for UrbanGrowth NSW, the States renewal agency, to investigate renewal of the estate and the Metro Quarter, which includes development above and next to the Waterloo Metro Station.
UrbanGrowth has an ambitious and socially progressive vision for renewal – all 2,000 existing social housing dwellings will be replaced and there will be more and better social housing. The renewal will add another 5000 affordable and private dwellings, and reshape the estate as a world's best practice transit oriented, mixed use community.
Ethos Urban has the role of lead planner for the project. We are working closely with UrbanGrowth NSW, the Land and Housing Corporation, Sydney Metro Development Authority, City of Sydney and other stakeholders to make sure the renewal vision is achieved. In particular, we are preparing new planning frameworks for the Metro Quarter and Waterloo Estate, including amendments to the State Significant Precincts SEPP, new DCPs and a development contributions framework. The planning framework will enable the Metro Quarter and Estate to be progressively renewed so that Land and Housing Corporation can re-house tenants in new dwellings on the Estate, maintaining strong ties within the Estate community.
We are also working with Sydney Metro to obtain concept development approval for the Metro Quarter Over-Station Development, so that new shops, commercial tenancies, public spaces and homes are built when the station opens in 2024.
Team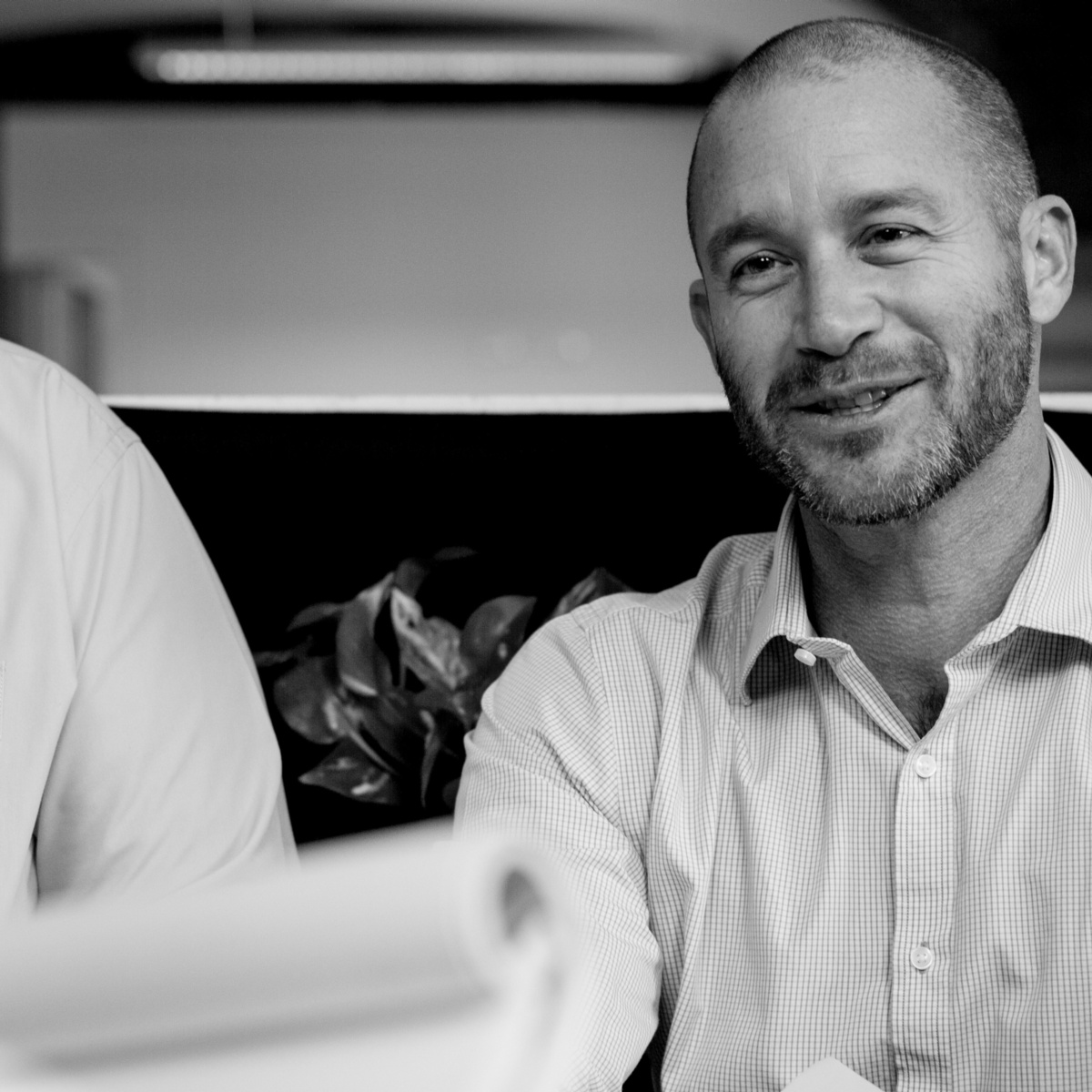 Chris Bain
Director | Sydney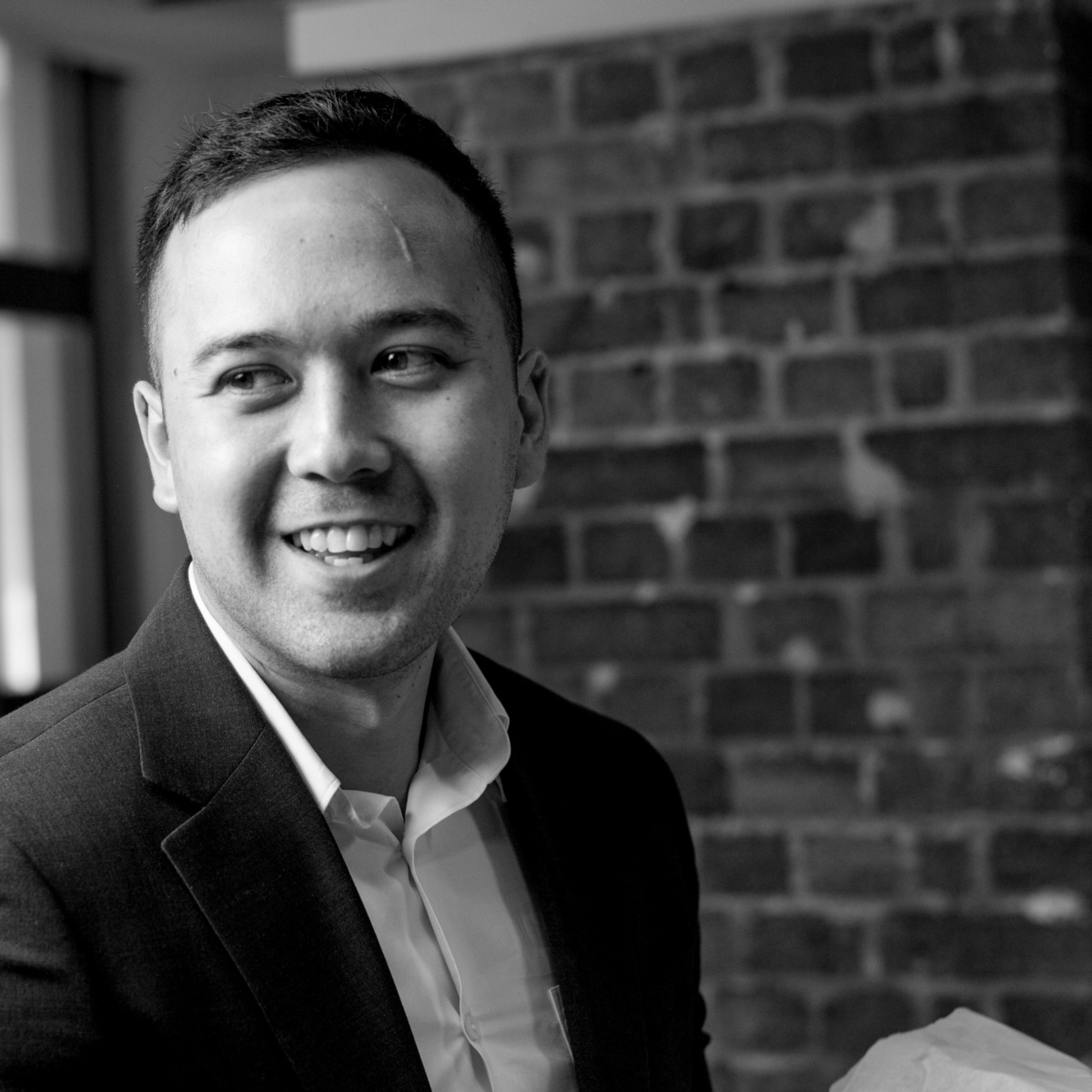 David Attwood
Associate Director | Sydney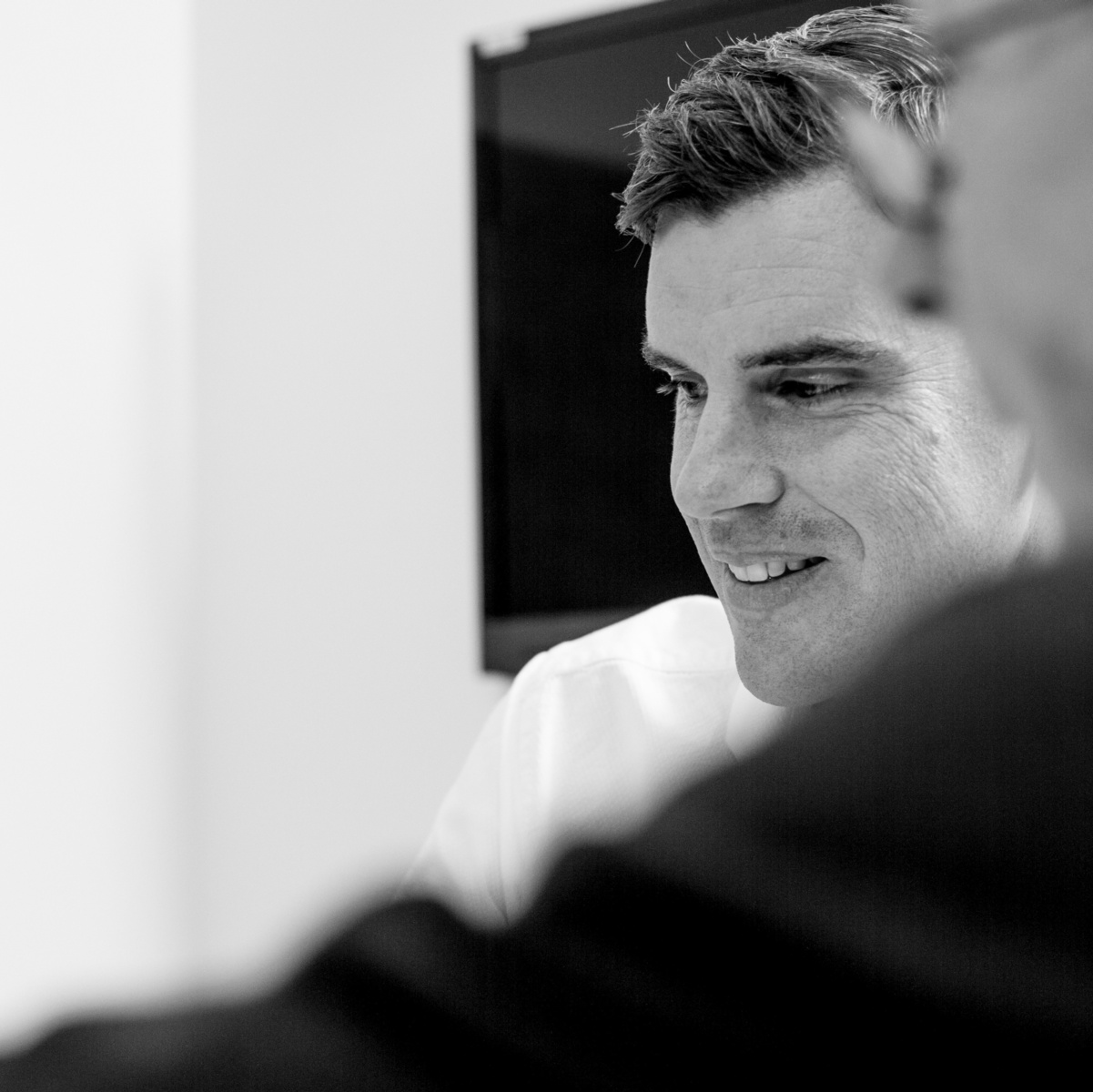 Paul Robilliard
Director | Sydney