World-Class education facility benefits from Ethos Urban's full breadth of services
The Western Sydney University (WSU) Innovation and Engineering Hub project involves the establishment of a state-of the-art facility for engineering innovation and will offer programs across engineering, architecture and entrepreneurship.
This project aims to bring together key WSU Institutes and provide opportunities for co-location and collaboration with complementary commercial partners through joint venture partner Charter Hall.
Ethos Urban has provided a range of services to facilitate the joint venture partner's vision for the Parramatta CBD site, which was subject to a rigorous urban design testing and design excellence process. Ethos Urban prepared a site specific Planning Proposal and managed the competitive design process involving the NSW Government Architect.
Our integrated team then combined to provide planning, economic, social and engagement services for the State Significant Development Application, along with the preparation of a series of early works Development Applications to ensure the project meets an ambitious implementation programme.
This unique vertical campus integrates more than 30,000sqm of tertiary education and A-grade commercial office floorspace providing a high amenity, technology rich development to support the Greater Western Sydney Region.
Client
Charter Hall and Western Sydney University
Team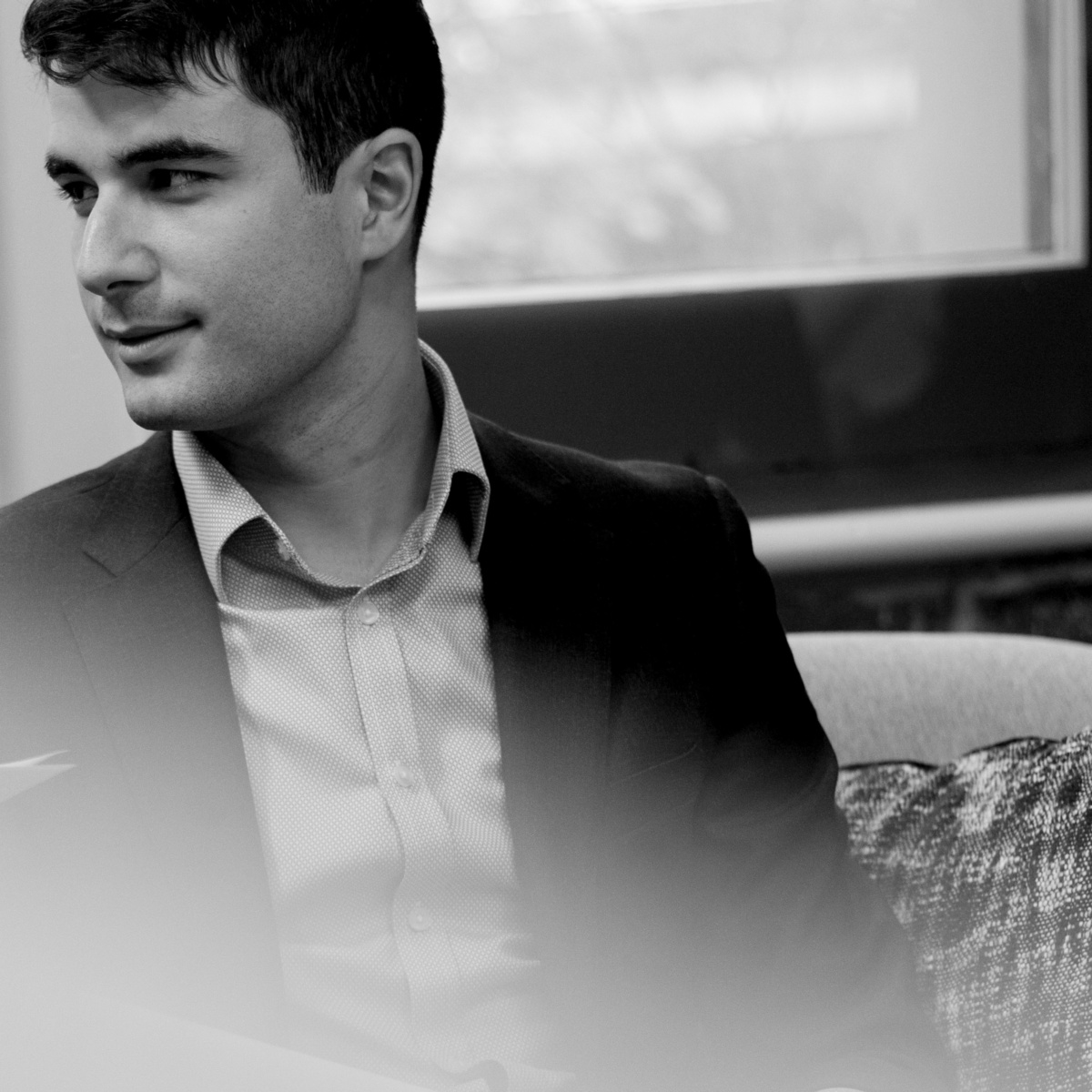 Chris Ferreira
Associate Director | Sydney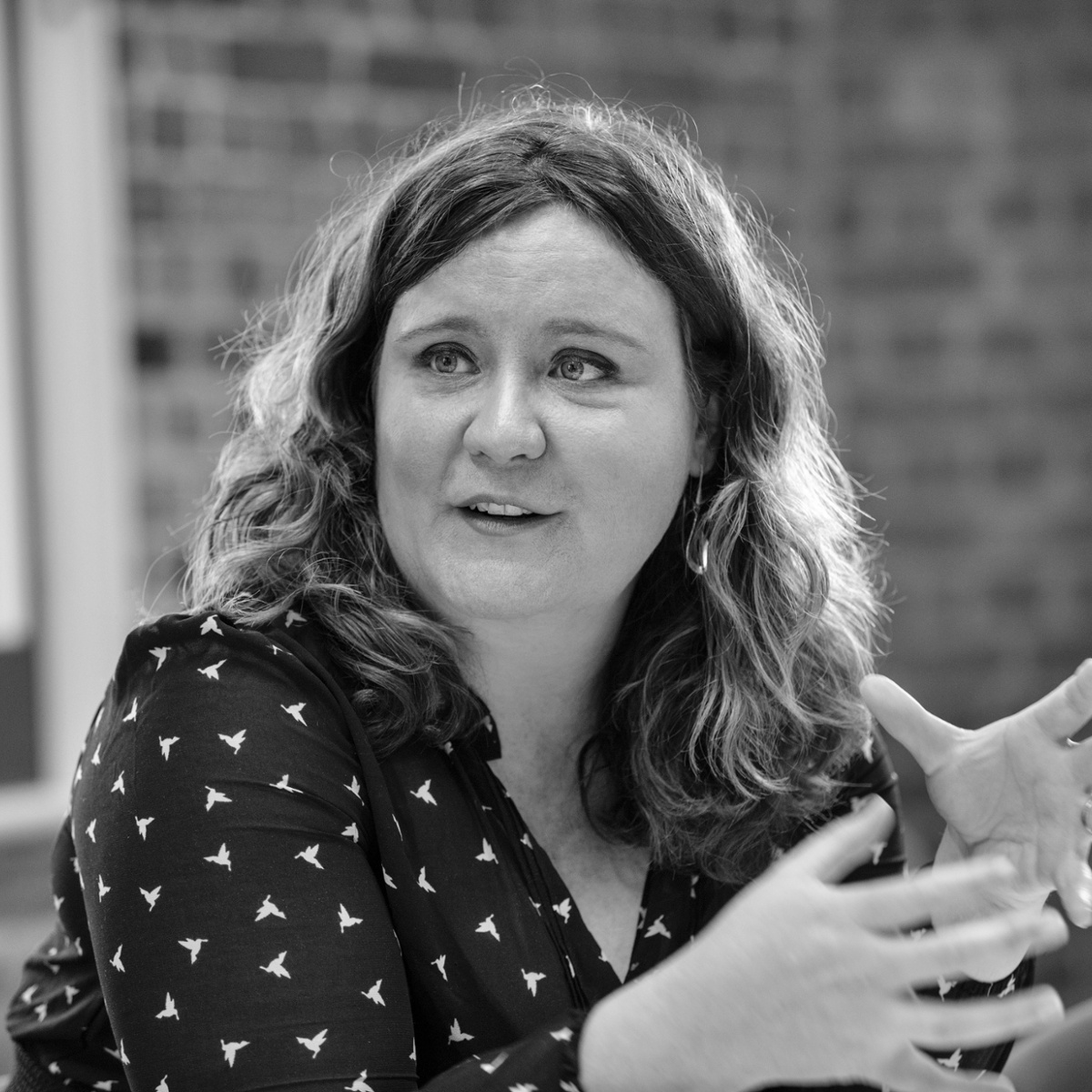 Clare Swan
Director & National Commercial Lead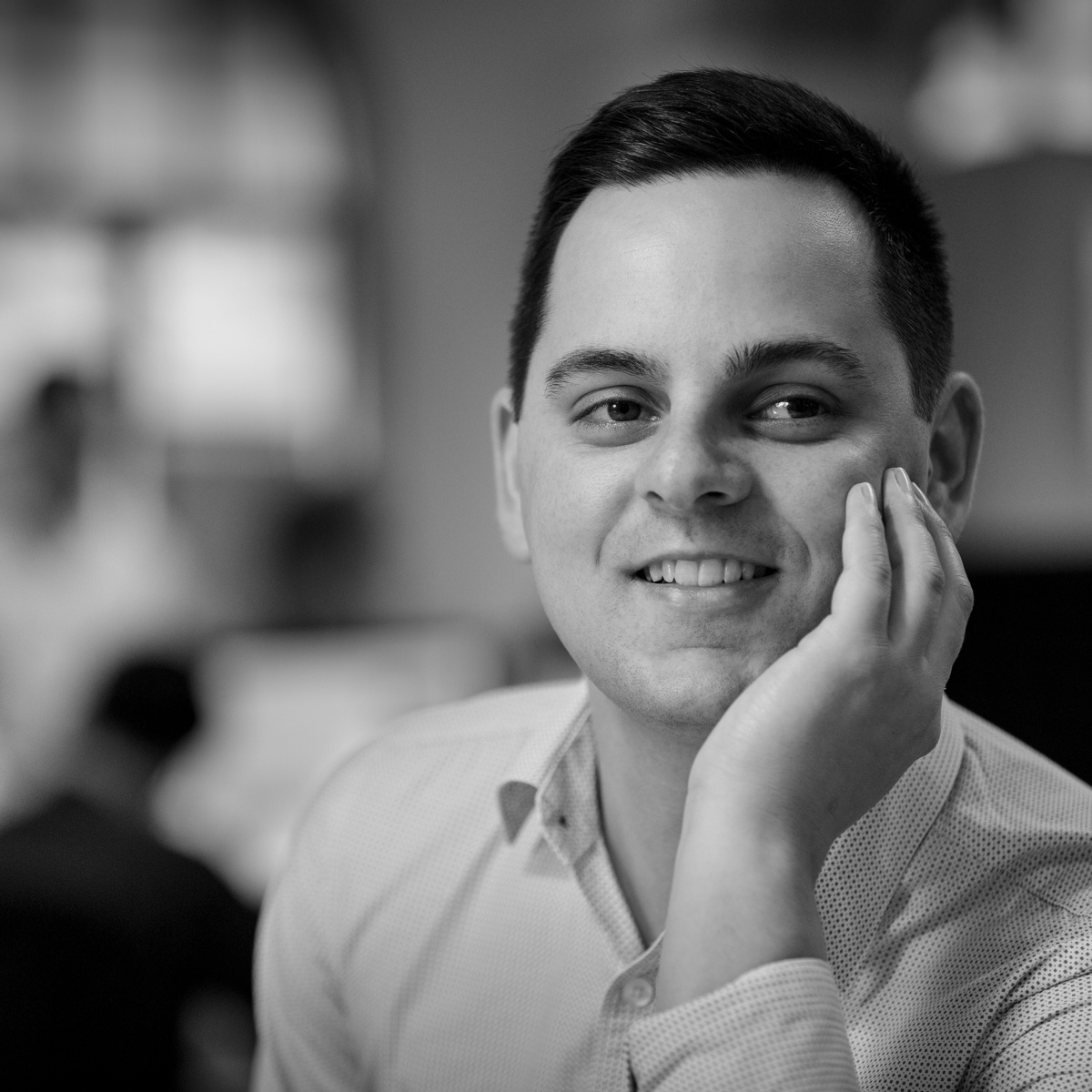 Daniel Howard
Associate Director | Sydney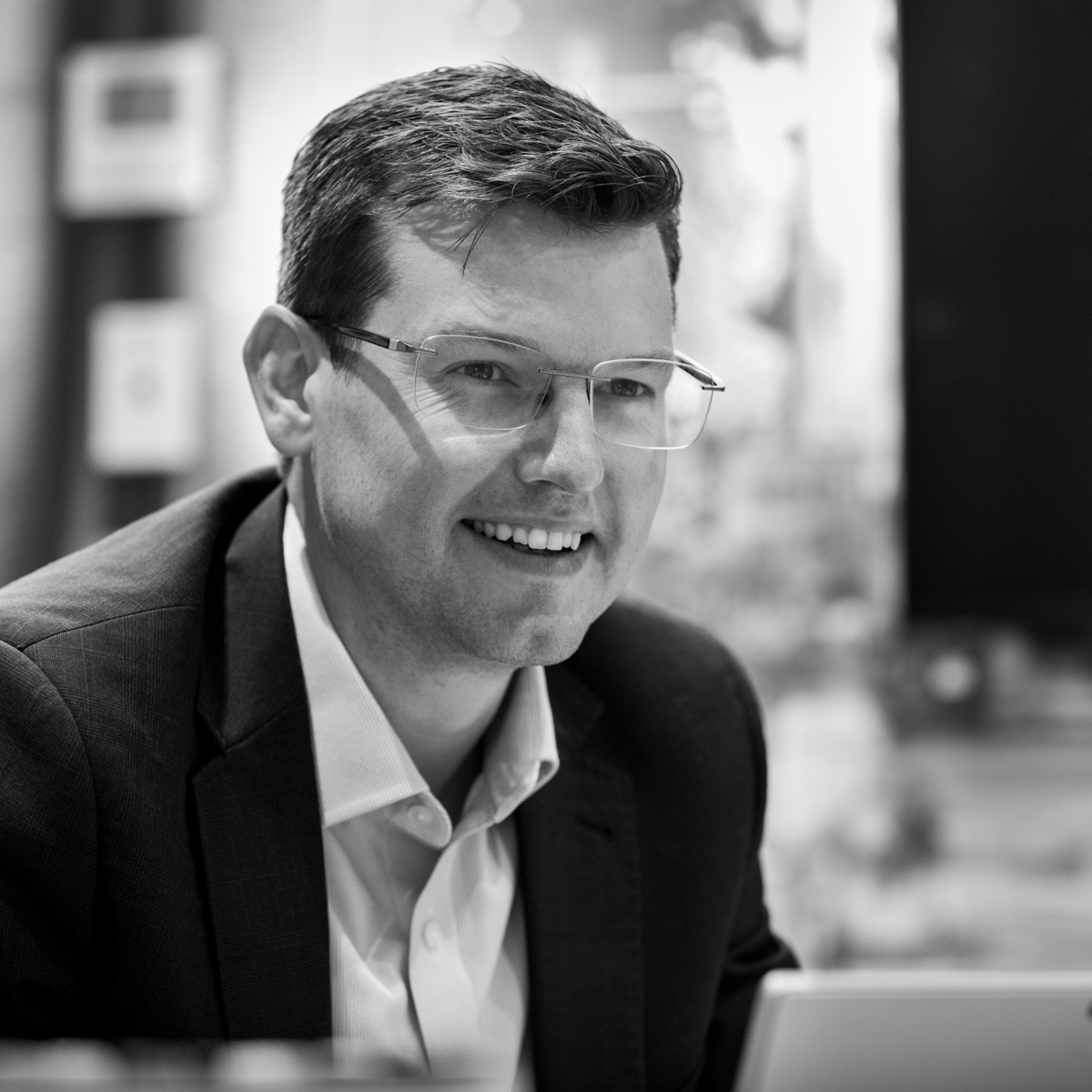 Ross Hornsey
Director & National Lead, Social Strategy and Engagement | Sydney