Domestic Cruise Ship Growth
Project Application for the development of a new purpose-built Cruise Passenger Terminal at White Bay Wharf 5. The terminal will accommodate substantial forecast growth in the domestic cruise ship industry and has been designed to also accommodate events and functions.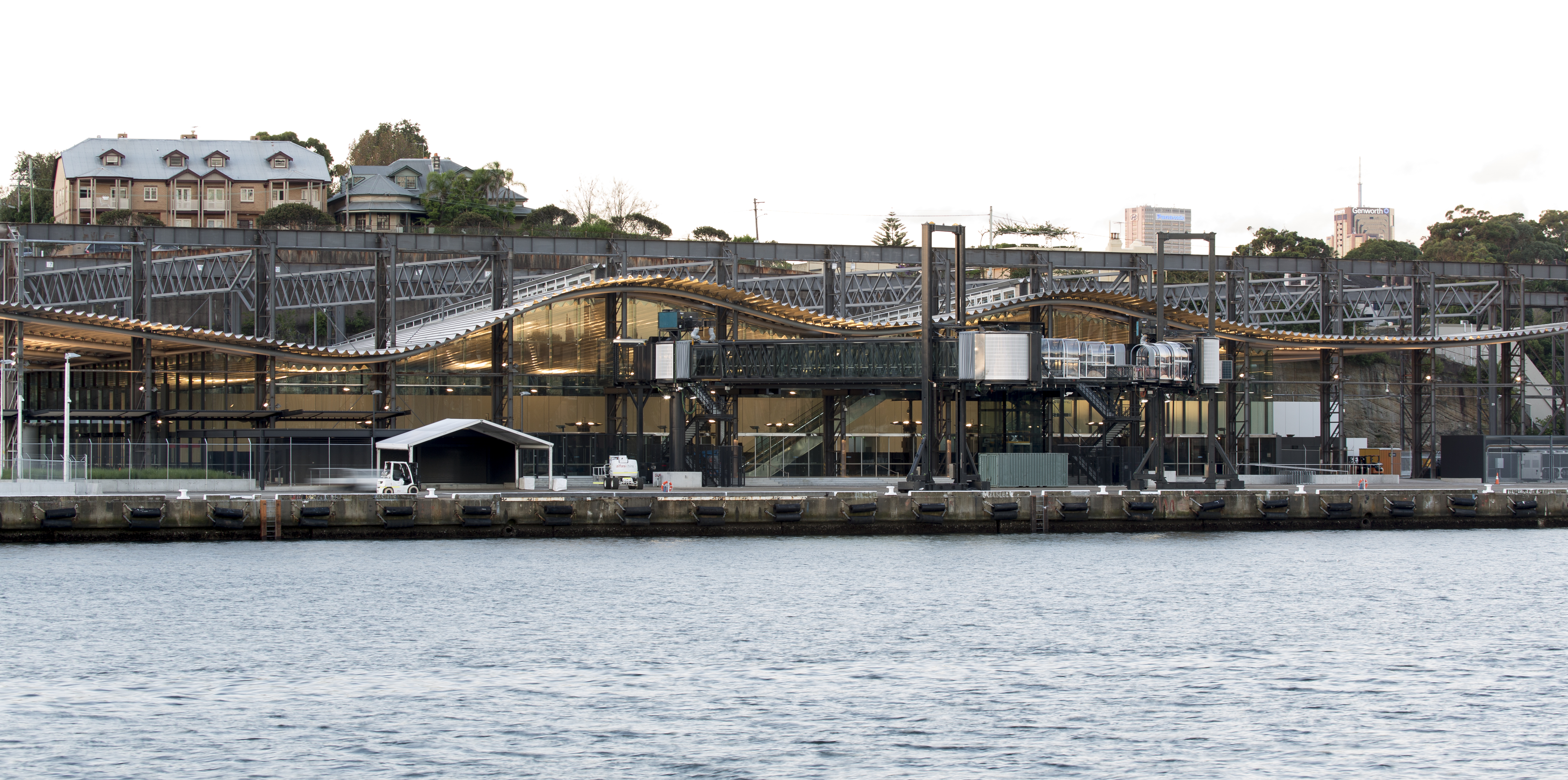 During the assessment, the Key issues resolved included local noise and traffic issues and consideration of the strategic long-term benefits of the project.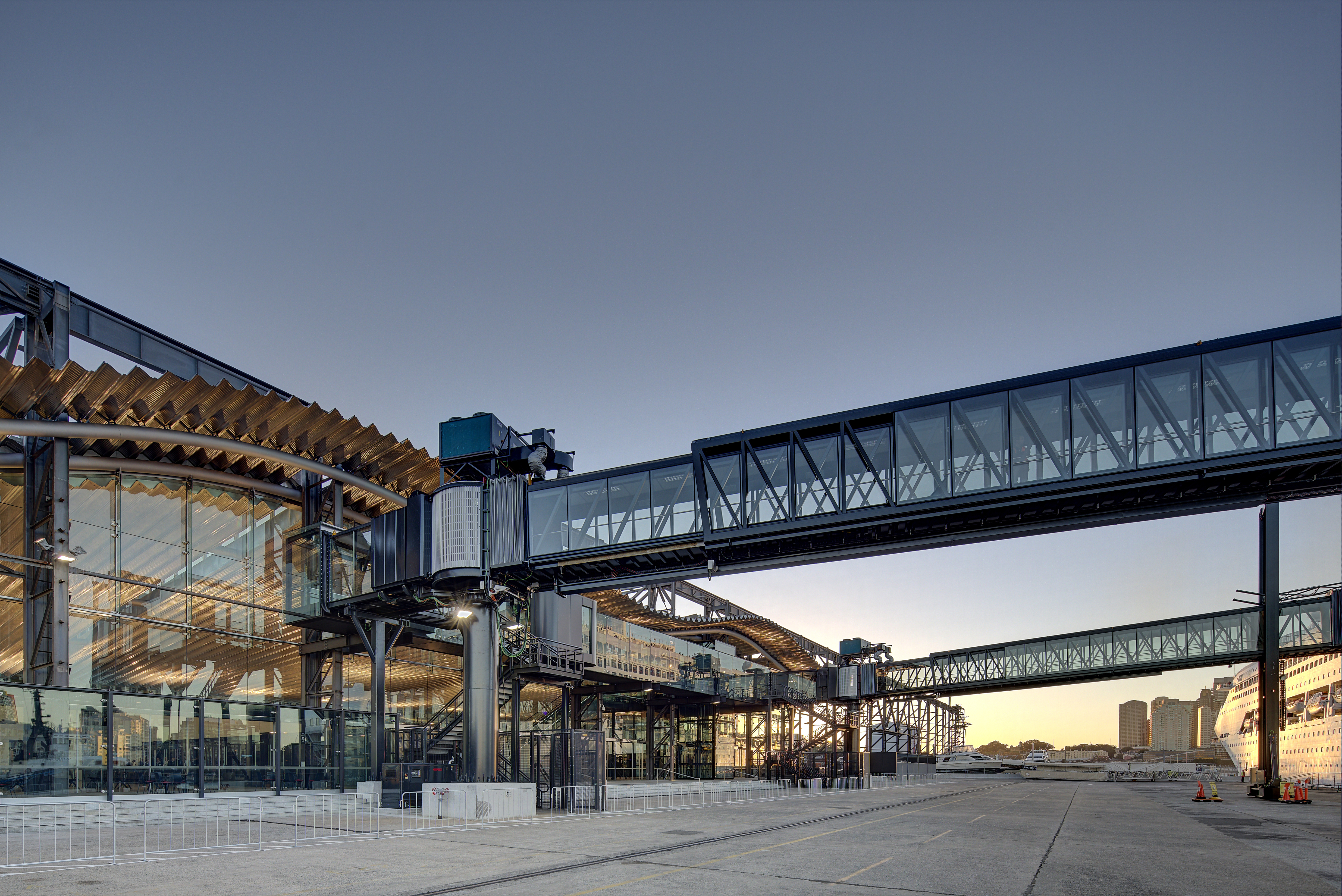 Client
Sydney Ports Corporation
Team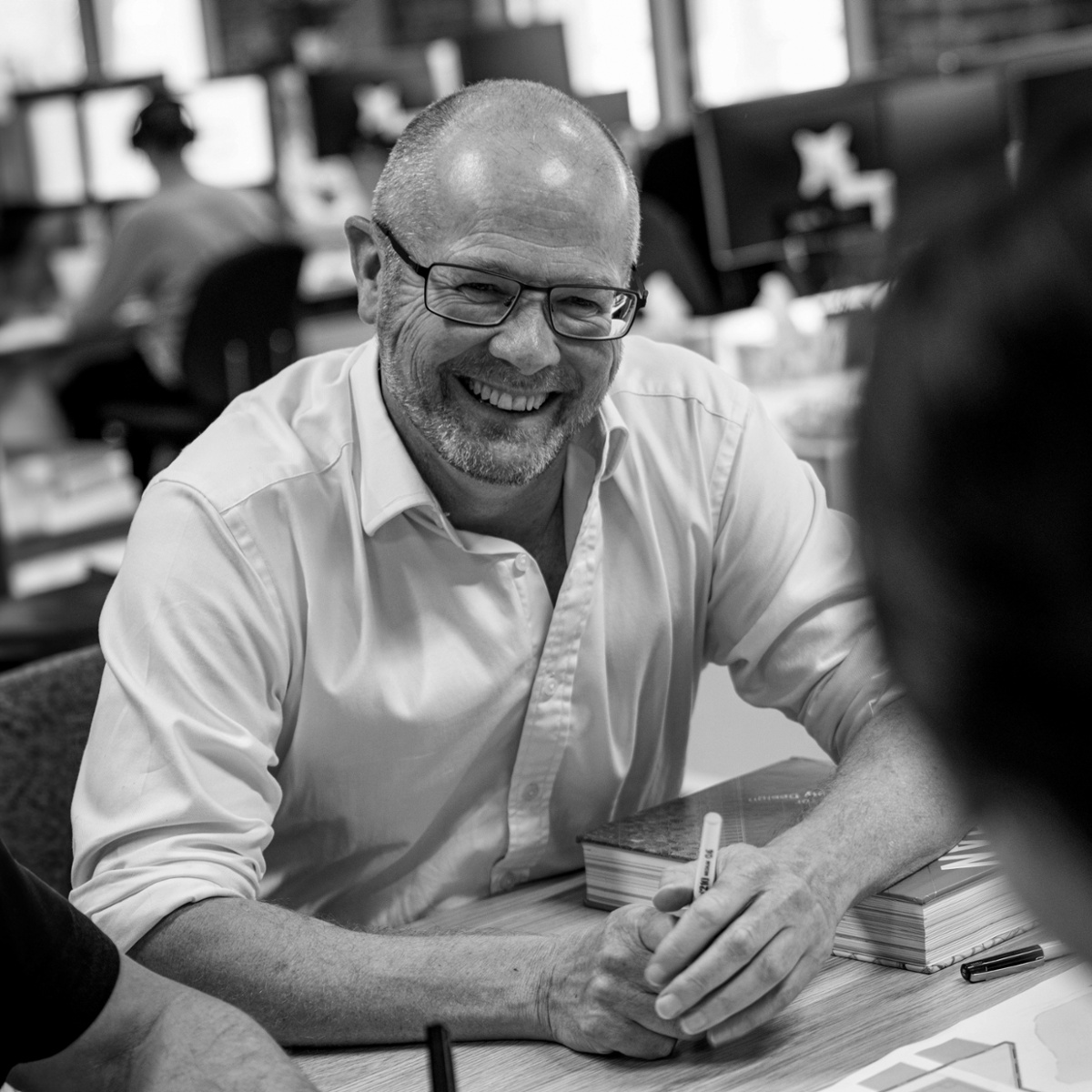 Gordon Kirkby
Director & National Transport Lead | Sydney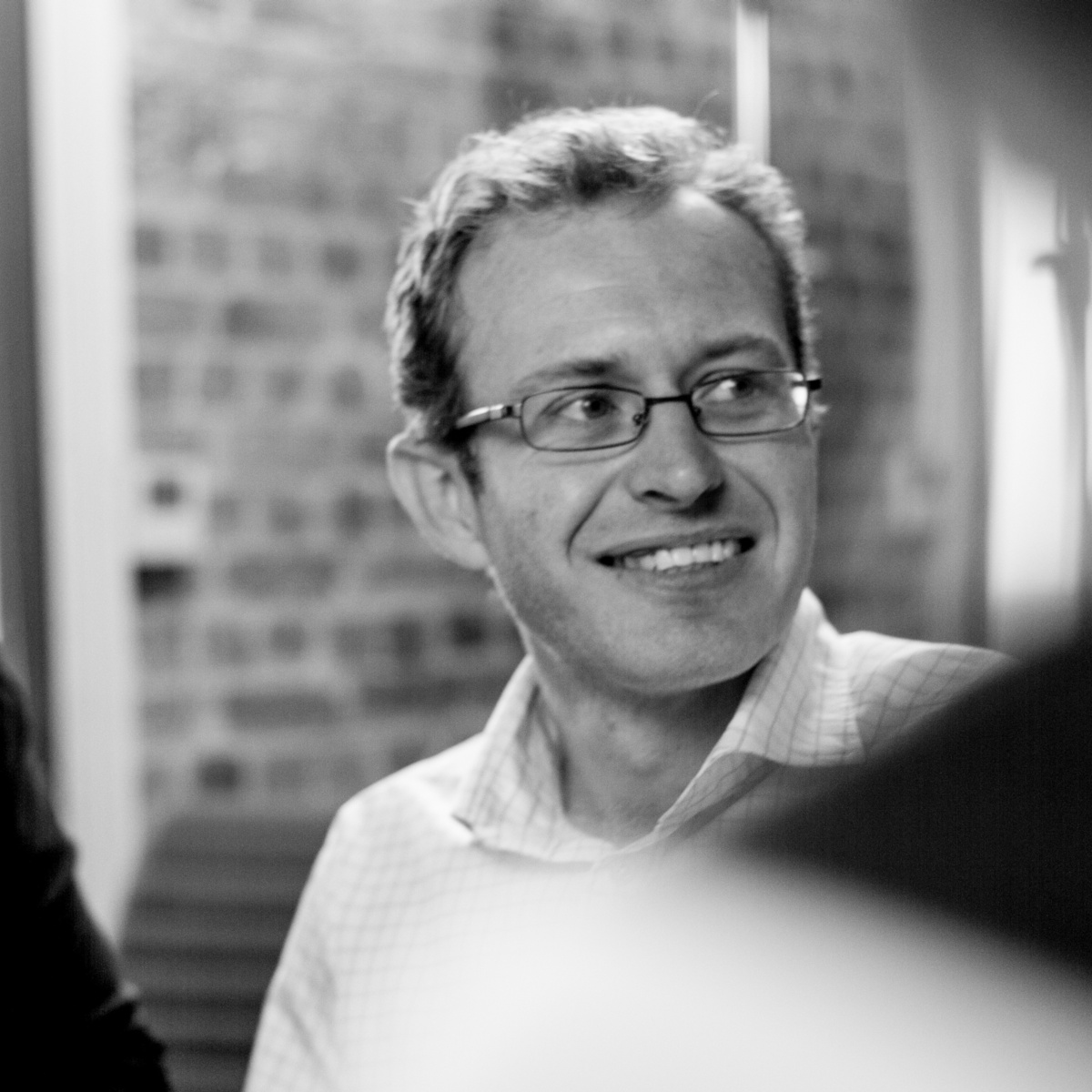 Tim Ward
Director | Sydney