After undertaking a DesignSmart pre-lodgement process, involving 3 collaborative design meetings with Council, project Architects (Rothelowman), Engineers (TTM & Michael Bale and Associates) and Landscape Architects (FORM), Ethos Urban lodged this development application on behalf of clients Augustine Property in late November 2018.
The architecture of the proposed development is striking and has been designed and refined over time through the DesignSMART pathway with Brisbane City Council to produce an exceptional landmark design response, aligned with the principles and intents of subtropical design as expressed in the 'New World City Design Guide – Buildings that Breathe' – a key requirement to be accepted and assessed by Council through the DesignSMART pathway.
The development comprises a site area of 3454m2 and features two, 12 storey residential towers with a mixture of 1 and 2 bedroom apartments above a podium level communal area. Residents will have access to the vast green communal area that features a pool, breakout spaces, gym, games room, BBQ & terrace areas, media room, large podium planters and lush green landscaping.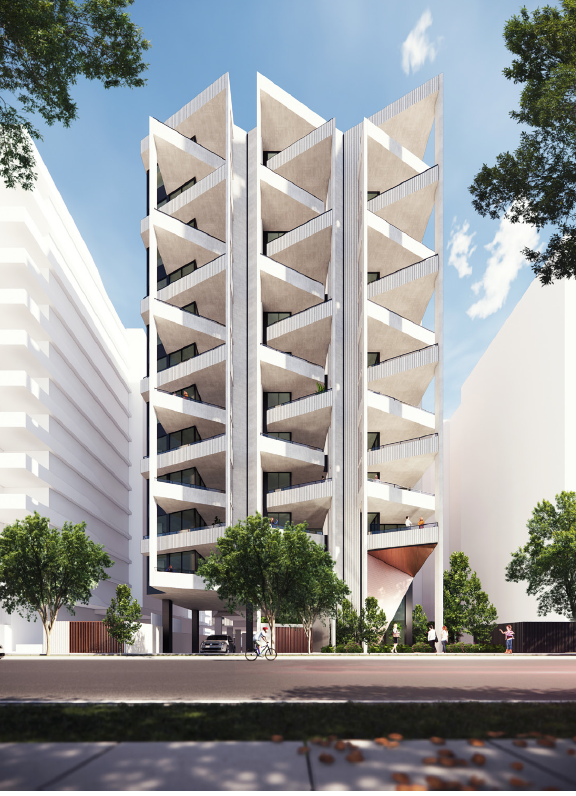 Set in Woolloongabba, close to the PA Hospital and Buranda Village, the area will be a hub for students from the universities, students and interns from the PA hospital, single workers, retirees wanting to downsize close to the hospital and also young families still wanting to live close to the CBD. The development is expected to set a new benchmark for quality, liveability and housing choice and diversity in Woolloongabba. The subject site is unique, in that it is one of the first dual frontage development opportunities in this part of the Buranda locality of Woolloongabba. Whilst there have been numerous approvals for high density residential units in the surrounding area, to date there has been very little development activity which represents the scale or architectural quality of this proposal. 
The site presented many challenges for the Architectural and Planning teams, as the site interfaces with new high density residential buildings, vacant properties with development approvals and older residential land holdings. The main challenge was working with the architect and Council to get the design right and looking at opportunities to resolve areas of non-compliance and ensuring the interface between the proposed development and adjoining properties/future adjoining properties was of a high quality. Throughout the application assessment we worked closely in collaboration with Brisbane City Council, acting early to address any matters raised by Council, negotiating built form outcomes, car parking relaxations and front boundary setbacks, to ultimately avoid a formal Information Request and receive approval from BCC in 44 days - one week ahead of schedule.
Client
Augustine Property Pty Ltd.
Team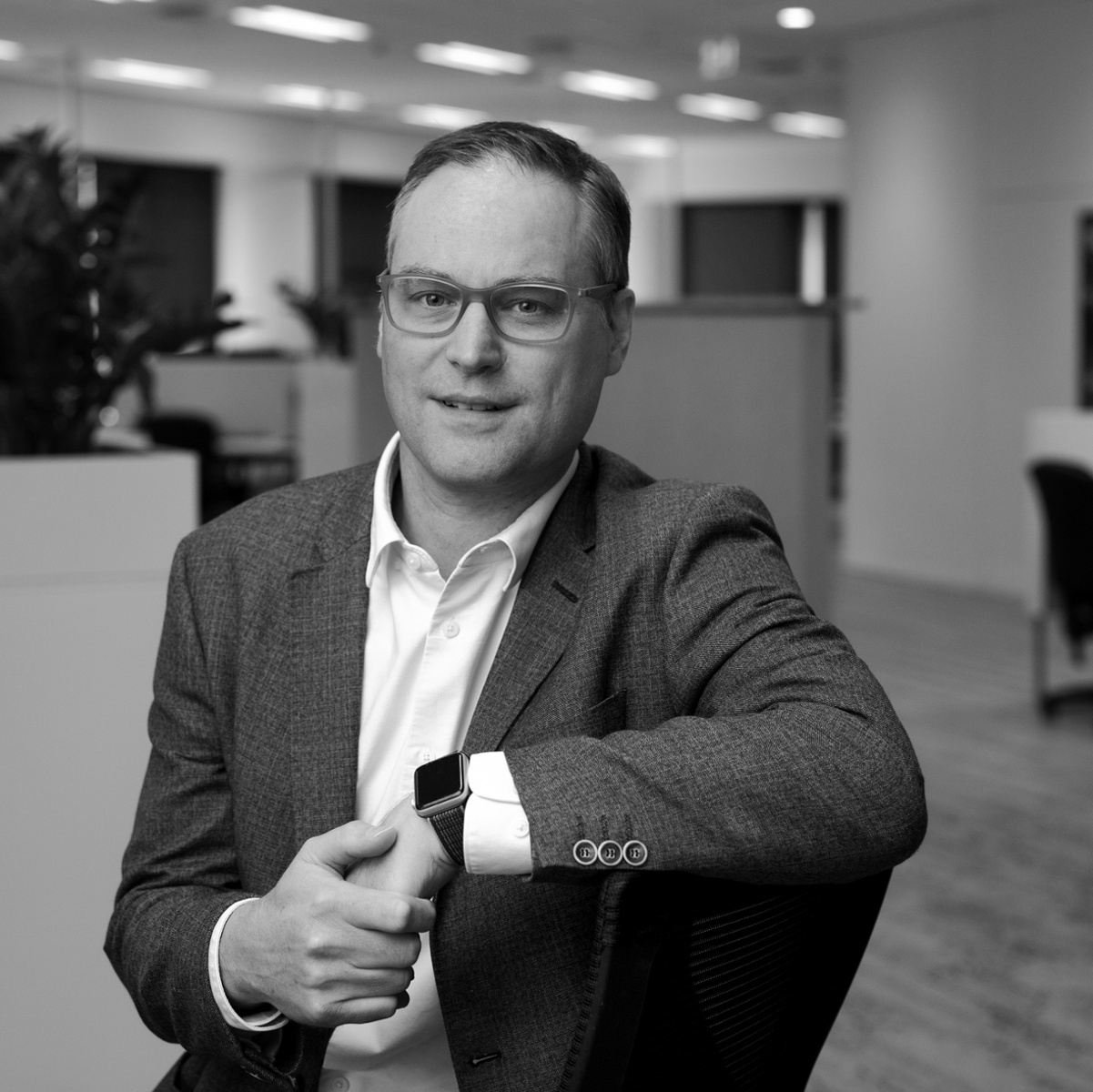 Ben Weaver
Director & National Precincts Lead