Ethos Urban have assisted Sicard from project inception and vision including preparing the Stage 1 Concept DA to establish the underlying building envelope for a two-tower scheme on the subject site.
The site, sitting on the Anzac Memorial axis at the southern end of Hyde Park, provides for a unique consideration of the need to provide a calming backdrop reflective of the important elements that surround the site. Obtaining consent for the Stage 1 Concept DA, Ethos Urban managed the subsequent Invited Design Competition with five competitors, with Bates Smart being selected by the Jury as the winning scheme.
Preparation of the Stage 2 Detailed DA in a compressed timeframe to enable lodgement prior to planning controls coming into force that would significantly restrict development on the site consistent with the Stage 1 Concept DA and the winning Design Competition scheme by Ethos Urban enabled the client to retain floor space ratio and gross floor area across the two mixed use towers.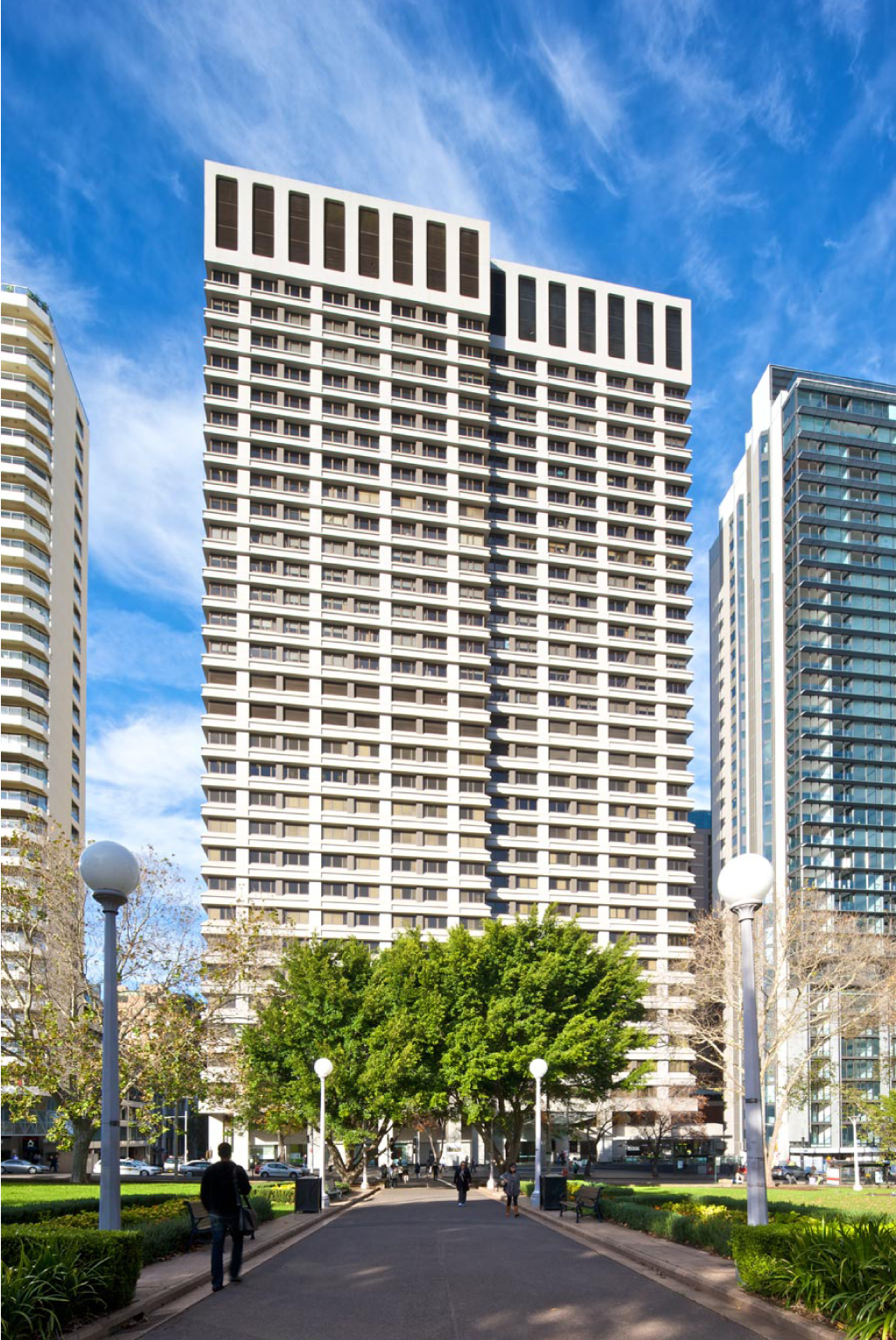 The outcome of the Stage 2 Detailed DA provides for the demolition of the existing tower on site, two mixed use commercial and residential towers of 30 storeys and 28 storeys, and a through-site link along the Anzac Memorial access, plus future publicly accessible pocket park at the rear of the site.
The site is subject to complex planning controls where Ethos Urban identified a need to consolidate multiple site allotments (including under a public road) in order to maximise the applicable floor space ratio, and subsequently the gross floor area for the development.
Guiding the client through the planning system, Ethos Urban provided assistance through obtaining the Stage 1 Concept DA consent, managing and running the Invited Design Competition and then preparing and obtaining consent for the Stage 2 Detailed DA with a concurrent Stage 1 Concept DA modification, which included adjustments to the building envelope to incorporate privacy features outside of the site boundary.
Team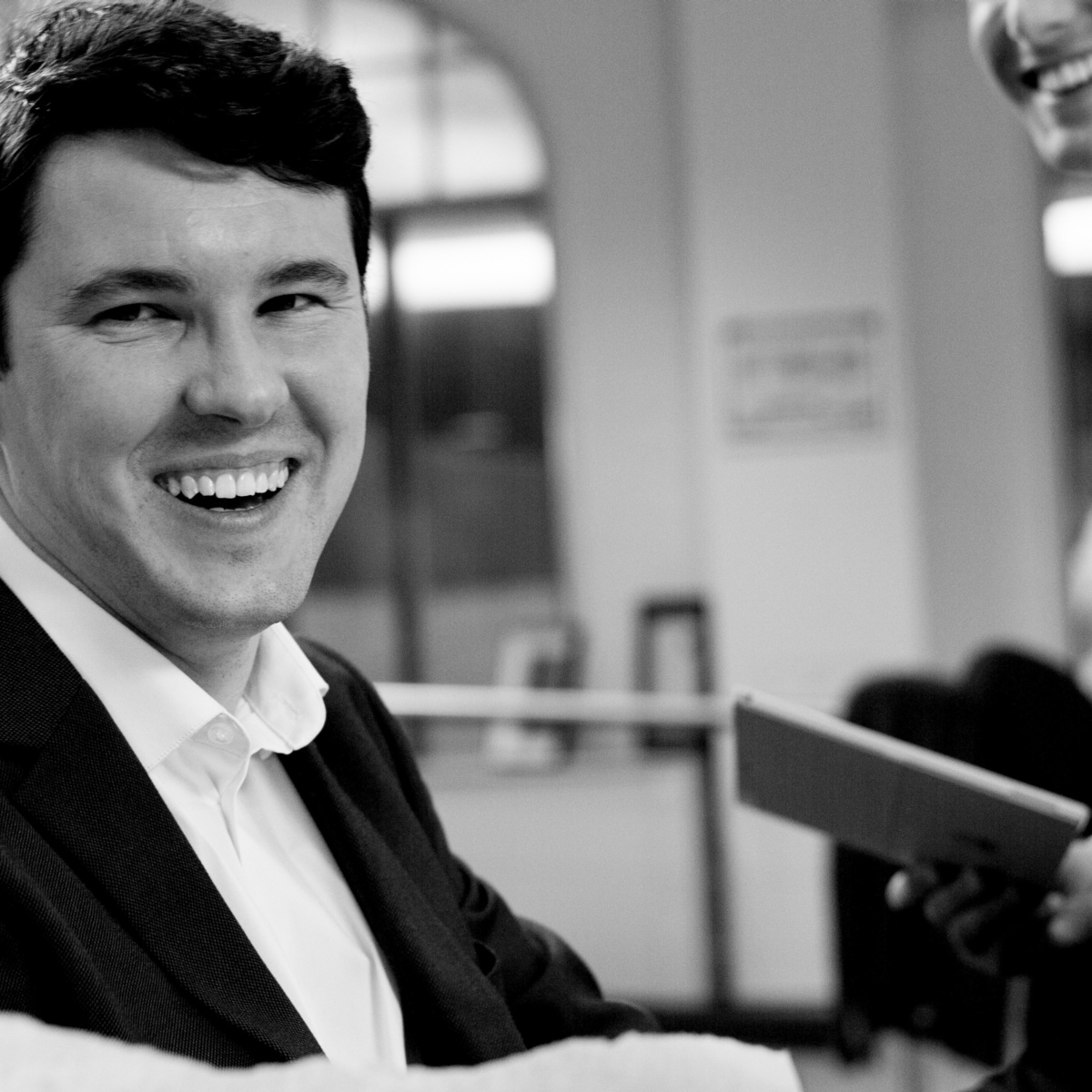 Christopher Curtis
Associate Director | Sydney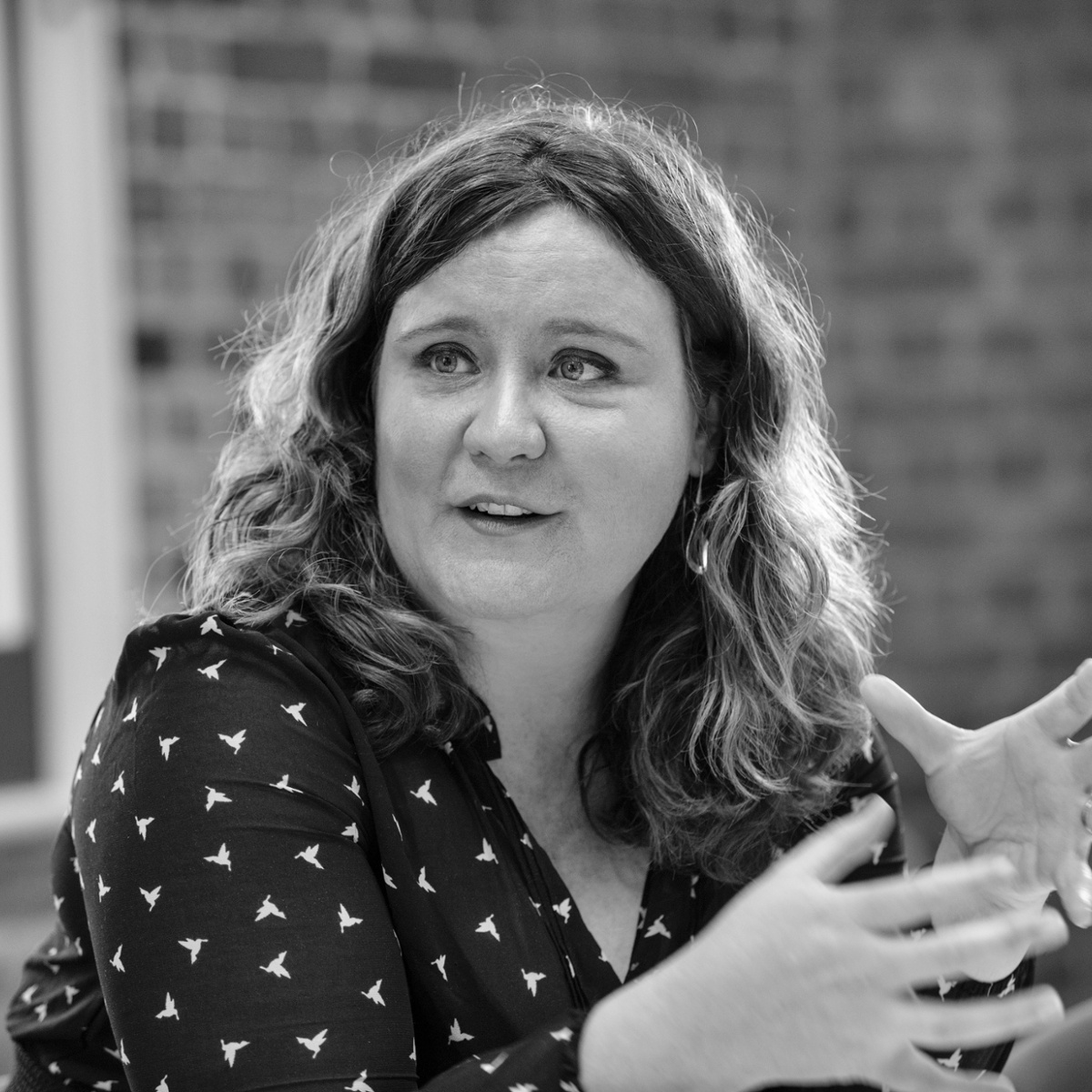 Clare Swan
Director & National Commercial Lead | Sydney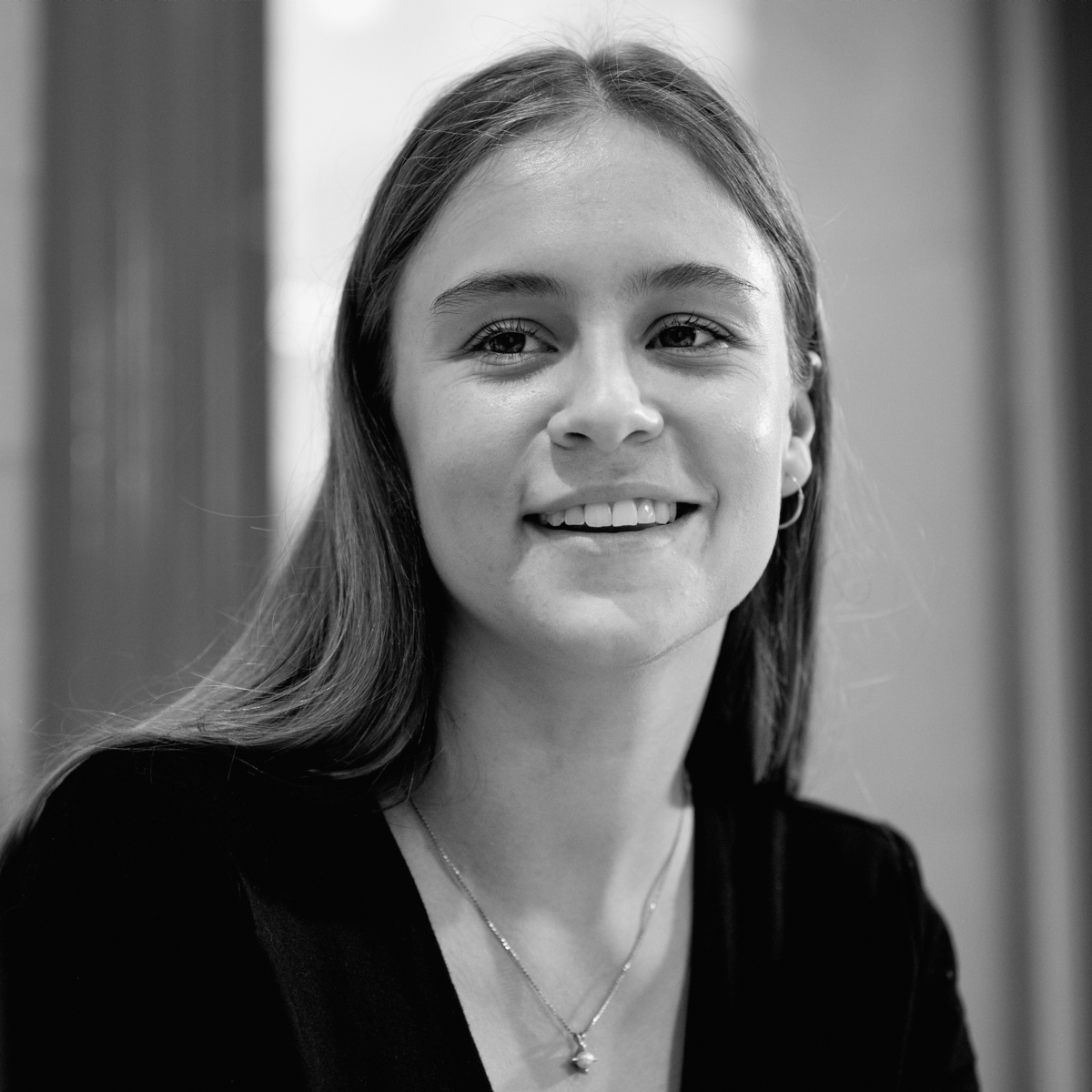 Ella Coleman
Senior Urbanist | Sydney
Renee Stavroulakis
Junior Urbanist | Sydney