200 Aldington Industrial Estate will be one of the largest single industrial estates in Western Sydney.
Located in the Mamre Road Precinct, the overall concept development will include 13 warehouse buildings with a total of just under 350,000m2 GFA. The Stage 1 approval will facilitate bulk earthworks across the site, several estate industrial roads, utility infrastructure, stormwater management infrastructure and landscaping. Stage 1 also includes the construction and operation of the first warehouse (50,300m2).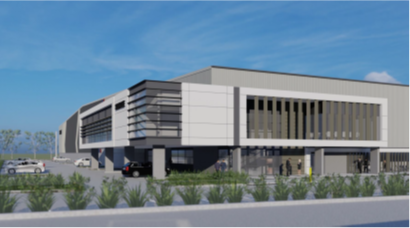 The development consent will also facilitate separate planning agreements to deliver upgrades to Aldington and Abbotts Roads and the intersection of Abbotts Road with Mamre Road to facilitate future traffic flows to and from the site and surrounding sites.
The State Significant Development Application was one of the first lodged in the Mamre Road Precinct of the Western Sydney Aerotropolis which was rezoned for industrial development in June 2020. Ethos Urban prepared the planning approvals documentation as well as a socio-economic assessment and project management of the consultant team.
Was there a problem / any complexity in this project we helped overcome?
Ethos Urban assisted the client to overcome new development control parameters for industrial development requiring cut and fill balance, restrictions on retaining walls, river health targets requiring significant stormwater management infrastructure, tree canopy targets and a lack of certainty regarding the funding and timing of road infrastructure. The development has been required to pioneer the new controls and will be at the forefront of sustainability for the industrial sector.
Advising the client and navigating the project through a new planning regime which was implemented flowing lodgement of the SSDA and which required significant revisions to address requirements of a new development control plan for the whole precinct. Key issues included:
A new road layout and hierarchy for the precinct
New river health objectives requiring significant changes to proposed stormwater management to deliver natural water quality and stormwater flow objectives.
Significant changes to the controls for bulk earthworks – cut and fill balance and retaining wall requirements.
The project faced significant challenges through the assessment process associated with the piecemeal implementation of significant changes to the development controls that apply to new large format warehousing, and to accommodate government aspirations for the Mamre Road Precinct and the broader Western Sydney Aerotropolis.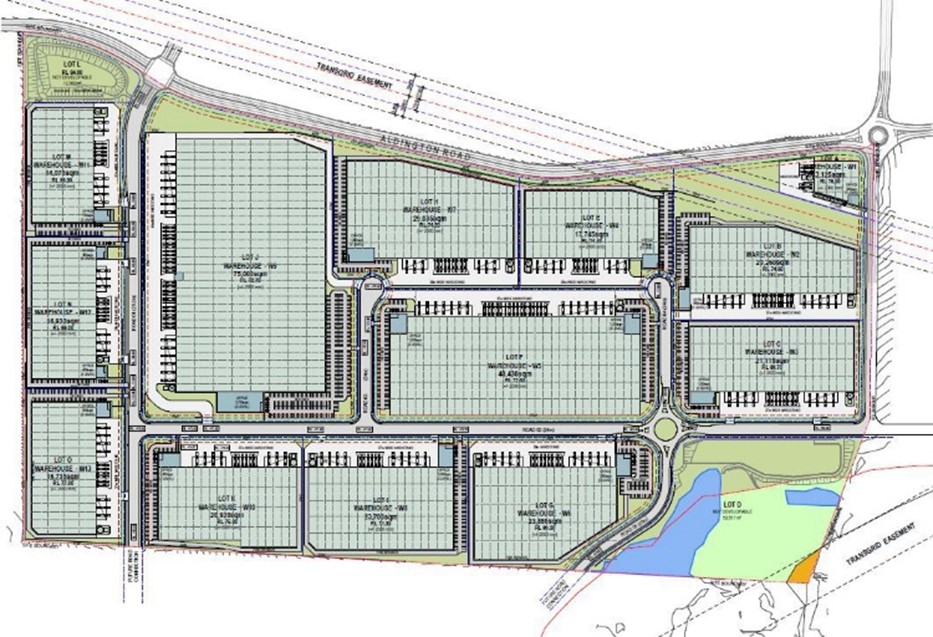 Client
Fife Kemps Creek Trust (Fife Capital and Stockland JV)
Location
200 Aldington Road, Kemps Creek
Team
Arcangelo Antoniazzi
Principal | Sydney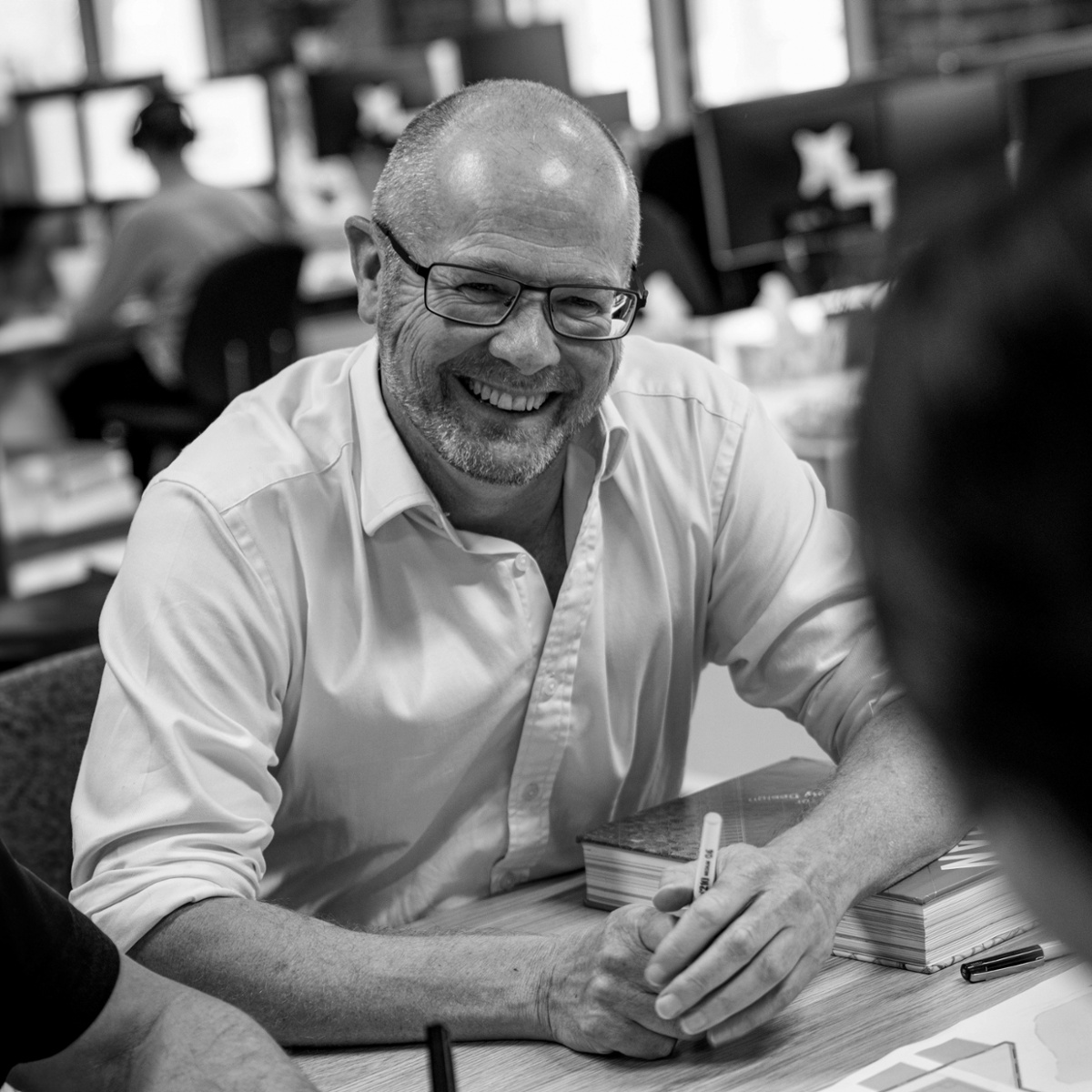 Gordon Kirkby
Director & National Transport Lead | Sydney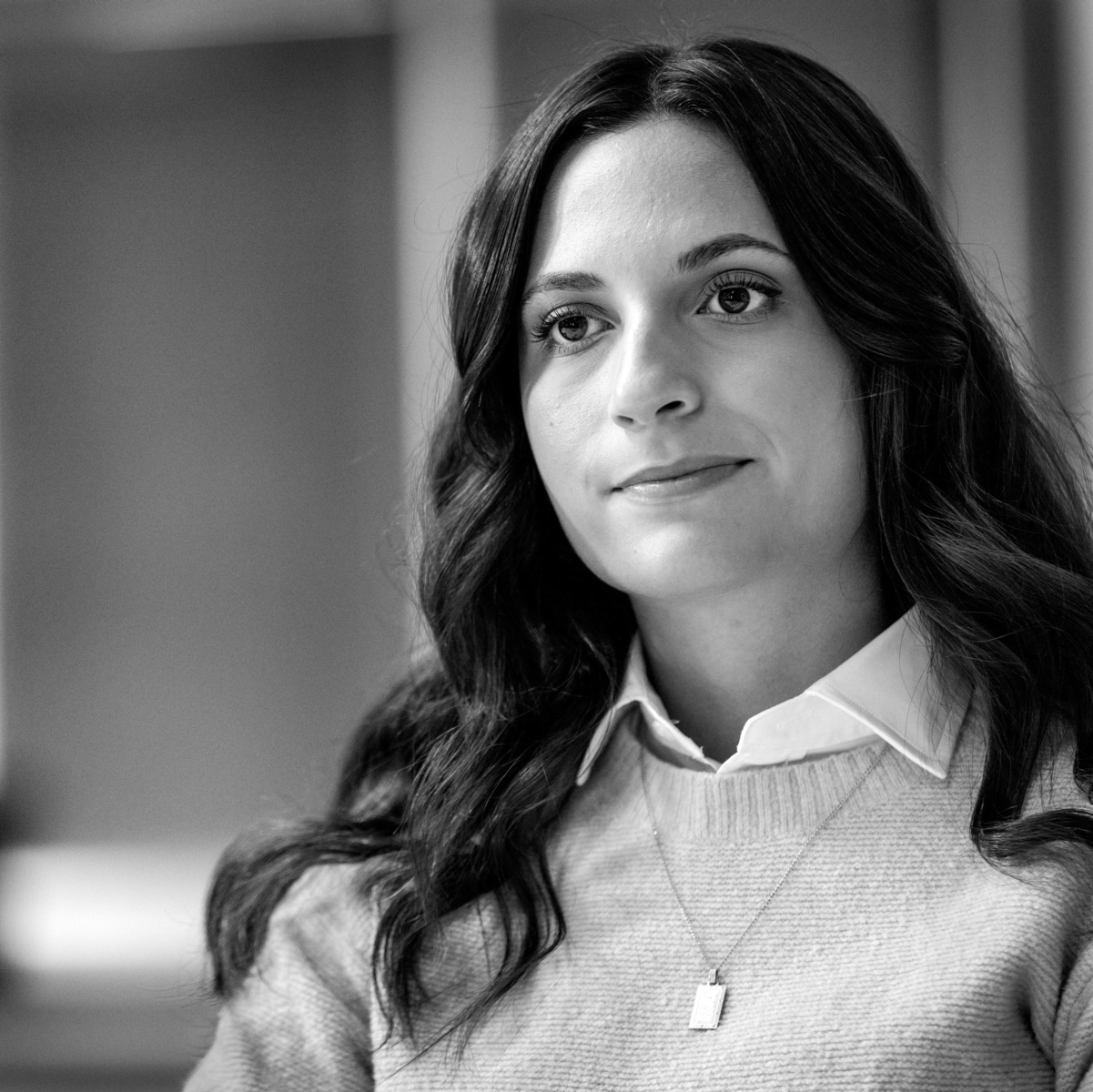 Jessica Kotselas
Urbanist | Sydney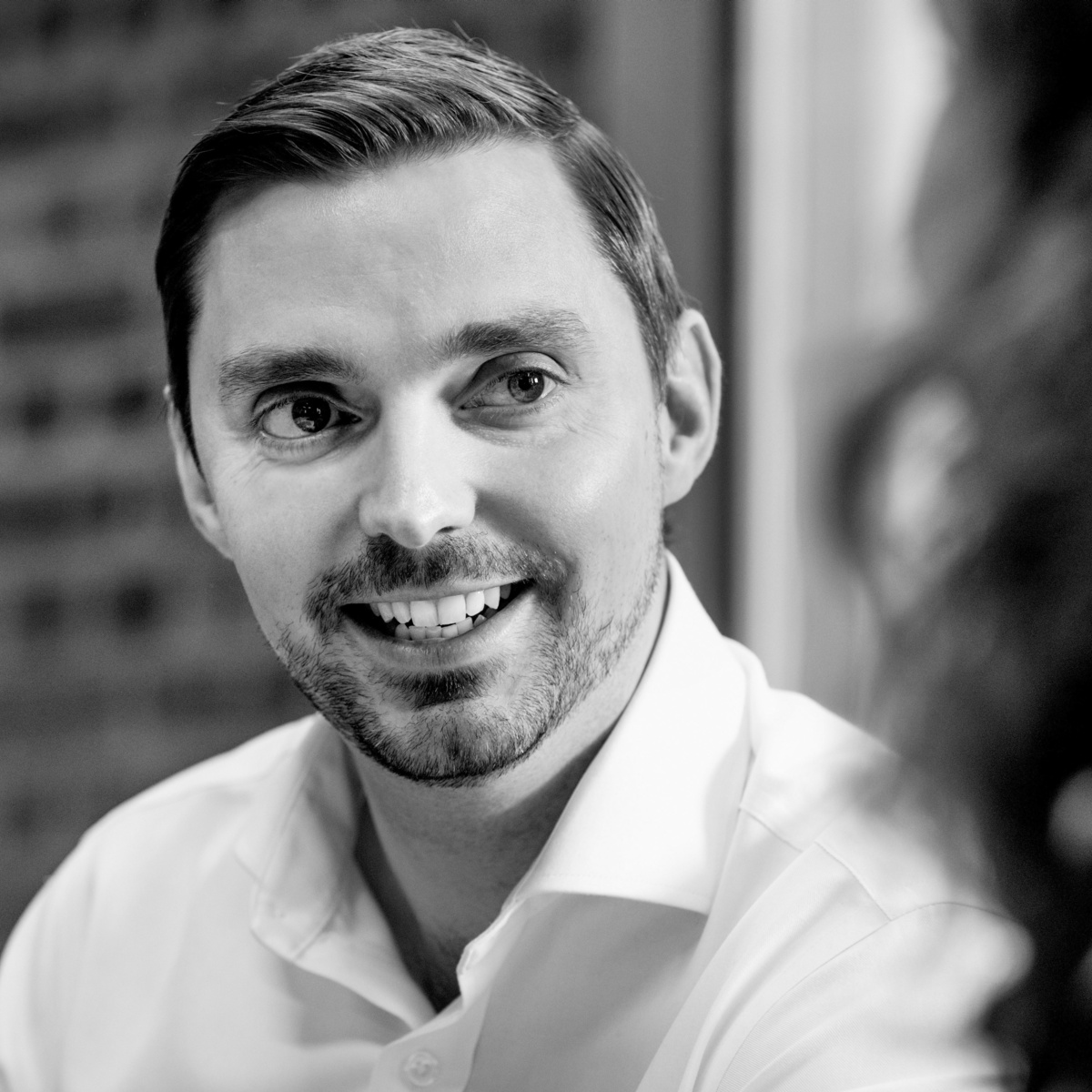 Lee Cikuts
Director | Sydney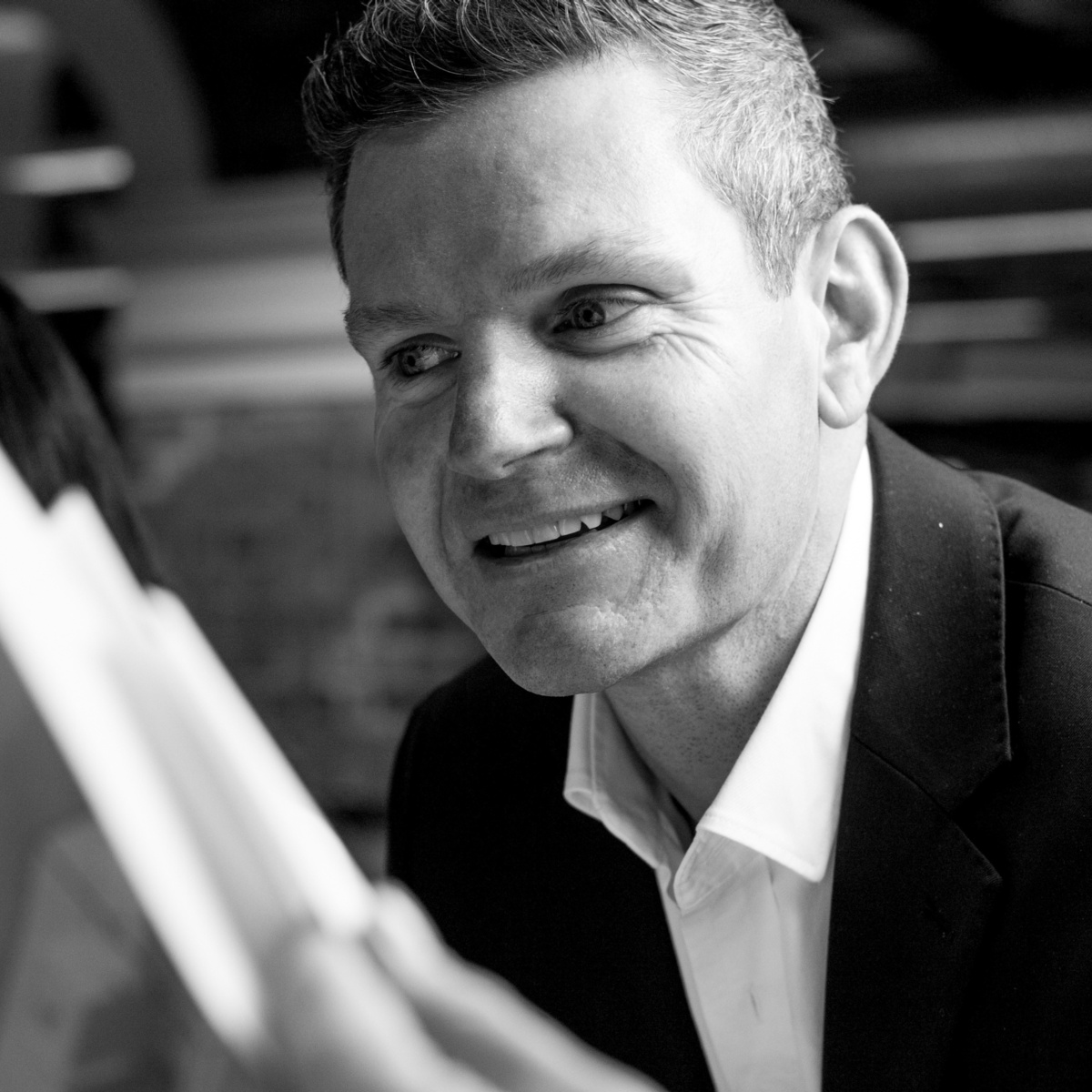 Paul Altree-Williams
Director | Sydney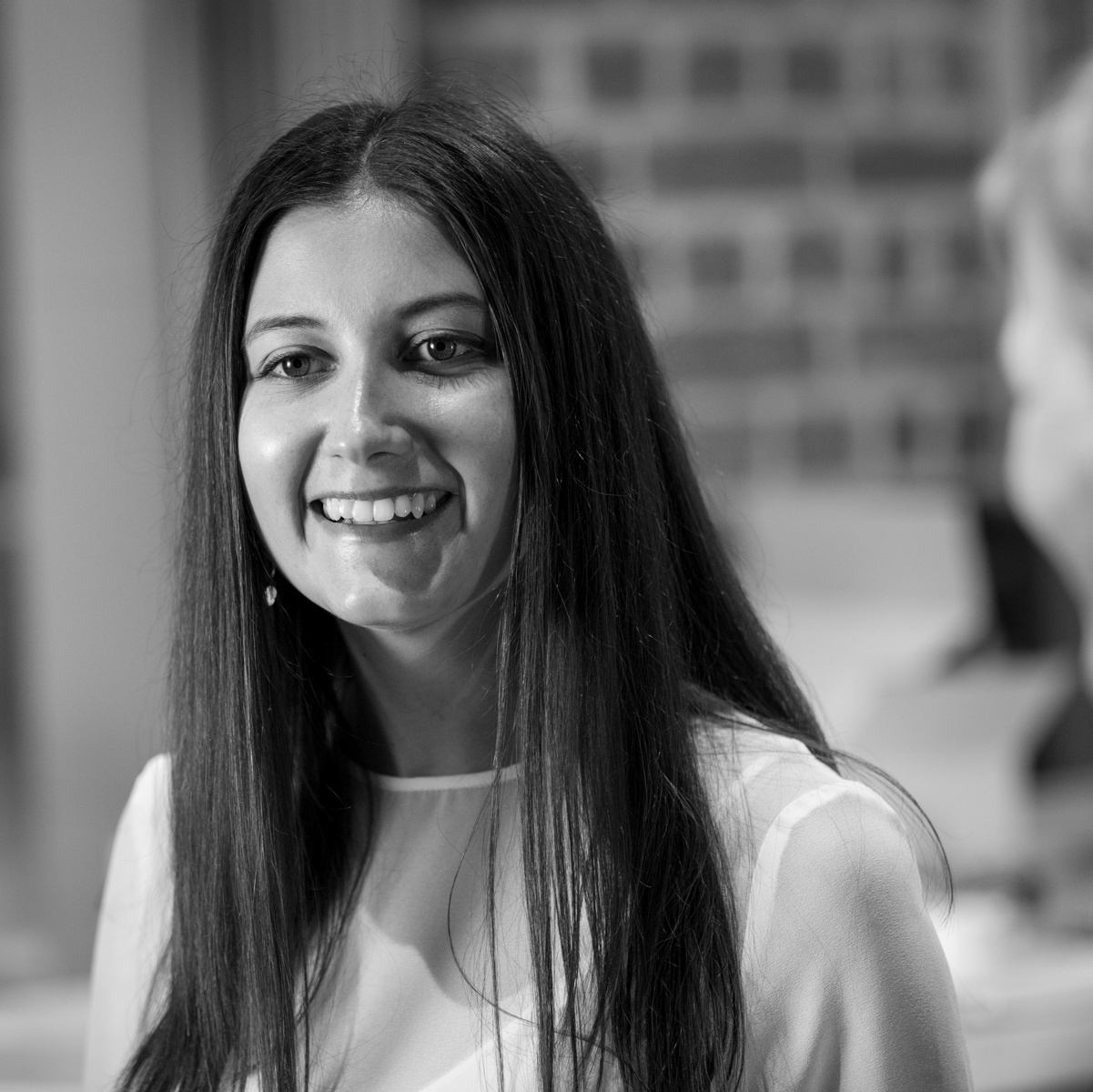 Stephanie Stamatellis
Senior Urbanist | Sydney